**These posts often contain affiliate links. Please see our disclosure policy for details.**
The Christmas season is upon us and for most people, that means SHOPPING.
It also means Christmas decorations, music, Hallmark movies, and lots of Christmas crafts (including a LOT of ornaments) in my house.
But it always means shopping too.
I have made a huge list of all my favorite craft supplies, as well as the supplies that I am asking for this year to give you the best Christmas gift ideas for crafters.
If there is a crafty soul on your list, (or if you are a crafter yourself, and trying to figure out what to ask for this year!), these supplies will inspire projects all year long.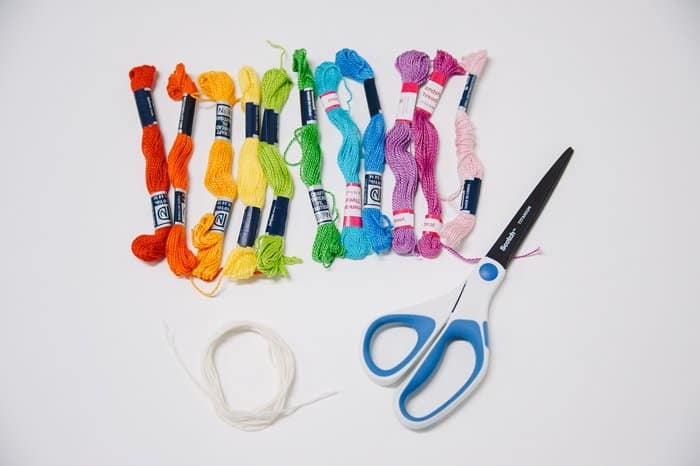 THE BEST CHRISTMAS GIFT IDEAS FOR CRAFTERS
The Basic Craft Supplies: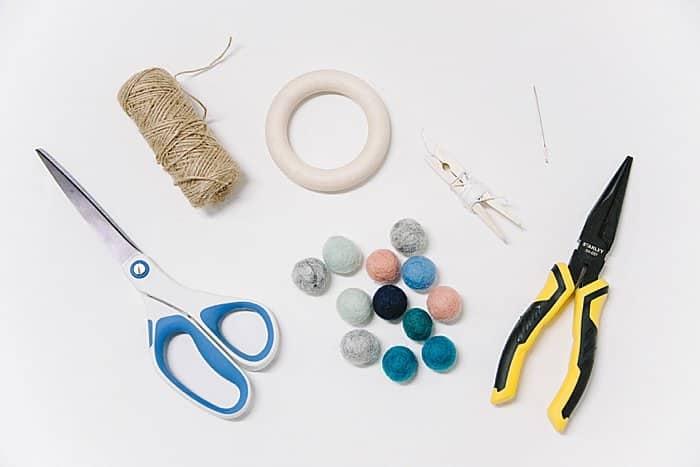 The Extra Craft Supplies:
Felt Balls – 20mm felt balls are my favorite size. I love to use them in felt ball garlands, felt ball acorns, and have used them in a felt ball dreamcatcher ornament, a felt ball wreath ornament, and a felt ball Christmas tree ornament. I'm always on the lookout for new ways to use them!
Wooden Peg People – Wooden peg people are a fun, versatile craft supply. The Dad Doll size is my favorite, and I use the Boy size for Baby Jesus in my Nativity Scene project. I've also used peg dolls to make an acorn peg doll ornament, a baby Jesus ornament, and a rainbow peg doll set.
A Paper Cutter – This seems like a luxury craft supply and it is, but I LOVE MINE. I use it SO much; way more than I thought I would. It makes trimming paper or photos so fast and easy, and really makes cutting with a scissors seem like a drag when you have to do it that way!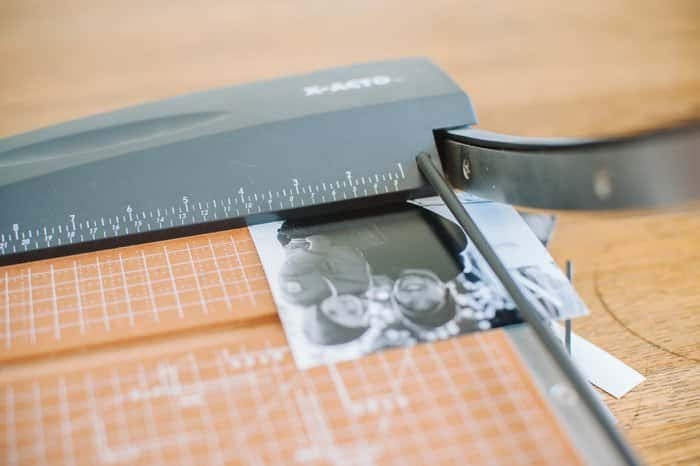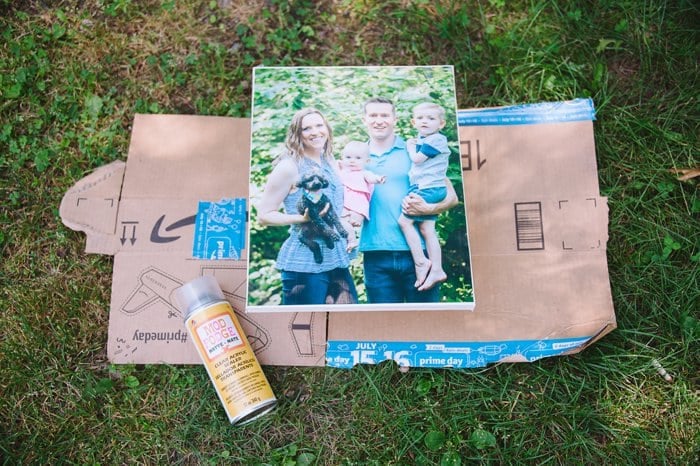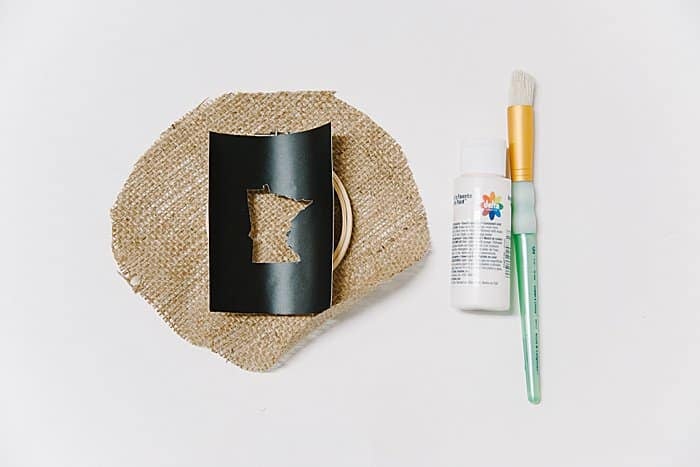 Acrylic Paint Set – The perfect stencil paint and you'll have lots of color options!
Alphabet Stencil Set – I love a good stenciled letter. Use them to monogram ornaments, tote bags, or even t-shirts, or use the individual letters to make quote signs yourself. A set of alphabet stencils gives you so many craft options!
Wood Slices – These pre-cut and pre-drilled wood slices work great to stencil on or to wood burn into, and can be used for ornaments, gift tags, wall decor etc. I'm using them for some Christmas gifts this year!
Burlap and Burlap Ribbon – There's never a shortage of places to use burlap fabric and ribbon. They are two of my favorite craft supplies and I use them in so many different ways, including this burlap stenciled Christmas ornament, and burlap ribbon rosette ornament!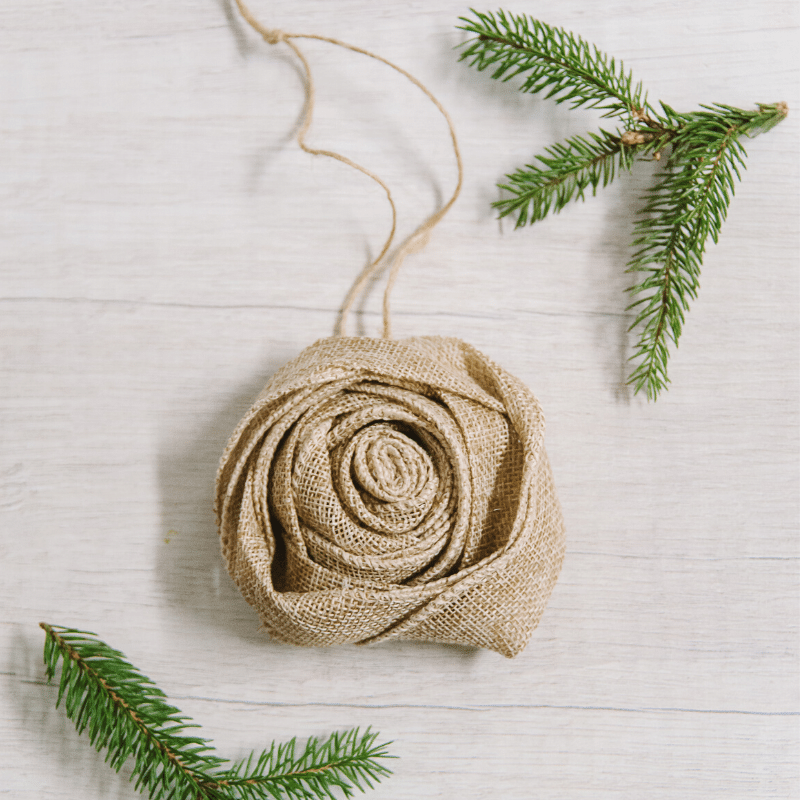 Sewing Craft Supplies:
Sewing Machine – I have a Brother sewing machine and it's wonderful. It's more advanced than I will likely ever need, yet it's simple enough for me to operate confidently.
Rotary Cutter, Clear Ruler, and Self Healing Cutting Mat – Besides my sewing machine, these are my other three favorite sewing supplies. They make cutting fabric SO much faster and easier.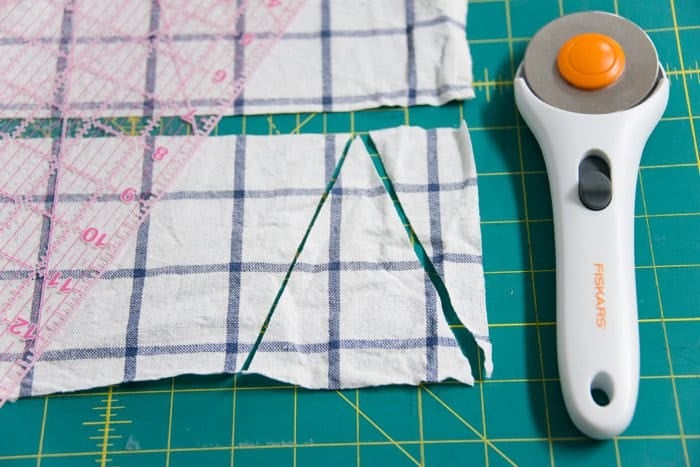 Embroidery Craft Supplies: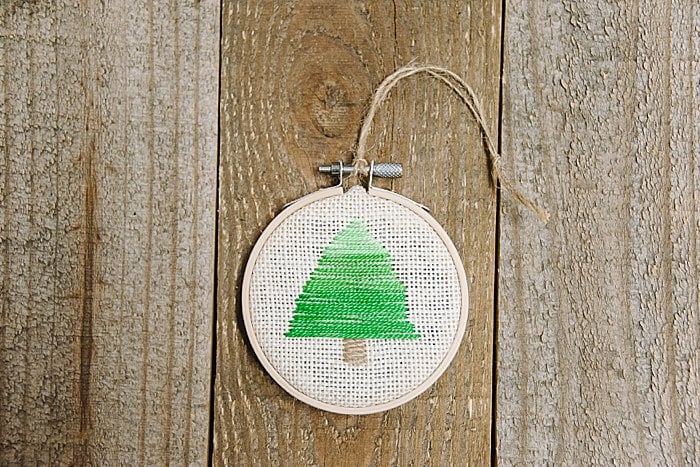 Practical Craft Supplies: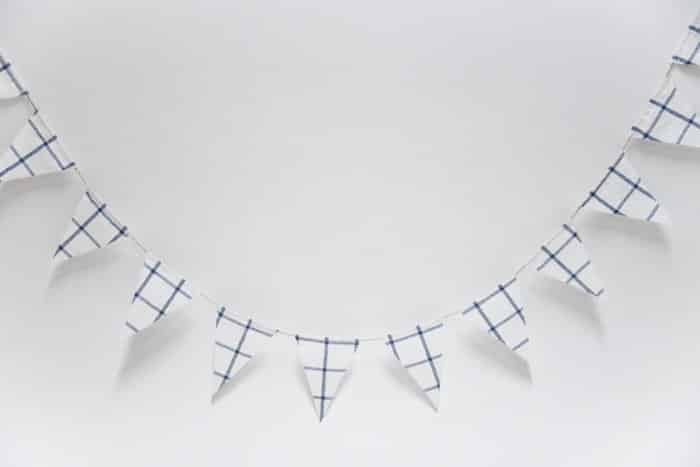 The Craft Supplies on MY List This Year:
Label Maker – Up until now, I've always just used making tape and a sharpie, but I'm hoping I'll soon be using a label maker instead for all my labeling needs!
Laminator – I envision laminating lots of kid crafts if this is under my tree this year!
Woodburning Tool – I've currently been borrowing my dad's woodburning tool, so I think it's about time to get my own! I find woodburning addicting, so I'm excited to do more of it with my own tool!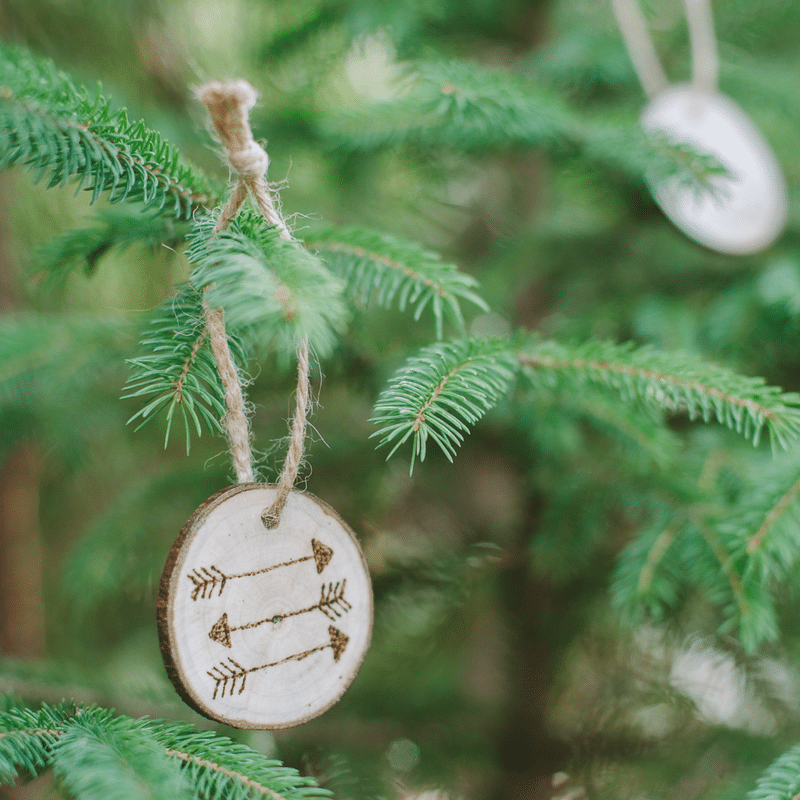 Here are two craft gift guides I created in the past, with embroidery gift ideas and toddler art ideas for the holidays.
No matter if you are choosing to brave the crowds and go to the stores, or if you are staying home in your slippers to shop online this year, there are so many amazing gift ideas for the crafters on your list.
I hope this list of the best Christmas gift ideas for crafters gives you a great place to start!