I'd love to hear from you! I welcome your questions, ideas, and conversation.
Feel free to email me directly at: [email protected] or use the contact form below.
If you are interested in advertising or other forms of collaboration, my media kit is available upon request.
– – – – –
The Contact Form:
– – – – –
If you'd like to send happy mail, you can send it to:
Laura Radniecki
P.O. Box 2651
Brainerd, MN 56401
I look forward to hearing from you!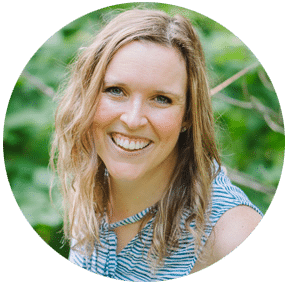 P.S. I want to continue to make this website the best craft resource for you it can possibly be, so if you notice any errors, glitches, typos, or other issues, please let me know!
---
– – – – –
(P.P.S. If you are inquiring about my photography services, please go to my photography website and use the photography contact form there. Thank you!)