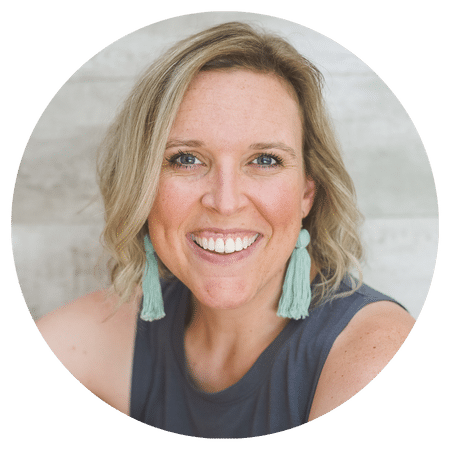 Hello and welcome to Easy Crafts with Laura Radniecki!
I'm Laura Radniecki, a wife and mama from Minnesota.
I'm also a professional photographer and lifelong crafter. I've loved crafts and making things for as long as I can remember. It's in the genes: I got it from my dad.
My guess, if you are reading this, is that you love to make stuff too.
You see an idea and think "I wonder if I can make that too?"
You notice things that would work great for a project… ("Look at those amazing pine cones! What can I make with them?")
You eagerly look forward to any time you can have a few minutes to work on whatever you're making at the moment.
If that's you, you've come to the right place.
I am here to save you time, energy, and frustration by removing the guesswork and making it easy and fast to make the crafts you see on this site.
With easy-to-follow, step-by-step craft tutorials and photos detailing every part, these are fun crafts you can fit into your busy, full life.
Who is Laura Radniecki?
Here are the must-know things about me: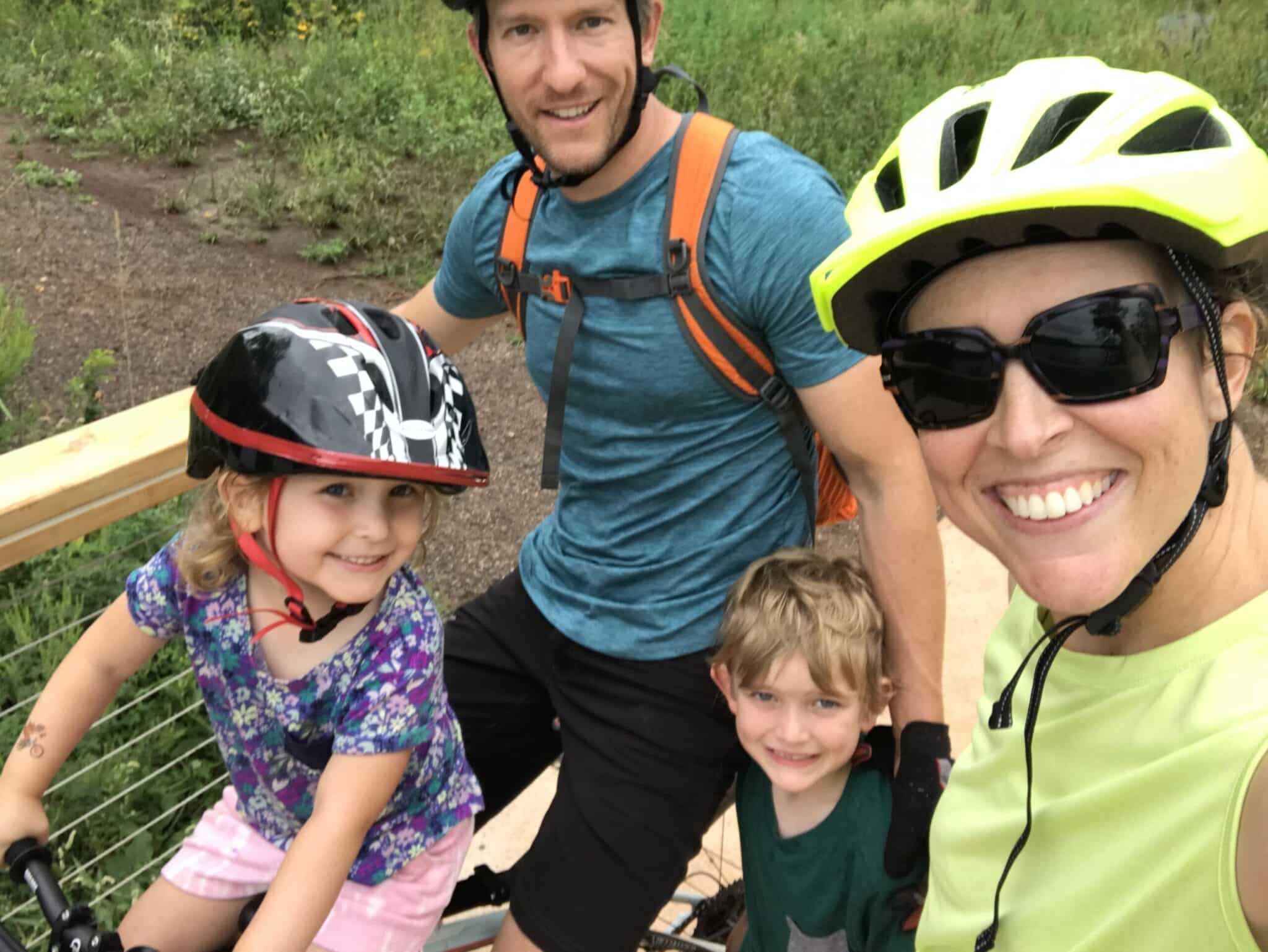 What is EASY CRAFTS with Laura Radniecki All About?
Around here, you'll find easy-to-follow, step-by-step craft tutorials with professional photos showing everything from start to finish.
(My background as a professional photographer comes in handy here!)
The goal is to save you time and make it as easy as possible for you to make these awesome, fun craft projects.
To name just a few, you'll find information about:
Look through the menu options at the top of the website; blog posts are sorted by materials, projects, seasons, and kids.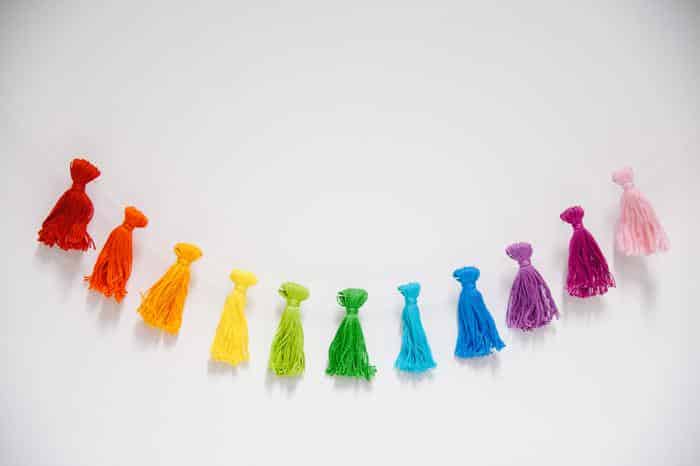 I look forward to getting to know you, either through the blog post comments, social media, or by email. You can send me a message any time. I would love to meet and hear from you!
You can find me on social media at: Instagram — Facebook — Pinterest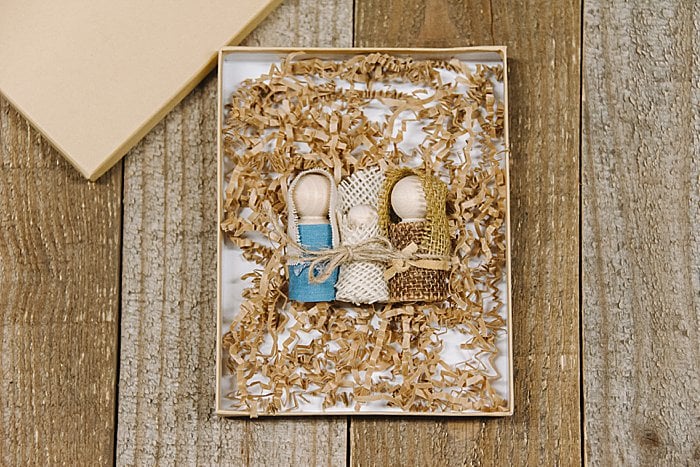 If there is something specific you are looking for around here, you can use the SEARCH BAR. It's in the upper right sidebar of the website if you're on a computer, or down at the bottom if you're on your phone.
If you are looking for information about The Perfect Pacifier Clip Guide, The Love Your Camera E-Course, or any of the other products available here, visit the Laura Radniecki SHOP.
Thank you for being here. I'm excited to make crafts with you!
P.S. If you want to reach out at any time, you can contact me or email [email protected]
P.P.S. If crafts are your love language too, I would love for you to join our Email List. Come see what it's all about here!
P.P.P.S. If you are looking for family photographers in the Brainerd area, let's get in touch over there.