**These posts often contain affiliate links. Please see our disclosure policy for details.**
The Ultimate Embroidery Gift Guide is full of great gift ideas for people who love to embroider. It includes everything needed to get started in the craft and more!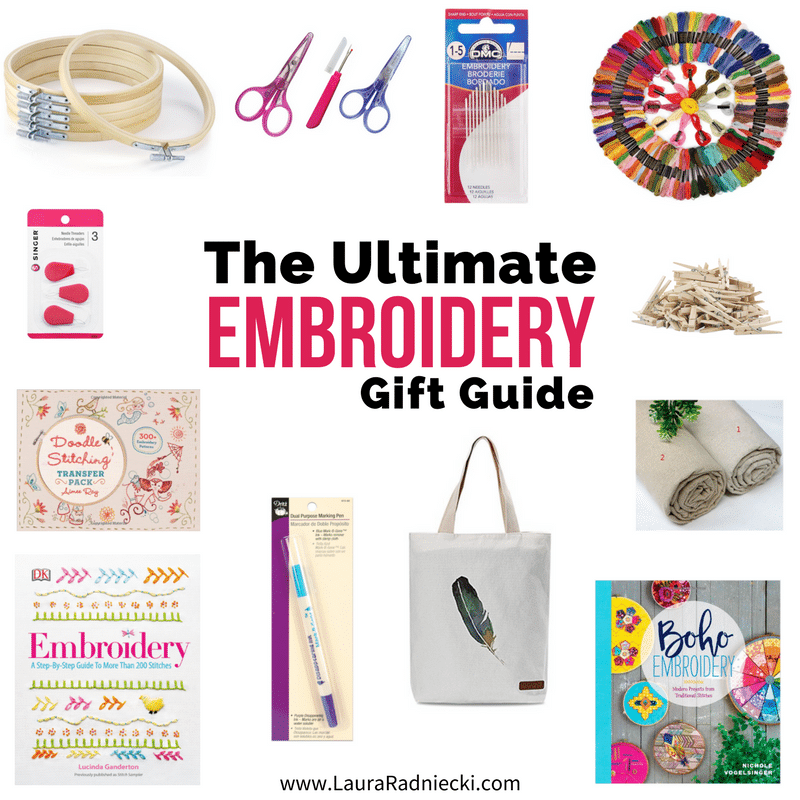 I love all kinds of arts and crafts, but one of my newfound obsessions is embroidery.
I created one of my favorite projects I've ever made when I embroidered the state of Minnesota for my living room gallery wall, and I have made several other pieces that hang around my home too.
For many reasons, embroidery is a popular craft hobby and it's popularity is continuing to grow.
If you have an embroidery-obsessed person needing a gift, or someone in your life who has always wanted to give embroidery a try, this ultimate embroidery gift guide will help you buy the supplies they need to get to work!
The Ultimate Embroidery Gift Guide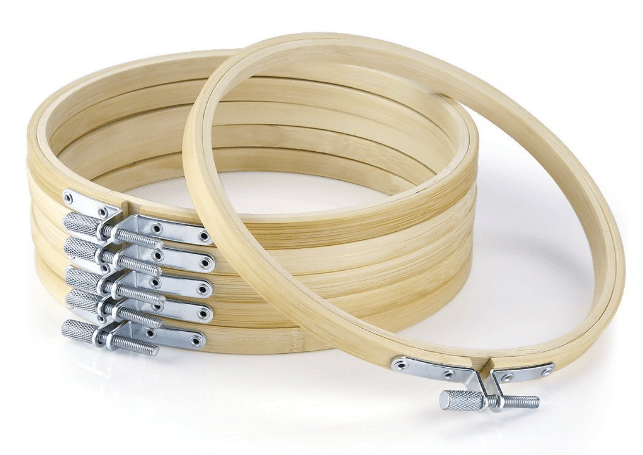 Embroidery Hoops: A must have for embroidery, an embroidery hoop helps keep the fabric tight as you embroider. It also makes the perfect frame to display embroidery artwork. Embroidery is addicting; once you do one project, you suddenly have 5 you want to try too. Buying a multi pack of embroidery hoops gives you lots to work with when the ideas start flowing!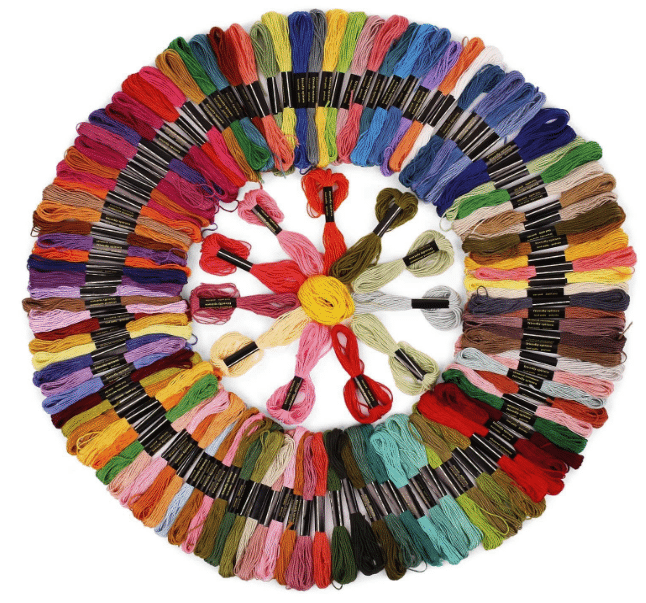 Embroidery Thread: Another cornerstone of an embroidery project, embroidery thread is a must have. This variety pack includes nearly every color you could possibly want or need!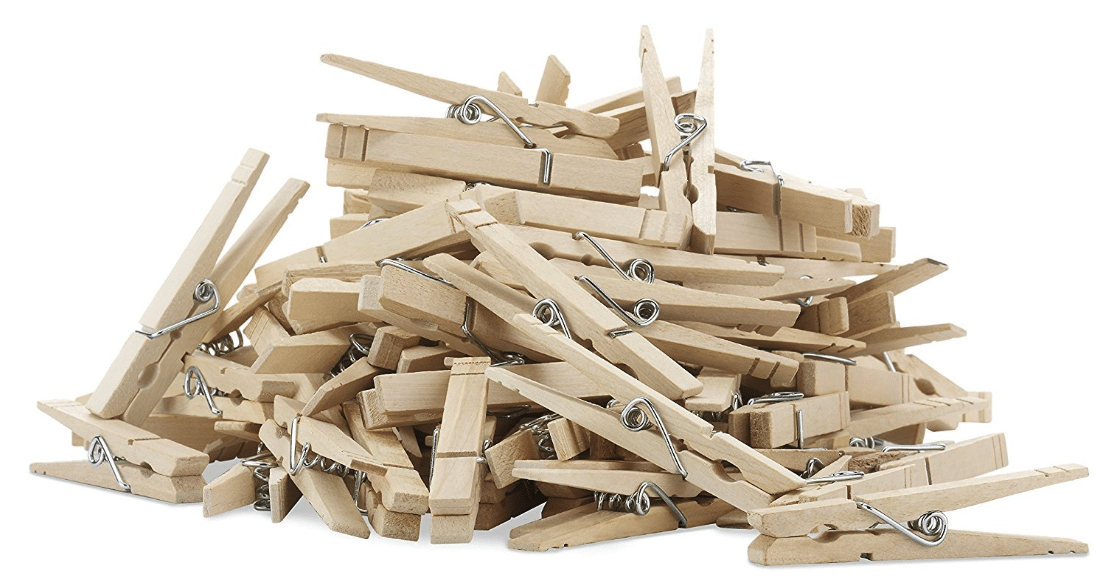 Clothes Pins to store embroidery thread: Once you open a pack of embroidery floss in order to use it, it tangles worse than Christmas lights. There are many ways to store embroidery floss, but one easy way is with clothes pins. The thread can be wrapped around the middle of the clothes pin and the end of the thread clipped to hold it in place.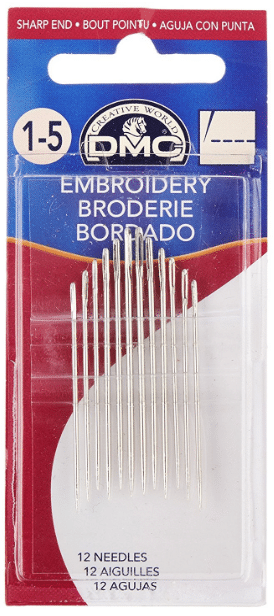 Needles: Every embroidery project requires a good needle. This pack contains 12 needles so there are plenty of spares in case one bends or breaks in the middle of a project.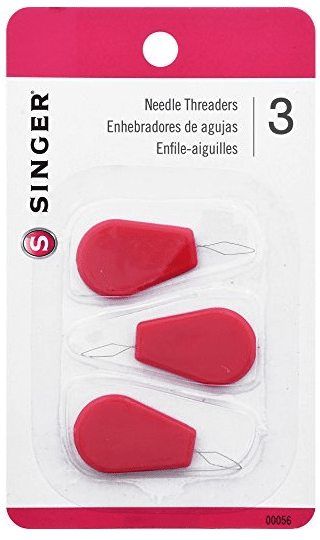 Needle Threader: Needles can be hard to thread; even embroidery needles which have a bigger eye in them. Needle threaders make it easy and stress-free.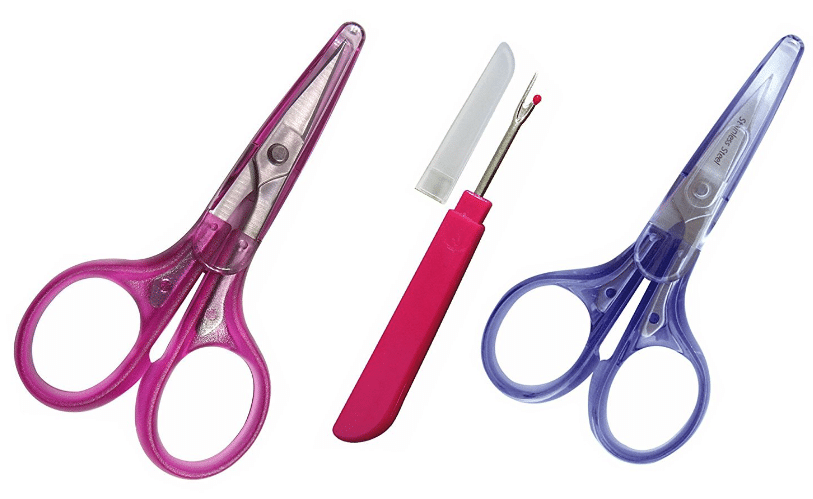 Scissors and Seam Ripper: A good pair of scissors is key, and a seam ripper is an invaluable tool to have. (I honestly think every household should have at least one seam ripper in it, even if people don't sew or embroider, because there are so many uses for one!) This is a handy pack with two small, sharp embroidery scissors and a seam ripper.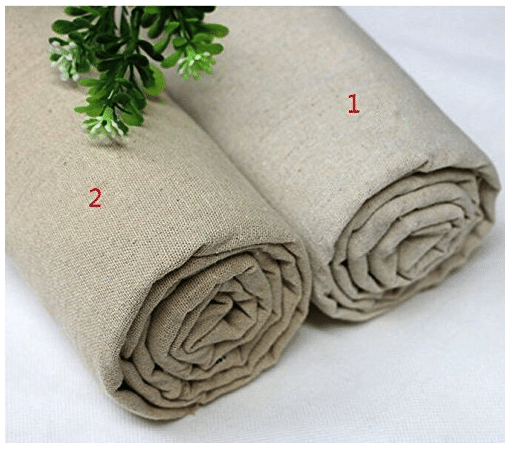 Fabric: Many solid colored fabrics can be used as the background for embroidery, but a natural fabric like linen or cotton is commonly used and preferred.

Fabric Pen: A fabric pen with disappearing ink is handy when creating embroidery designs, either from a template or freehand. You can draw on the fabric and follow the markings with your embroidery as you go, and the ink won't ruin your finished masterpiece.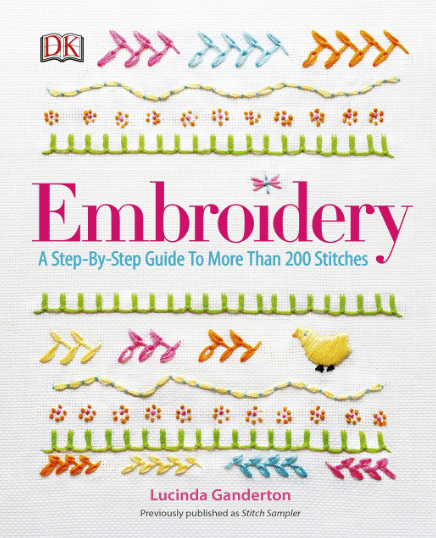 Embroidery Stitch Guide Book: For those looking to learn about embroidery from books, this embroidery book is a step by step guide to more than 200 stitches. It teaches the basics as well as more advanced techniques.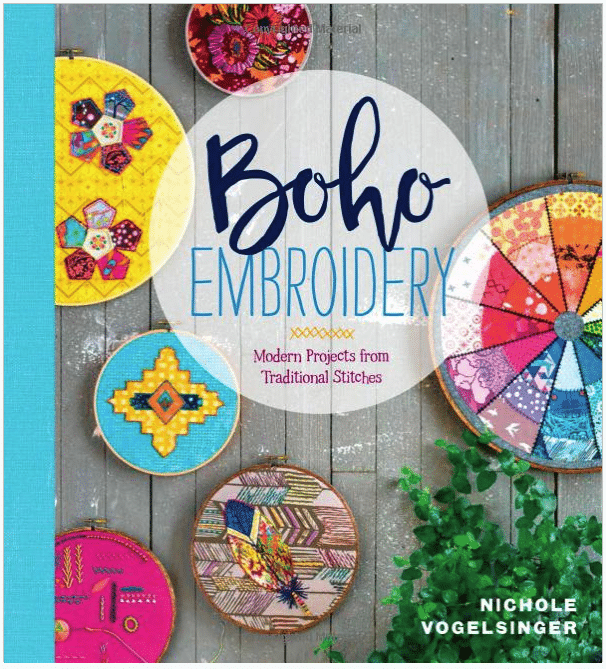 Boho Embroidery Book: The Boho Embroidery book is a great resource as well, full of colorful project inspiration.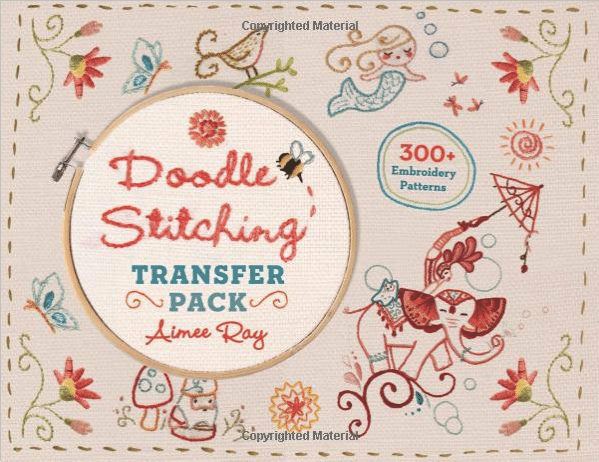 Doodle Stitching Transfer Pack: A unique book, the Doodle Stitching Transfer Pack is a book of ideas and patterns for embroidery projects, and it also includes transfers to be able to easily make the designs yourself. It's perfect for someone looking to get started on some new projects right away!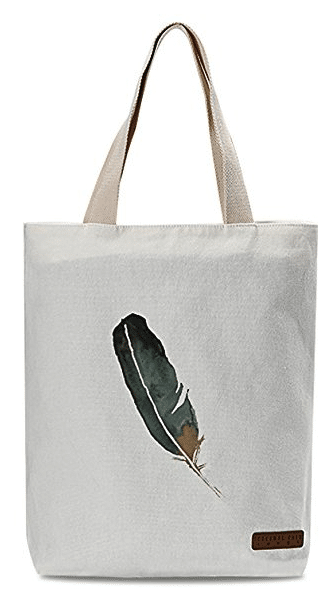 Tote Bag: A tote bag keeps all of the embroidery supplies together, making it easy to take your craft with you. You never know when you'll have a few spare minutes to make a little progress on your project.
– – – – –
Embroidery is an amazing hobby because it requires minimal supplies that are all affordable. It is a portable hobby and the sky is the limit as far as project ideas are concerned.
If you've got an embroidery fan on your list or maybe someone who has always wanted to try it, this ultimate embroidery gift guide will help you create the perfect gift to kick off their next masterpiece!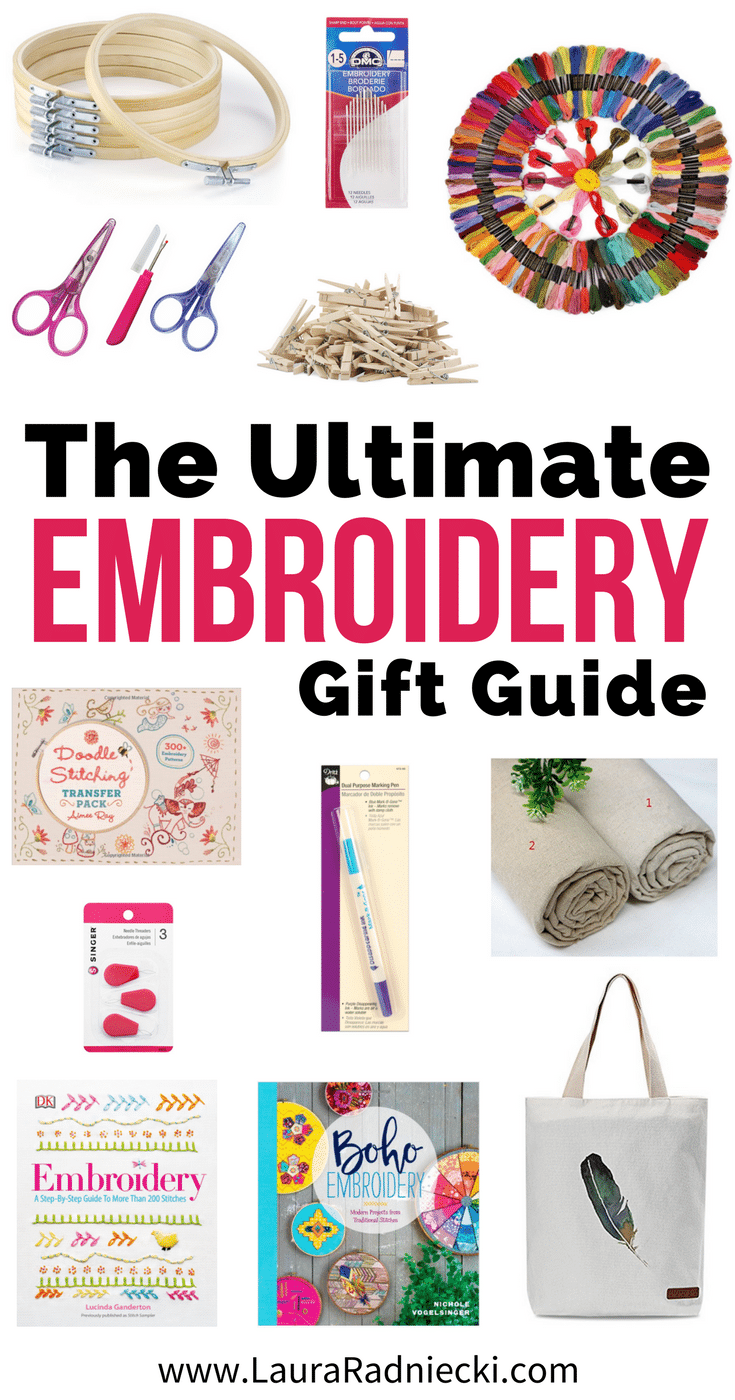 – If you liked this post, I would love if you would share it on Pinterest or Facebook. Thanks & xo! –