**These posts often contain affiliate links. Please see our disclosure policy for details.**
Whether it's fall and you're making Felt Ball Pumpkins or it's spring and you're creating Easter Felt Ball Flower Buddies, DIY felt ball crafts are an easy, cute way to decorate (and have fun) for any season! Read on for TEN easy-to-follow Felt Ball Craft ideas… with pictures!
Everyone adores felt ball crafts! They're so easy to create, they look so cute, and you can adapt them for any time of year, season, or event.
Today, we're talking about and taking you through 10 different crafts that all use felt balls, and are oh so simple to create!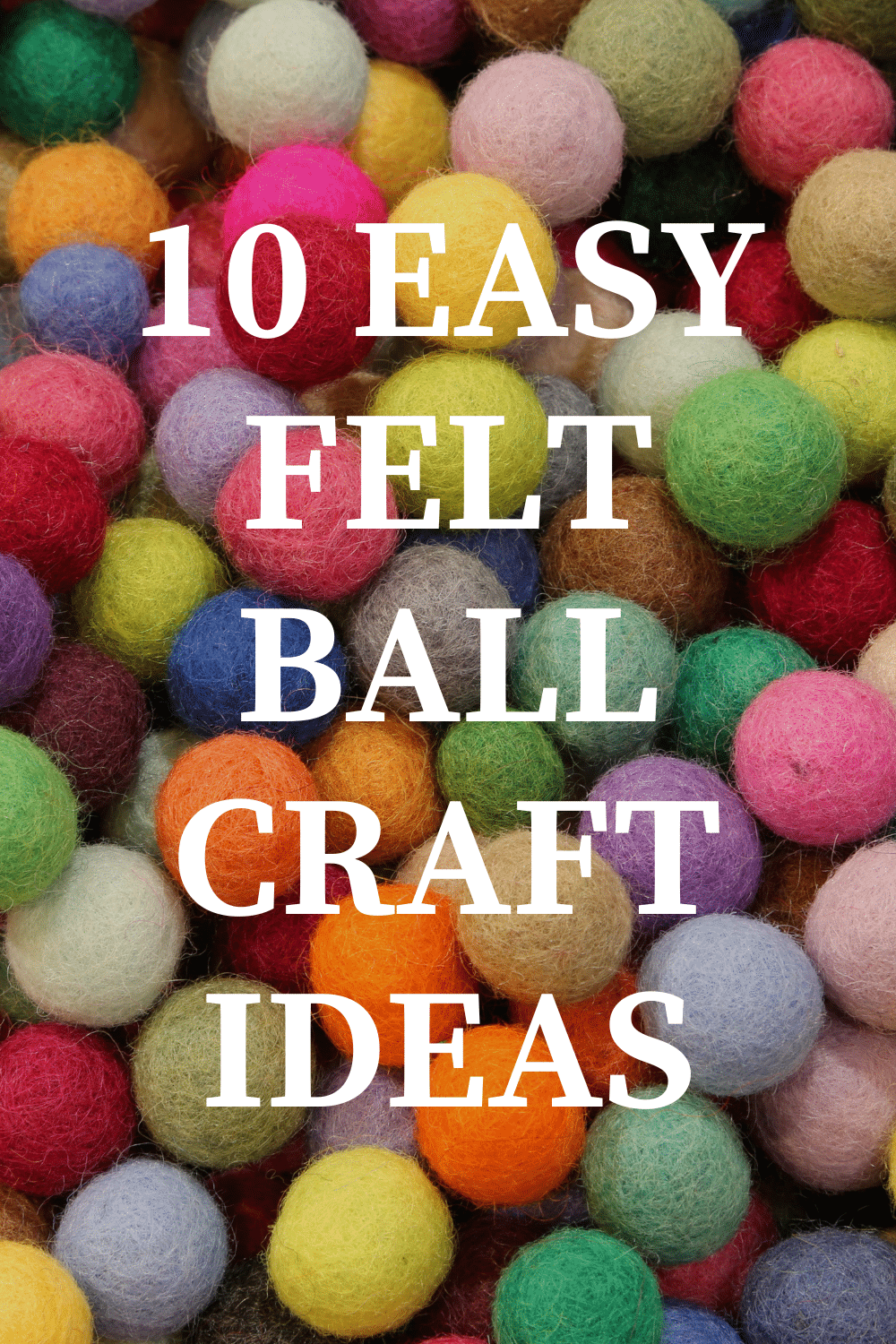 10 Easy Felt Ball Craft Ideas
Using just a little hot glue, colorful felt balls, and a few simple steps, you can create felt ball coasters in a kaleidoscope of colors.
Perfect for adding a splash of color to your morning coffee or a cute rainbow-inspired decoration to your coffee table!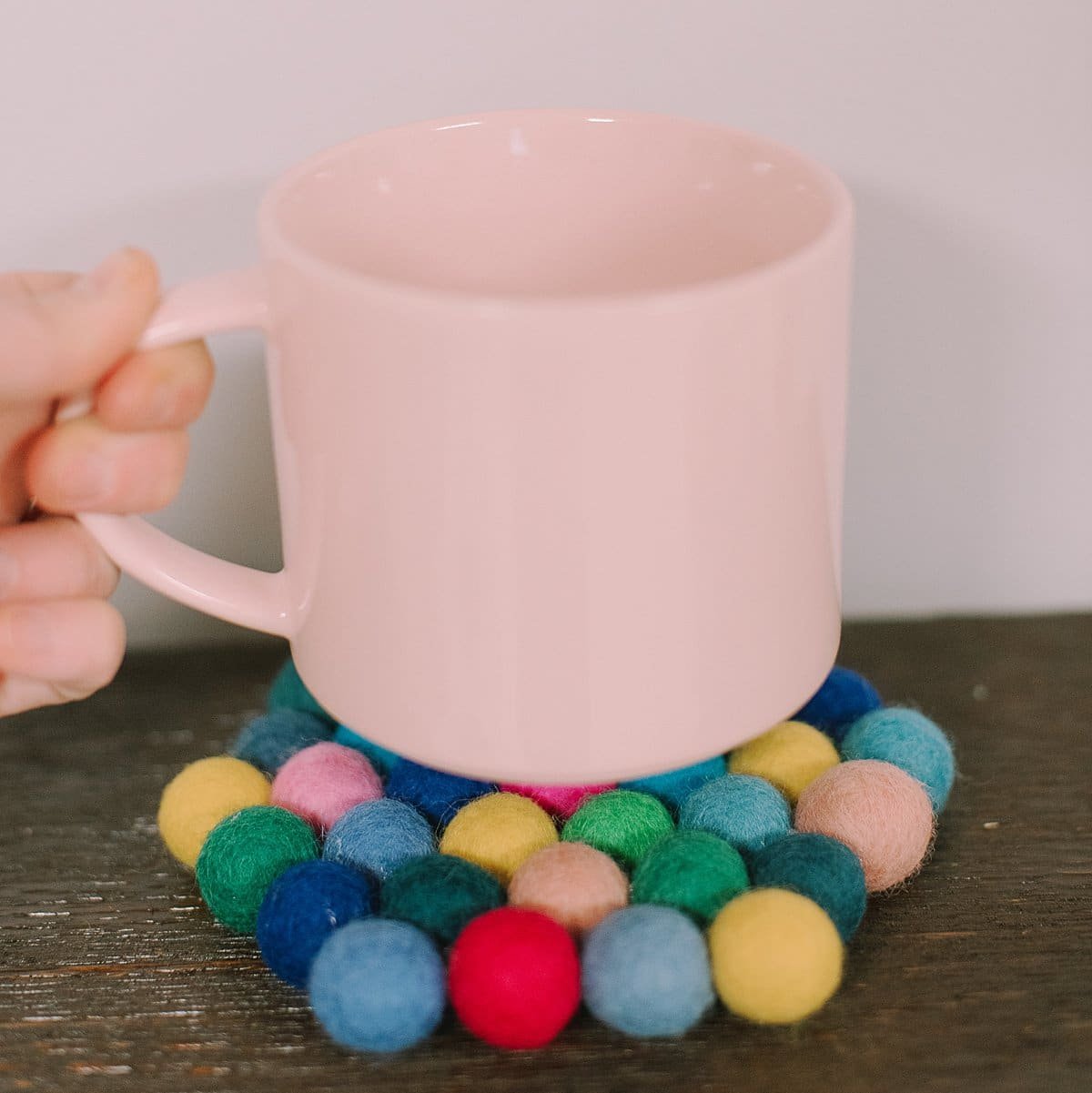 Create the perfect pumpkin project this fall with these fun felt ball pumpkins.
In just seven easy steps, and with a needle, some string, and a short list of easy-to-find materials, you can shower your home in fall pumpkin deco.
They are perfect for adding small touches and festive fall colors throughout your home!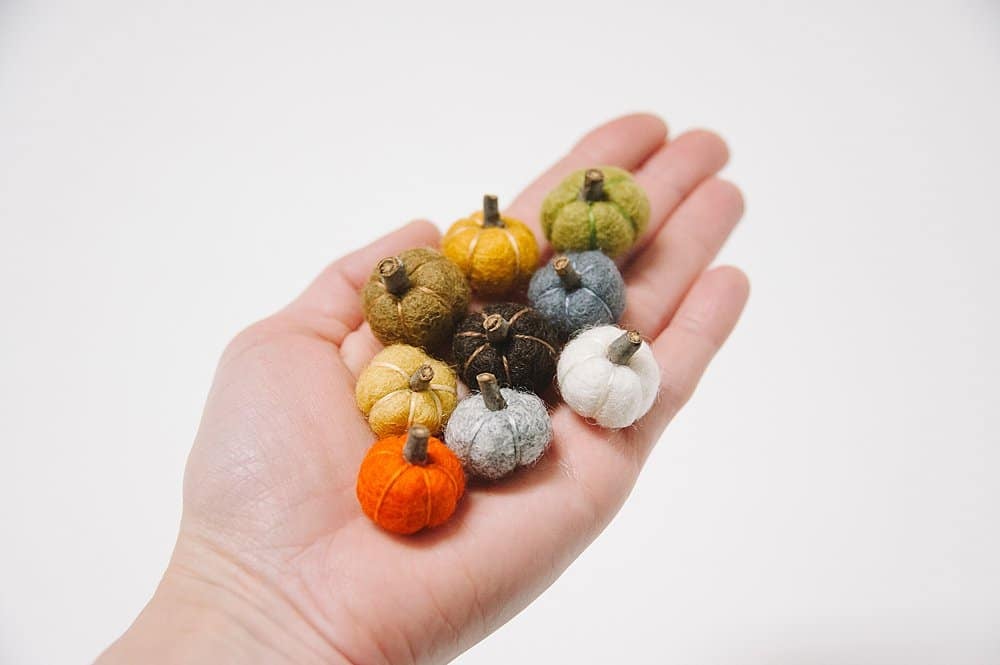 Googly eyes, popsicle sticks, and paper flower petals – what do they have in common?
Easter felt ball flower buddies are the perfect spring DIY project to add a little color to your house and a little spring to your step!
Using basic, inexpensive materials, and a free downloadable template, creating a spring DIY project has never been easier.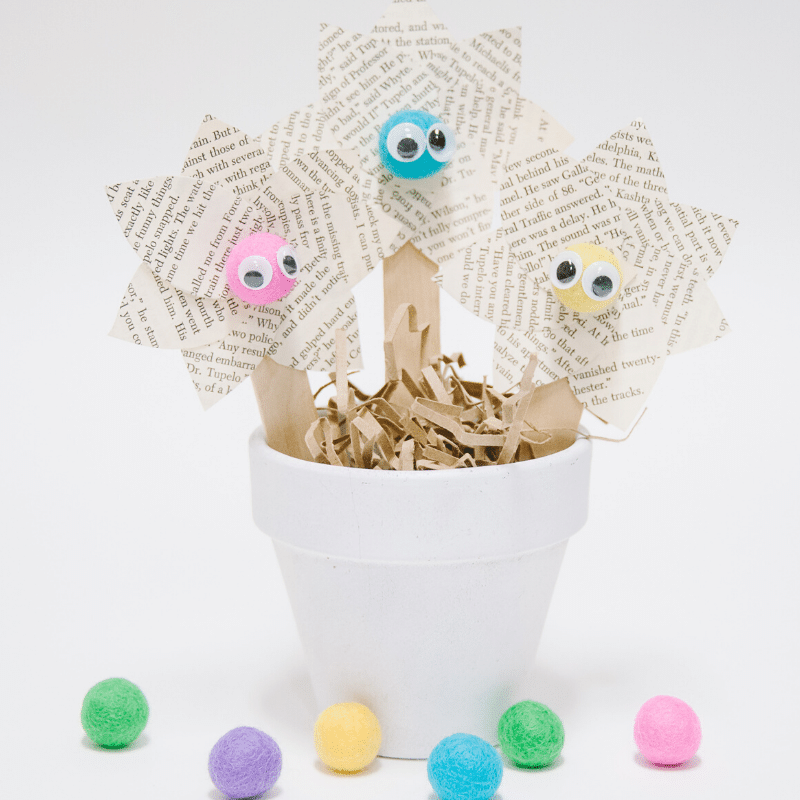 Valentine's Day Treat Buddies are a Valentine's Day treat (and a DIY craft project) that everyone will fall in love with!
With just seven simple steps, felt balls, and googly eyes (a fan favorite), you can make the perfect little DIY treat buddy to tag along as the kids enjoy Valentine's Day with their friends.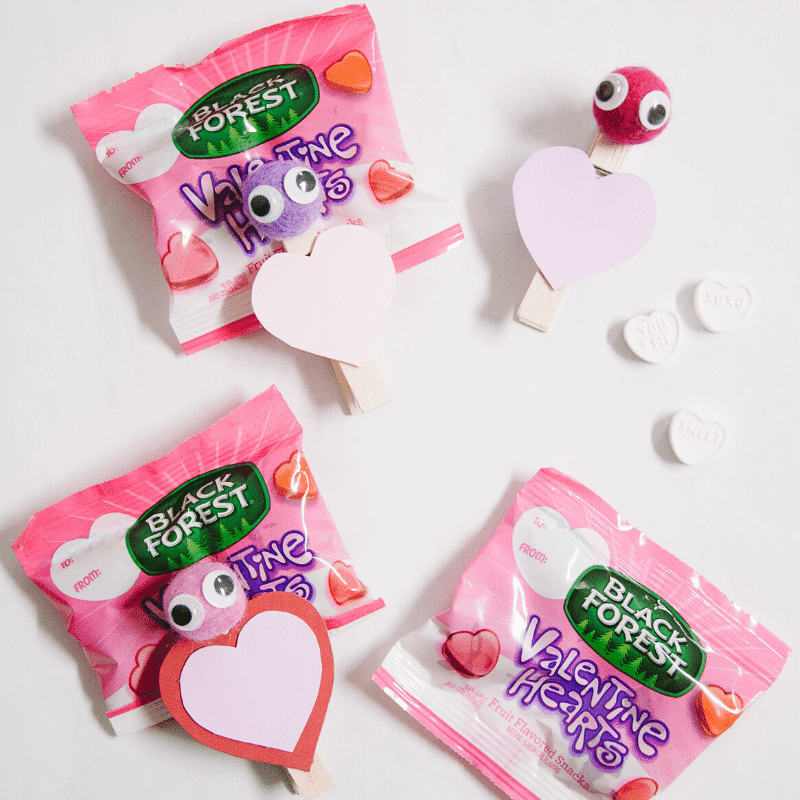 Create Christmas ornament magic using Christmas-colored felt balls, a little hot glue, a pretty ribbon, and just a touch of twine!
Miniature felt ball wreath ornaments will add the perfect touch of cute, DIY deco to your tree.
They're so sweet and adorable, not to mention, so simple to make.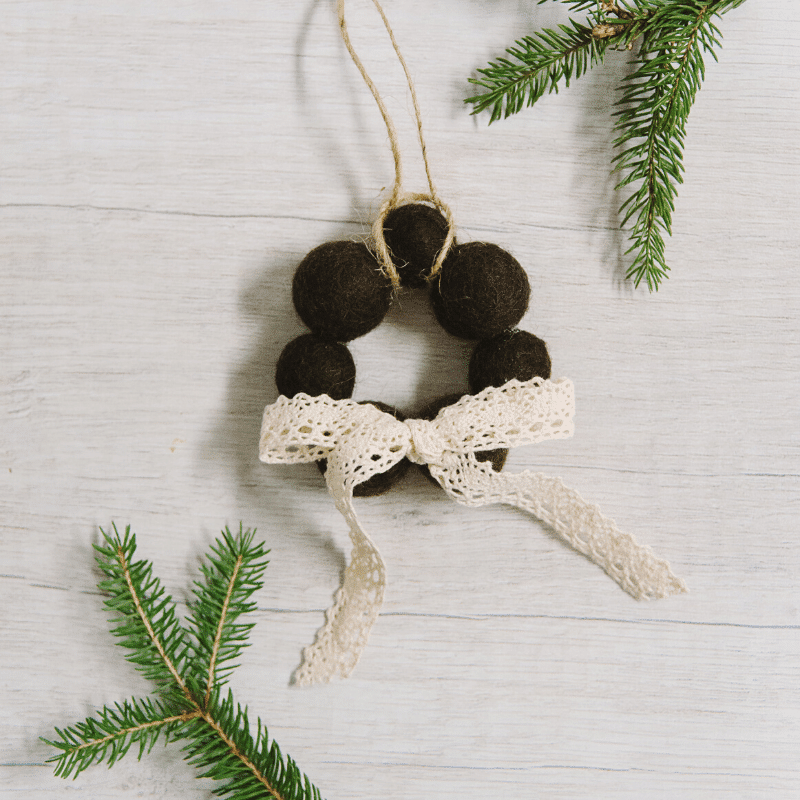 Felt ball acorn ornaments are the perfect way to add a touch of fall to your home and carry it through until Christmas!
Using cute, festive acorn caps and just four other materials, this DIY Felt Ball craft will leave you oohing and aahing in a matter of mere minutes!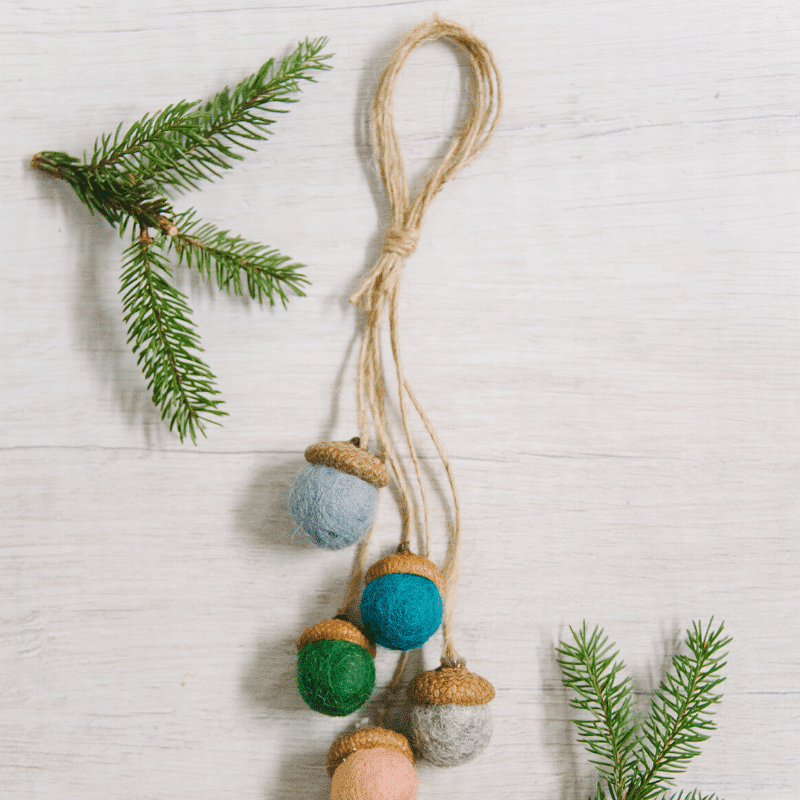 Turn a simple teething ring and color-coordinated felt balls into a beautiful felt ball dreamcatcher Christmas ornament you and the family will love for years to come!
In just ten easy-to-follow steps, this elegant, holiday-inspired ornament will become the talk of your tree this Christmas.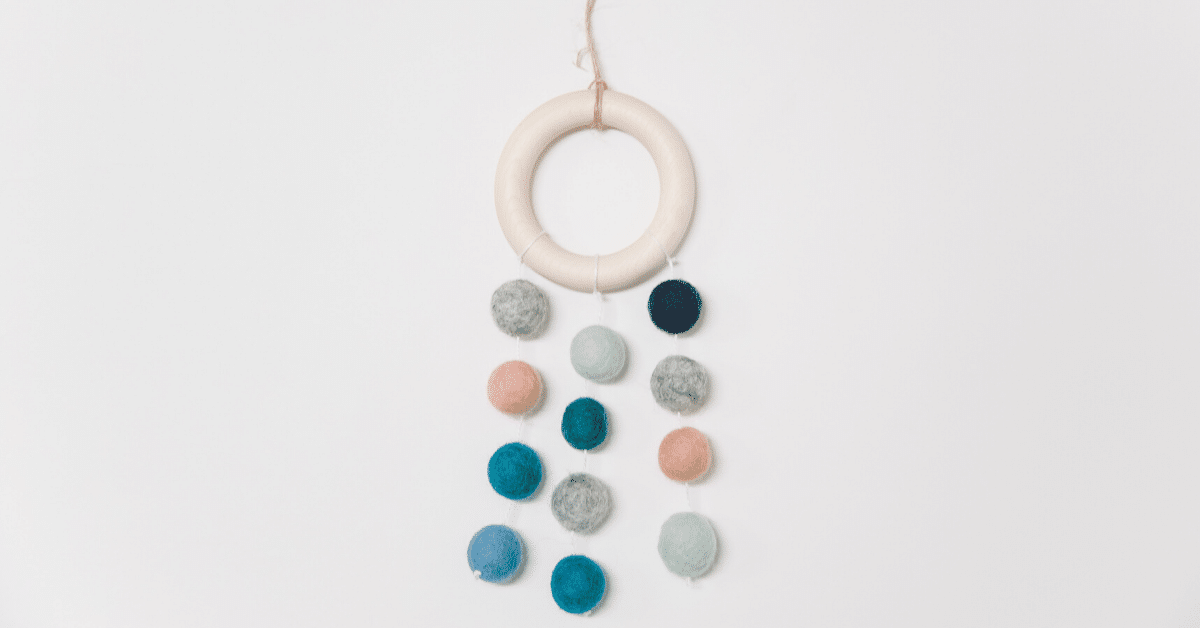 Curate a cute felt ball Christmas tree ornament like none you've seen before with forest-colored felt balls, a touch of twine, a few simple snips with your scissors, and a hot glue gun!
Adorable Christmas ornaments have never been more incredible or easier to make.
Transform simple, colorful felt balls and acorn caps into an adorable DIY felt ball acorn craft, perfect for adding a festive fall feel to your entire household!
Using a short and simple list of materials, twenty minutes, and staple fall colors (everyone's favorite color palate) you can create DIY fall crafting perfection.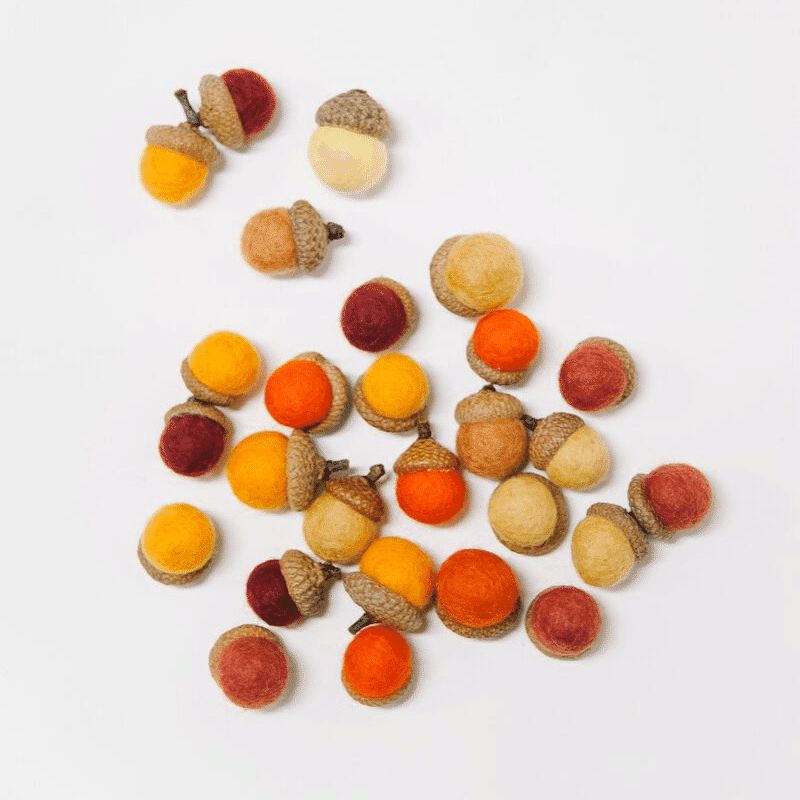 A felt ball garland is a simple, beautiful way to add a touch of color to your home for holidays, birthday parties, or simply because you love DIY crafting!
It's so simple, so tasteful, and so fun!
Simply select your color palette, and the space you want to decorate. Using a few easy-to-find materials, you can create your very own felt ball garland in no time!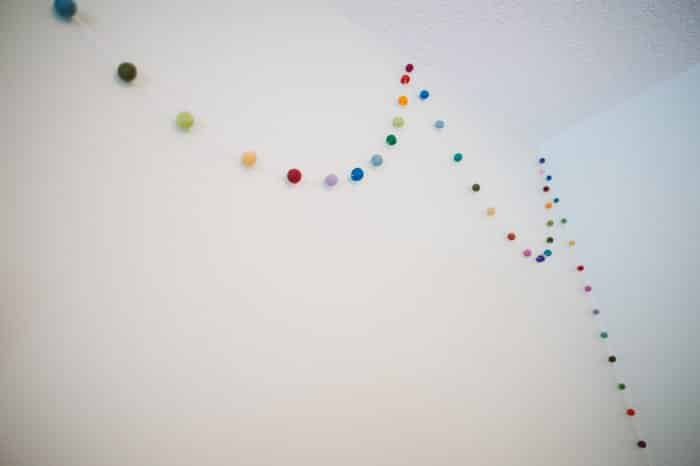 – – – – –
Felt balls are a fantastic craft supply – they come in dozens of colors, and they're so versatile. They can be made into so many different craft projects.
These ten felt ball craft projects are a great way to get started crafting with felt balls.