**These posts often contain affiliate links. Please see our disclosure policy for details.**
Felt balls and googly eyes are a match made in heaven, as we found out when we made Valentine's Day Treat Buddies by combining felt balls, googly eyes, and clothes pins.
Today, we are using felt balls, googly eyes, popsicle sticks, and paper flower petals to make super cute flower buddies that are perfect for spring!
Here's how to make them!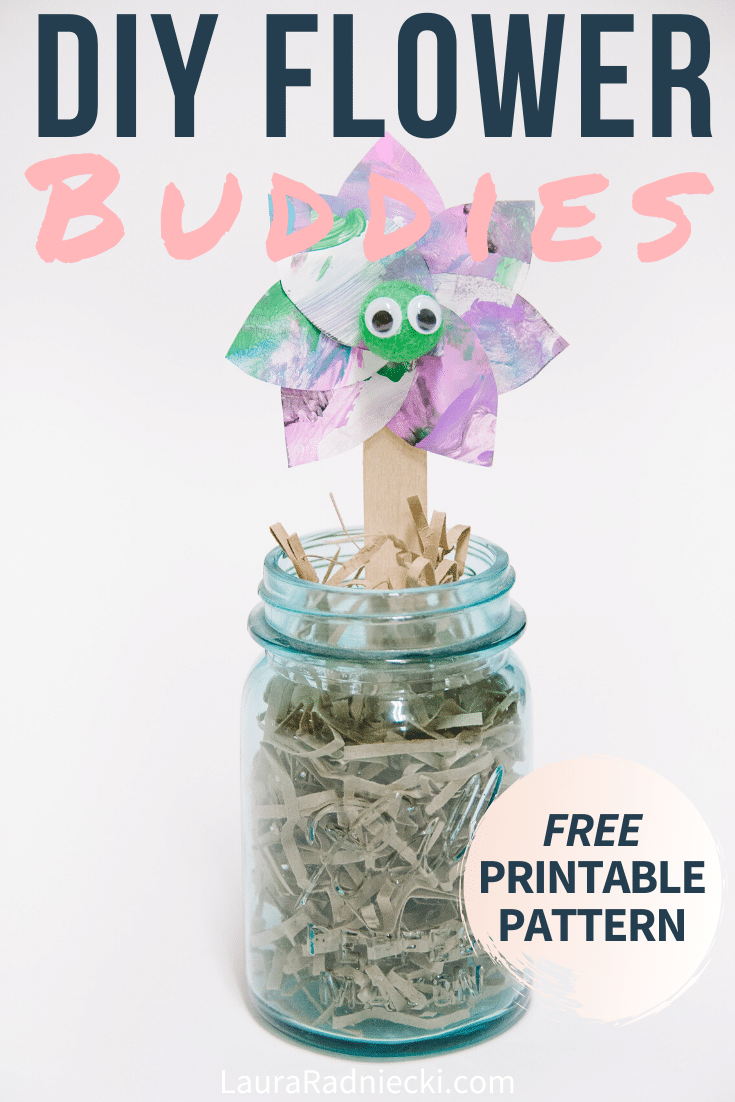 DIY Easter Flower Buddies for Spring
Step 1. Gather Supplies.
Supplies Needed:
Felt Balls (20mm felt balls are my favorite size)
Popsicle Sticks
Scissors
Hot glue gun and glue
Pencil
Flower Petal Template (it's free in The Resource Library!)
Book pages, paper, kid artwork etc. (Any form of paper!)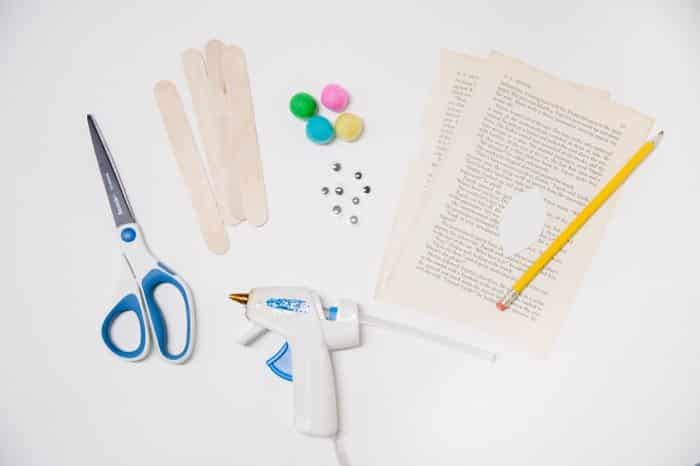 Step 2. Download and print flower petal template.
Download, print and cut out the flower petal template from the free resource library.
Step 3. Cut out flower petals.
Using old book pages, colored paper, card stock, or even some of your kid's artwork, trace the flower petals and cut them out.
You will need 7 petals per flower buddy.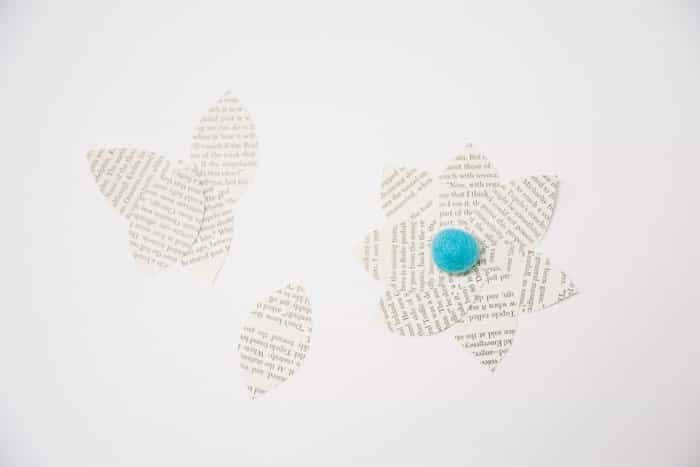 PRO TIP: I think using your kid's artwork is a fantastic idea for preserving art they've made without letting paper accumulate.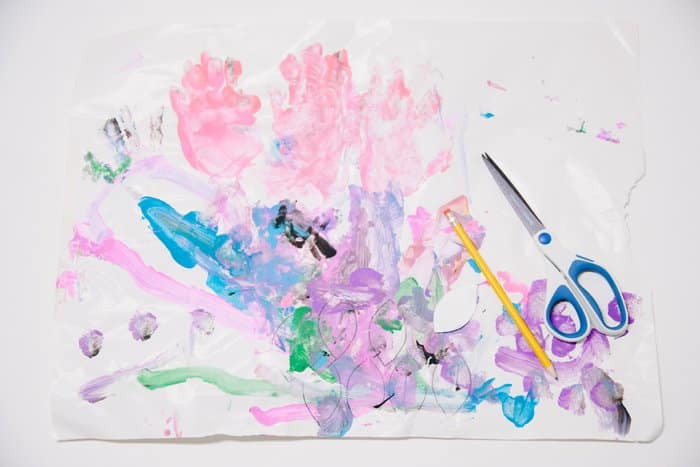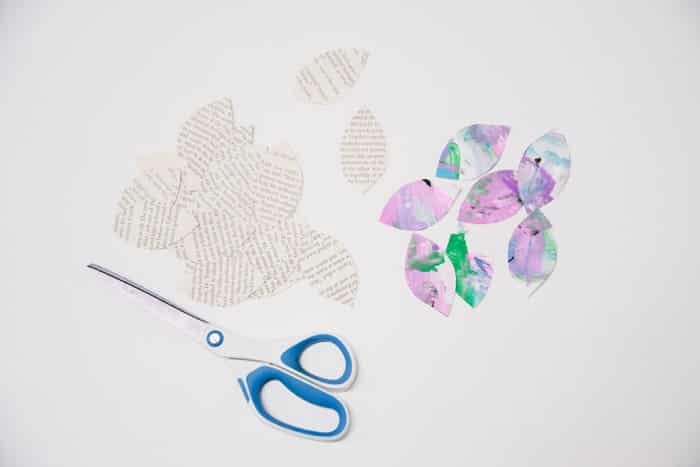 Step 4. Glue googly eyes to felt balls.
Using a hot glue gun, put two small dabs of hot glue on each felt ball and add googly eyes.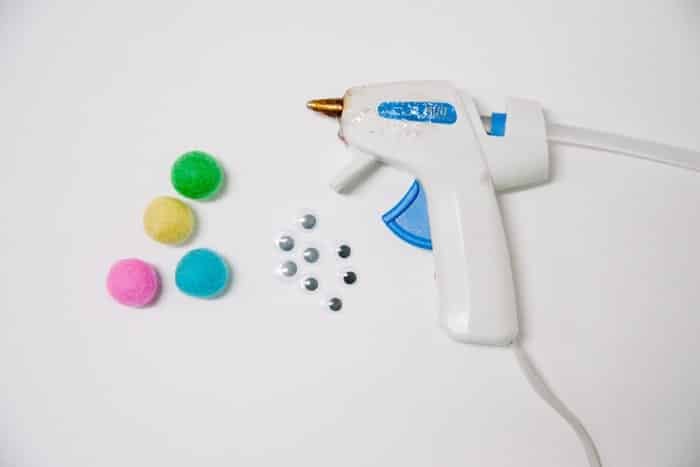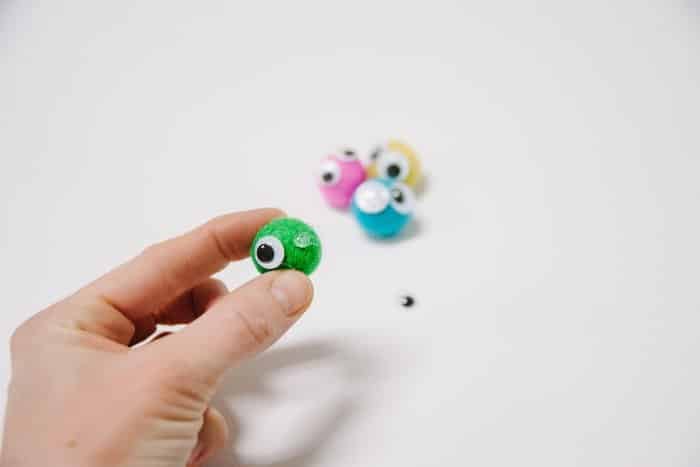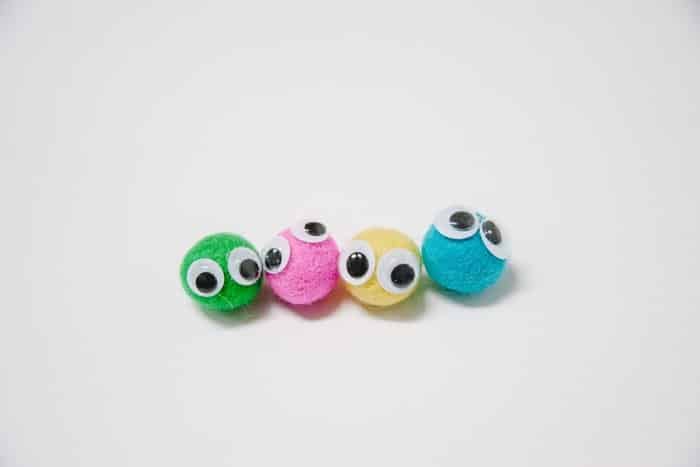 Step 5. Glue 7 paper petals to the end of a popsicle stick.
Using your hot glue gun, carefully glue 7 paper petals to the end of a popsicle stick to create a flower.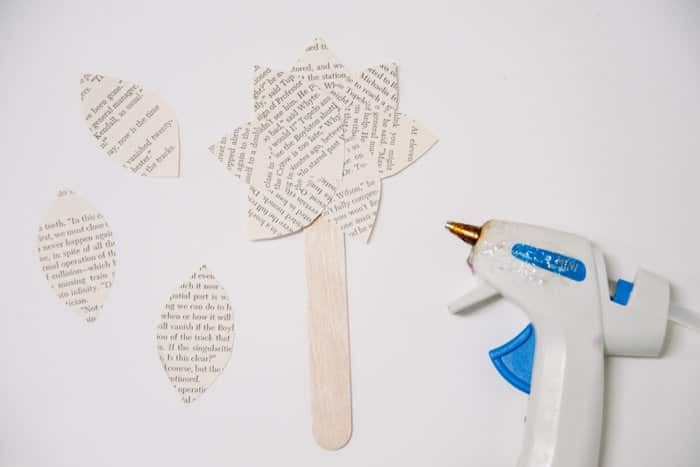 Step 6. Glue felt ball to center of flower.
Once the petal glue is dry, put a dab of glue in the middle of the flower and add a felt ball.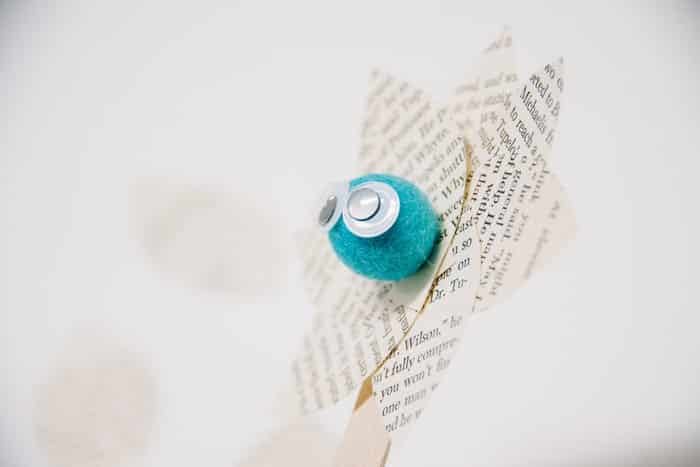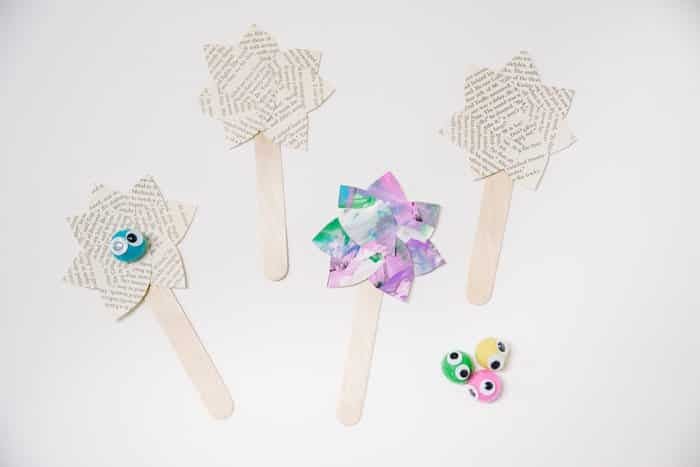 Repeat for all of your flowers.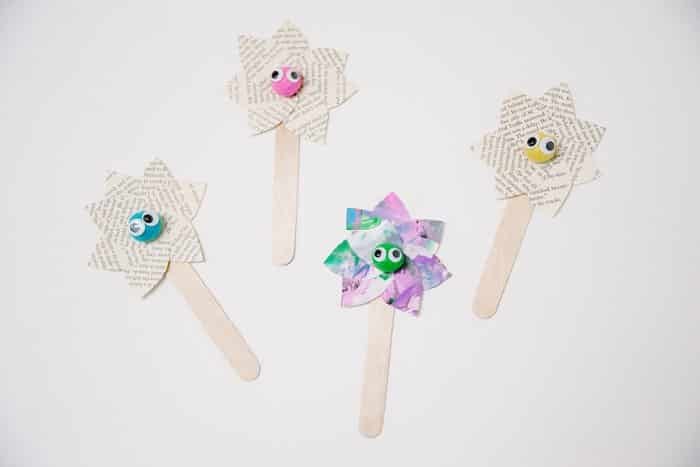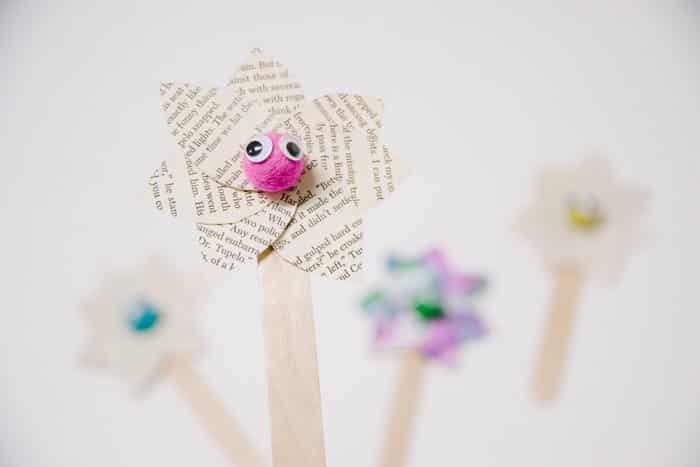 Step 7. Inspect, and display!
Once you have all of your felt ball faces glued onto the paper flowers, you're ready to display them!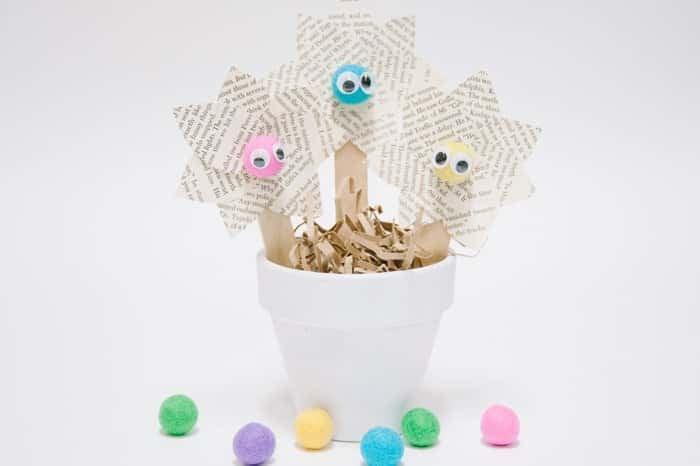 Put them into a cute jar or mini flower pot and you've suddenly created a beautiful craft perfect for spring, Easter, or even Mother's Day!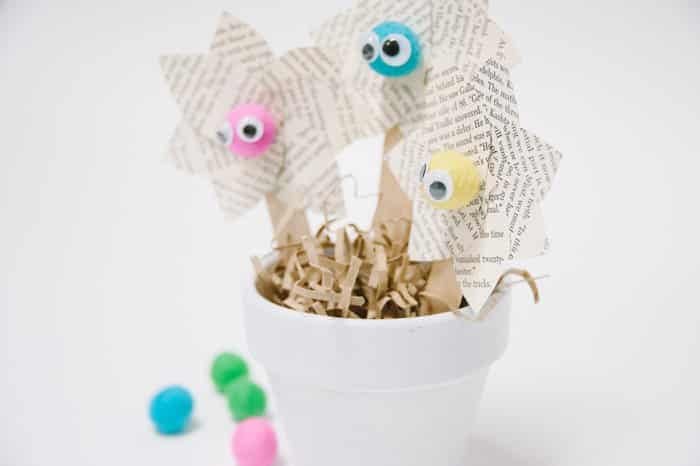 – – – – –
Save this idea for later by pinning the photo below to Pinterest!