**These posts often contain affiliate links. Please see our disclosure policy for details.**
Learn how to make yarn tassel earrings by hand with this easy step-by-step DIY tassel earring tutorial.
One of my favorite types of handmade accessories are DIY leather earrings (and faux leather earrings!)
They're easy to make, fun to wear, and can be given as handmade gifts or sold as well.
Here is another fantastic, fun diy jewelry accessory to try out – DIY tassel earrings!
Here's how to make simple, fun tassel earrings out of yarn, in just a few minutes.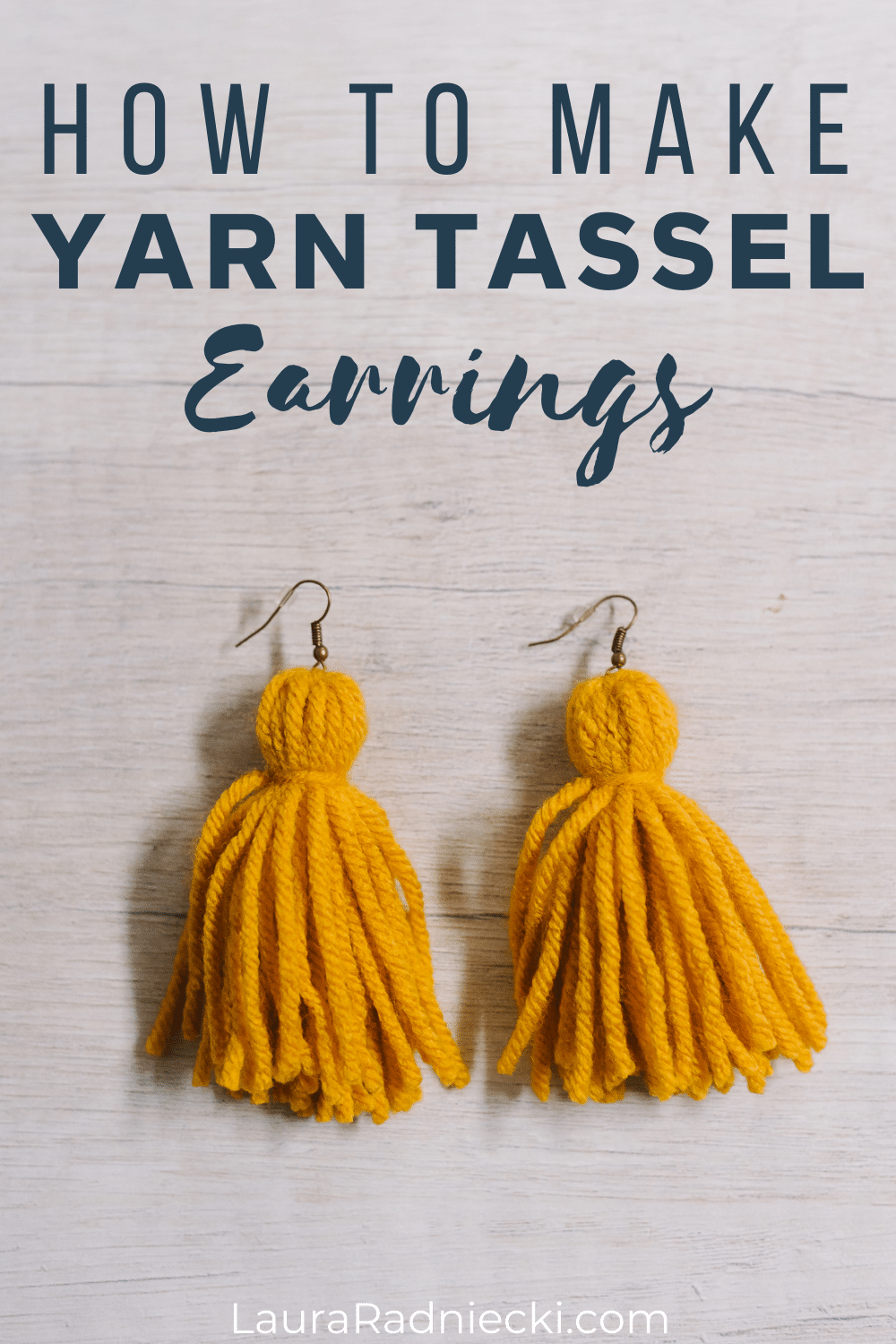 How to Make Tassel Earrings with Yarn
Step 1: Gather Supplies
Supplies Needed: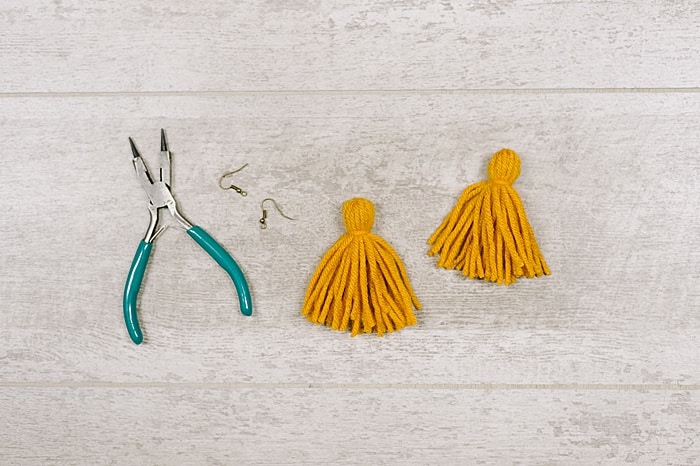 Step 2: Use a pliers to open the wire loop on the bottom of one earring hook.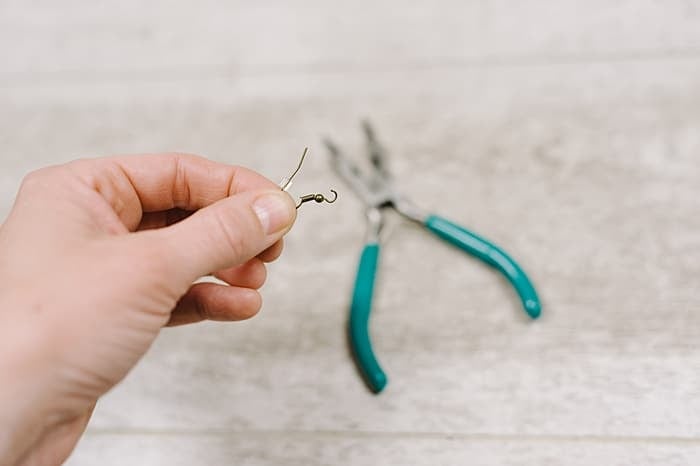 Step 3: Pass the open loop under the tie string at the top of the tassel.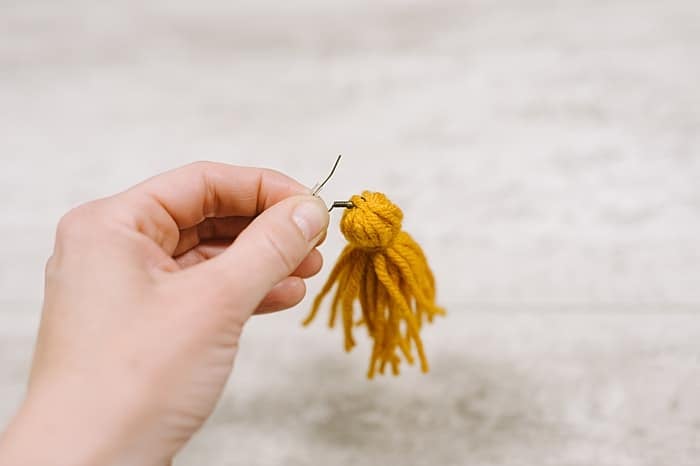 Step 4: Close the loop tightly with a pliers to secure.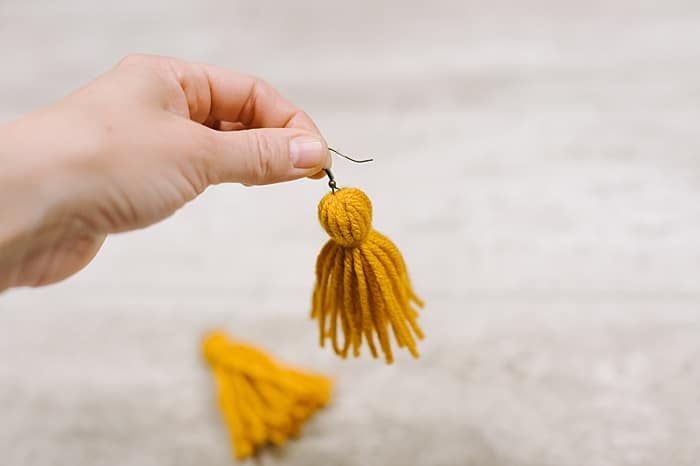 Step 5: Repeat for the second earring with the second earring hook and tassel.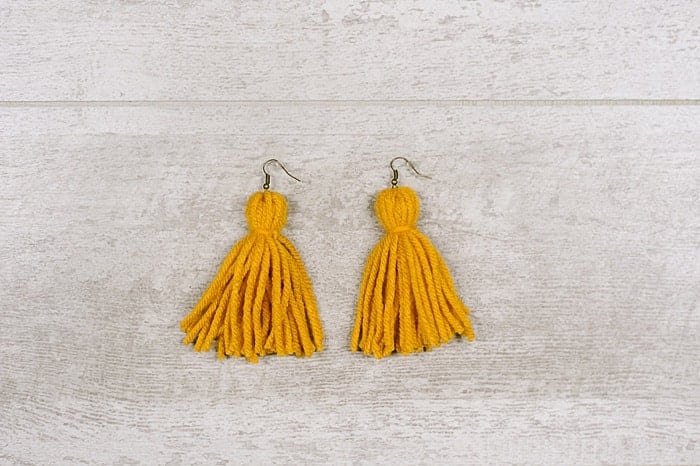 Pick your favorite color of yarn and whip up a pair of diy yarn earrings in just a few minutes.
Or better yet, made a set in every color.
They'll be your new favorite accessory!