**These posts often contain affiliate links. Please see our disclosure policy for details.**
Learn how to make a fleece tie pillowcase in this easy no sew pillow case tutorial with photos and step-by-step instructions.
Pillowcases or pillow covers are a great craft project because they allow you to bring color into your home, and give new life to an old pillow.
We showed you how to make an envelope pillow cover, and today, we are going to take a look at a no sew pillow cover option!
Here's how to make a fleece tie pillowcase.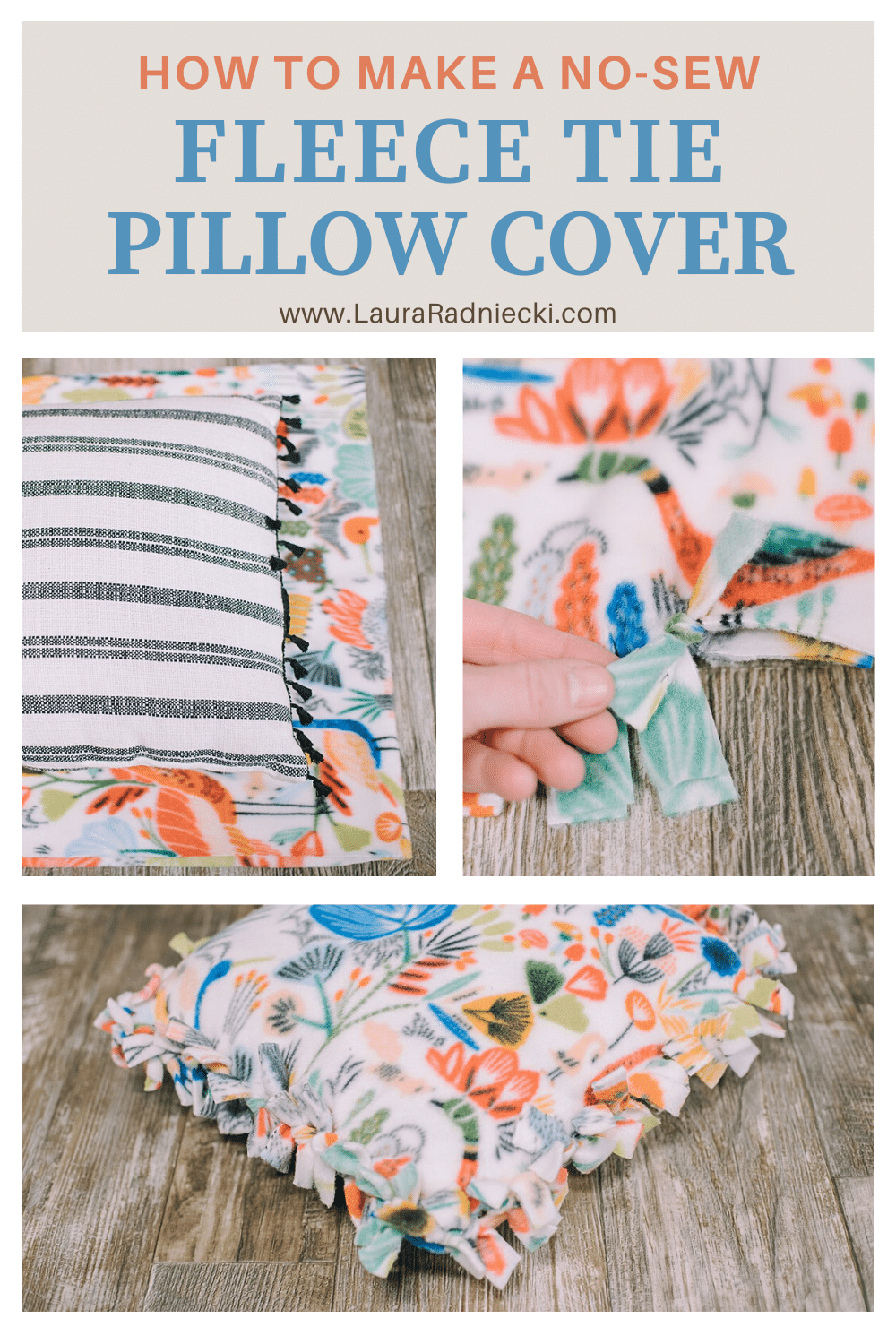 How to Make a Fleece Tie Pillowcase
Step 1. Gather Supplies
Supplies Needed:
Fleece Fabric
Pillow Form
Step 2. Cut two layers of fleece that are 2″-3″ larger than the size of your pillow form.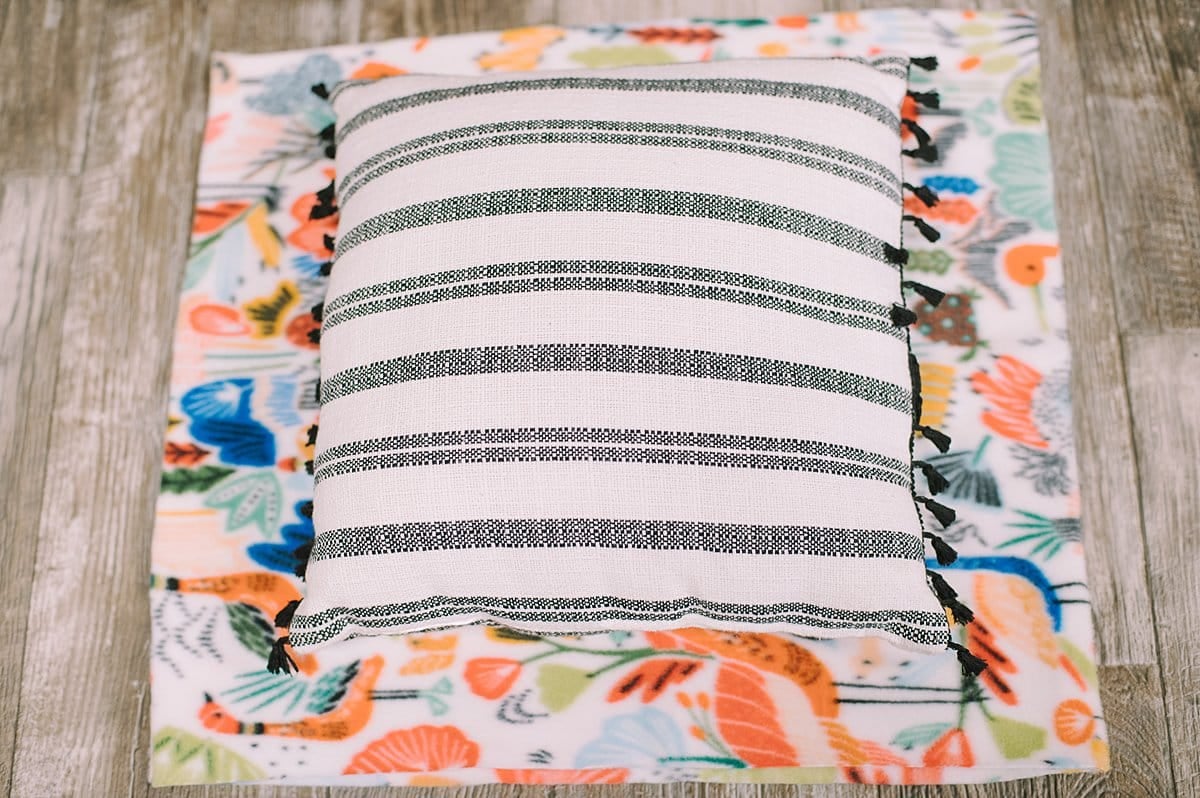 Step 3. Stack the two layers of fleece with the right sides facing out.
Cut squares out of each corner of the fleece that are 2″-3″ on each side.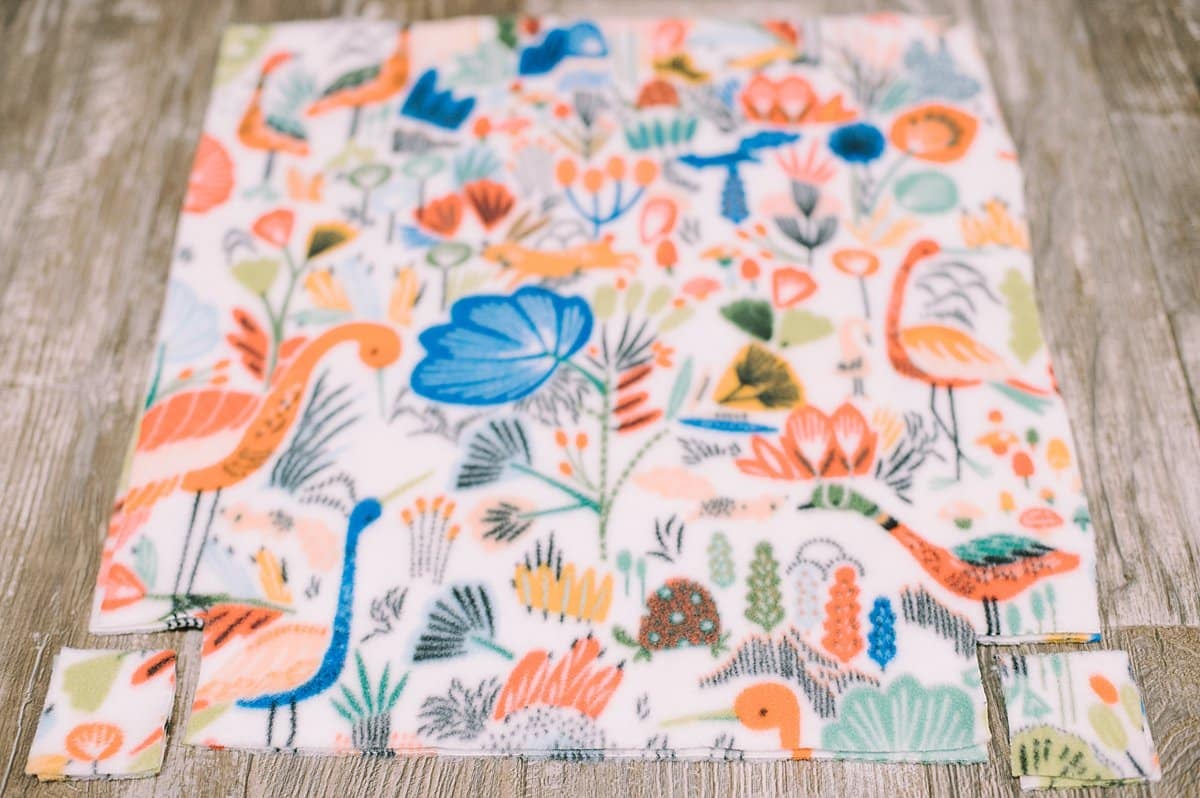 Step 4. Cut fringe along one edge of the fleece that is as deep as the square you removed from the corner.
Cut slits that are 3/4″ apart along the whole length of the fleece.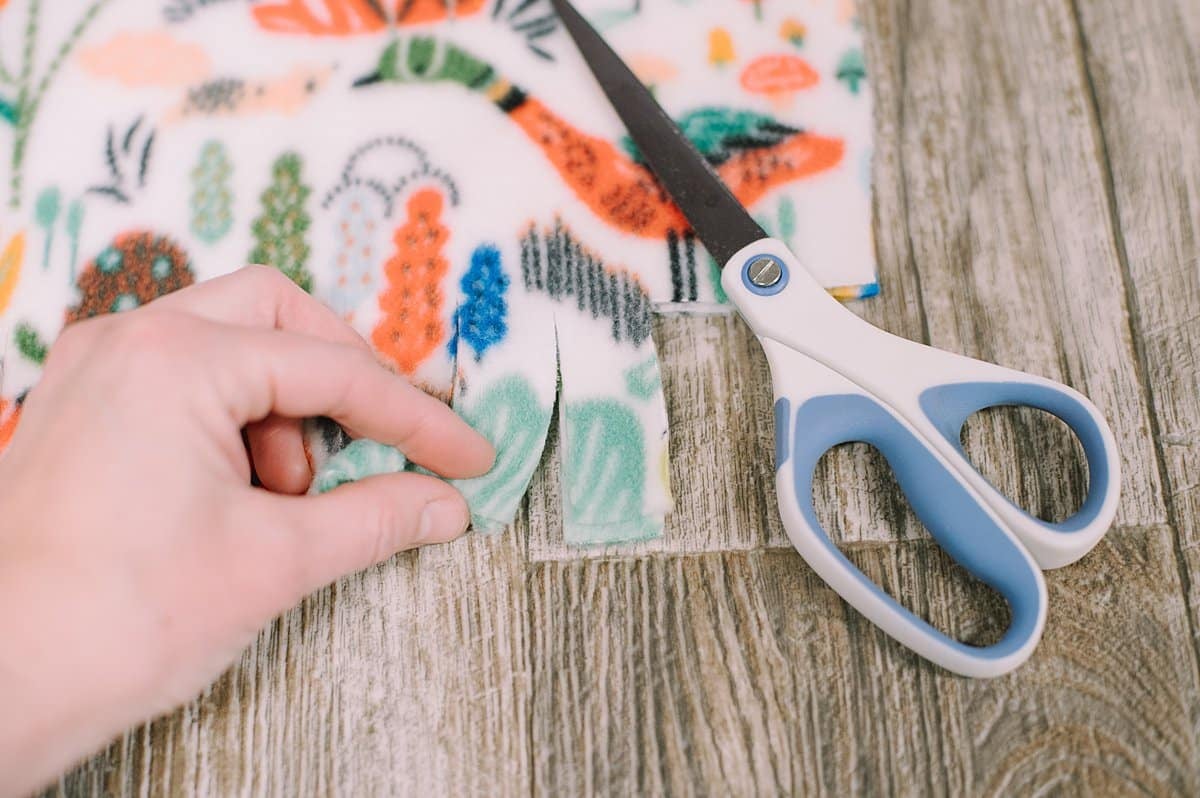 Step 5. Tie the first set of fringe once, and then again to form a knot.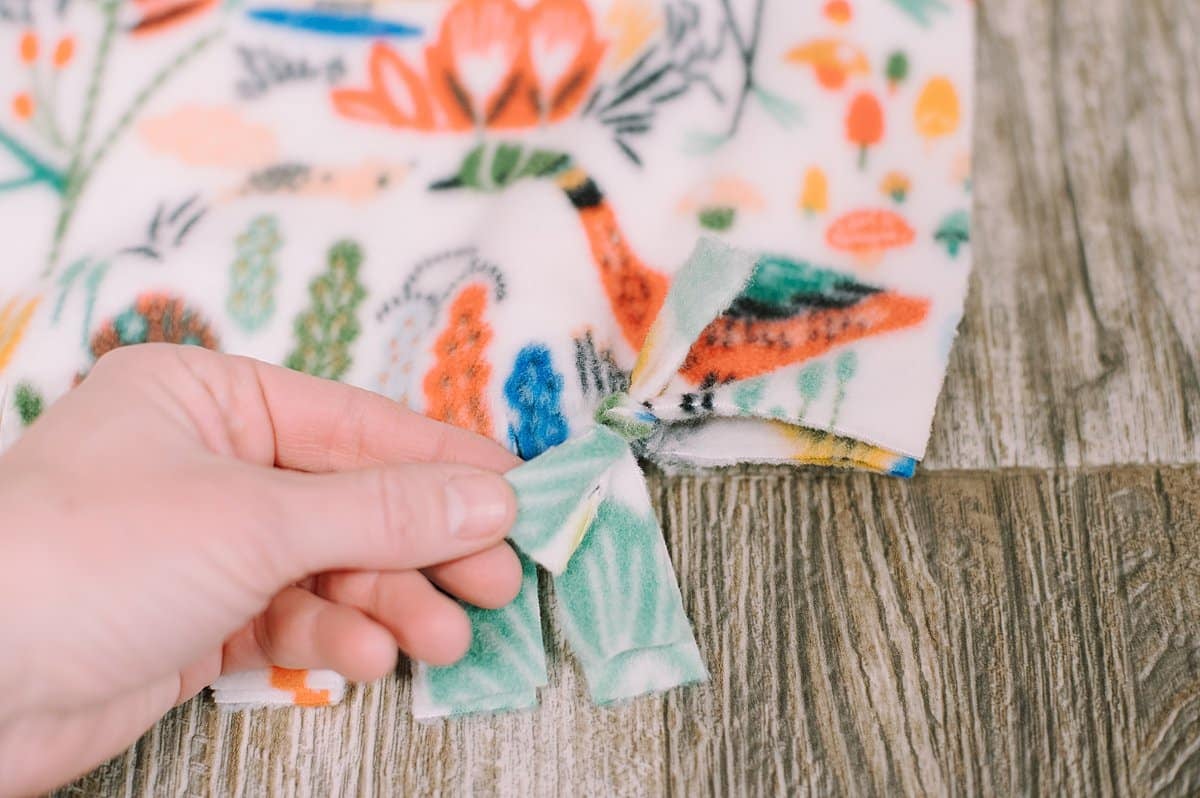 Step 6. Continue to cut slits and tie knots in the fringe along three edges of the no sew pillowcase.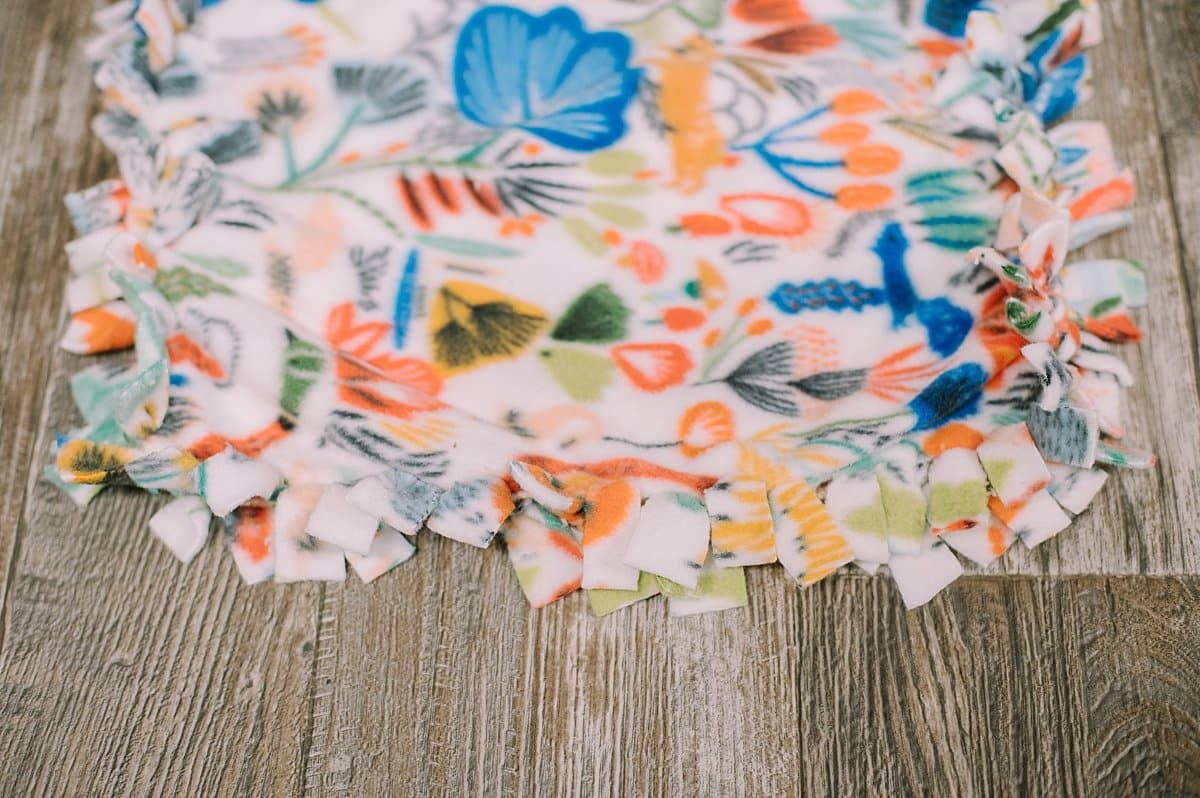 Step 7. Cut slits along the fourth remaining side of the fleece pillowcase.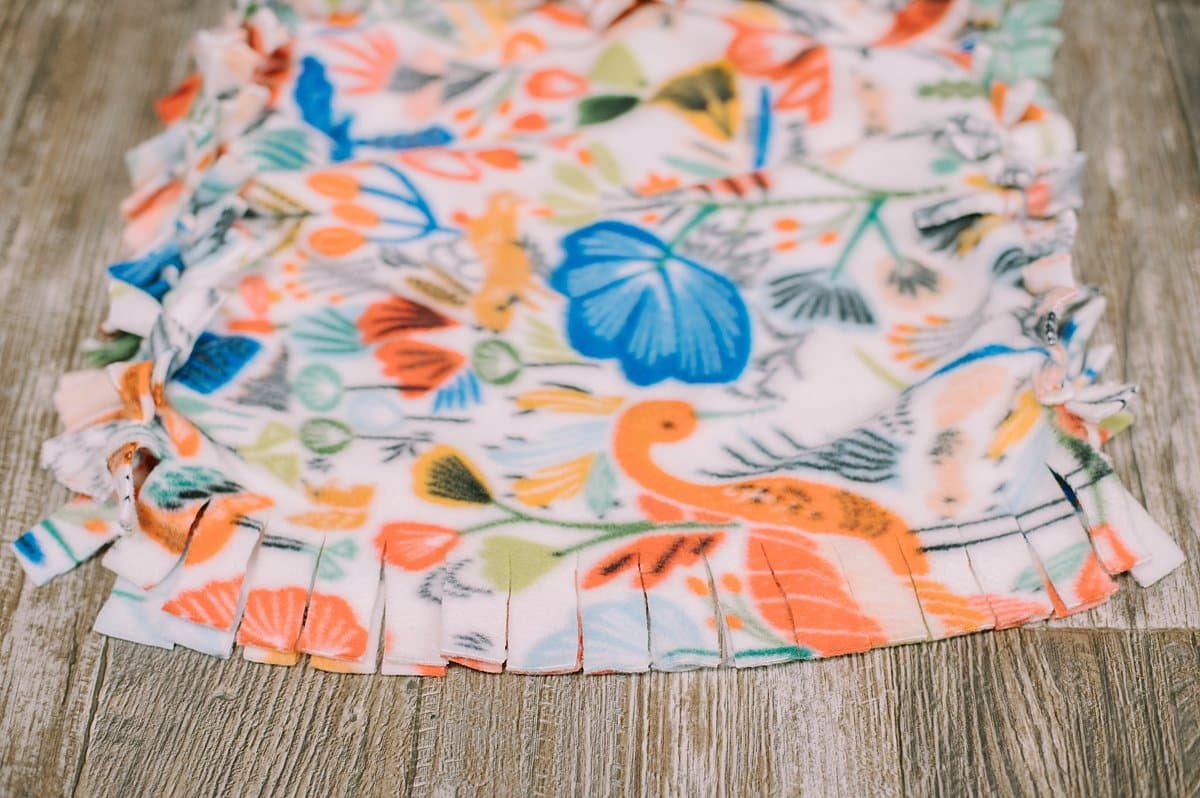 Step 8. Insert the pillow form inside the open end of the tie fleece pillowcase.
Step 9. Tie the remaining sets of fringe into knots along the fourth side of the fleece.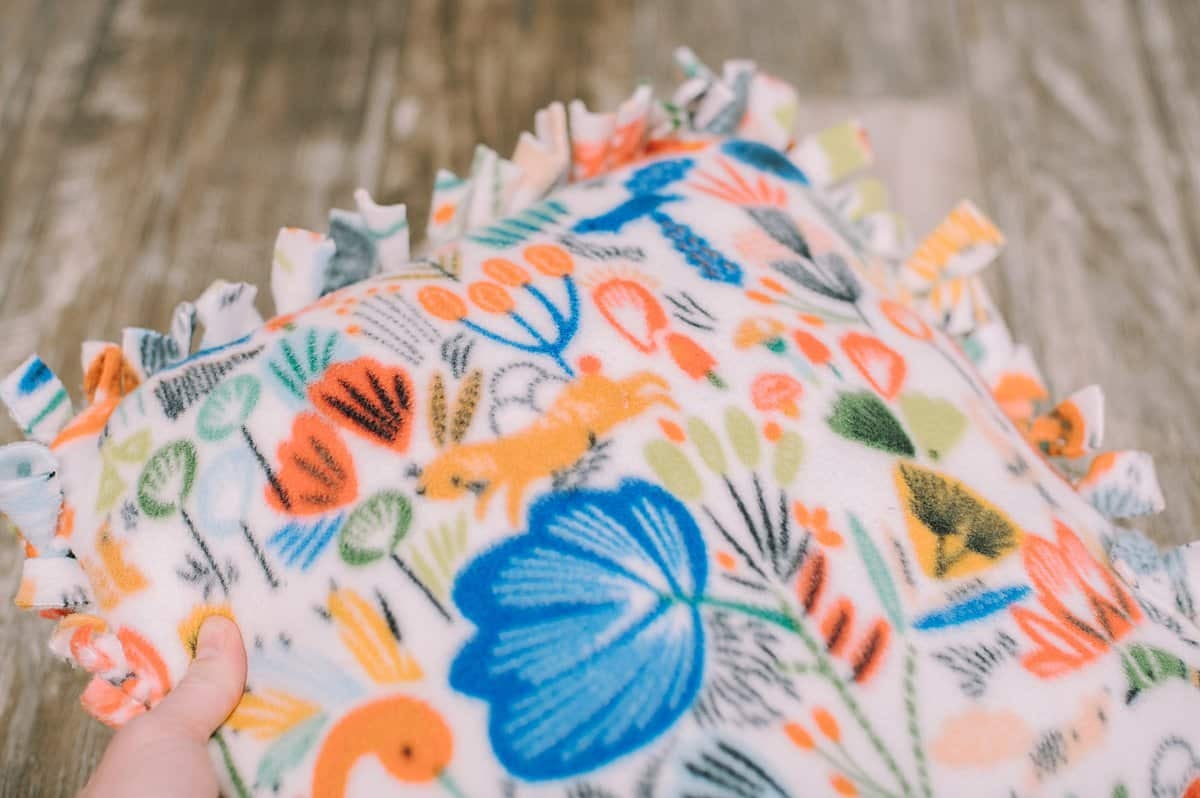 You are done – that's all there is to it!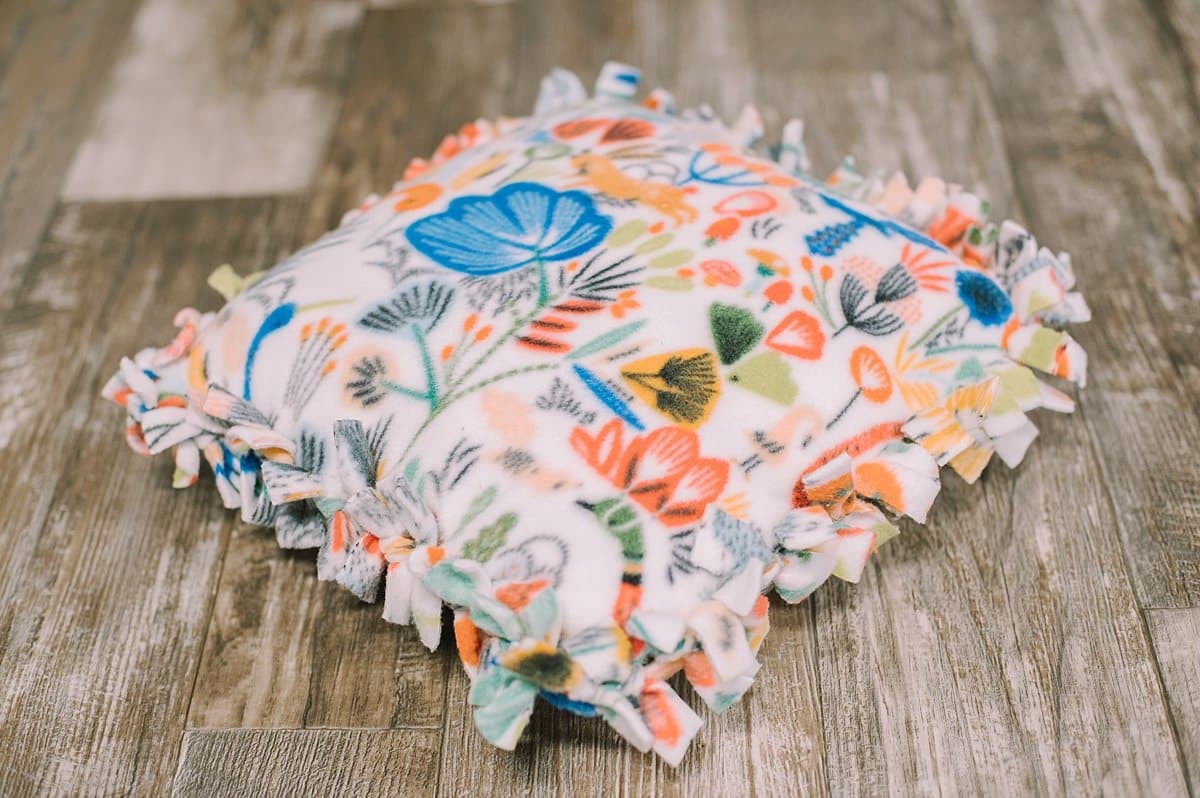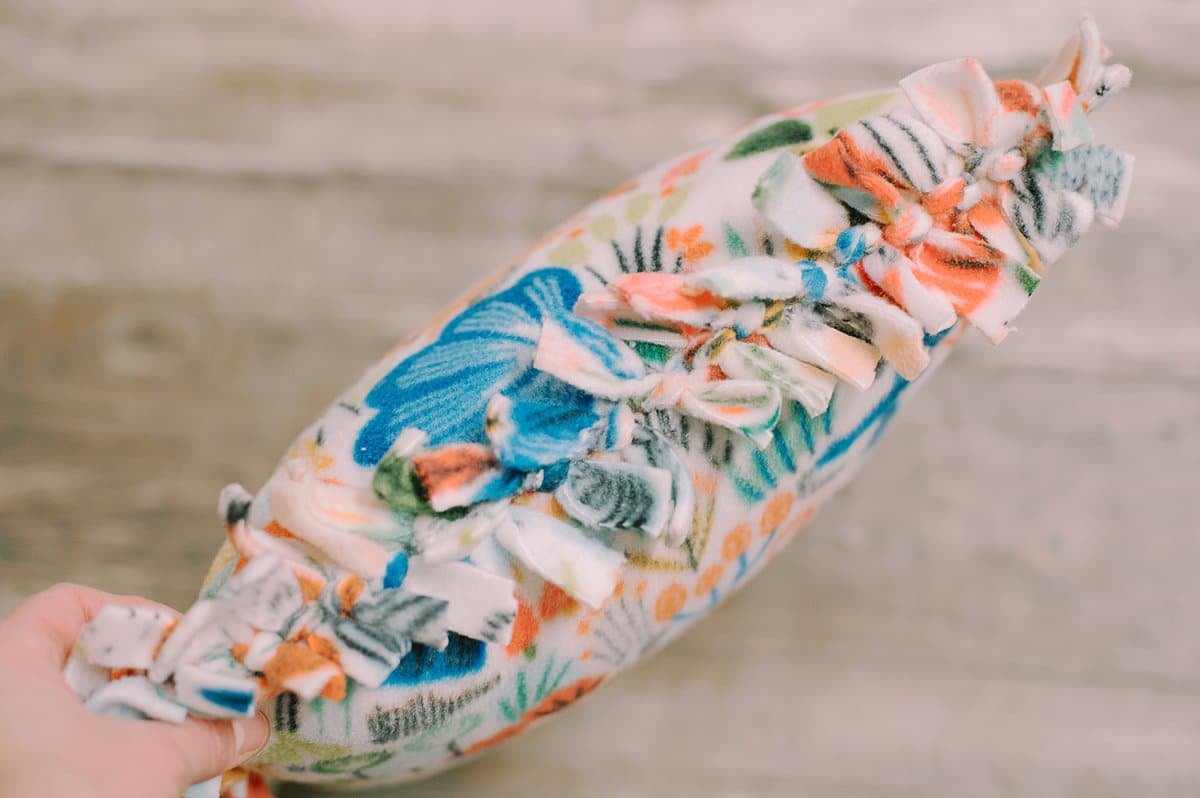 You have made a no-sew fleece pillowcase using ties!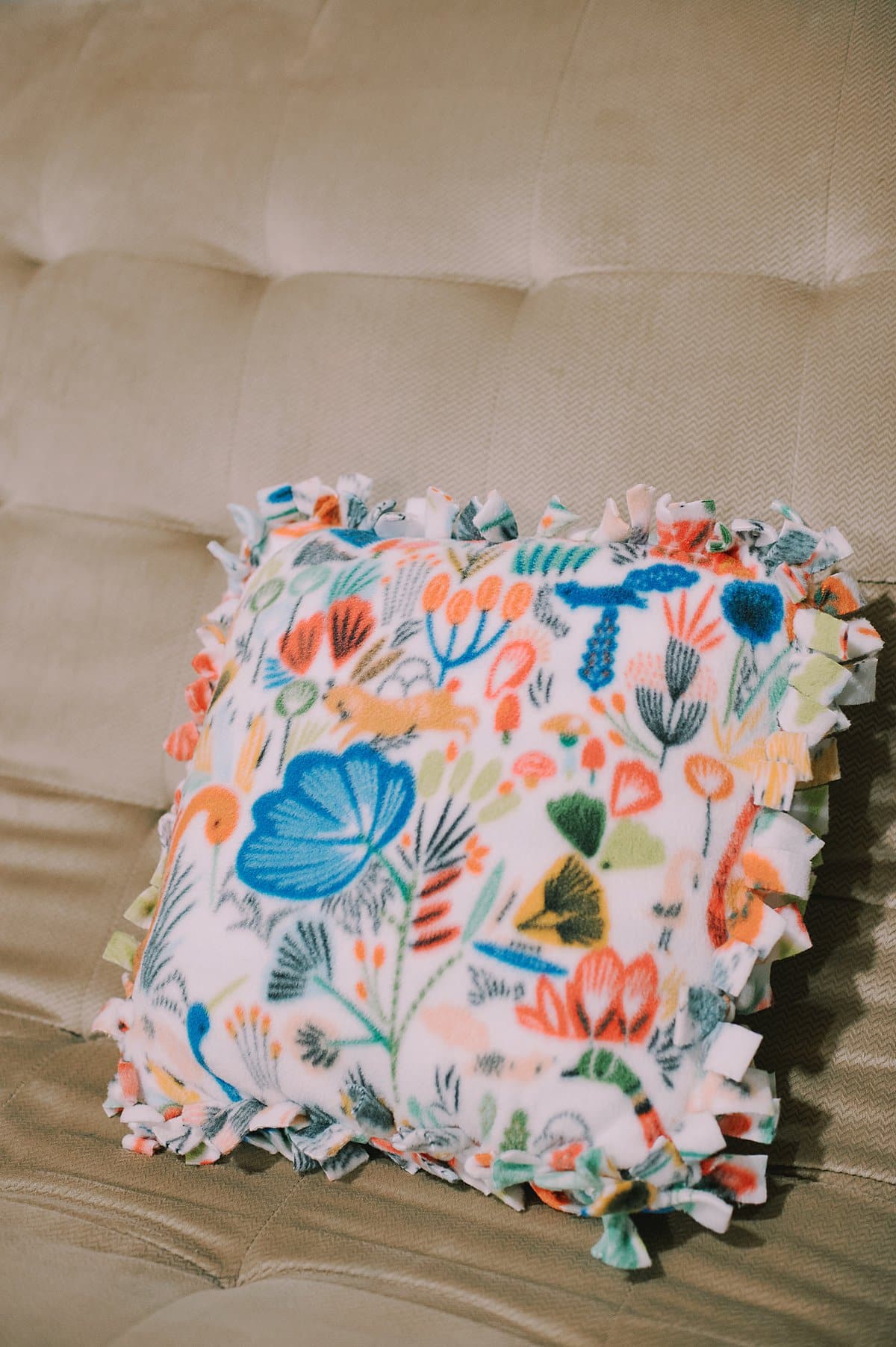 Just like making an easy no sew fleece blanket, this tie fleece pillowcase is fast, easy, and fun to make.
All you need is fleece, a pair of scissors, and a pillow form or old pillow to cover up with the new fleece fabric.