**These posts often contain affiliate links. Please see our disclosure policy for details.**
LEARN HOW TO MAKE A DIY WINE CORK ANGEL ORNAMENT IN THIS STEP-BY-STEP VIDEO TUTORIAL. IT'S A GREAT WAY TO USE UP THE WINE AND CHAMPAGNE CORKS YOU'VE SAVED FOR A "PROJECT SOMEDAY".
If you have wine or champagne corks at your house, chances are you've looked at them and wondered, "What kinds of crafts can I make with them?"
Wine cork crafts is a popular search on Pinterest, and for good reason! There are so many cute projects that can be made with corks for any holiday or season.
We're on Day 2 of The 30 Days of Ornaments Project, where we will make 30 handmade ornaments over the next 30 days.
Today, we're taking a look at how to turn a wine cork into a DIY cork angel Christmas tree ornament that will have you oohing and ahhing at it's cuteness.
Here's how to do it!
Day 2: How to Make a Cork Angel Ornament
Easy DIY Wine Cork Angel Ornament
Step 1. Gather supplies.
Supplies needed: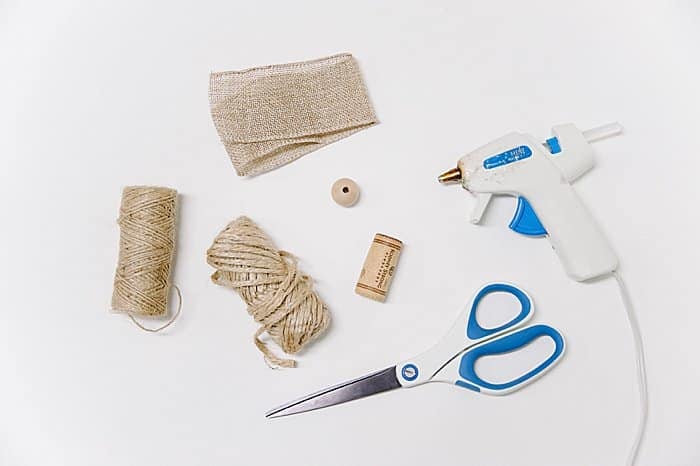 Step 2. Make wings out of ribbon, twine, and hot glue.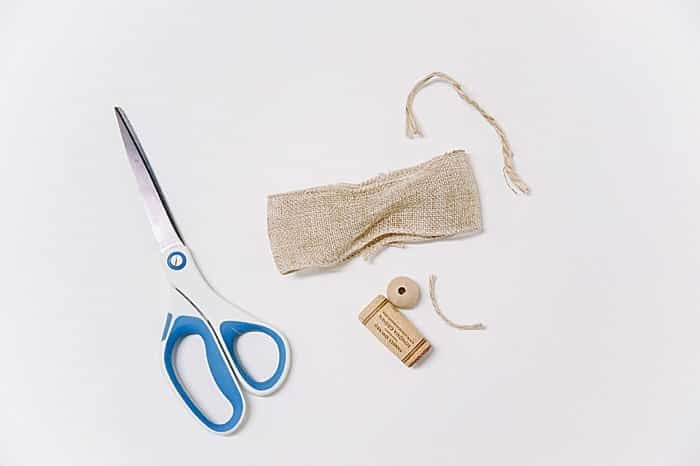 Step 3. Hot glue wooden bead onto top of wine cork for the angel's head.
Step 4. Glue small section of twine around the top of wooden bead for a halo.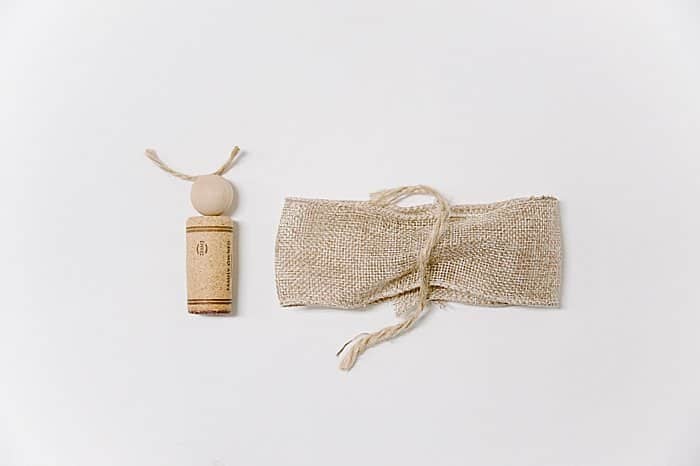 Step 5. Knot a section of twine for a hanging string.
Step 6. Glue twine to back of cork.
Step 7. Glue wings onto back of the cork.
Step 8. Assess, alter hanging string if needed.
Step 9. Hang easy cork angel ornament on your Christmas tree!
With some hot glue, a wine cork, burlap ribbon, and a few more supplies, you can make an easy DIY angel ornament that will look great on the Christmas tree.
It's a wonderful Christmas craft to get you in the holiday spirit!
Save the idea for later by pinning the photo below to Pinterest!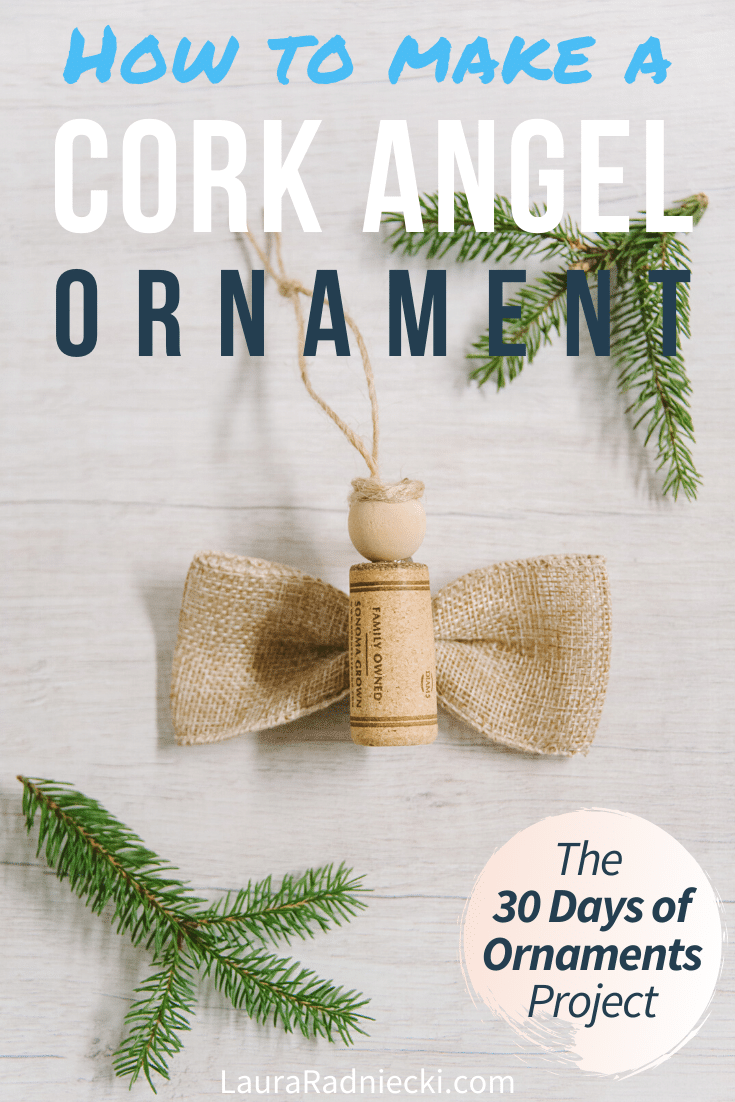 . . . . . .