**These posts often contain affiliate links. Please see our disclosure policy for details.**
Learn how to make a faux eucalyptus pumpkin for your fall home decor with this step-by-step photo tutorial using Dollar Tree supplies!
Eucalyptus is a popular home decor trend right now, and for good reason!
Today, we are going to combine faux eucalyptus in several color tones with a styrofoam pumpkin from the dollar store, and make a beautiful, elegant fall pumpkin that looks great on a mantel, shelf, or even as a centerpiece on your kitchen table.
Here's how to make one!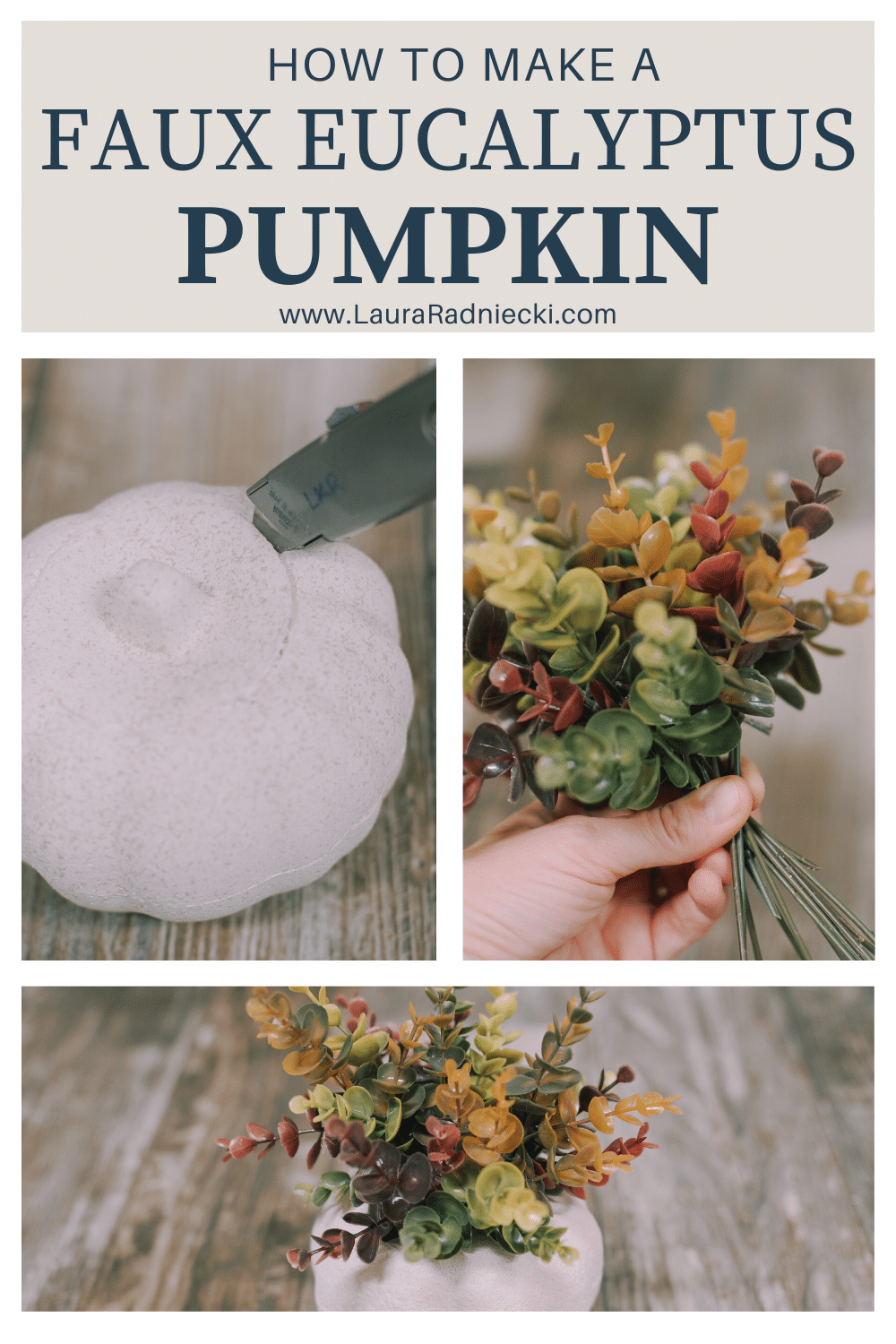 How to Make a Faux Eucalyptus Pumpkin
Step 1: Gather Supplies
Supplies Needed:
Styrofoam Pumpkin
Spray Paint
Faux Eucalyptus
Utility Knife
Wire Cutter
Rubber Band (optional)
Play doh or styrofoam ball (optional)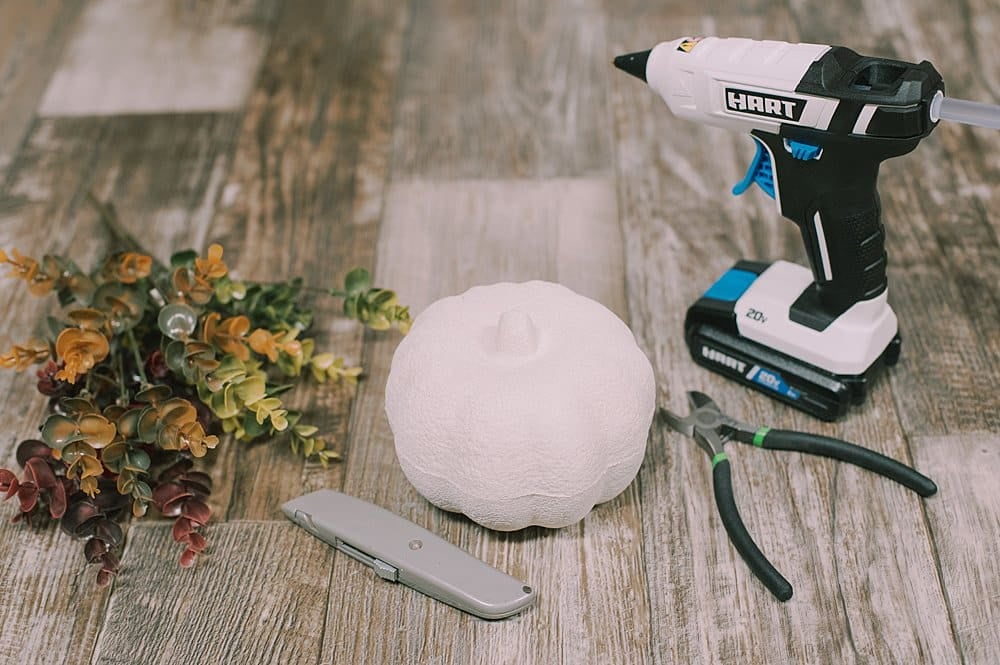 Step 2: Spray paint the pumpkin with texture paint.
We used multicolored texture spray paint to paint this styrofoam pumpkin.
In another styrofoam pumpkin project, we used stone texture spray paint that turned out great too.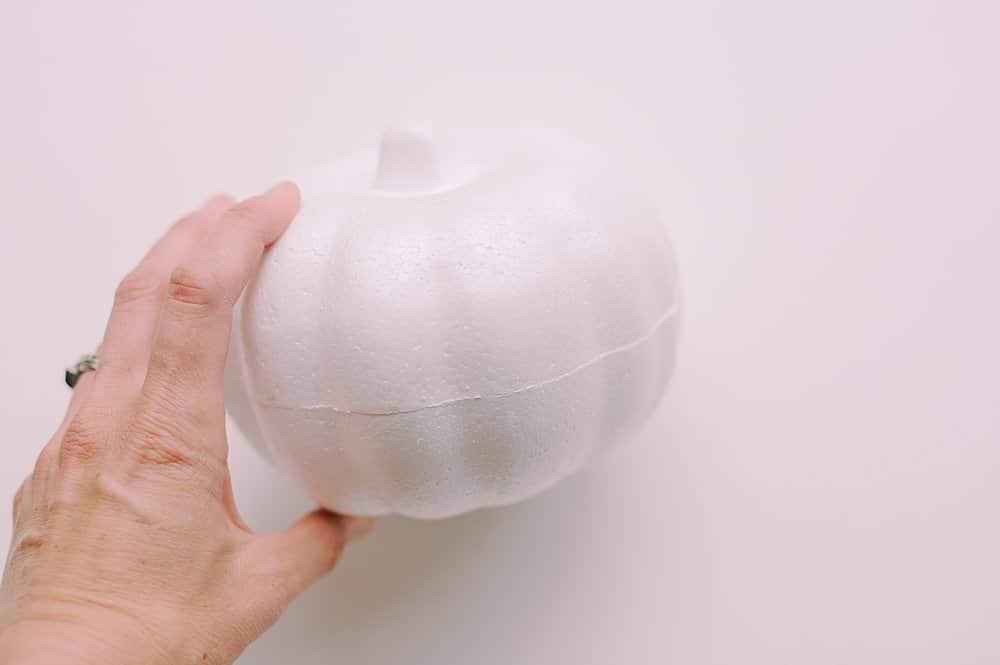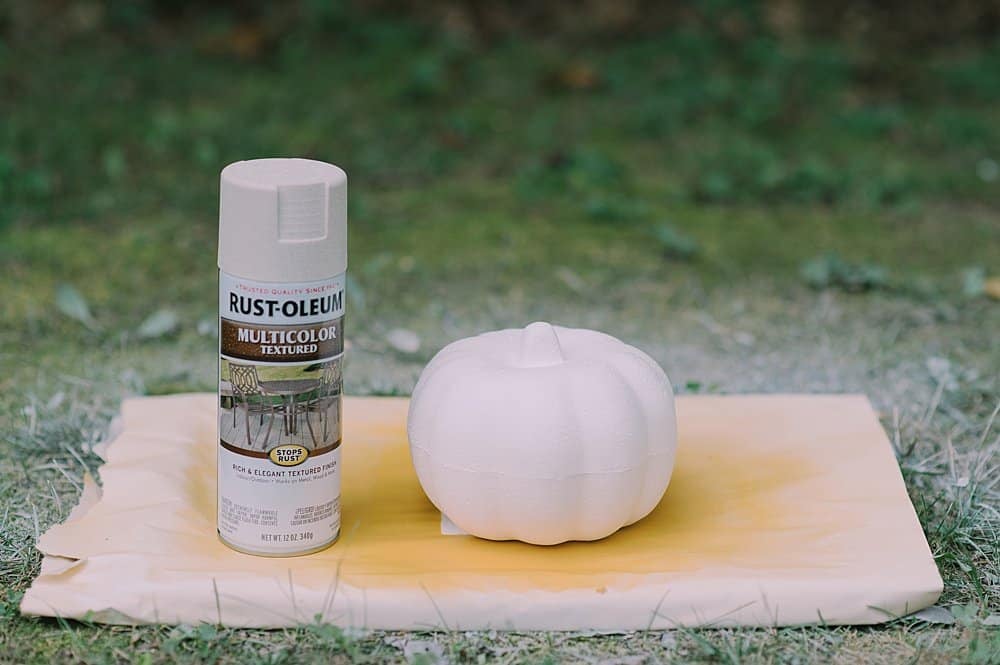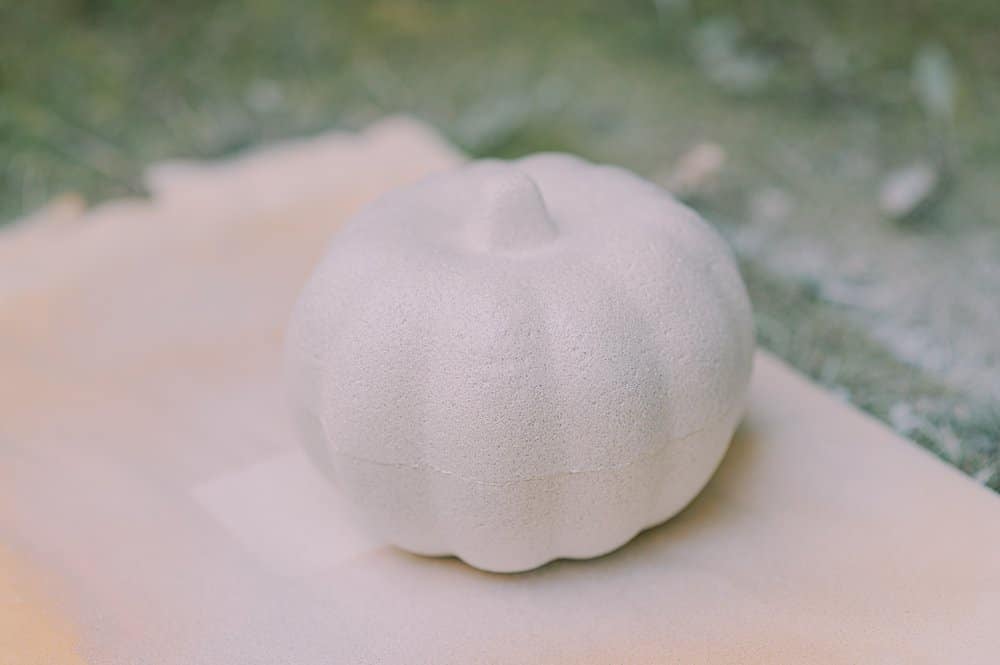 Step 3: Use a utility knife to cut the top off the styrofoam pumpkin.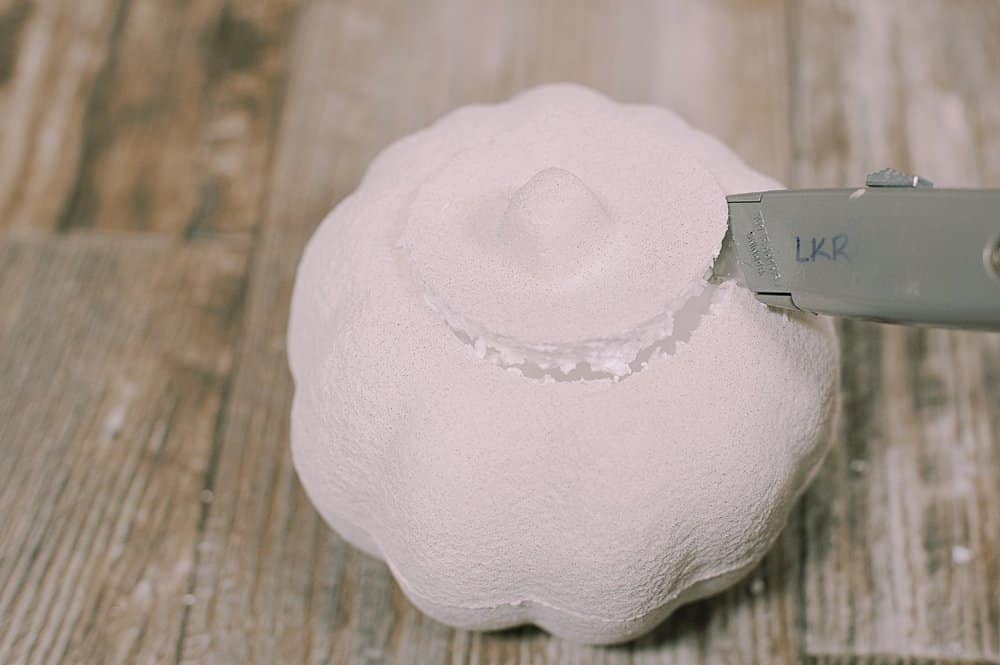 Clean off any hanging bits of styrofoam from the top or pumpkin body.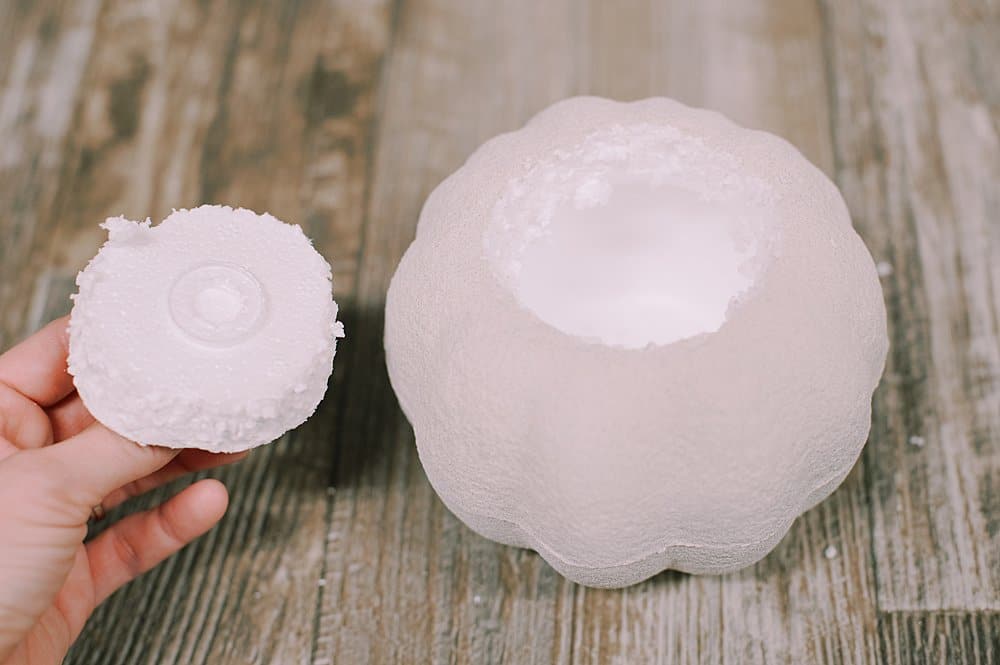 Step 4: Cut eucalyptus bunches apart using a wire cutter.
Spread the faux eucalyptus out, and cut the smaller sections apart with a wire cutter.
(Don't use scissors for this, unless you want to wreck them. The wire in the fake plants will ruin scissors real quick.)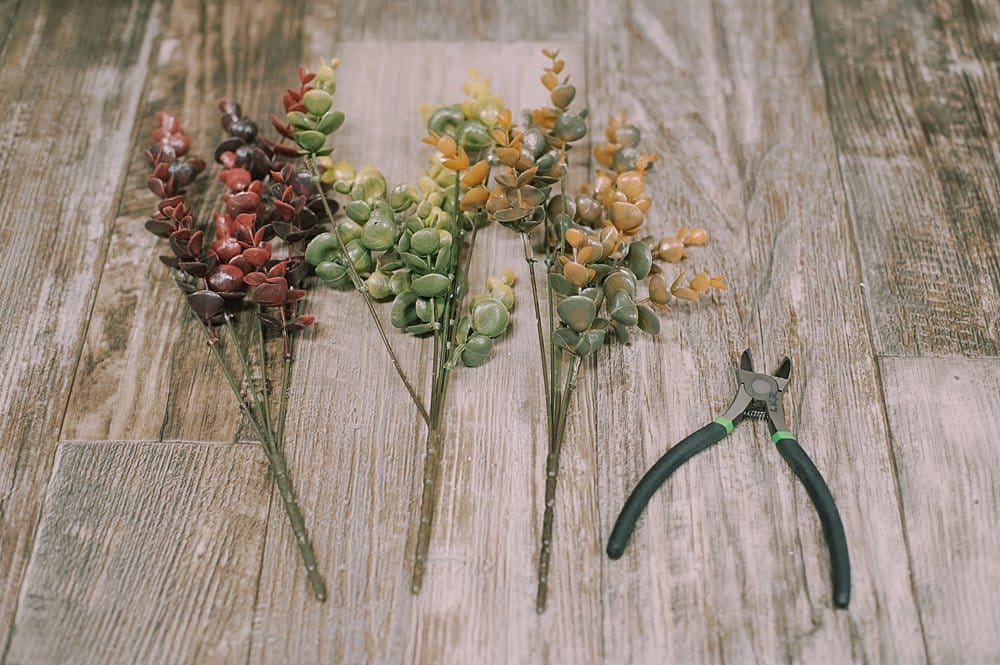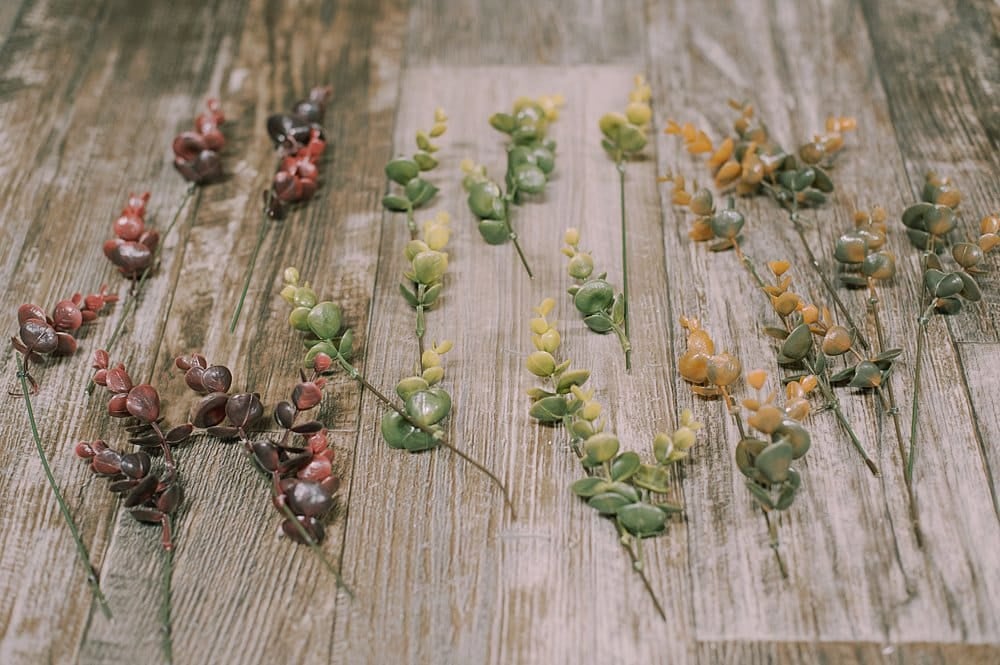 Step 5: Gather the eucalyptus stems into a bundle, alternating colors.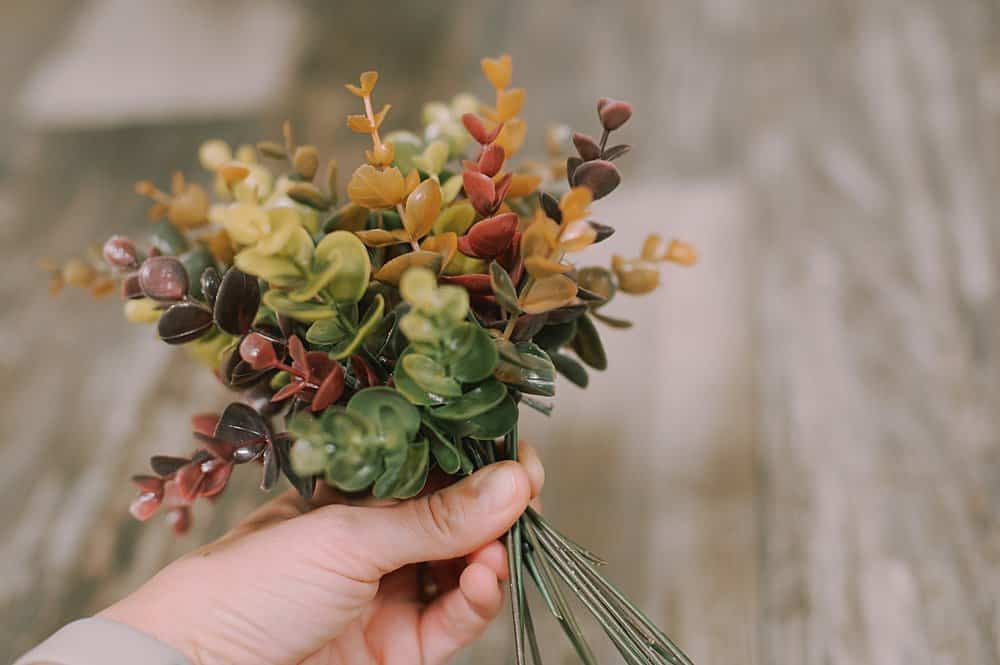 I wrapped a rubber band around the bottom of the stems to keep the bunch together and in place.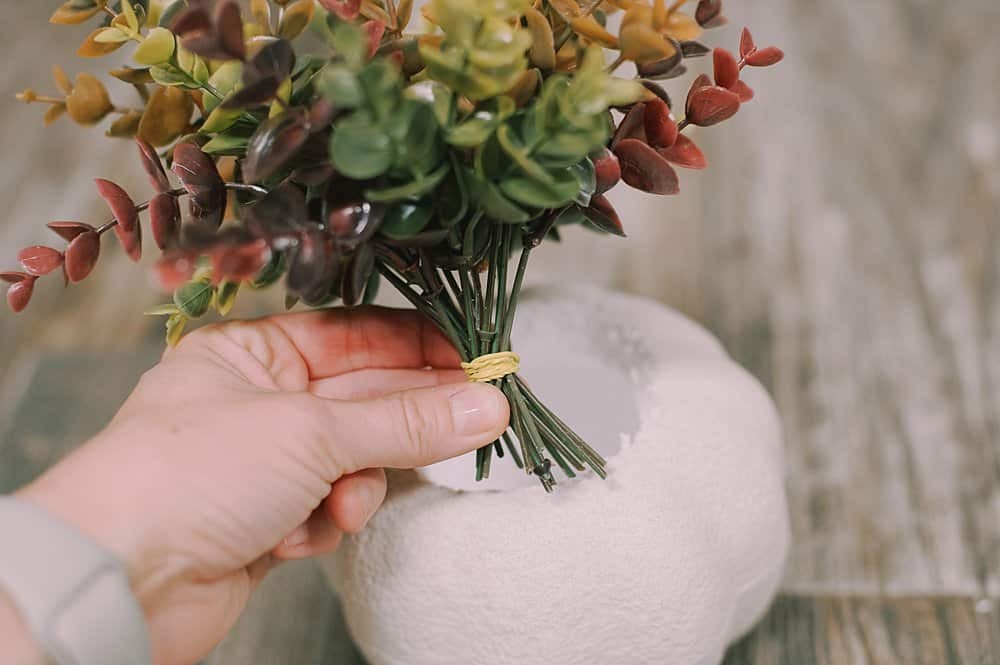 Step 6: Put the bundle of faux eucalyptus into the pumpkin.
All I did was set the bundle of eucalyptus into the pumpkin. I didn't glue it or anything; I just set it in there.
But, if you want to actually secure it inside, an easy way would be to put a ball of play-doh in the bottom of the pumpkin and then push the bottom of the stem bundle into the play-doh. It would help hold it in place.
You can also hot glue the bundle in place too, but be careful because hot glue can easily melt the styrofoam.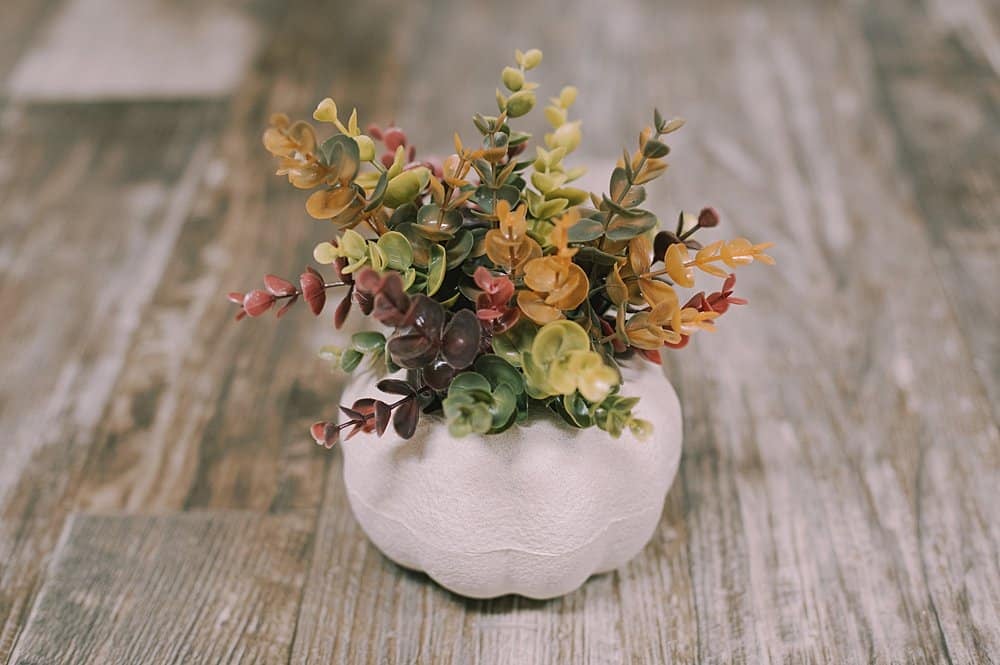 That's it!
Your faux eucalyptus pumpkin is done!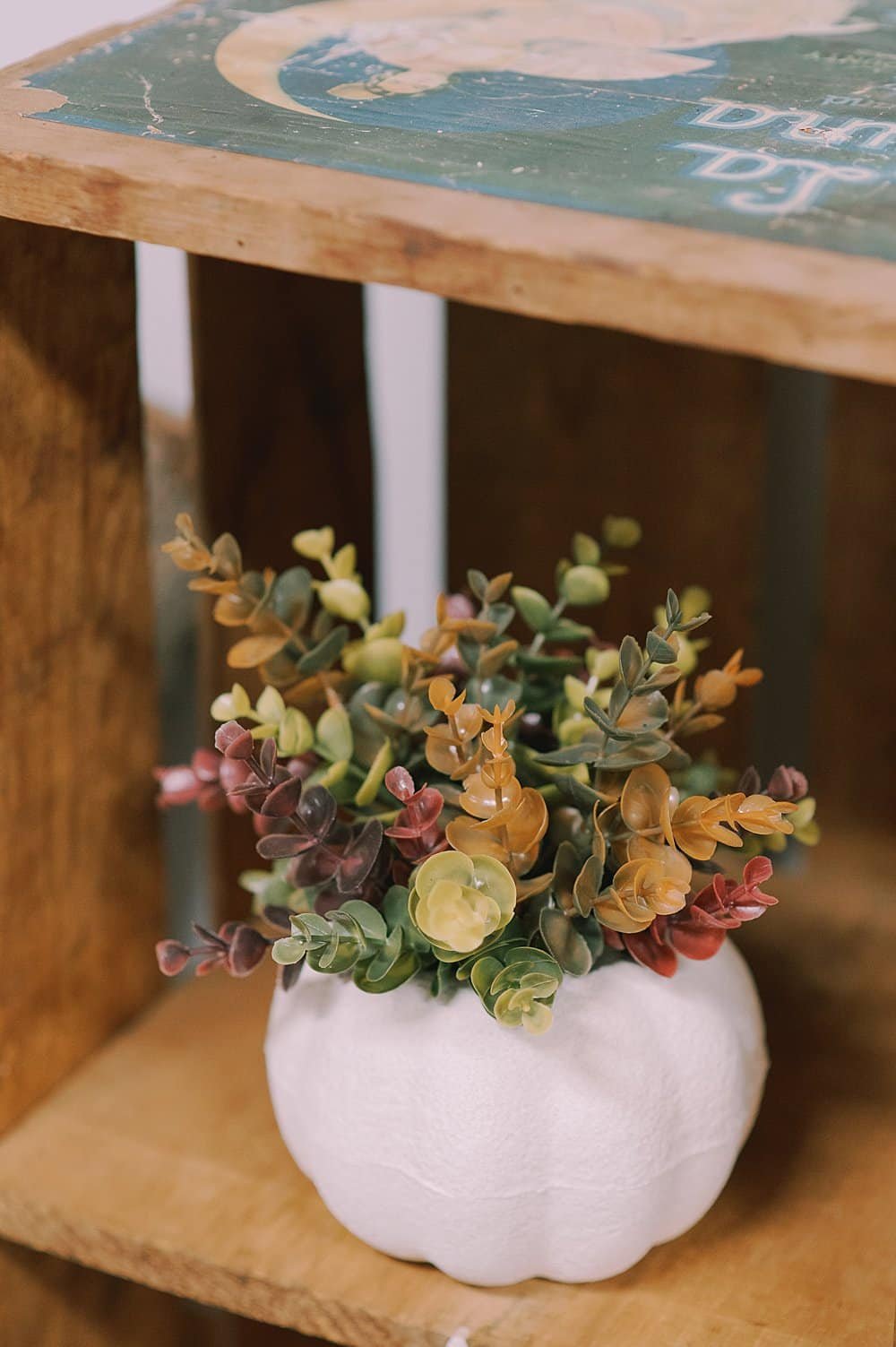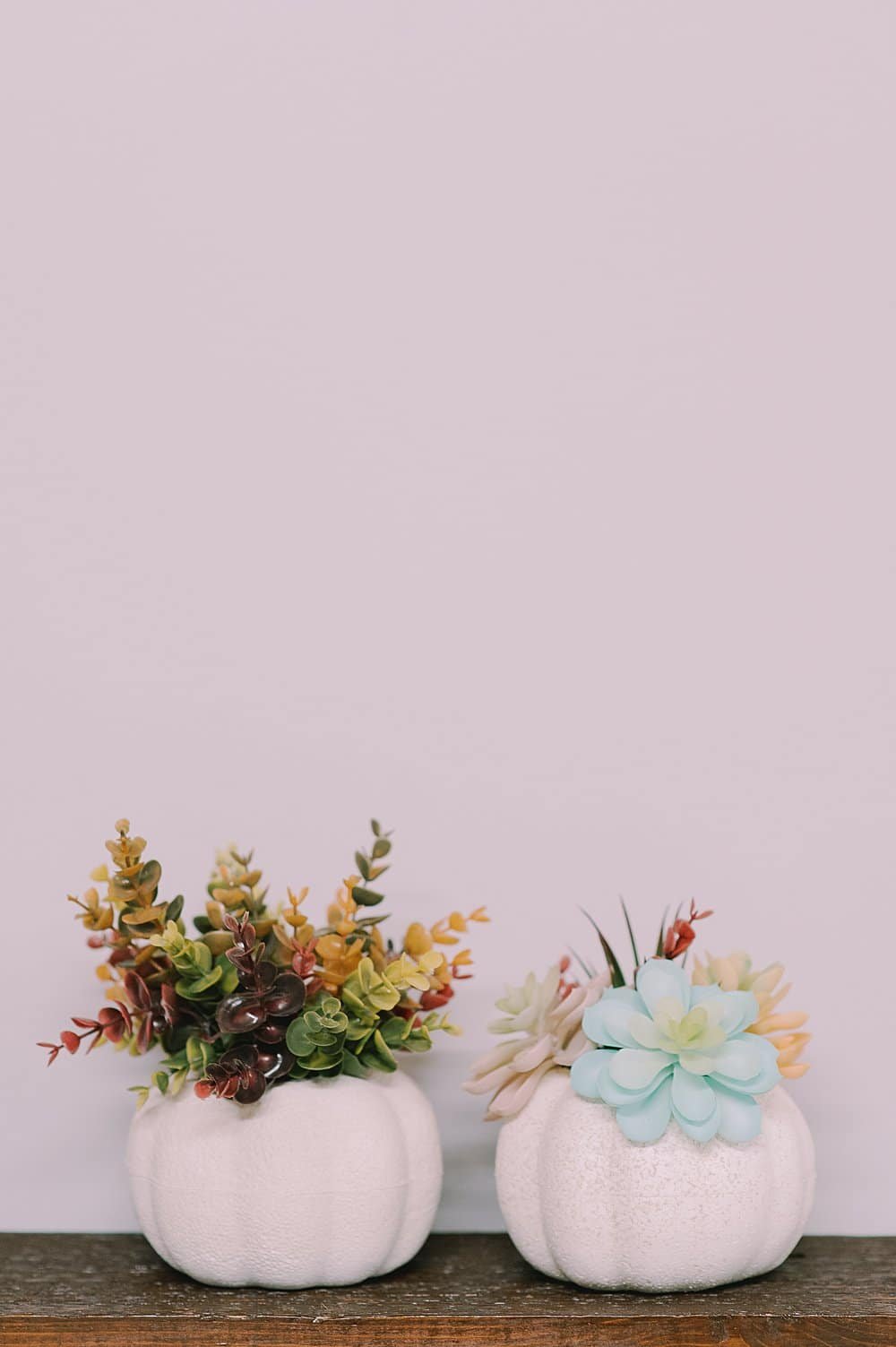 – – – – –
The fake plants at the dollar store rarely look realistic or cute.
However, these bundles of faux eucalyptus work beautifully when they are paired with a styrofoam pumpkin coated in textured spray paint.
You can create a beautiful fall decor piece in just a few minutes!
If you try it out, let me know!