**These posts often contain affiliate links. Please see our disclosure policy for details.**
Are you interested in trying out needle felting but not sure where to start? Look no further!
Needle felting is a fun and easy craft that involves using a special needle to tangle fibers together and create a felted object.
In this article, we'll answer some frequently asked questions about needle felting to help you get started, including what it is, what tools and kits you need, what supplies to get, and what felt is made of.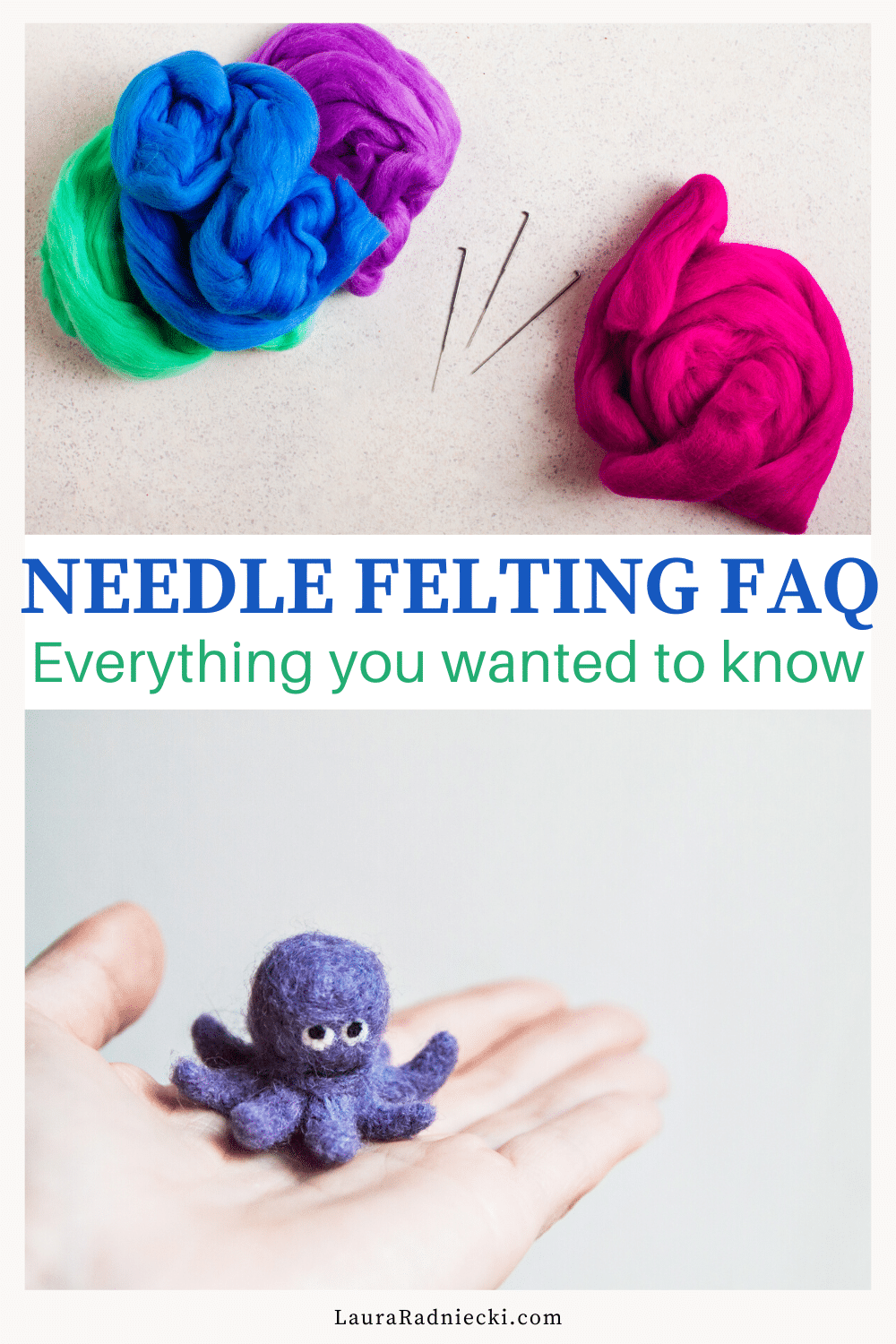 What is Needle Felting?
Needle felting is a craft that involves using a special needle with tiny barbs on the end to tangle fibers together and create a felted object.
This technique allows you to sculpt and shape wool roving into any desired form by repeatedly poking the needle into the fibers.
The possibilities are endless, and you can create a variety of objects, including toys, jewelry, and home decor.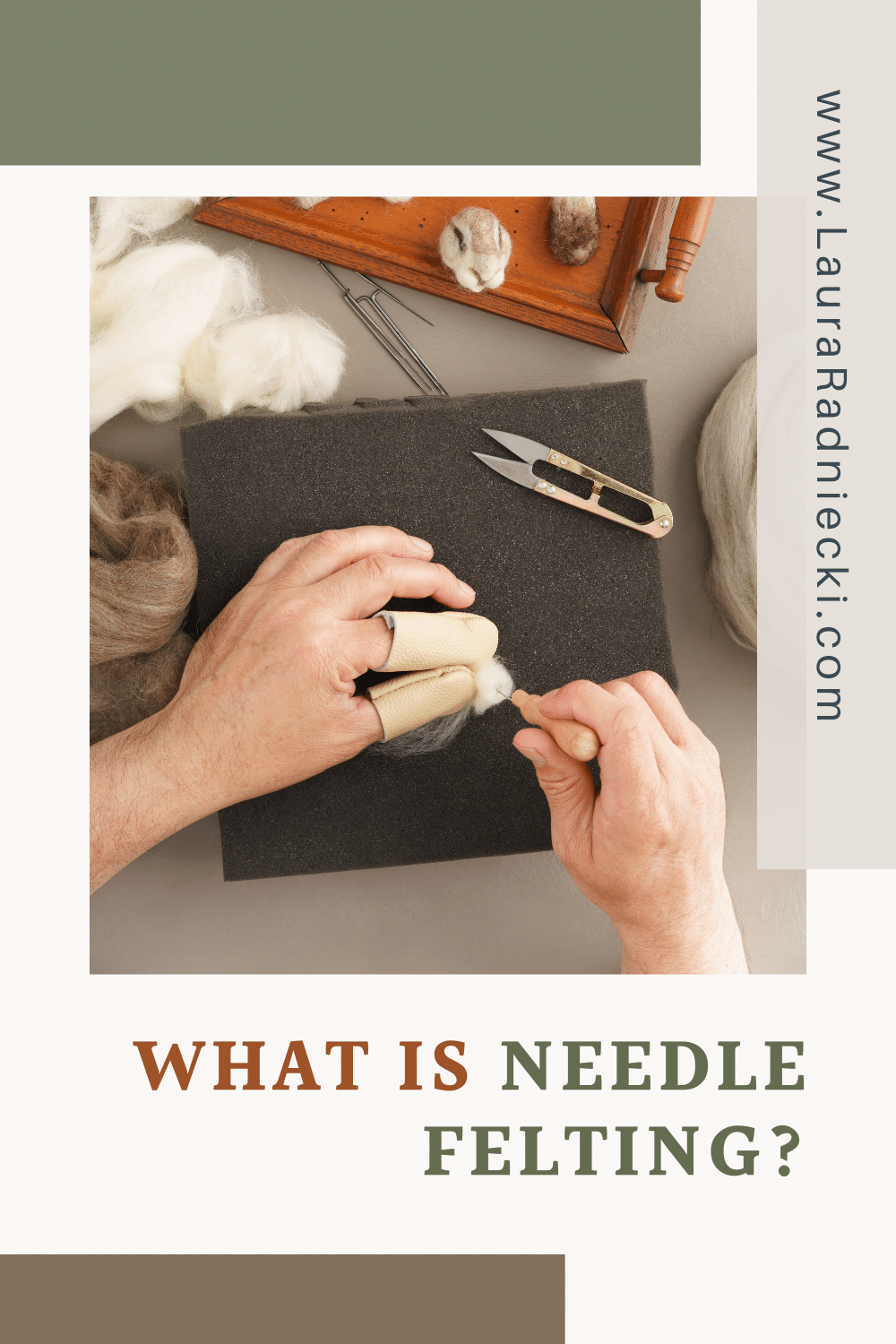 What Tools and Kits Do You Need?
To start needle felting, you will need a few basic tools and supplies.
The most important tools include felting needles, a felting pad, wool roving, and scissors.
Felting needles come in different sizes, so it's important to choose the right one for your project.
The felting pad is used as a work surface to protect your needle and to give the fibers something to tangle onto.
Wool roving is the primary material used in needle felting and comes in a variety of colors.
Scissors are used to trim and shape the felted object.
For beginners who are just starting out, there are many needle felting kits available that include all of the materials you need to create a specific project.
These can be a great option and can help you get familiar with the tools and techniques of needle felting.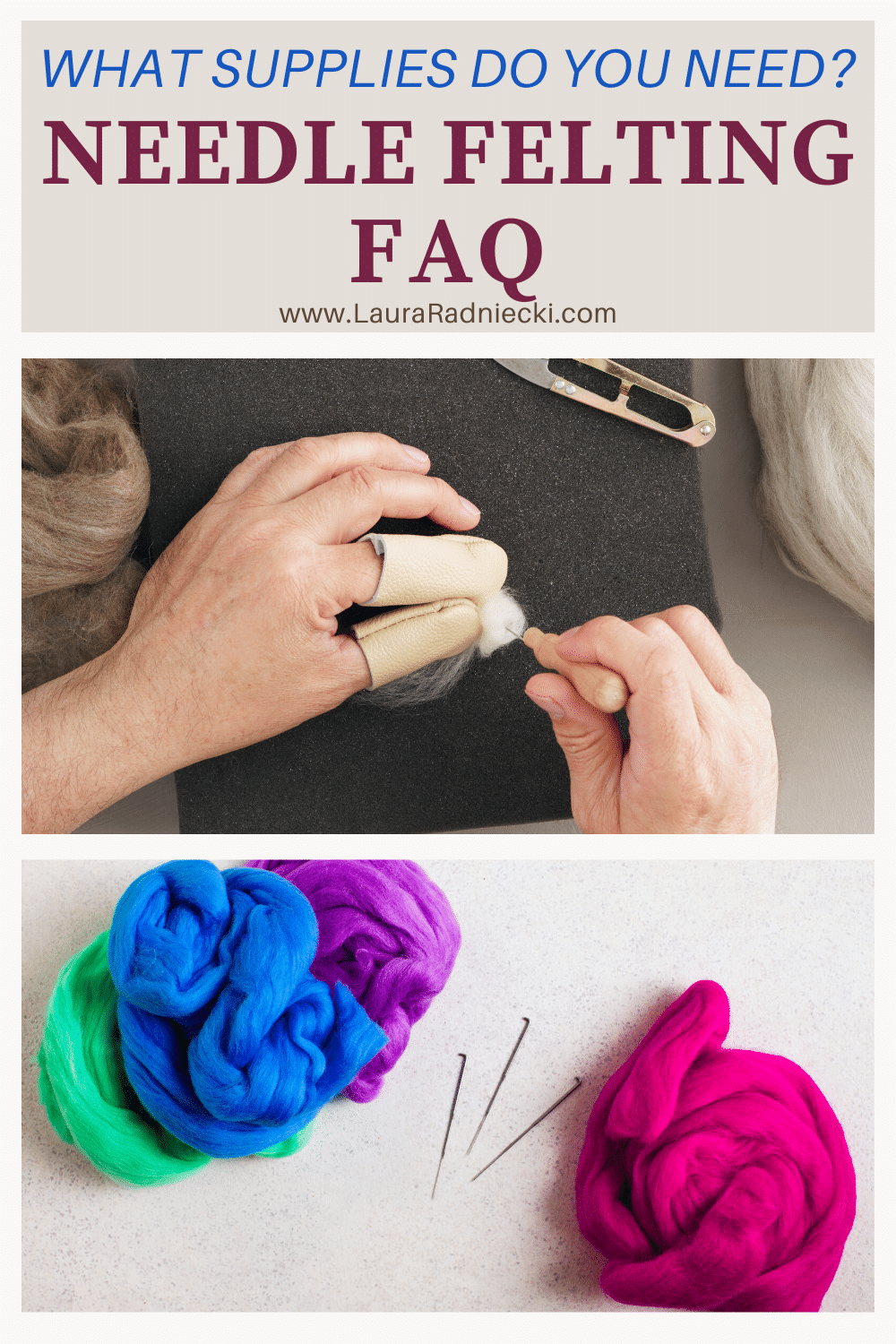 What Supplies Do You Need?
In addition to the basic tools and materials, there are a few other supplies that can be helpful for needle felting.
A felting needle tool is a handle that holds multiple needles at once, which can make the felting process faster and more efficient.
A felting mat is a larger foam mat that can be used to create larger felted objects.
Embroidery floss or thread can also be used to add details and embellishments to your felted object.
What is Felt Made Of?
Felt is a non-woven fabric that is made by tangling fibers together. The fibers can be wool, polyester, or a blend of different materials.
In traditional felting, the fibers are wetted with water and soap and then agitated until they interlock together.
In needle felting, the fibers are tangled together using a special needle instead of water.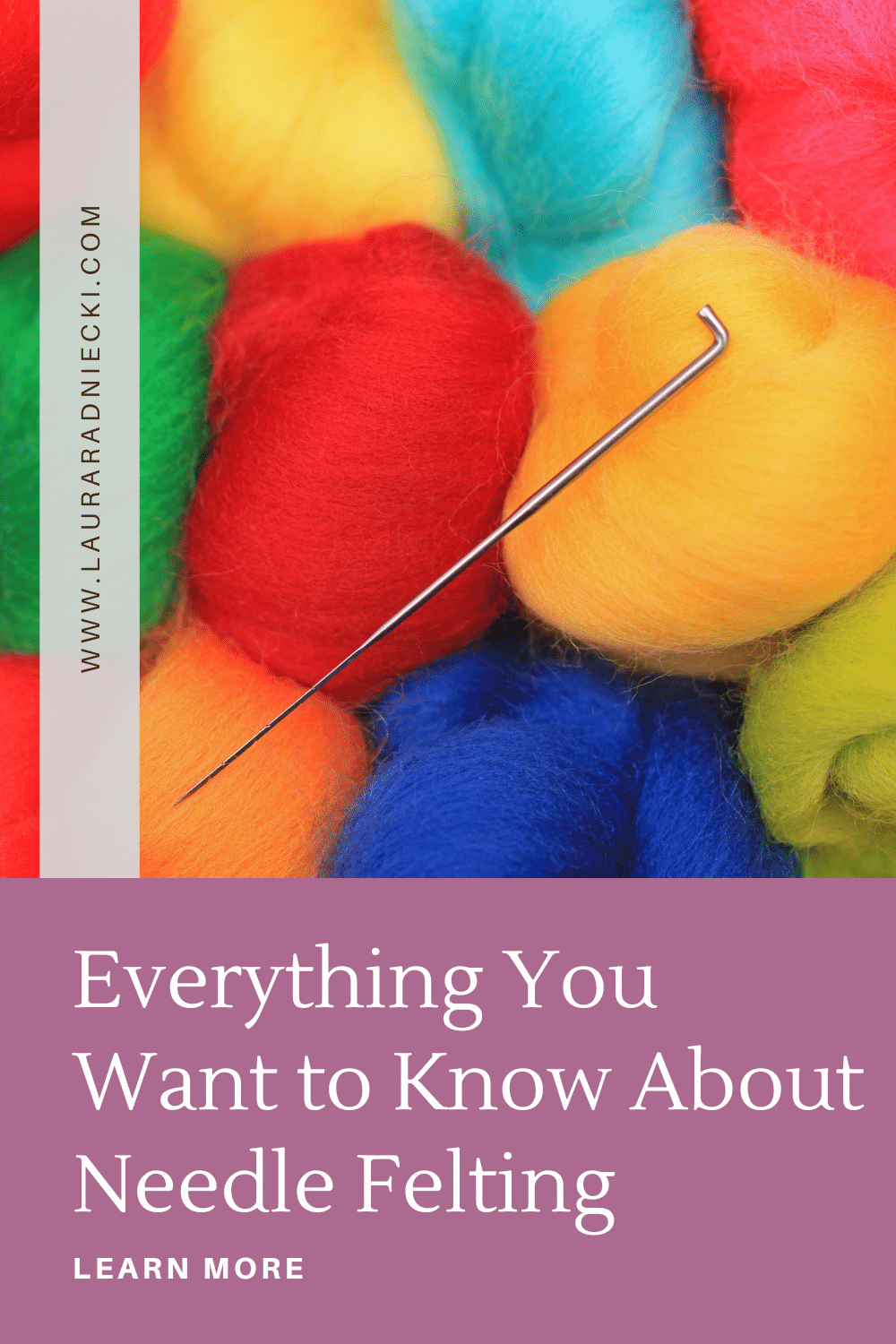 Best Tips for Successful Needle Felting
To make sure your needle felting project is successful, here are a few tips to keep in mind:
Always start with clean hands and work on a clean surface to avoid getting dirt or oil on your wool.
Use the right needle size and type for your project. A finer needle will create a more detailed finish, while a coarser needle is better for larger areas.
Start with small projects and work your way up to larger ones as you gain more experience.
Don't be afraid to make mistakes! Needle felting is a forgiving craft, and you can always add more wool if needed.
– – – – –
Needle felting is a wonderful craft that offers endless possibilities for creativity and self-expression.
With the right tools, materials, and techniques, you can create beautiful felted objects that are sure to impress.
Whether you're a beginner or an experienced crafter, there's always room to explore and expand your skills in the world of needle felting.
So, why not give it a try and see where your imagination takes you?
With a felting needle in hand and some wool roving at your disposal, the possibilities are truly endless!