**These posts often contain affiliate links. Please see our disclosure policy for details.**
Learn how to make DIY jumbo wooden dice using wood blocks and paint!
Wood blocks are a staple at any craft store, or you can cut your own from scrap lumber you have laying around.
Combine wooden blocks with some white and black paint and you can make your own jumbo wooden dice in no time!
They are perfect as home decor, or they can actually be used in playing games too!
Here's how to make them.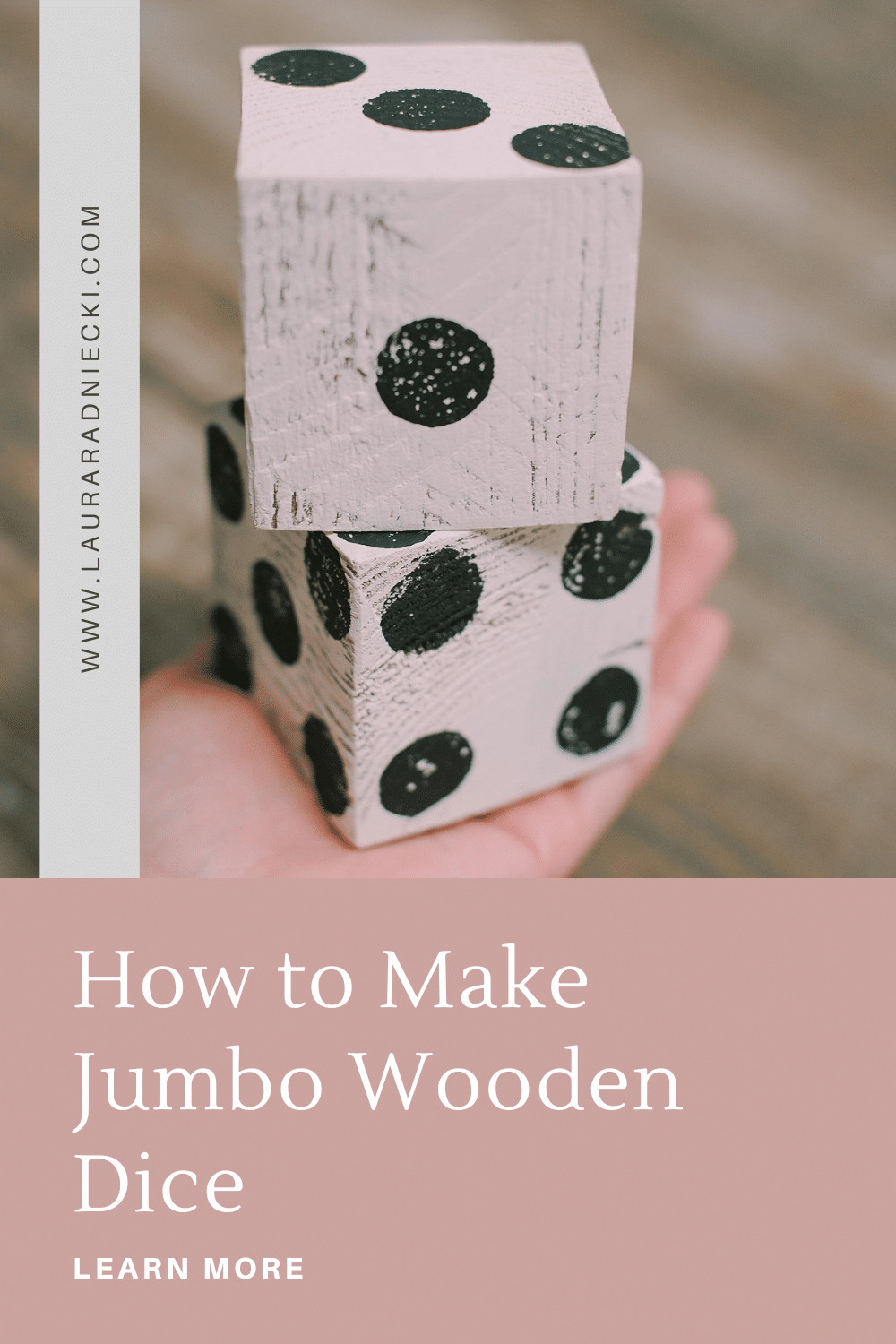 How to Make Jumbo Wooden Dice
Step 1. Gather Supplies
Supplies Needed:
Wood Blocks – (you can buy them, or cut your own from scrap lumber like I did.)
Paint – white and black
Paint Brush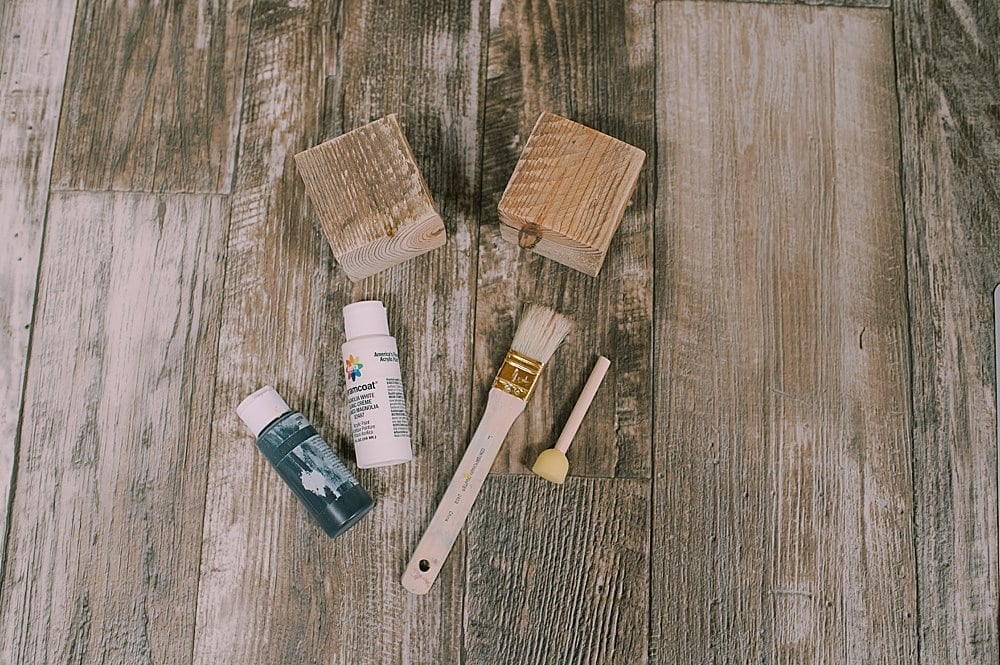 Step 2. Paint the wooden blocks white.
I wanted the dice to have a rustic appearance, so I painted light coats that didn't go into all of the wood grooves.
You decide if you want a rustic look, or if you want to use thicker coats so the grooves get painted white as well.
Let dry.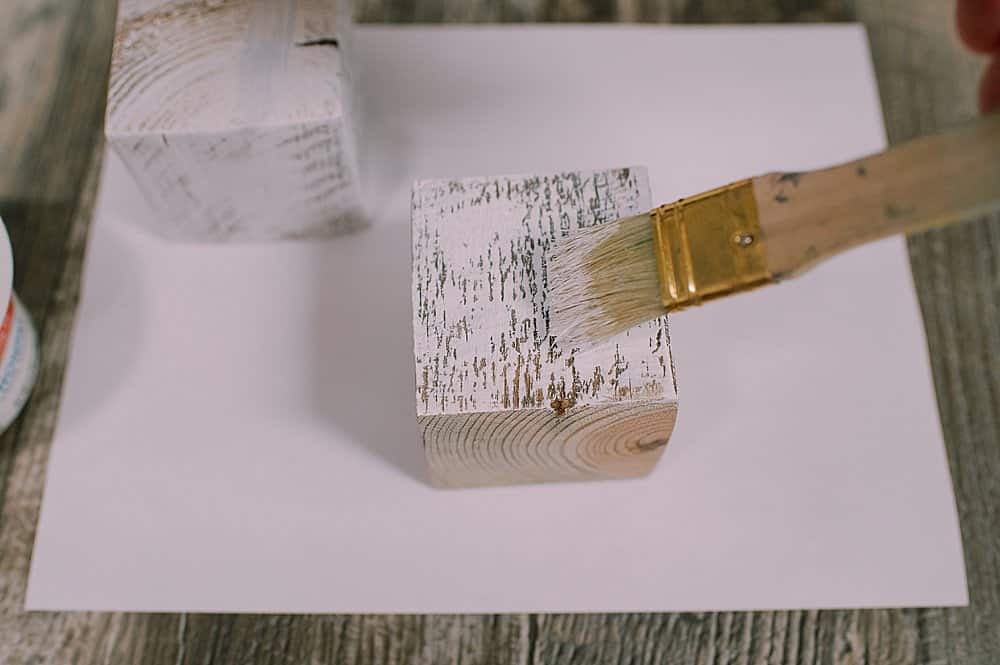 Step 3. Using dice as a guide, paint black dots onto the wood block in the appropriate order.
I looked up a picture of one on my phone and used that as my guide.
You can use an actual dice if you have one.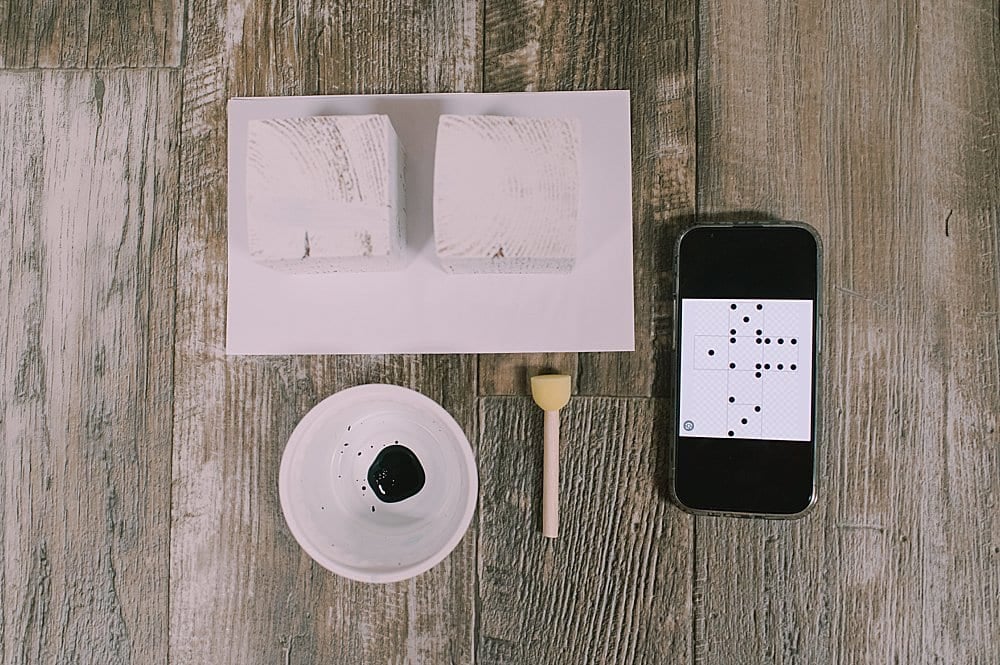 I used a small circular sponge to paint the black circles onto the wooden blocks.
You can do the same, or you can paint your own freehand circles if you have a steady hand.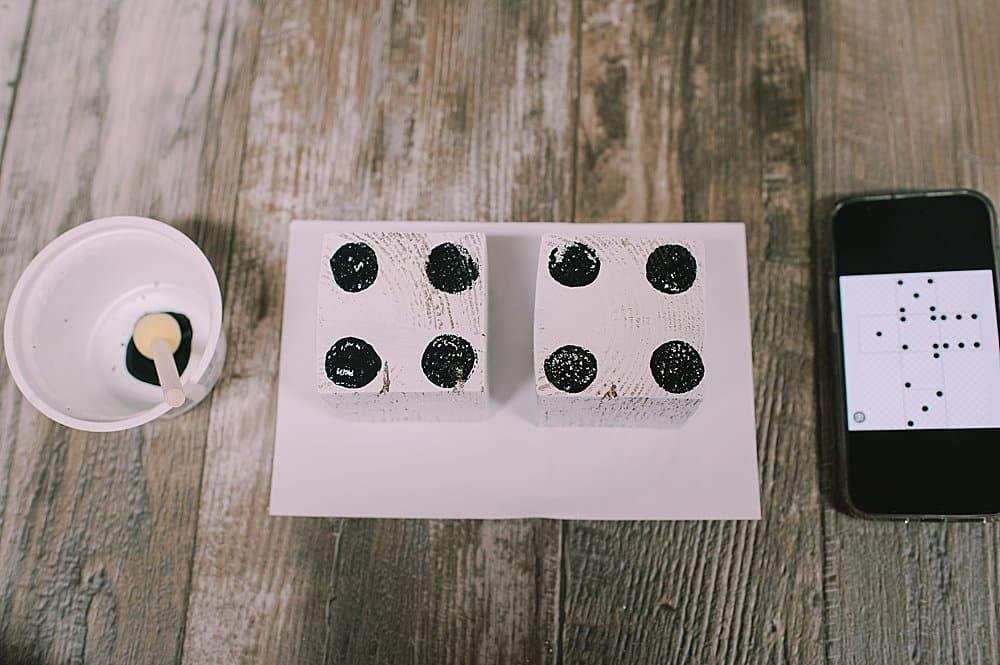 Let dry.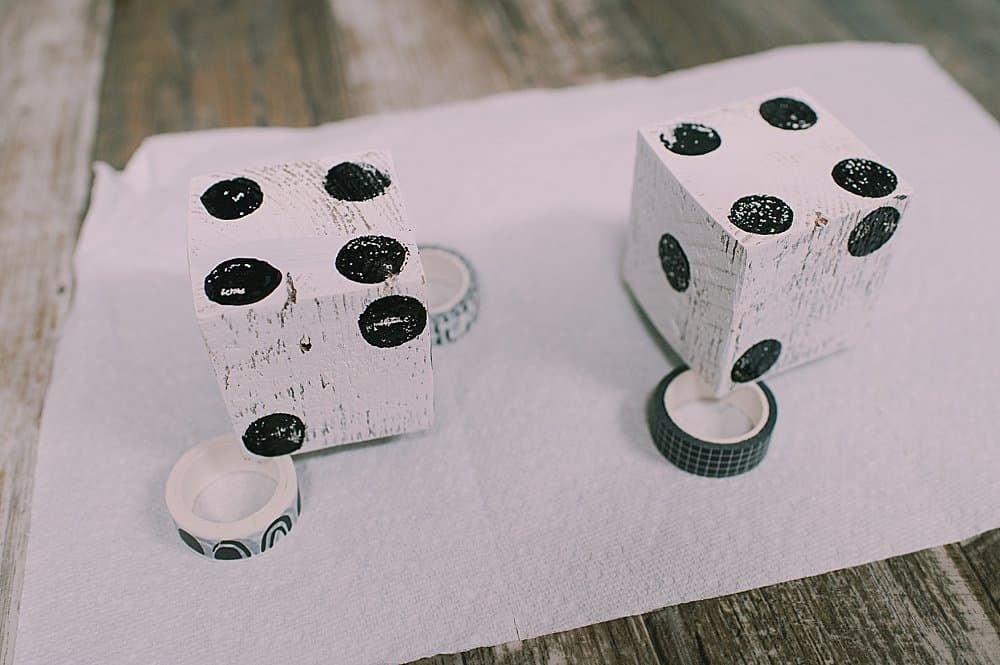 You can clear coat the outside of the dice if you want to, or if you think they'll be used outside in the elements.
Otherwise, you can leave them be!
They are done!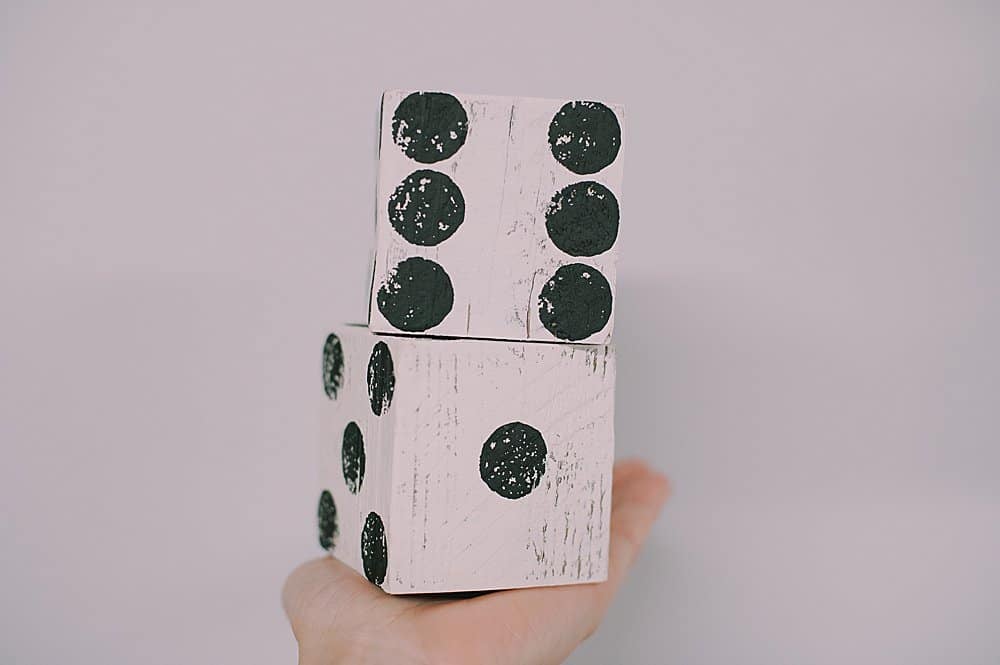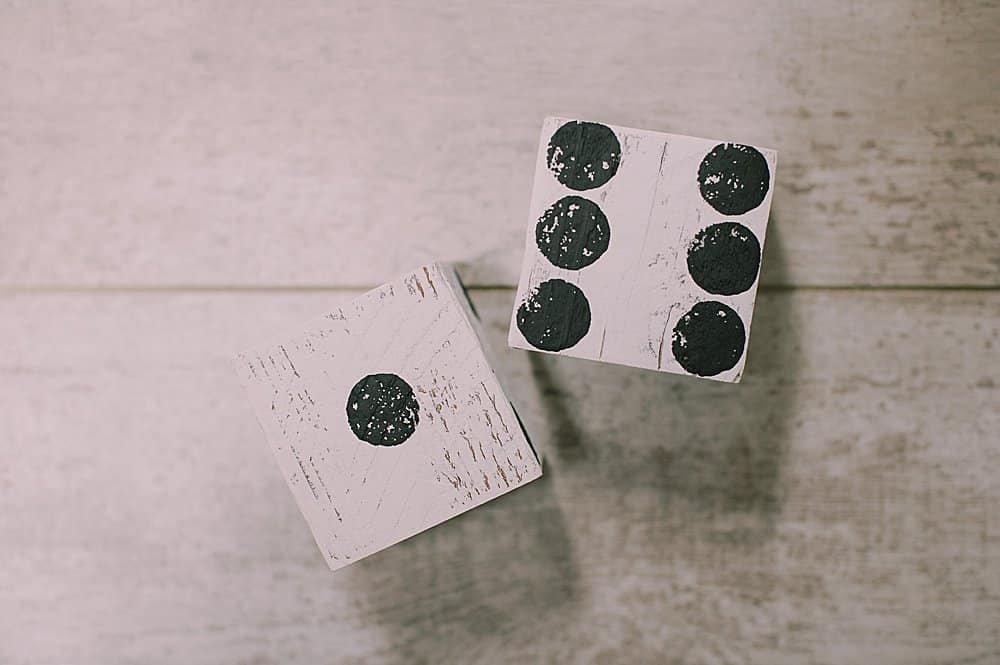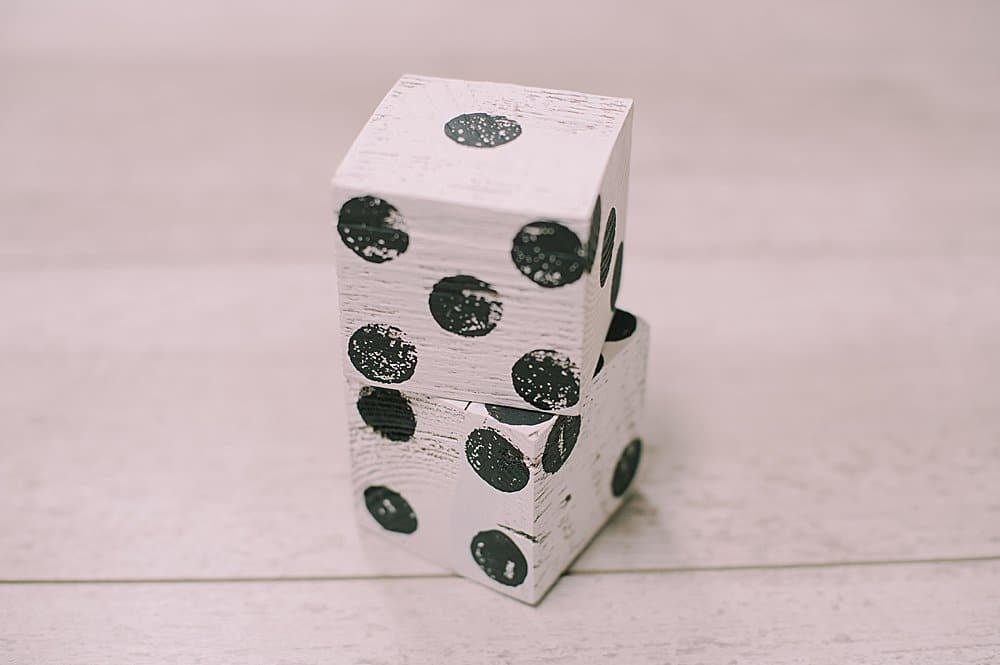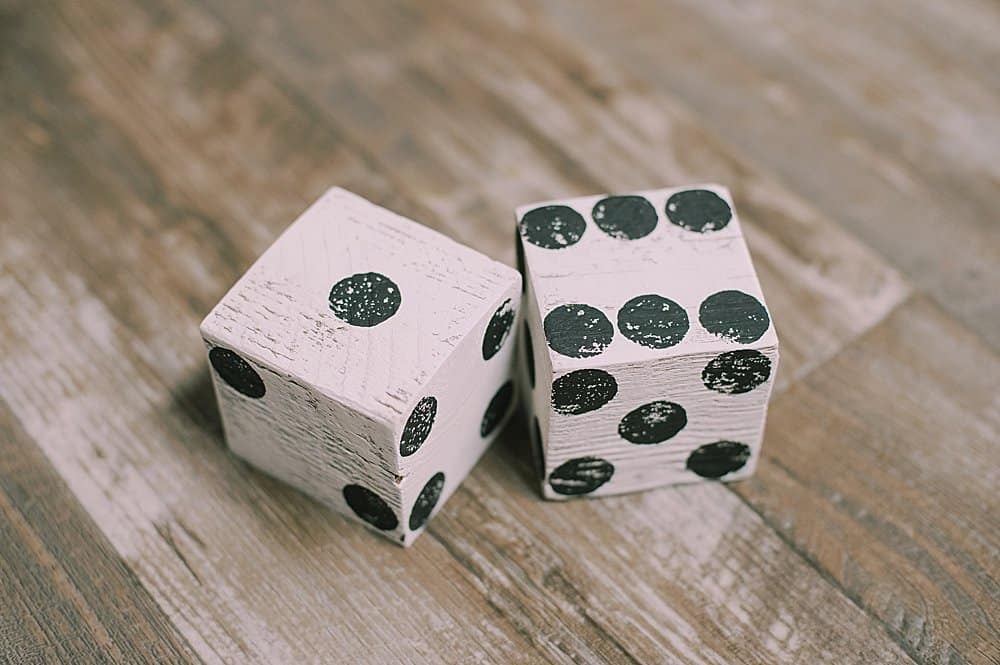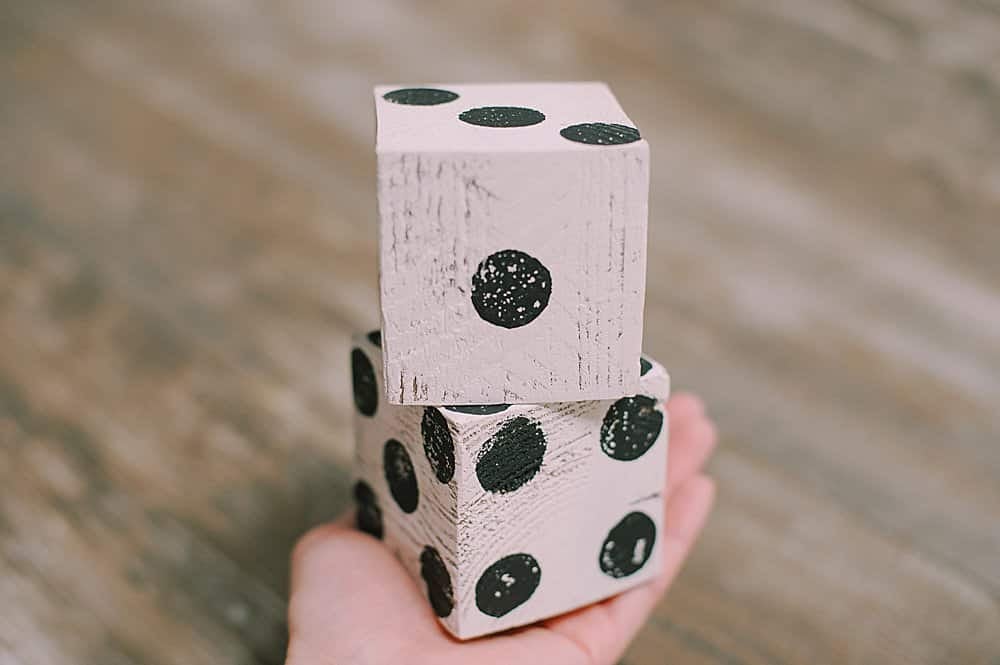 Not only are they super cute, but they could be used to play a dice game since they are accurate!
They would also look great in home decor too; in a game room or just as a unique decoration out on display.