**These posts often contain affiliate links. Please see our disclosure policy for details.**
Learn how to make a flat bottom tote bag from hand towels from Dollar Tree. A hand towel becomes a simple tote bag with a flat bottom.
Who knew you could make easy tote bags from hand towels?! We shared the tutorial with you, and those tote bags have proven useful many different times in the months since.
Today, we are going to put a spin on the standard simple tote bag. We are going to add a flat bottom!
This way, the tote bags are better suited to holding items, and depending on what is inside, they may be able to stand up on their own!
Here's how to make a flat-bottom tote bag out of a hand towel.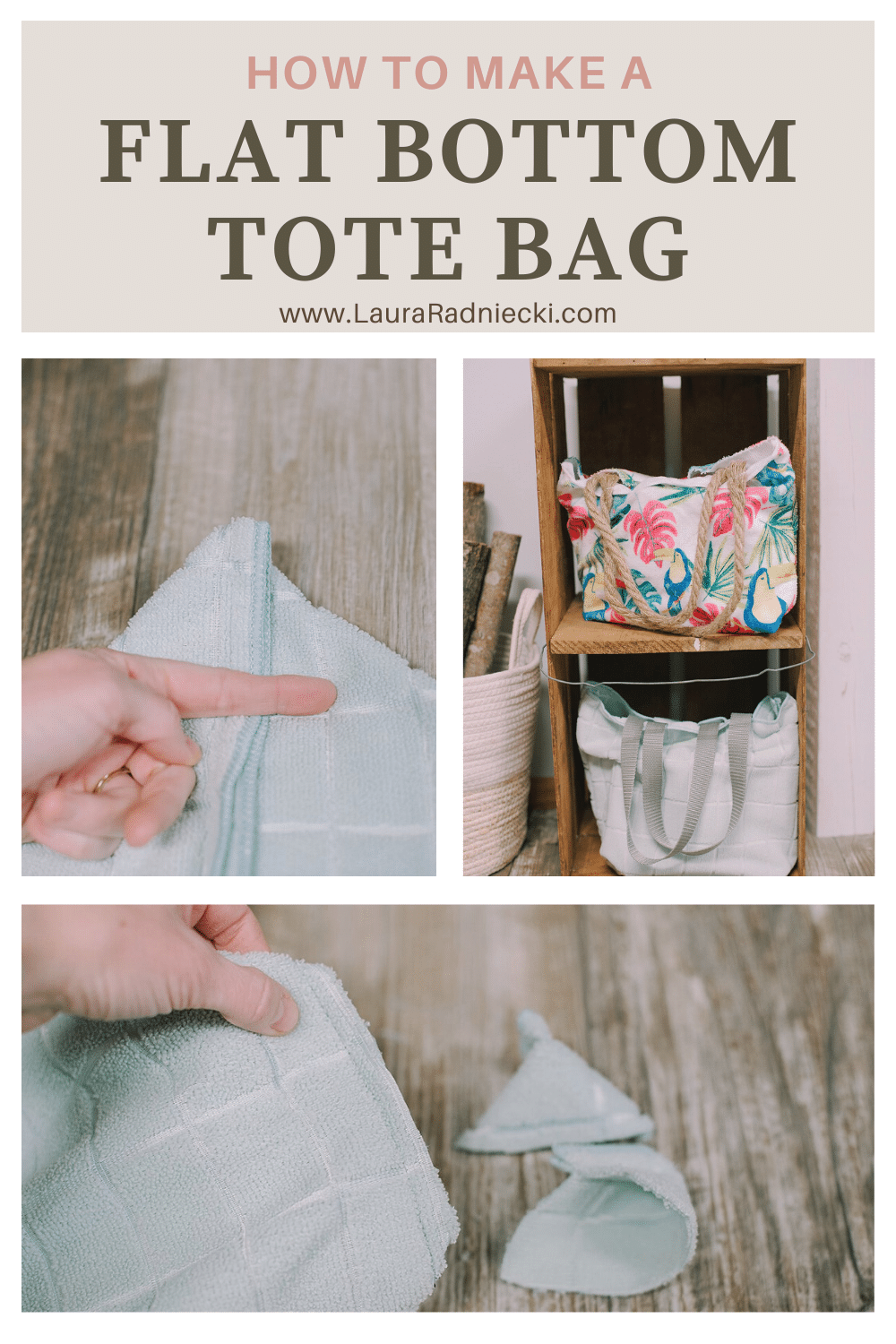 How to Make a Flat Bottom Tote Bag out of Hand Towels
Step 1. Gather Supplies
Supplies Needed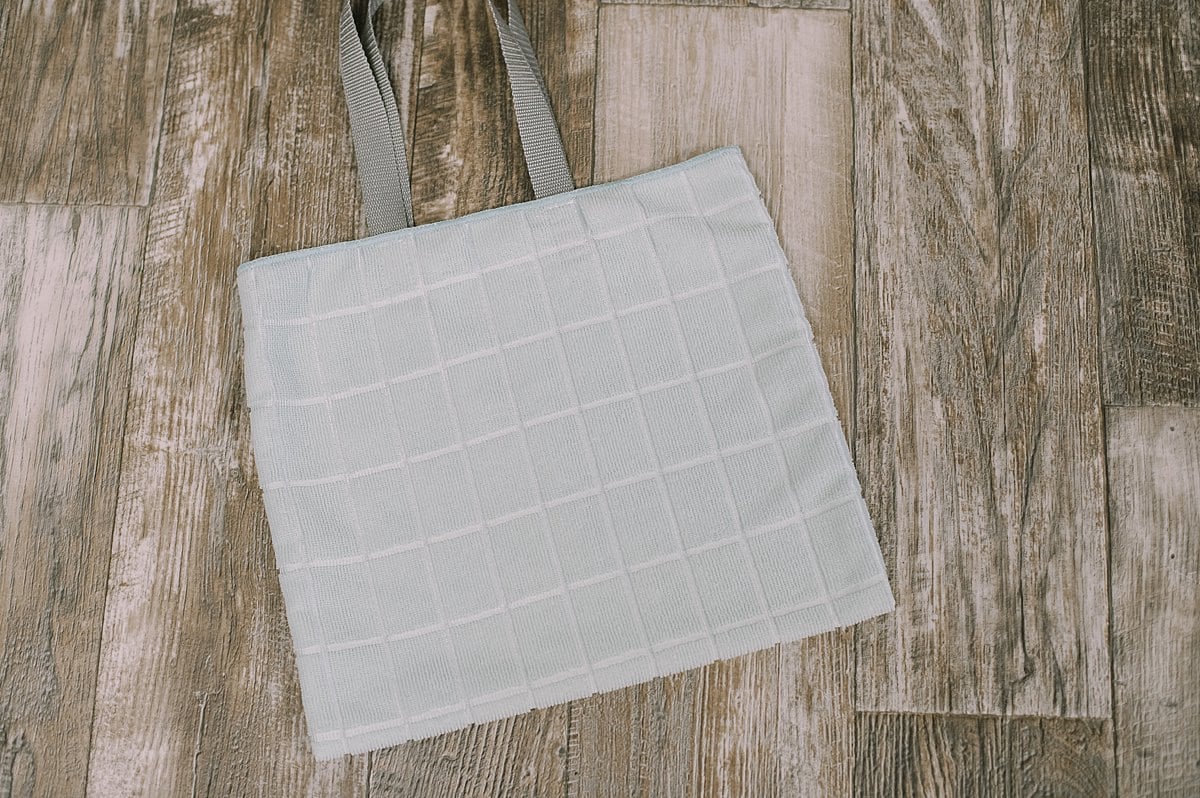 Step 2. Turn the tote bag inside out.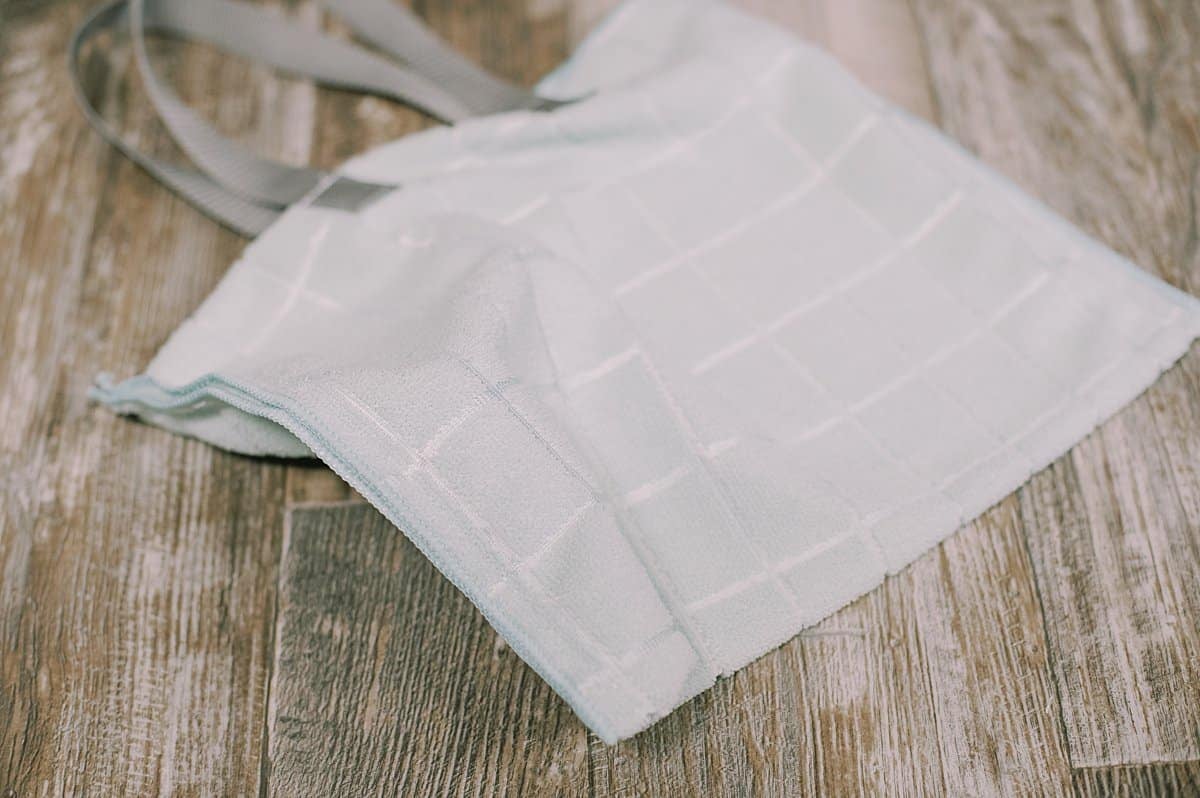 Step 3. Lay the bag out as pictured below – the two bottom corners should make points that are stacked one on top of the other.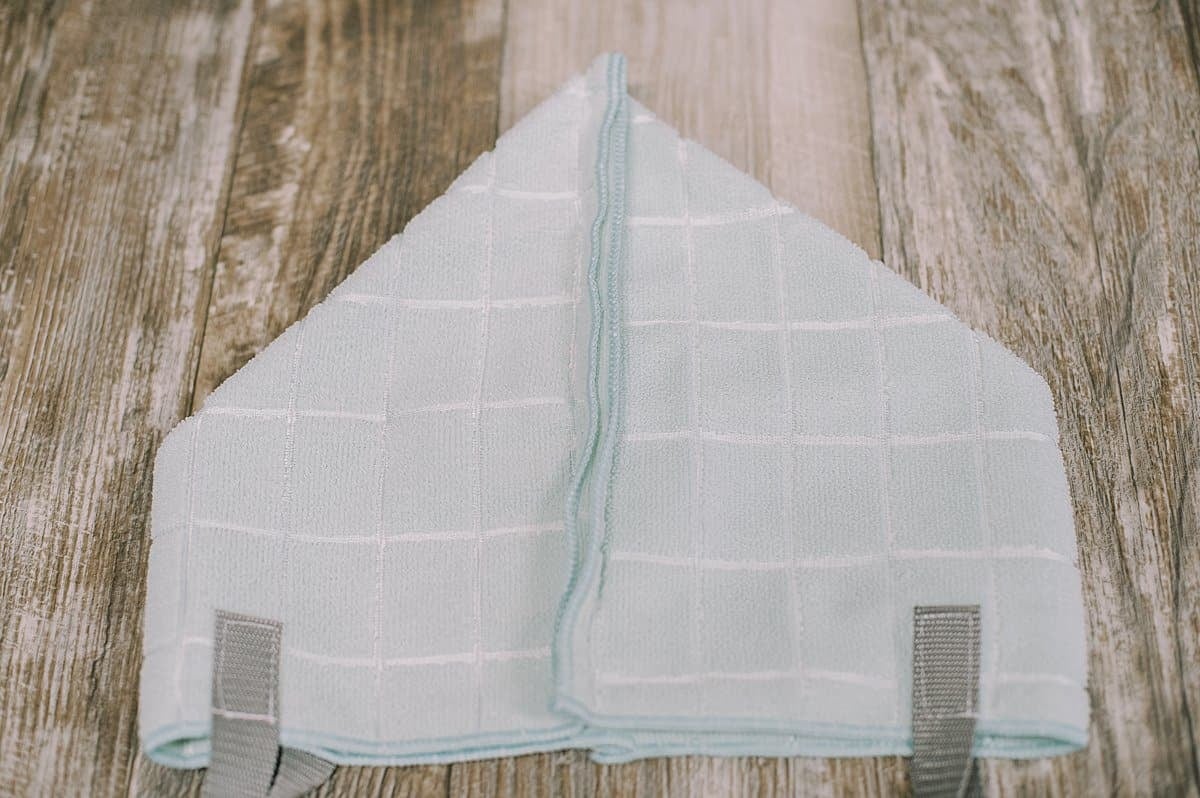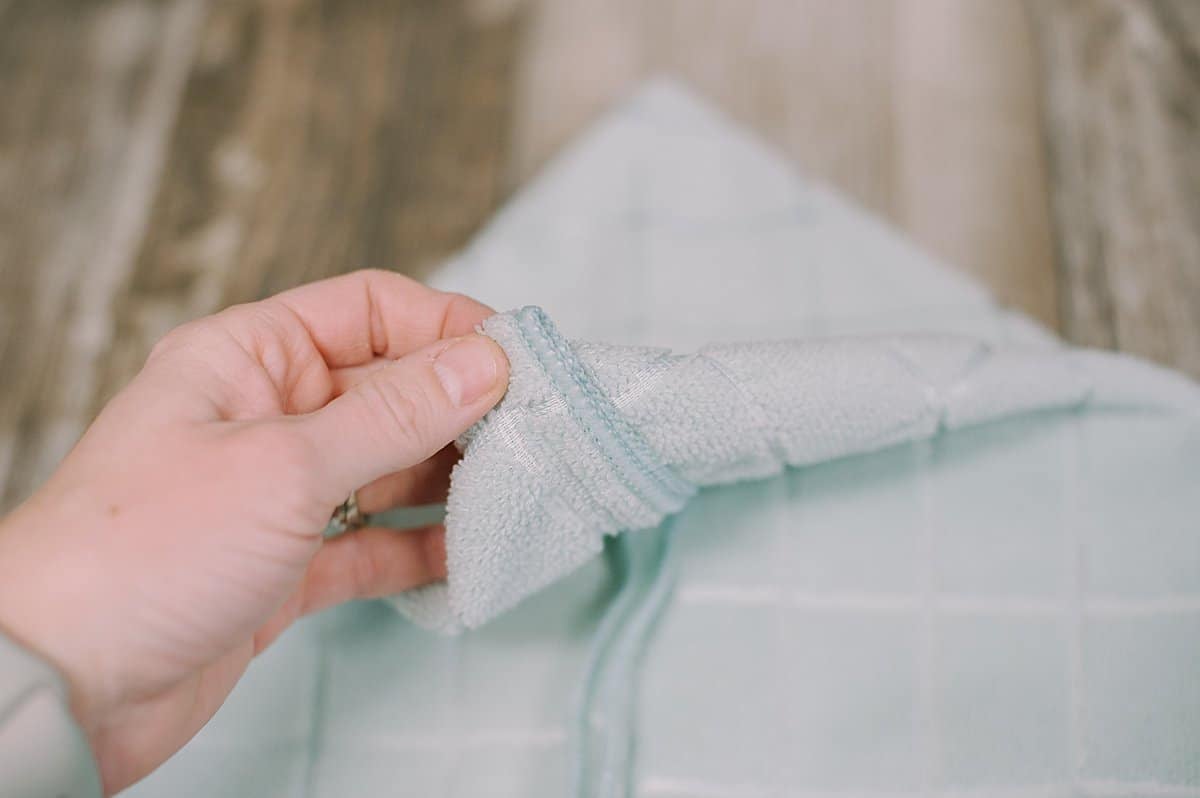 Step 4. Decide where you will sew across each corner point to create the flat bottom.
You can mark it or eyeball it.
The length of your seam will determine how wide of a flat bottom your tote bag has.
Sewing close to the point will make a small flat bottom. Sewing further up from the point will make a larger flat bottom.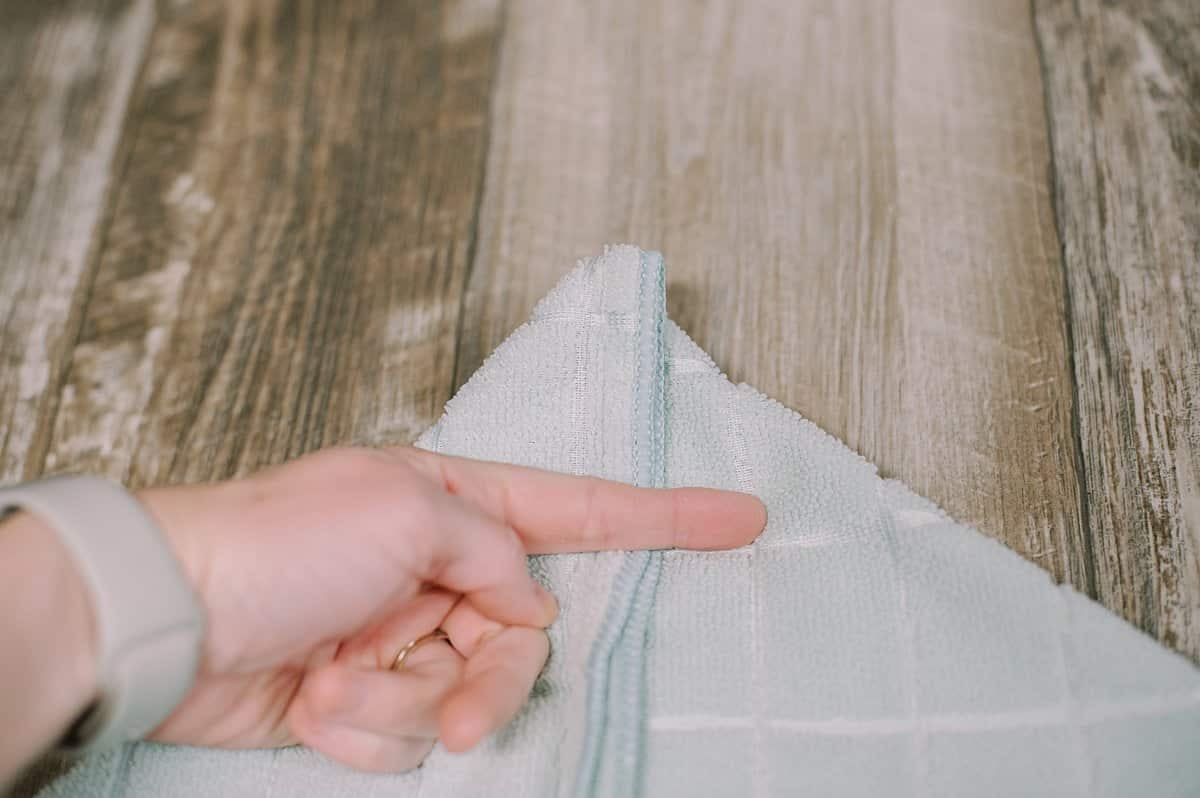 Step 5. Sew a straight line across the pointed corner of one side of the bag.
Repeat and sew a straight seam across the other corner of the bag.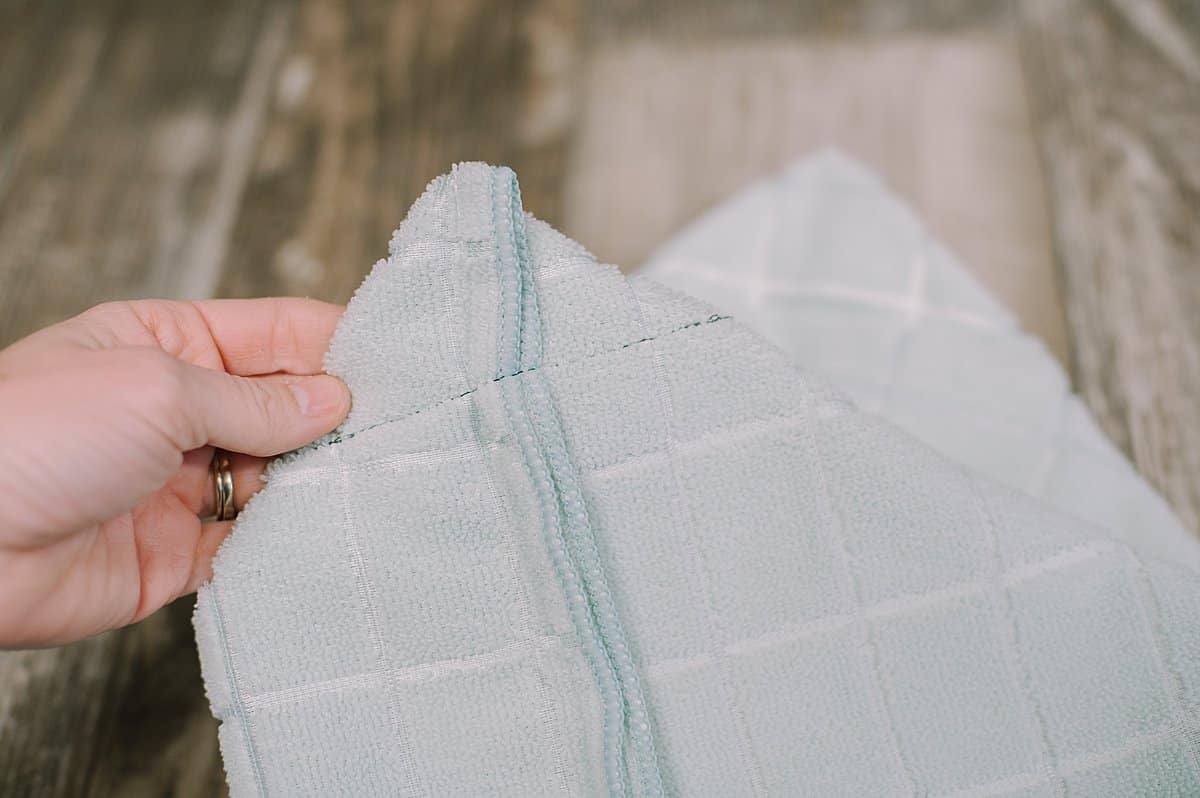 Step 6. Check your work – flip the bag right side out.
Before you do any trimming of fabric and finish any edges, you want to make sure you like the look of the bottom.
Flip the wrong right side out. smooth out the bottom, and look at it.
If you're happy with how the bottom looks, great!
If you're not, you can seam rip out the seams and start again.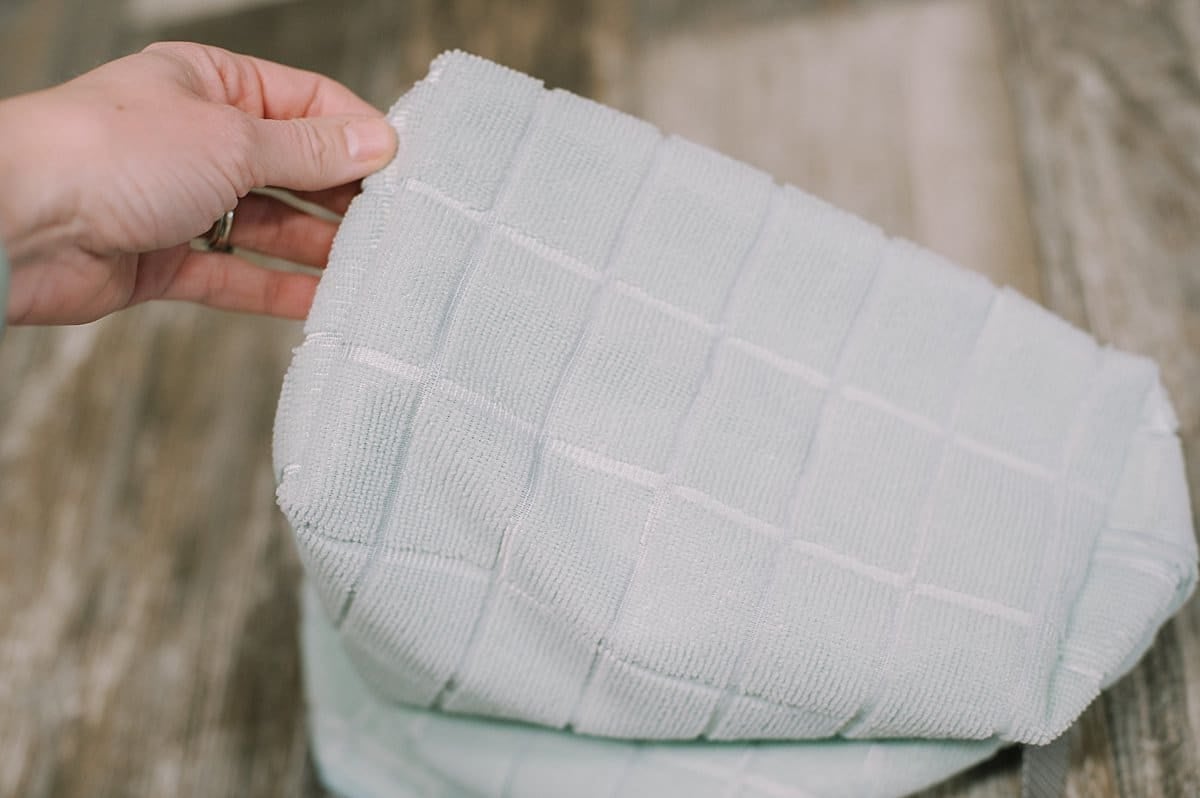 Step 7. Flip the bag inside out again, and cut off the extra fabric at each point.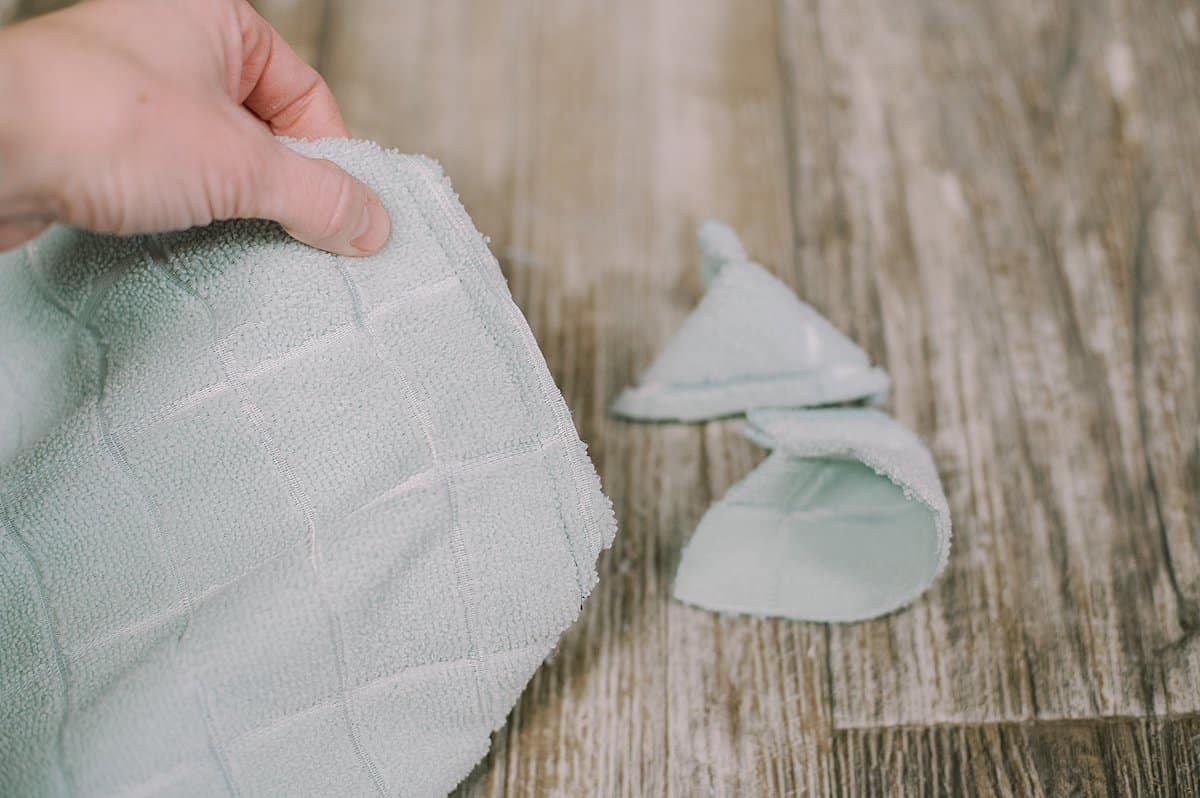 Step 8. Use a zigzag stitch to finish off each raw edge.
Towels (and lots of other types of material) have a tendency to fray or shed.
We don't want the inside of our tote bags to constantly fray, so we are going to sew a zig-zag stitch along the raw edge to prevent fraying.
Do this to both raw edges.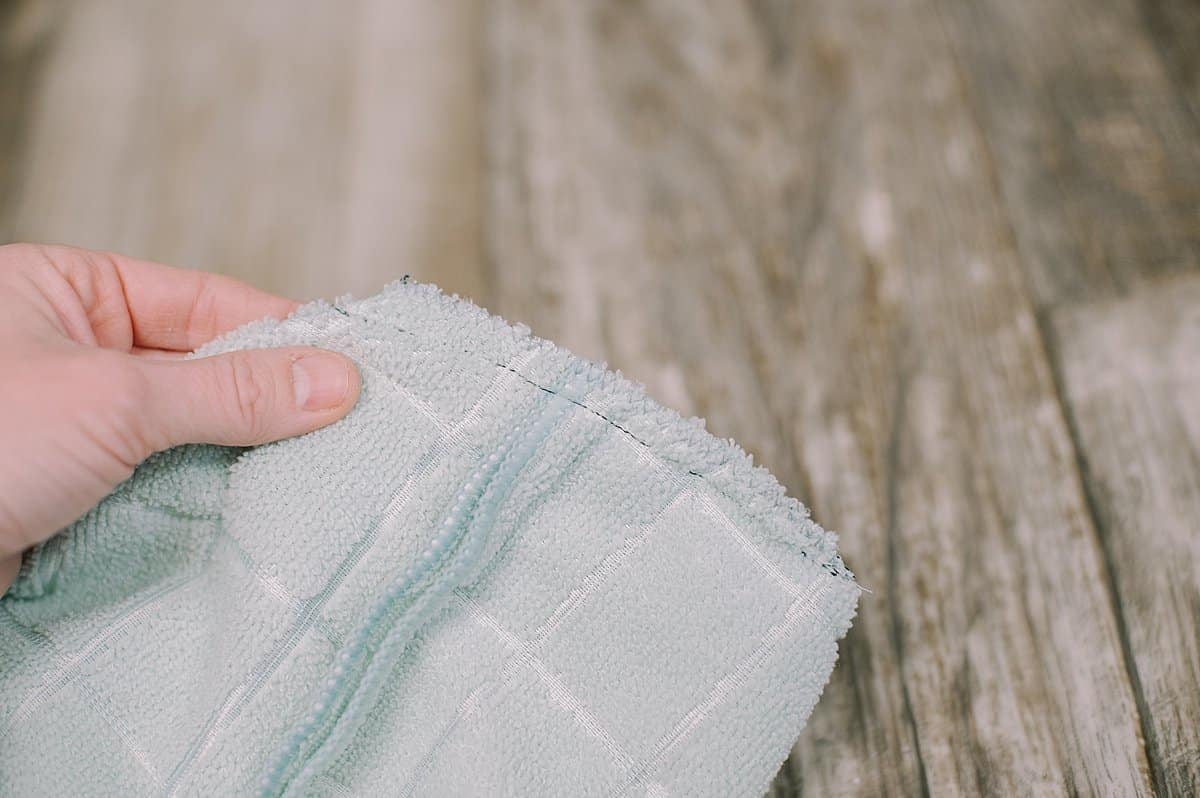 Step 9. Flip the tote bag right side out again, and it is ready to use!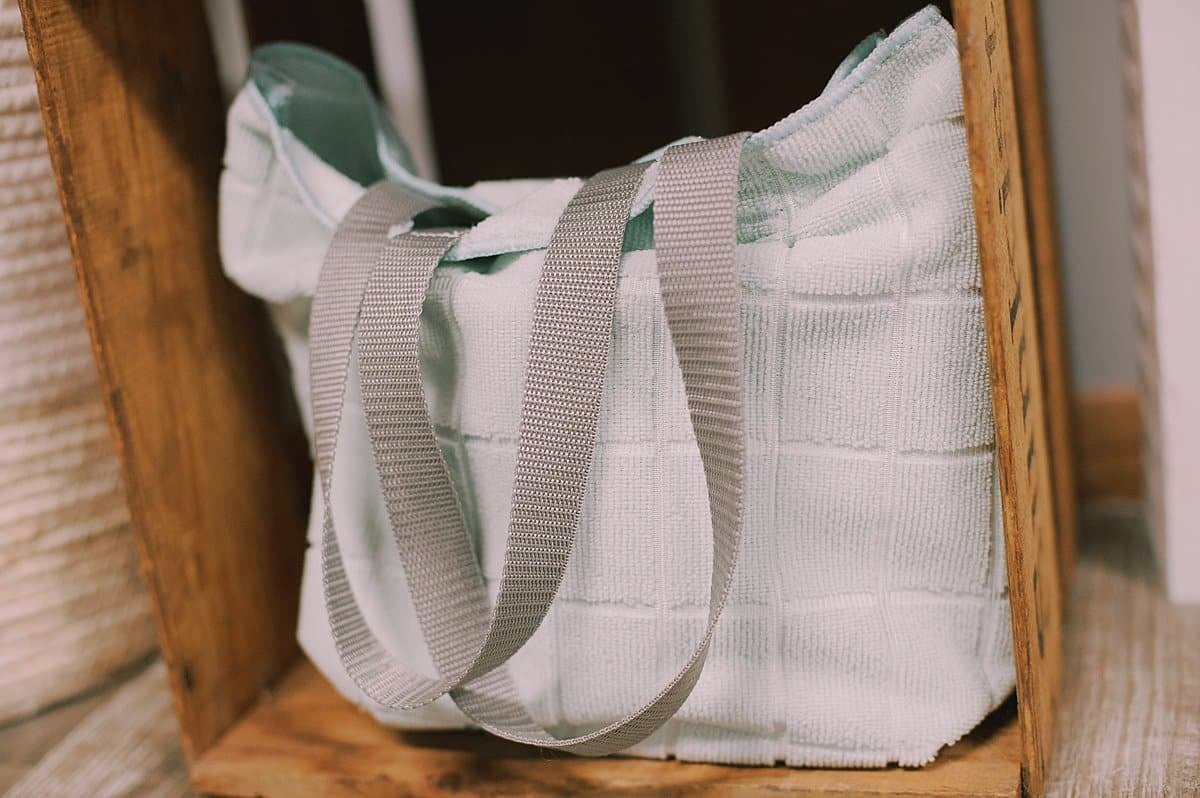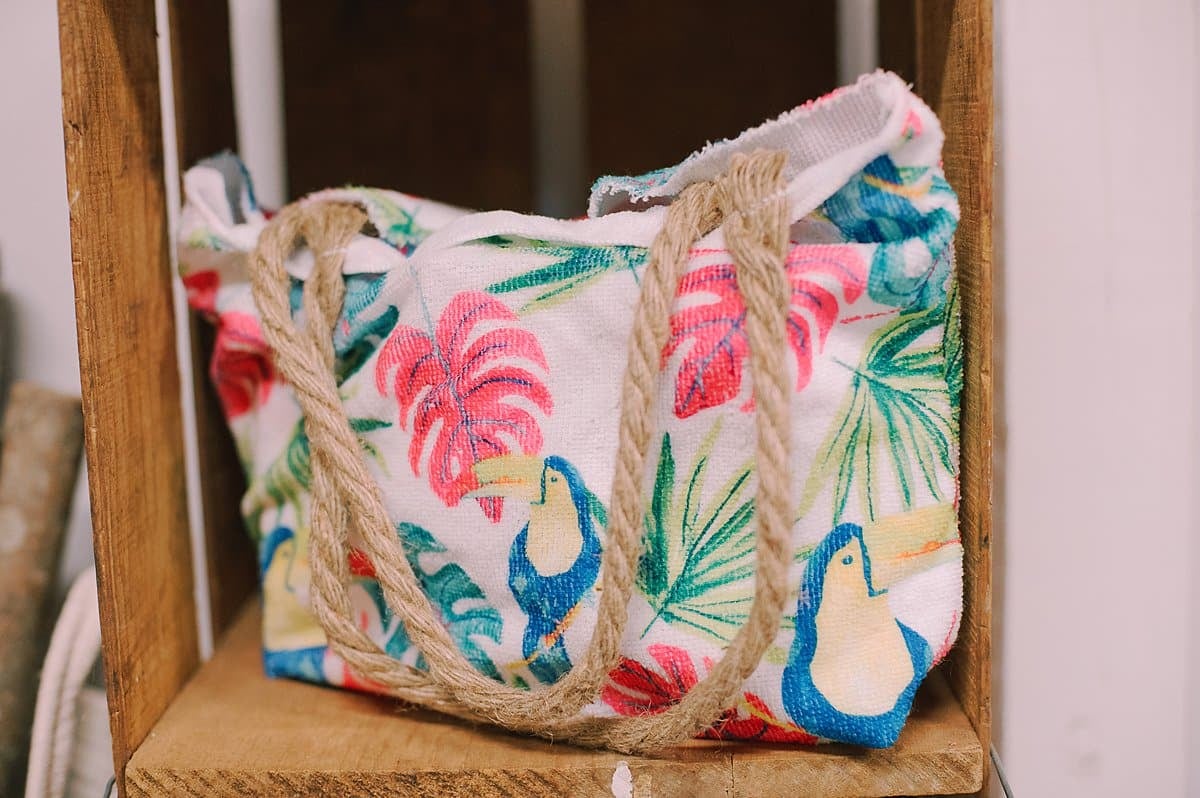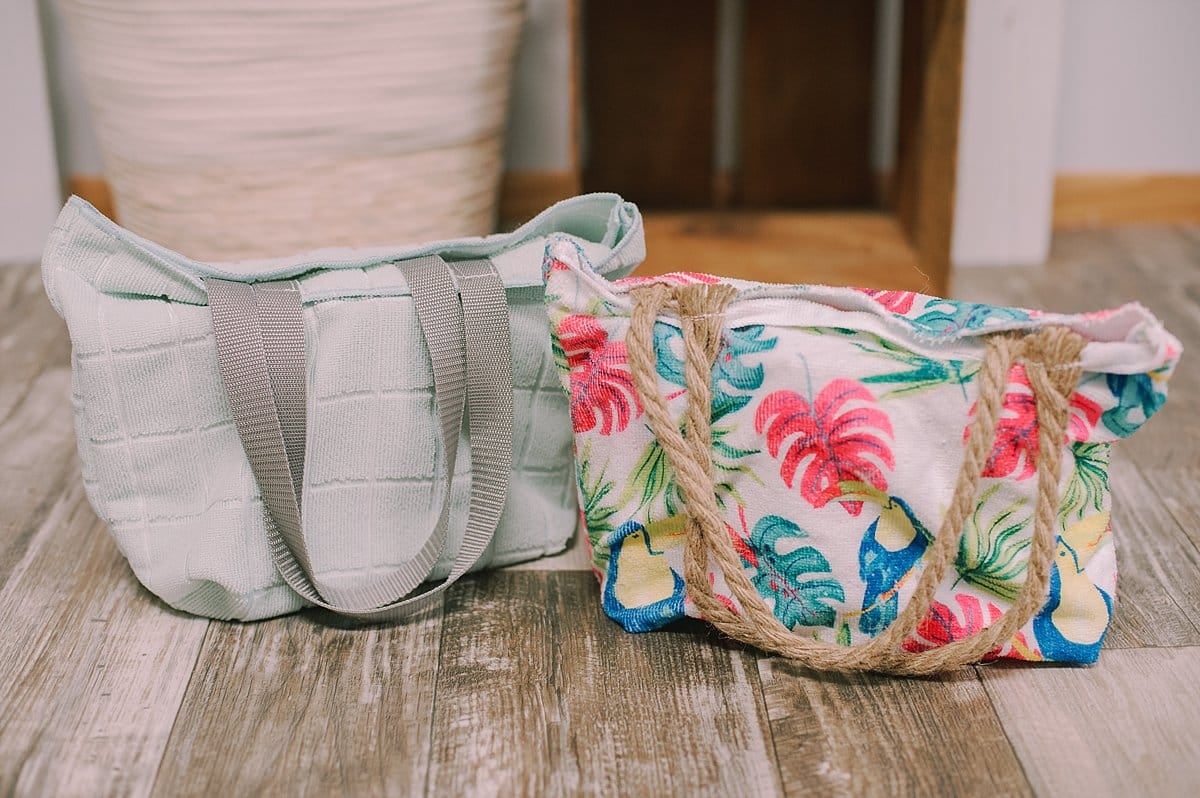 Tote bags are handy and convenient, and they're even more effective when they have a flat bottom.
Adding a flat bottom to a tote bag or zipper pouch seems complicated, but it's really not!
With two straight seams and a little zigzag stitching to finish it all off, you can turn a plain tote bag into a flat-bottom tote bag that is ready for anything you put in it!