(This resource list uses affiliate links, which earns LauraRadniecki.com a commission of sales at no additional cost or impact to you. You can read more in our disclosure policy.)
My craft room looks clean and organized, but there is a lot going on beneath the surface. Bins and baskets fill several shelving units, and each one is full of craft supplies and tools I use for my projects.
I'm often asked about the craft supplies I use and the tools I buy. What are your favorite craft supplies? Which 5 are the tools you use the most? If you had to start from scratch, which are the five craft items you'd buy first?
Here is a list of my top recommendations for craft supplies and DIY tools.
These are the tools I can't live without and would buy again in a heartbeat if I had to.

Craft Supplies and Tool Recommendations from LauraRadniecki.com
First of all, I outlined many of my top crafting picks in this post: The Best Gift Ideas for Crafters.
In that post, I link to many of my favorites, as well as tell you why I love them.
– – –
Now, for a look at the supplies that fill my craft room shelves…
Basic Craft Supplies: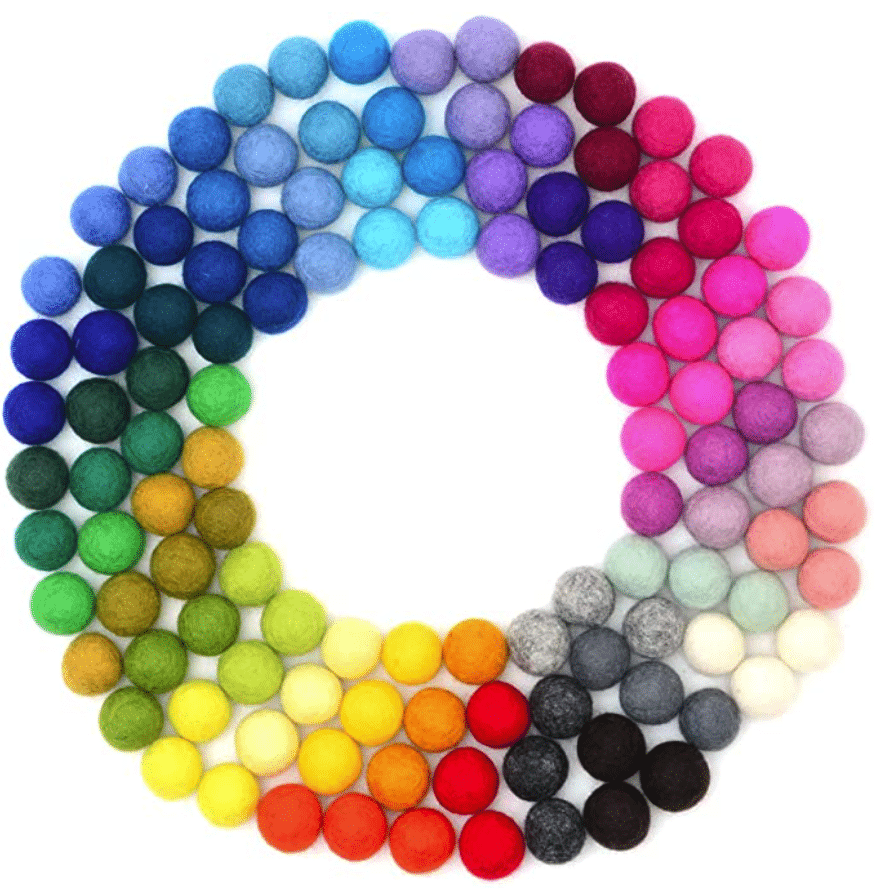 Sewing Supplies: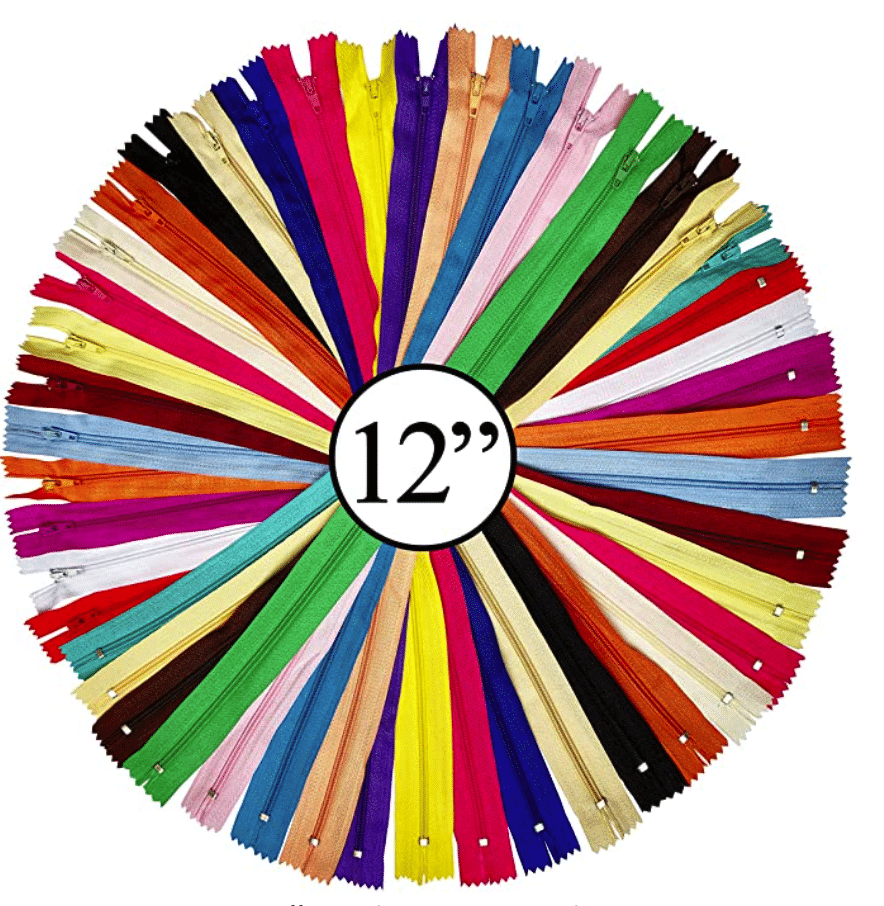 Embroidery:
Embroidery Hoops – my favorite sized hoops are 3″ because they're perfect for all different kinds of ornaments. If you're looking to make art to display on the wall etc, try 6″ hoops or larger.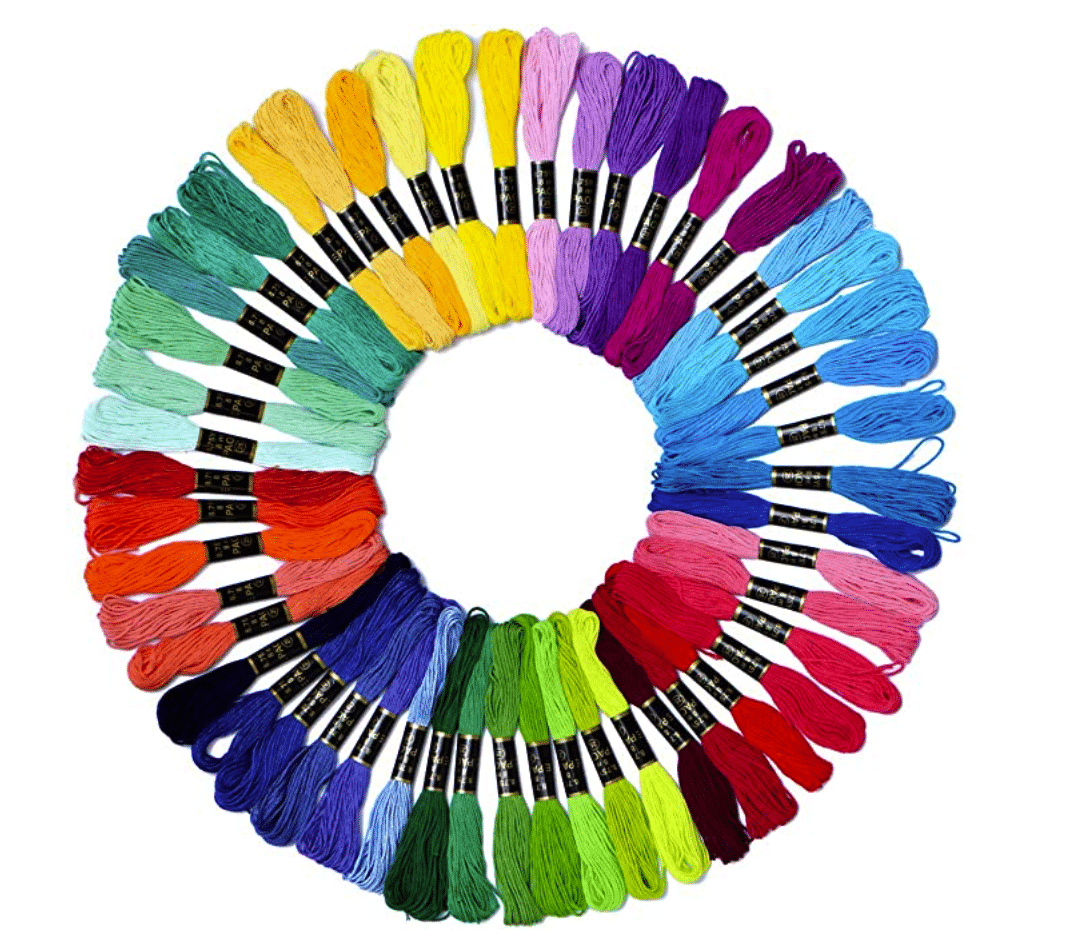 Woodburning: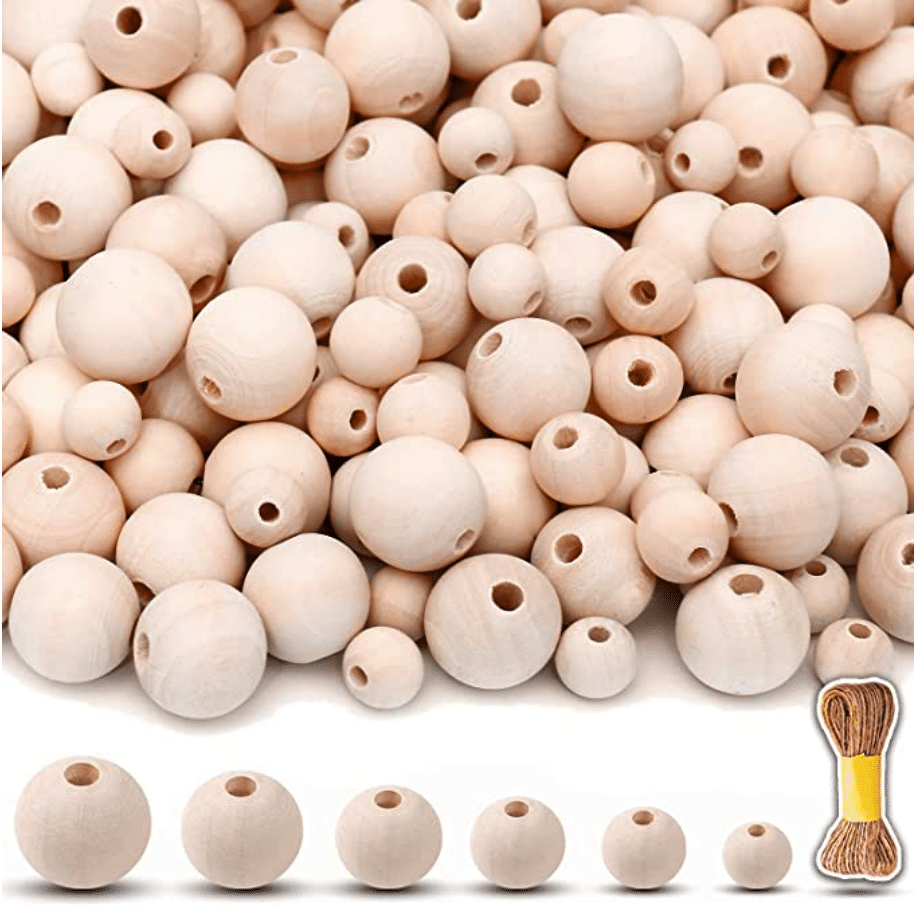 Mod Podge Crafts:
Clear Acrylic Sealer – Mod Podge can be tacky, even when it's dry. Clear Acrylic Sealer protects the project, and also eliminates tackiness too.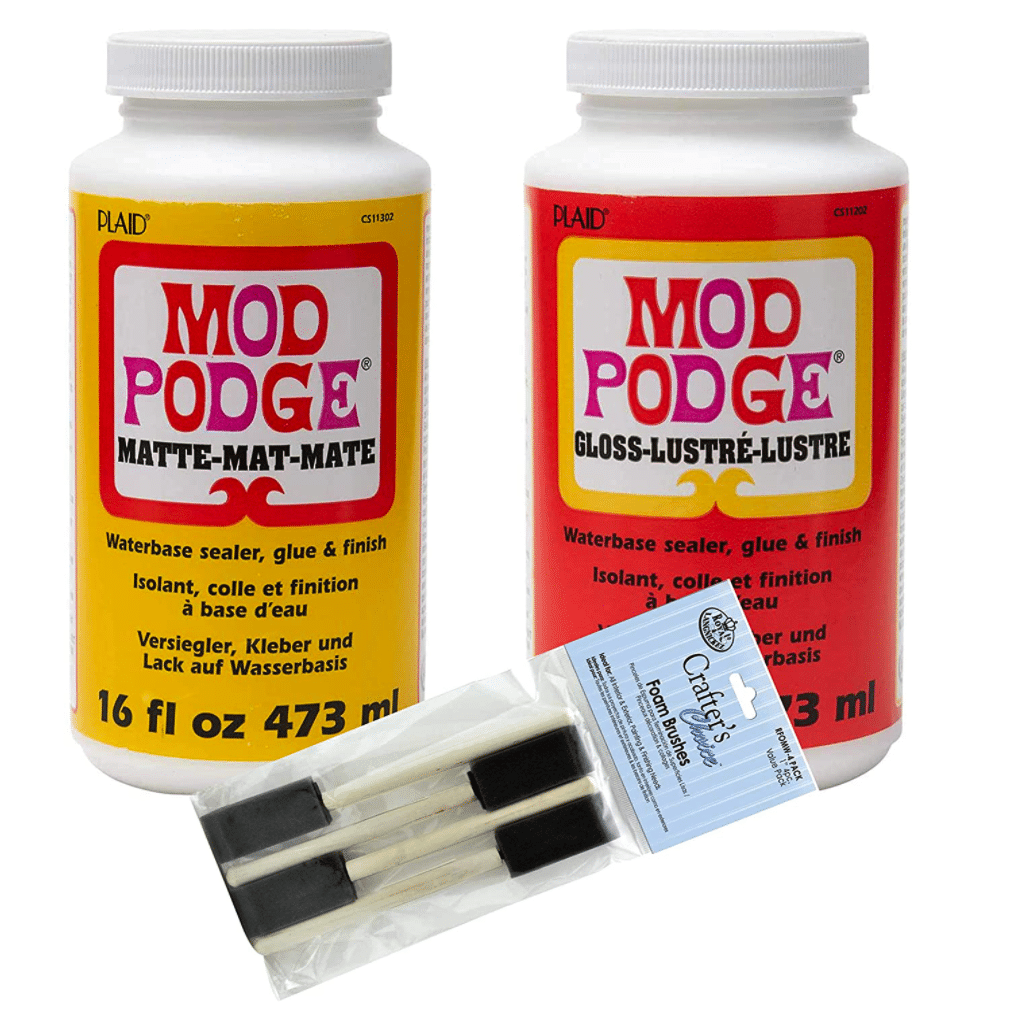 Paint:
Spray Primer – this is the best and most effective spray primer I've used. It covers and hides so well.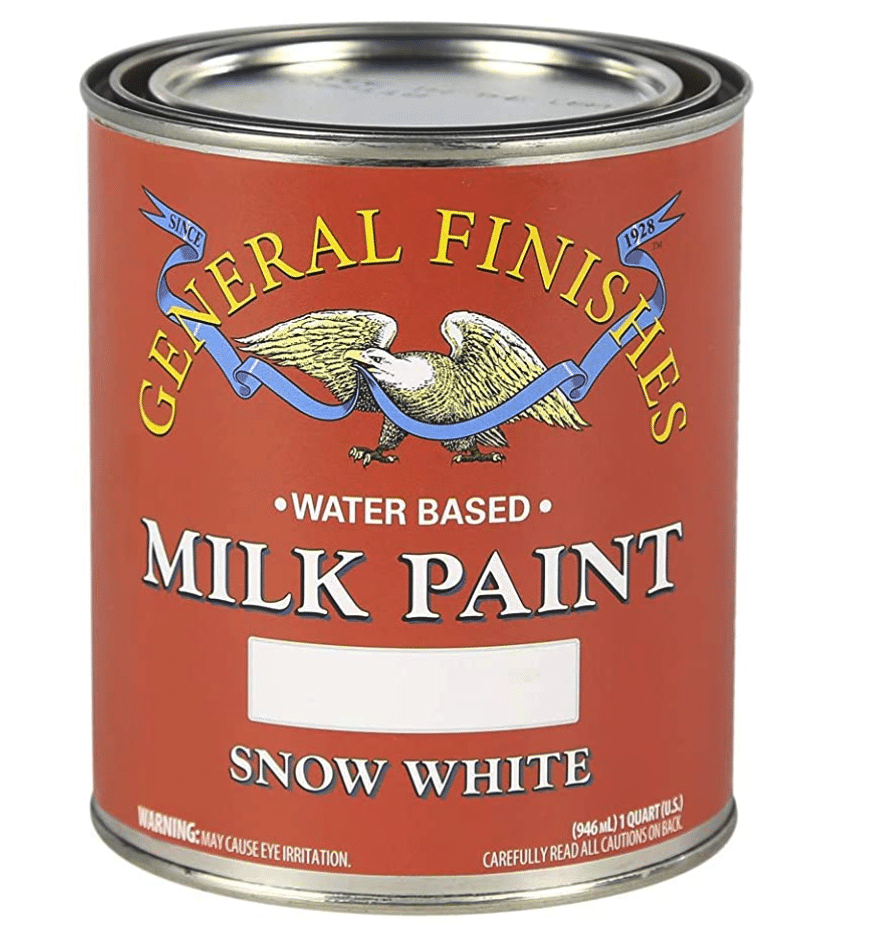 Stencil: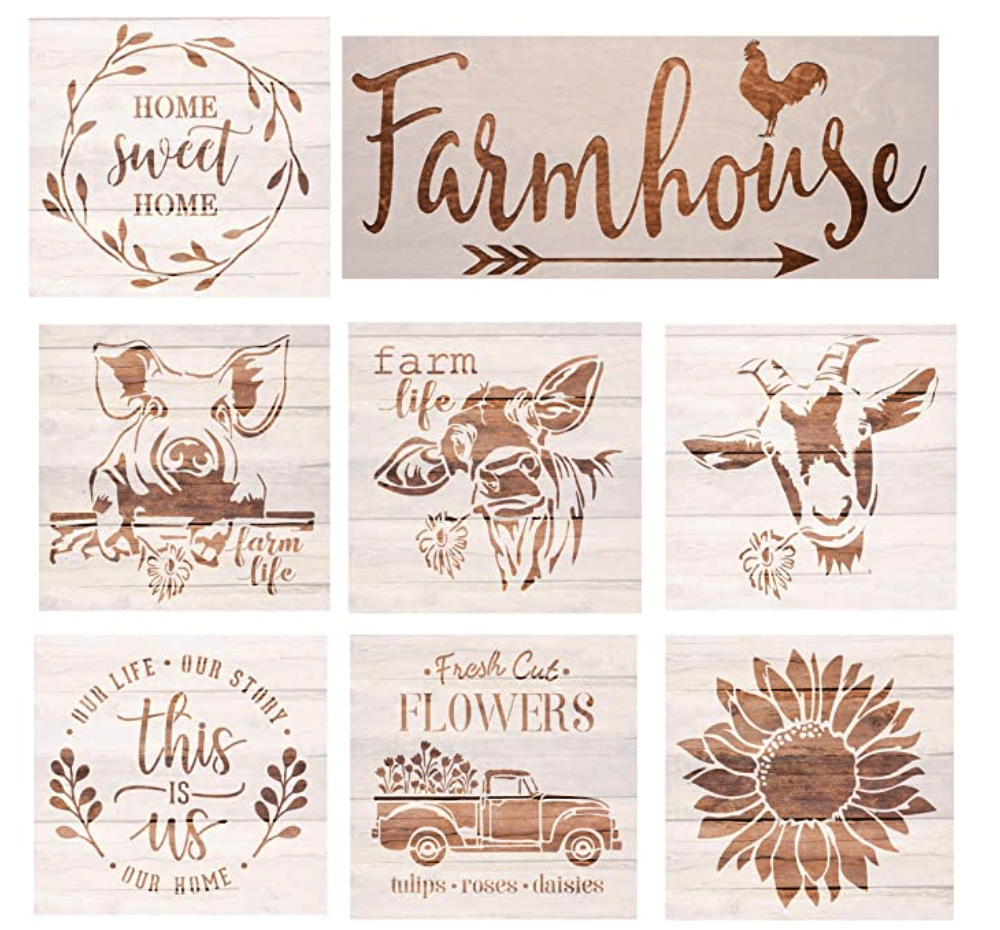 Other Craft Supplies: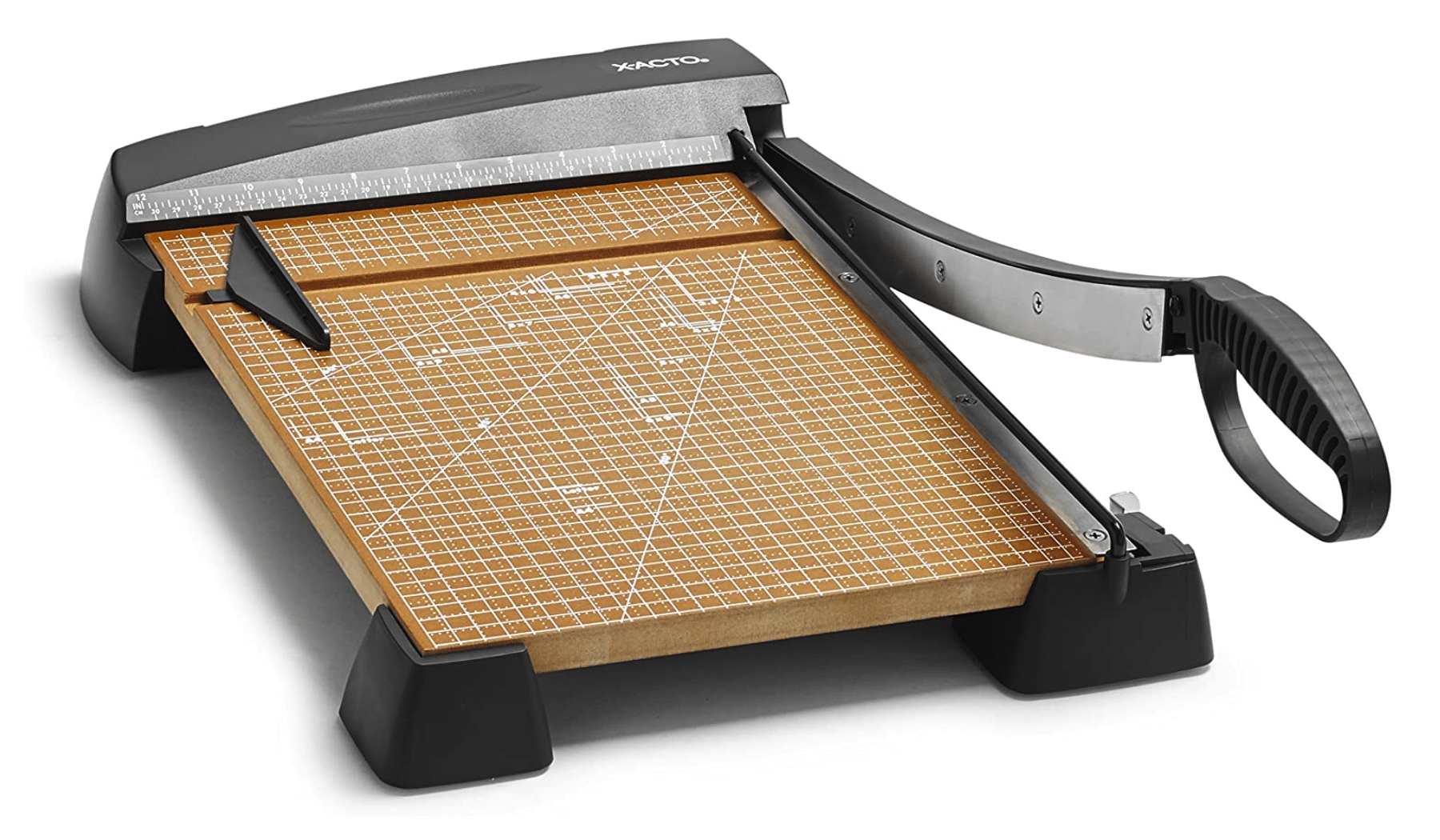 Fabric: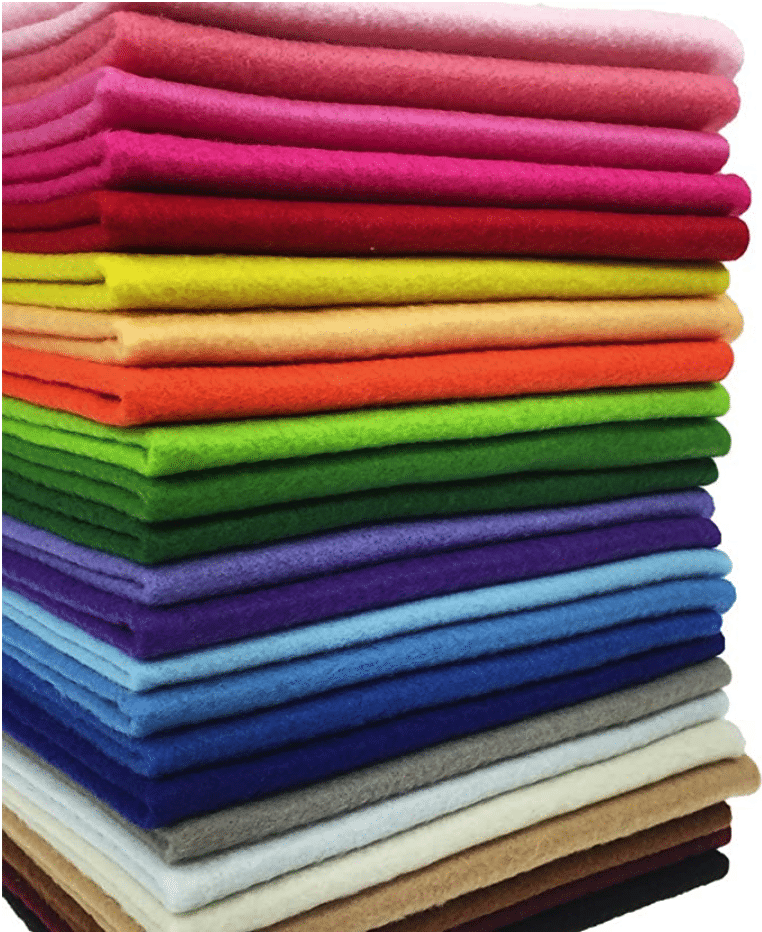 Tool Recommendations: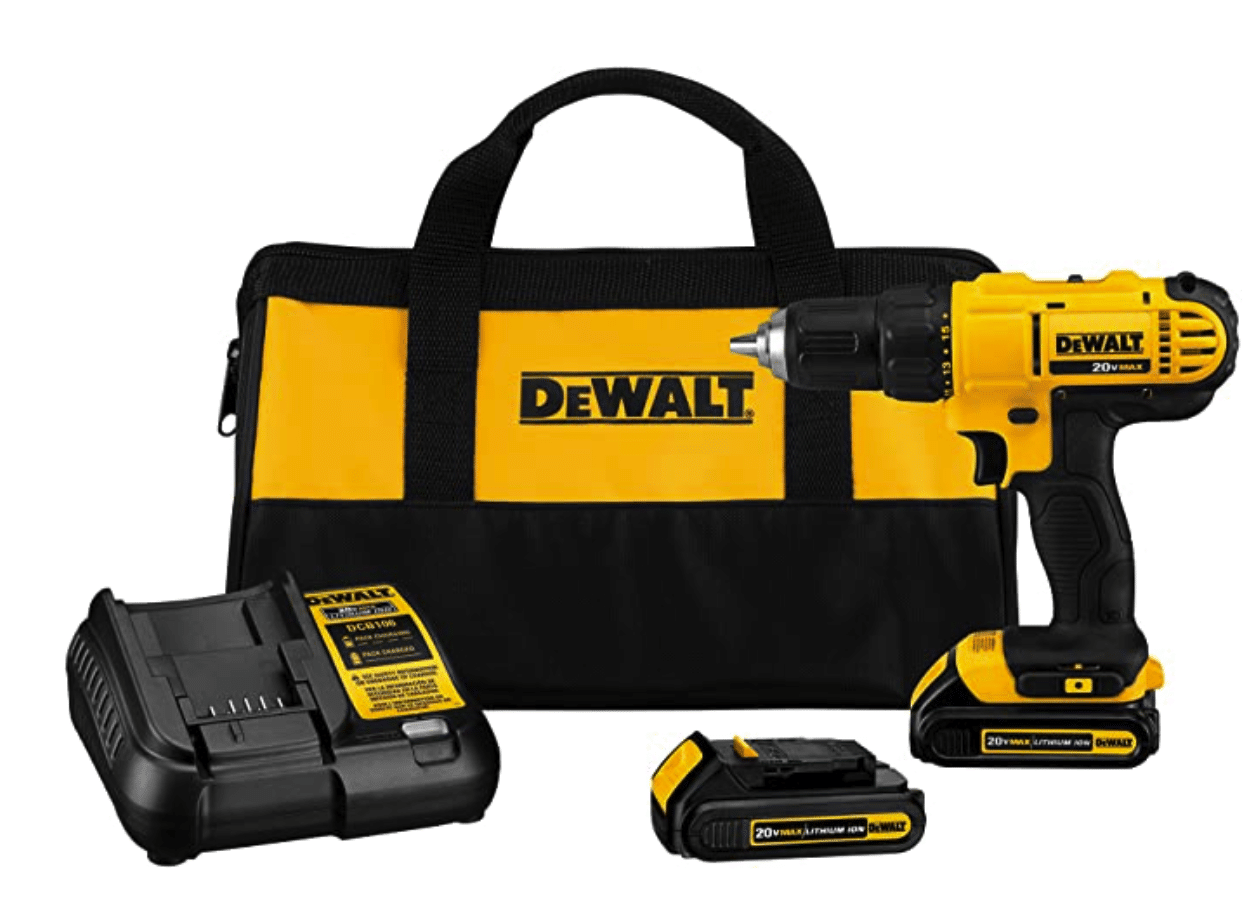 There you have it; a comprehensive list of all my favorite craft supplies and tool recommendations!
With this list, the sky is the limit for everything you can make!
– – –
P.S. A reminder, for more information and details on why I picked many of these craft supplies, take a look at The Best Gift Ideas for Crafters post here.