**These posts often contain affiliate links. Please see our disclosure policy for details.**
A list of the Top 10 Best Things To Do on Oahu, Hawaii. A must read if you're planning a trip to Hawaii, and want to know all of the best Oahu secrets, activities and tips!
Since living on Oahu, Hawaii for 9 glorious months in 2009, I've been asked countless times for activity recommendations by people who are heading to the islands on vacation.
I thought it would make a good FAQ post to list out our top 10 favorite things to do on Oahu, Hawaii, for anyone who is dreaming of Oahu, or who is heading to there on vacation and looking for things to do or see.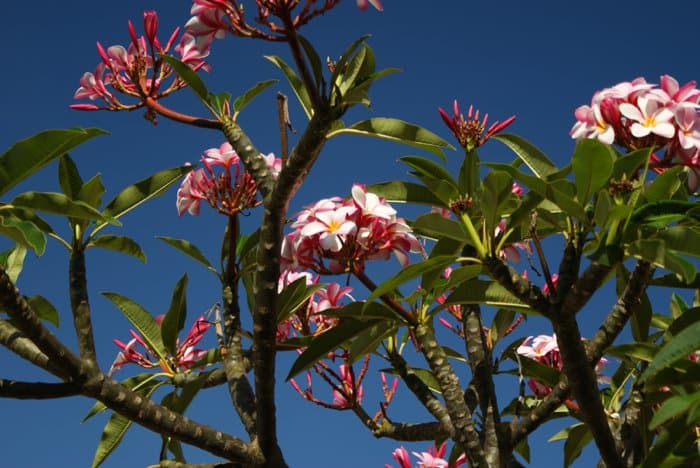 Please keep in mind that these are the best, in our humble opinion alone, and that there are many other incredible things to do and see on the island besides these. The list I made of our favorites was much longer than 10 so I pared it down to include our MOST favorite. I might need to do a follow-up post to this one in the future. I know other people will disagree with this list, saying other things are better than what I've listed, but like I said, these are in our opinion only.
10 Things You Must Do on Oahu Hawaii: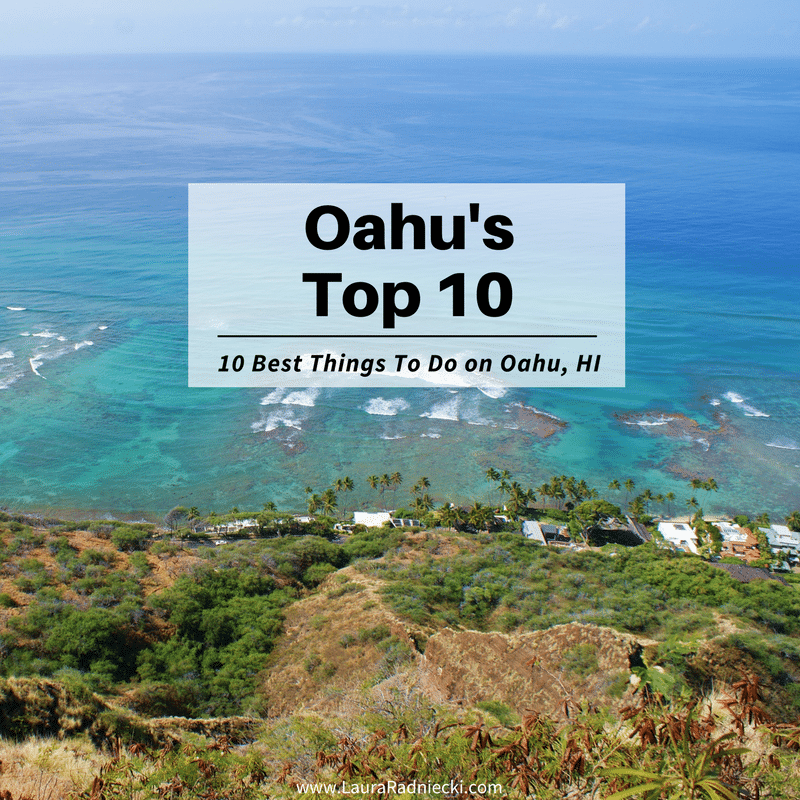 1. Pearl Harbor
I listed Pearl Harbor first because it was such a moving place for me to visit. We went with each different family group that came out, and I enjoyed the experience every time.
Hearing the stories, watching the video from the day Pearl Harbor was attacked, walking through the memorial and seeing the oil still leaking up in the bay; it got me every time.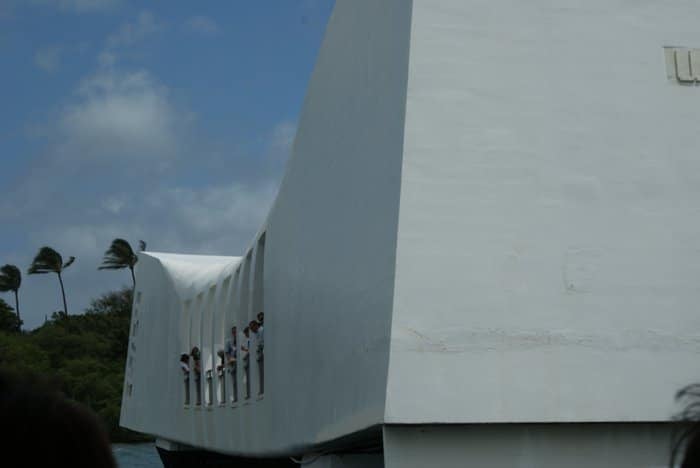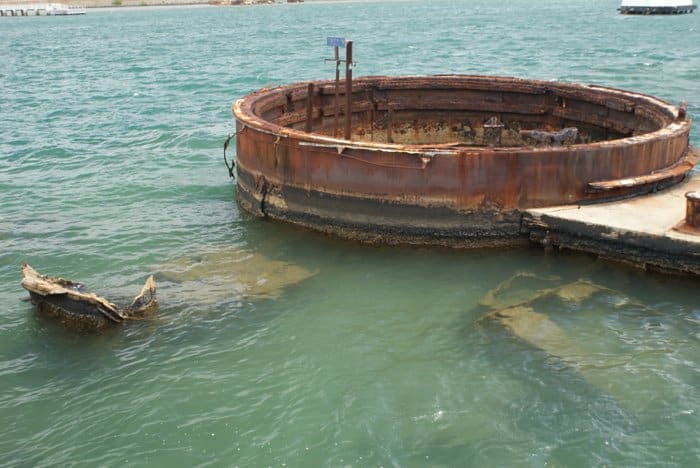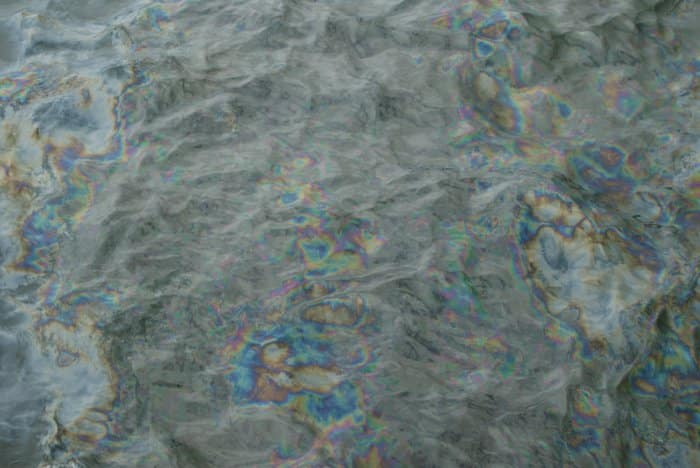 2. Waikiki Beach
The iconic Waikiki Beach is a must see when you're on Oahu. If you're visiting, chances are you might be staying in Waikiki, since the majority of the island's hotels are located here.
During the day, the view of Diamond Head [top photo, below] is spectacular, and the beaches are idyllic. The water is warm, you can people-watch to your heart's content, and there are lots of water activities to try. You can learn to surf, snorkel, hop on a fishing charter, try out a dinner cruise, or stop at one of the many bars and restaurants along the beach.
At night, the Waikiki strip is full of night life, shops and more attractions to keep you entertained.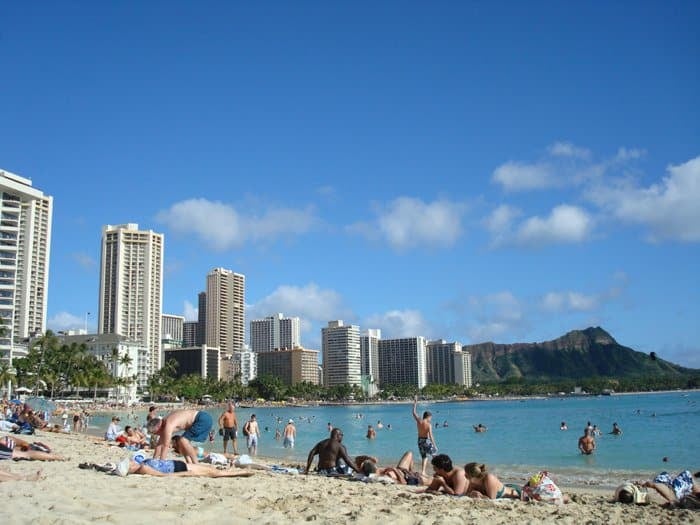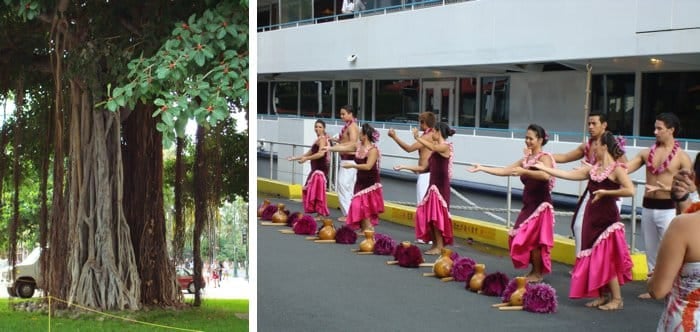 3. Diamond Head
Diamond Head is actually a state monument, and it's as much an iconic part of Oahu as Waikiki Beach.
The hike up Diamond Head is easy enough to accommodate most anyone; I saw girls making the trek in high heels!
The views from the top are nothing short of jaw-dropping. One of my most favorite photographs I've ever taken is from the top of Diamond Head and hangs as a huge canvas in both my bedroom and my parent's bedroom.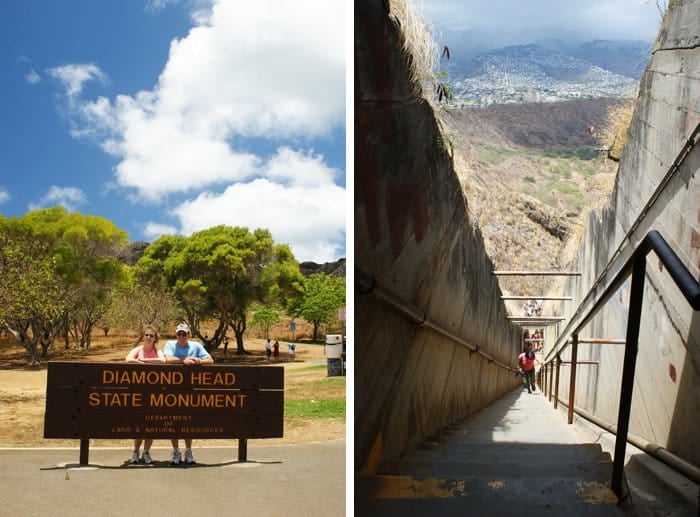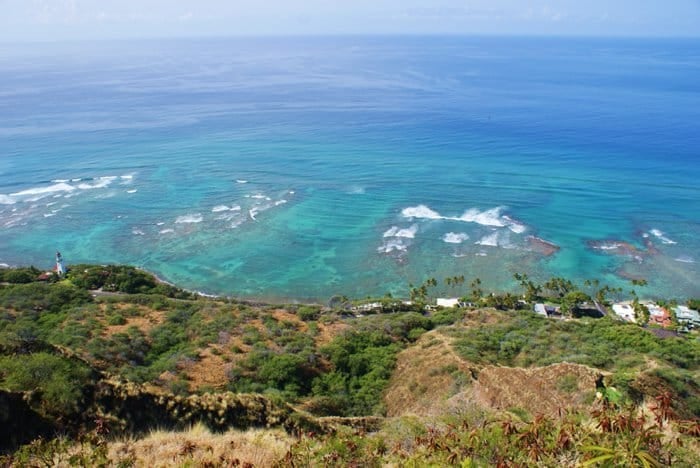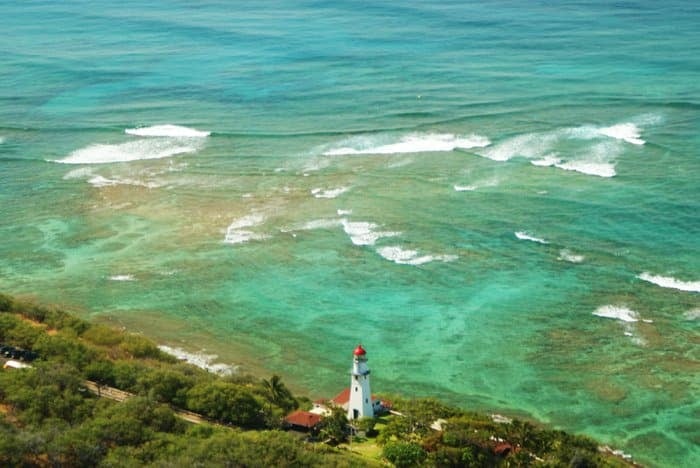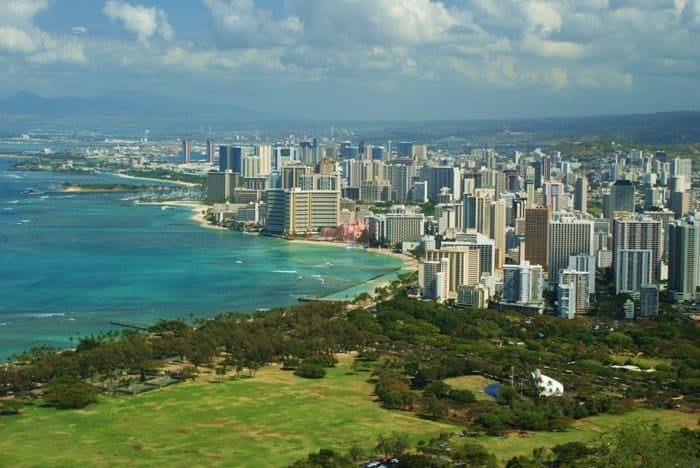 4. Makapu'u Point Lighthouse Trail
A hike similar to Diamond Head but less commercialized and organized is the Makapu'u Point Lighthouse Trail. This hike provides more incredible views and other neat sights along the way like old military bunkers and a beautiful lighthouse.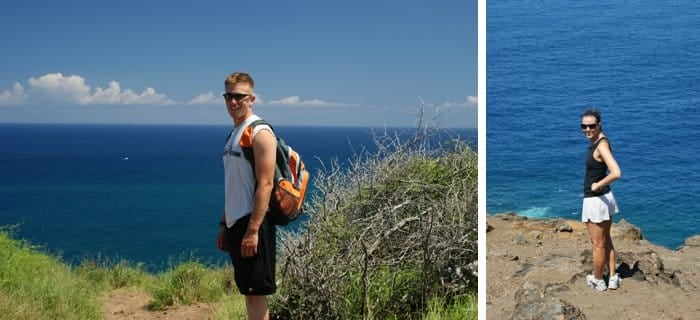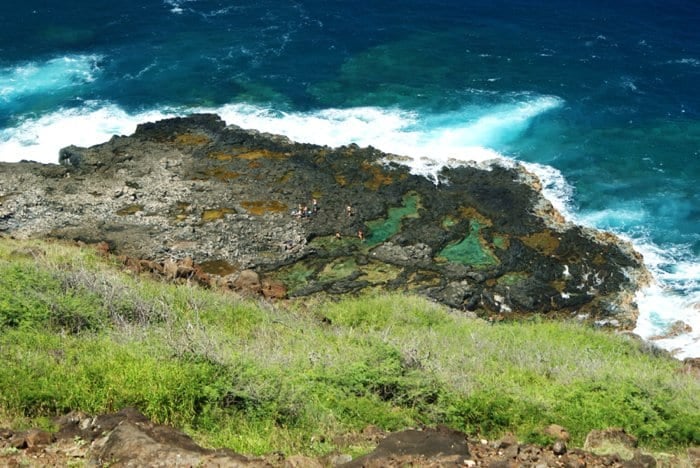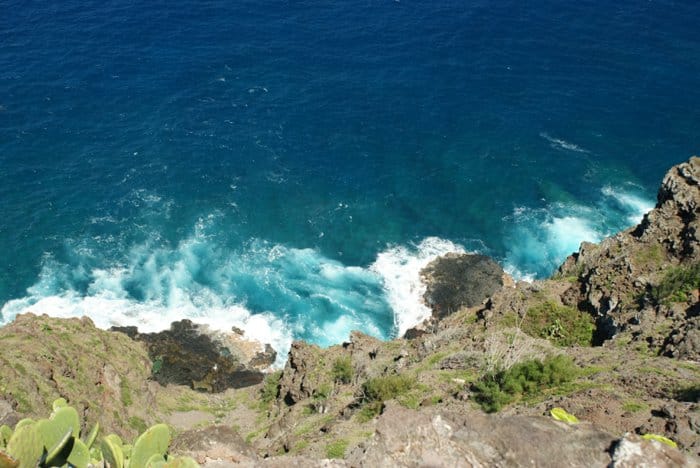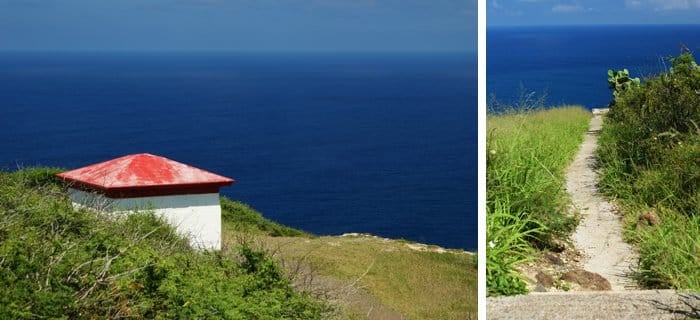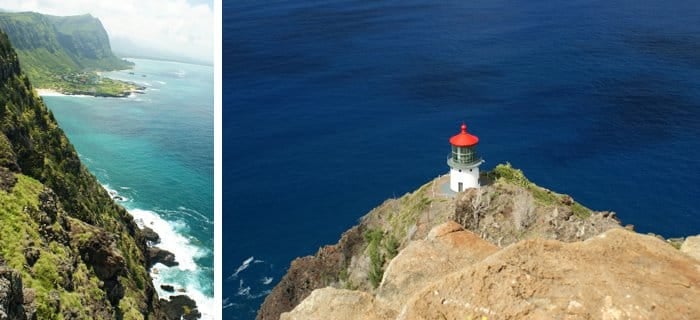 In the photo below, the little turtle-looking island on the horizon to the left? That was where we called home – Marine Corps Base Hawaii [MCBH]. Matt lived there for 3 years, when he wasn't deployed to Iraq, and I lived there for 9 blessed months in 2009.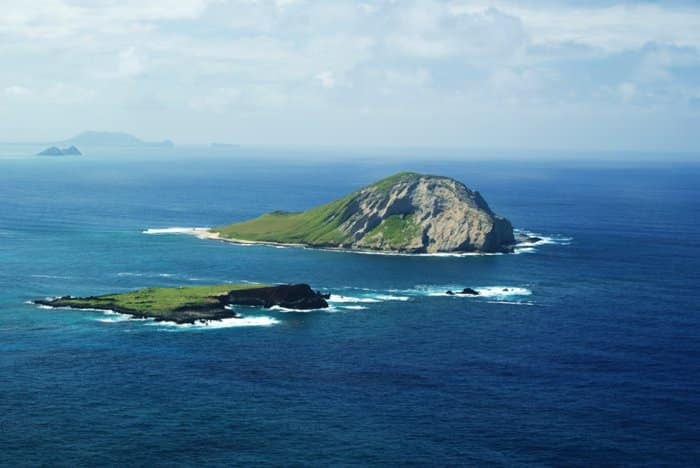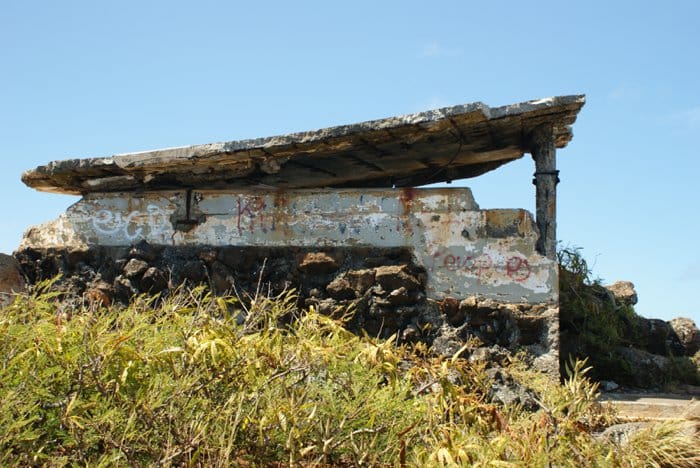 5. Snorkeling at Shark's Cove and Hanauma Bay
I love to snorkel. I love snorkeling in Minnesota's lakes and mine pits, even though the fish we see are all generally the same color and look a lot alike.
Snorkeling in a tropical place is completely different and totally charming. There are two amazing places we liked to snorkel and we took our visitors to.
Shark's Cove is a great spot off the Kamehameha Highway. You park along the road, walk down to the bottom of the cove's shoreline and jump in the water. If it's wavy that day or the tide gets too high, there can be rolling waves which stir up the bottom and make it hard to see the fish. But it's a great spot to snorkel and there were TONS of fish to see every time we went there!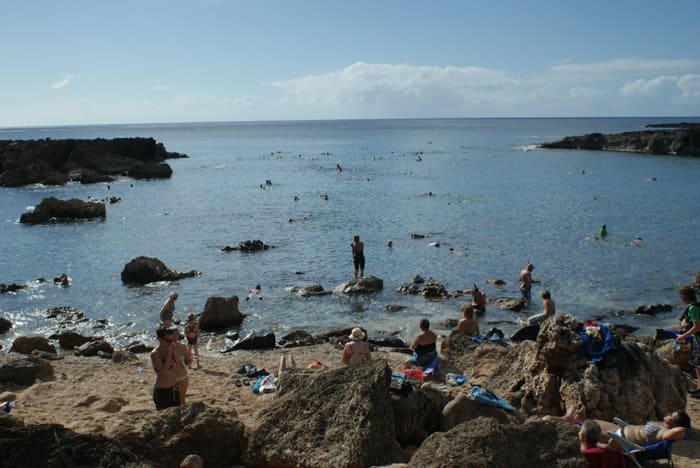 Hanauma Bay is another incredible snorkeling place. It's very popular, and the parking lot fills up quickly. So if you plan to go, go early in the day so you can get a spot. You have to pay, but it's well worth the money. There are tons of fish, and the bay is so picturesque you could almost cry.
My only complaint about snorkeling here was that we must have gone at a low tide time. The water was only a few feet deep, so I was almost scraping the bottom at times as I swam along. It might be worth trying to go at a time of high tide here, or else just deal with it. It did allow me to get real up close and personal with the fish!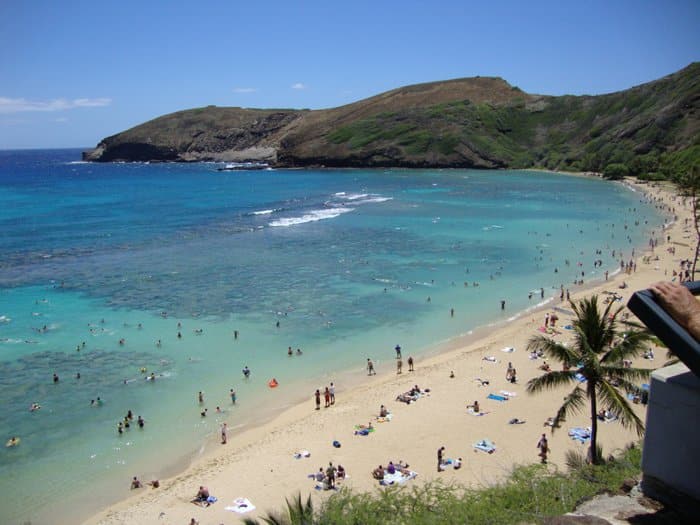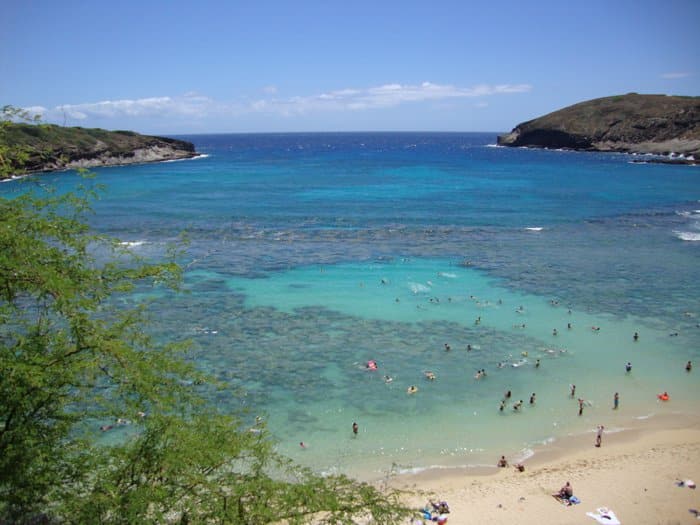 6. Hoomaluhia Botanical Gardens in Kaneohe
We lived at MCBH which is on the windward side of Oahu. Waikiki and Diamond Head are on the south side.
Not far from the base was the prettiest botanical garden I have ever been to. The Hoomaluhia Botanical Gardens in Kaneohe were absolutely spectacular and made you feel like you were very much in lush, jungle Hawaii.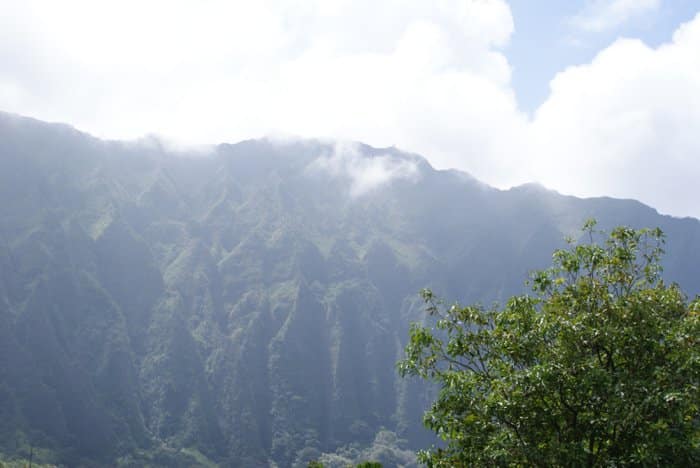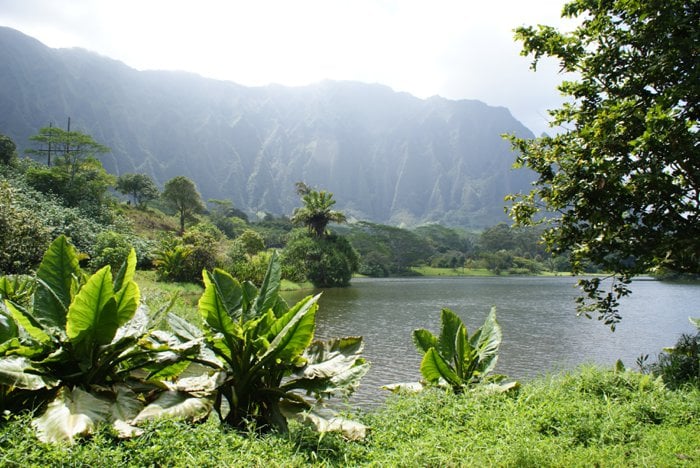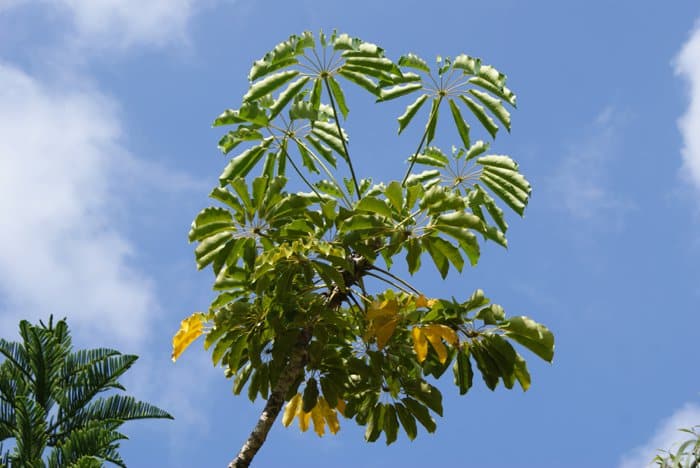 Chickens ran wild through the gardens, there were dozens of hiking trails, and the views… oh the views!
One thing I would recommend is bringing some bug spray. We didn't and were driven out of some spots because of the bugs.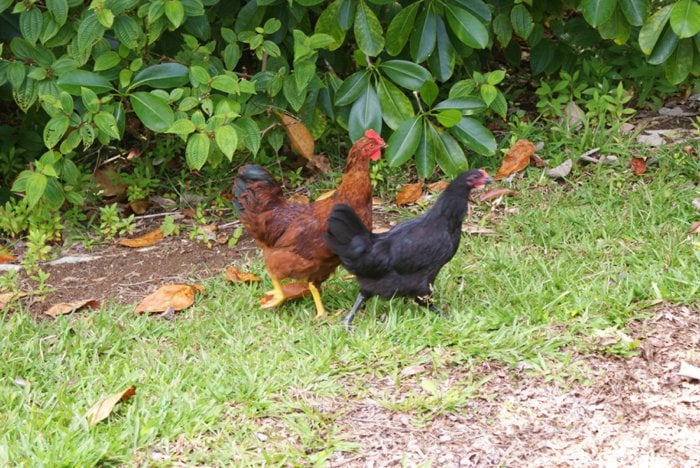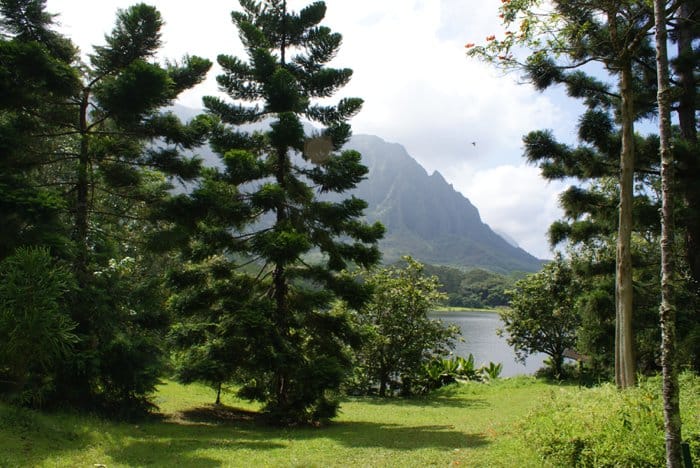 7. Maunawili Falls Trail
On one of my very first trips to visit Matt before I moved out for good, he took me to Maunawili Falls, on a hiking trail through the jungle of Oahu. I loved the feel of being deep in the lush vegetation of the jungle, and it was unlike anything I'd ever seen before in my life.
It made such a great impression, we brought every visitor we had there too!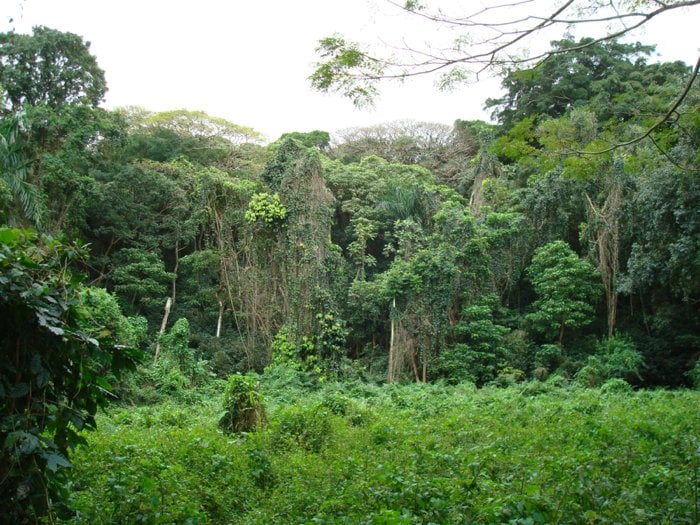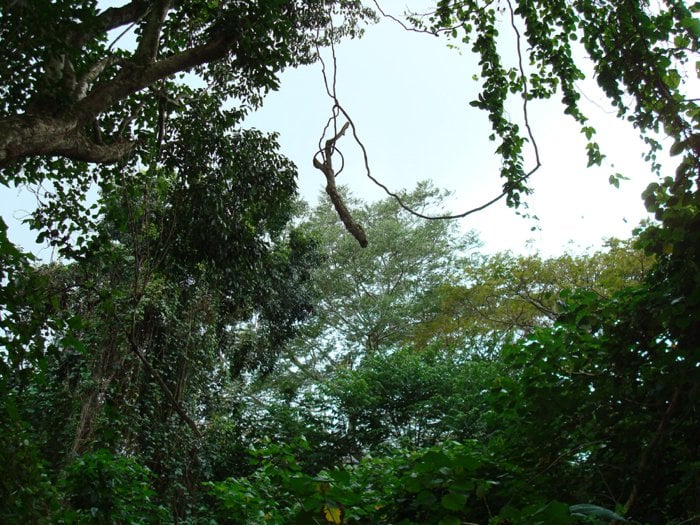 The hike is on a trail through the jungle, over a few streams, and finally leads you to a breathtaking waterfall.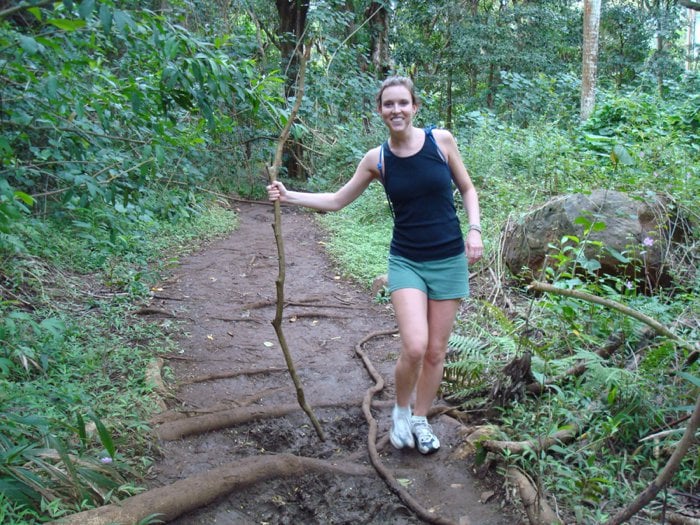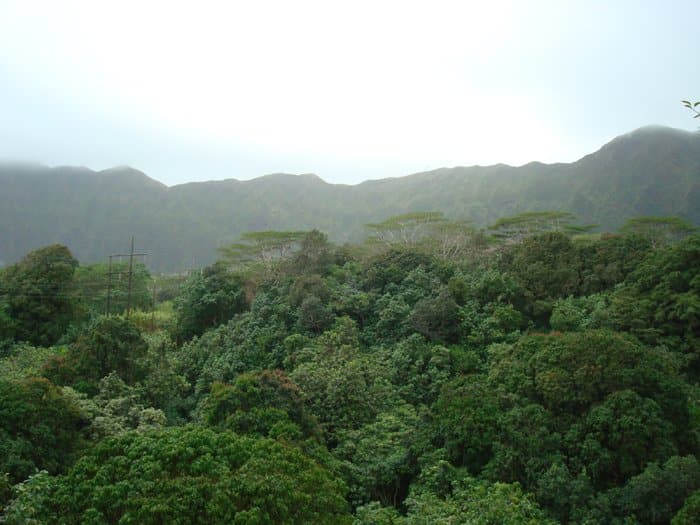 Maunawili Falls is notorious for being a place where people can jump off that rock ledge, into the pool below. There is also a much higher ledge to the top left of the photo, maybe 40 or 50 feet above the pool? I've seen people jump from there too. I passed on that opportunity.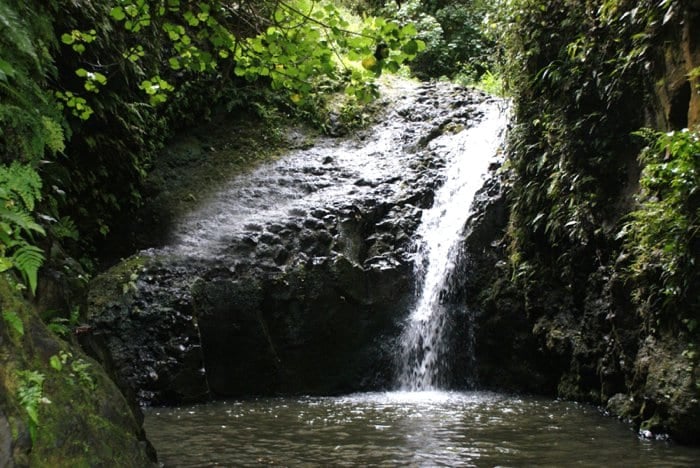 Maunawili Falls remains one of the key memories that pop into my mind when I think of Oahu, and being in Hawaii. It is very much what I picture as HAWAII.
8. "Turtle Beach" – Laniakea Beach
We stumbled upon this beach on our drive up the North Shore once, but I know it's not a secret beach by any means. We had just never heard of it before.
As you're driving up the North Shore toward Haleiwa, just before you get to the town of Haleiwa, you'll pass a beach that will be full of cars. That beach is Laniakea, better knows at Turtle Beach.
Turtles come in to eat the algae on the rocks and they are mesmerizing.
You can see them floating in the waves in the shallow parts of the water, and then you can almost always see some up on the shore.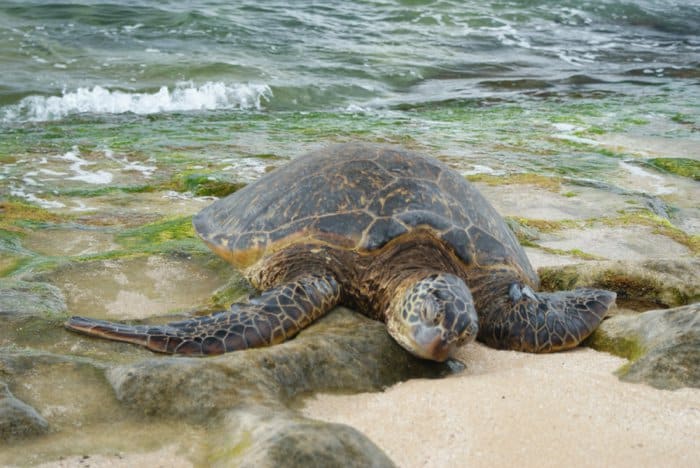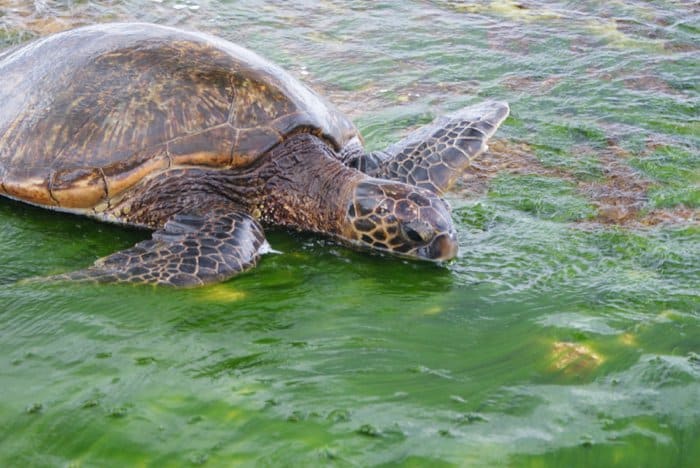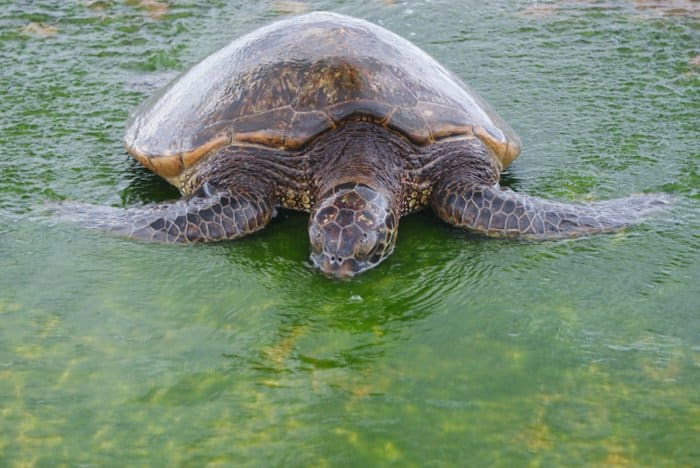 When my parents talk about being in Hawaii, Turtle Beach is one of their most favorite memories. They liked it so much that we went back twice during their visit.
9. The Drive Up To North Shore
One of my favorite things to do while we lived on Oahu was to get in our car and drive around the island.
You can drive around the perimeter of most of the island, cutting through the middle which offers you views of picturesque pineapple fields and the Dole Plantation.
Some of the must-sees on a drive around the island are the views everywhere, the delicious fruit stands that dot the edges of the highway, the Shrimp Trucks and Shacks along the way, and when you get to Haleiwa, getting Shave Ice at Matsumoto's or Aoki's.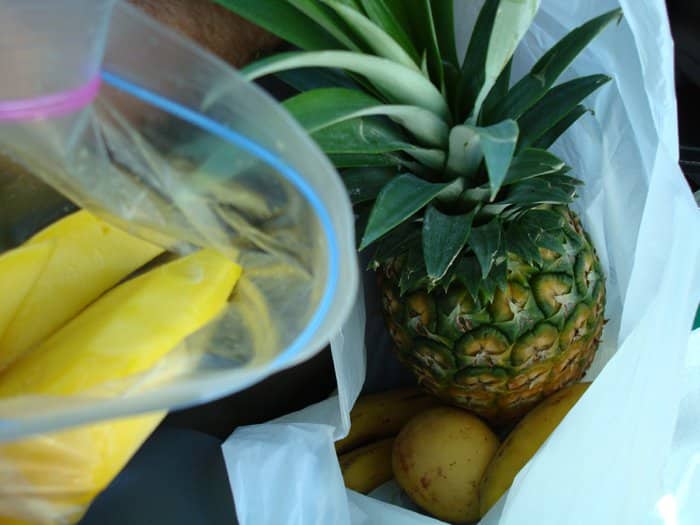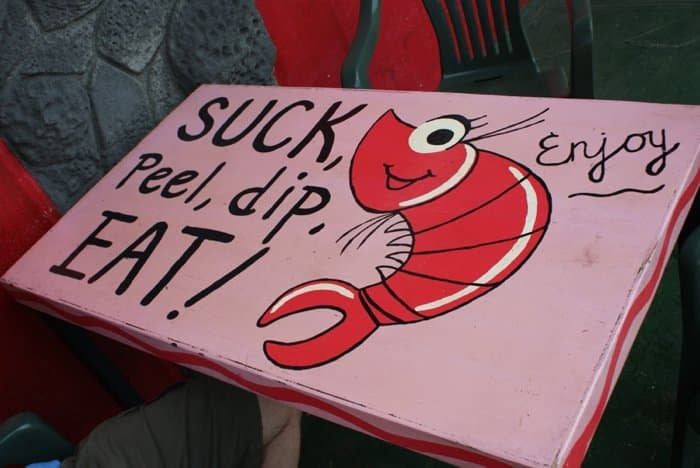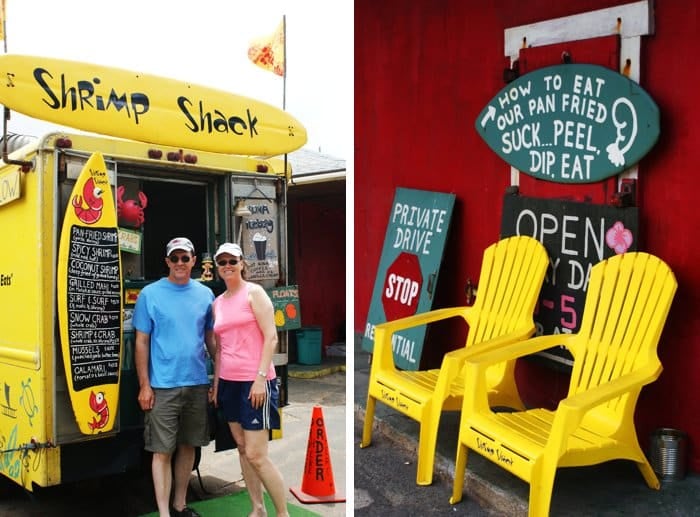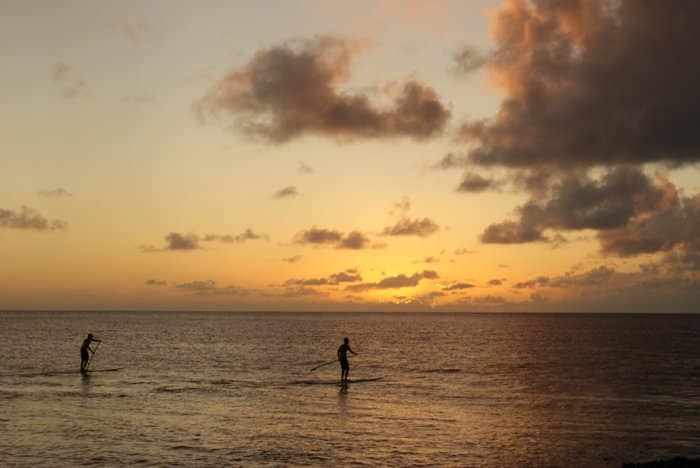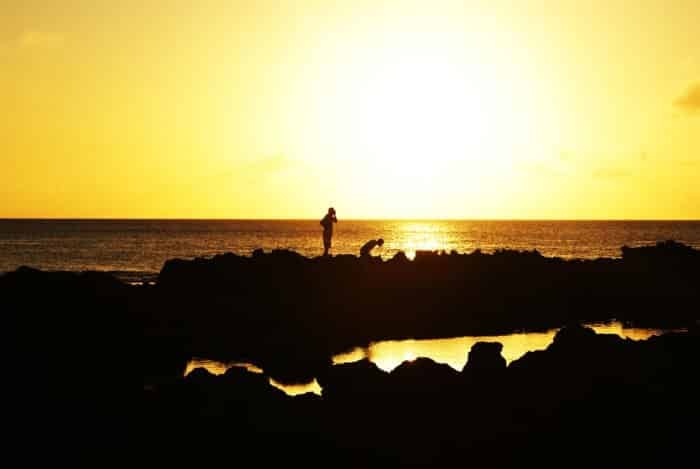 Catching a sunset while sitting on the beach on North Shore is an incredible way to experience Hawaii too.
10. Ko'Olina Lagoons
The last of our favorite spots on Oahu is on the far southwest side of the island. The majority of everything else is either on the southern part of the island, the eastern side or the north shore.
On the southwest coast of Oahu are the Ko'Olina Lagoons. They are incredible beaches with the finest white sand and the calmest waters, because the reefs block the waves.
I felt like a mermaid sitting on the beach at Ko'Olina!
The only downside to these lagoons is that parking can be a problem. We lived on the opposite side of the island and one time, we drove ALL the way across the island to go to the lagoons. Once we arrived, we found the parking lots completely full and had to change plans and go someplace else. If you go, get there early so you can secure your spot.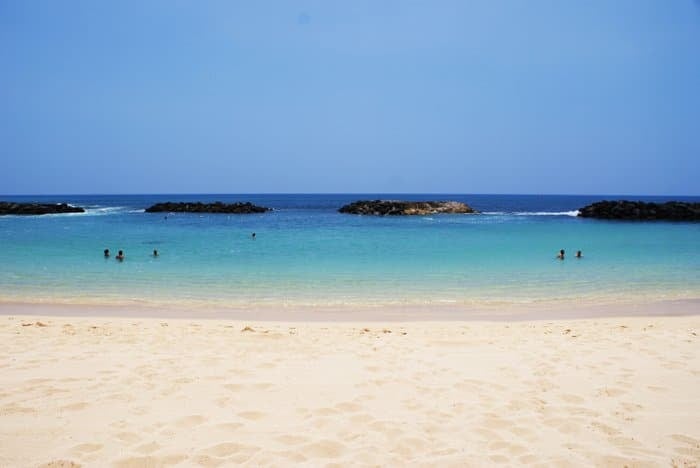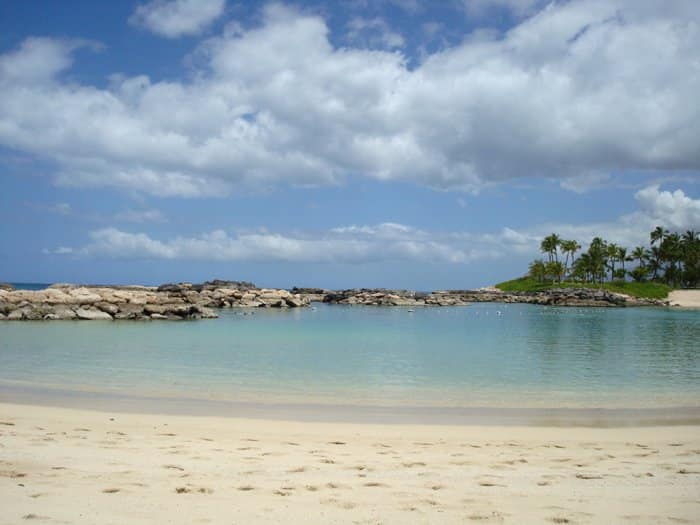 There you have it – our Top 10 Favorite Things To Do On Oahu, Hawaii!
Like I mentioned before, there are many, many more things to do on this incredible island. I would highly recommend picking up a guide book to help you plan your trip. A good Oahu, Hawaii guide book will point you to hidden gems that you might not find out about otherwise, as well as give you food recommendations that can be very helpful. I bought and read Oahu Revealed cover to cover before our trip and it helped find many Must Do's we would have missed otherwise.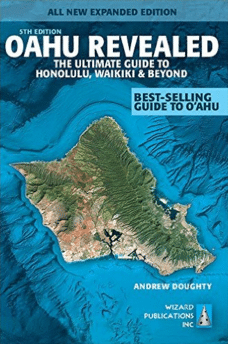 Things change quickly too, so it's possible some of these recommendations will change over time.
One of my favorite things to do in Waikiki was to go to the International Marketplace, and while I was writing this list, I googled it and discovered that just a few months ago, the International Marketplace closed and was torn down to accommodate a Saks Fifth Avenue. How disappointing! However, a blog reader who lives on Oahu mentioned that many of the vendors from the International Marketplace relocated to the Swap Meet at the Aloha Stadium. The hours vary to be sure to check first before you go. But that's a great place to look for souvenirs.
I also read that the Aoki's building that had been serving Shave Ice to locals and tourists alike for decades was torn down in part of a new development project. Aoki's said they were moving to a new building, so I hope they continue to have business success in their new location.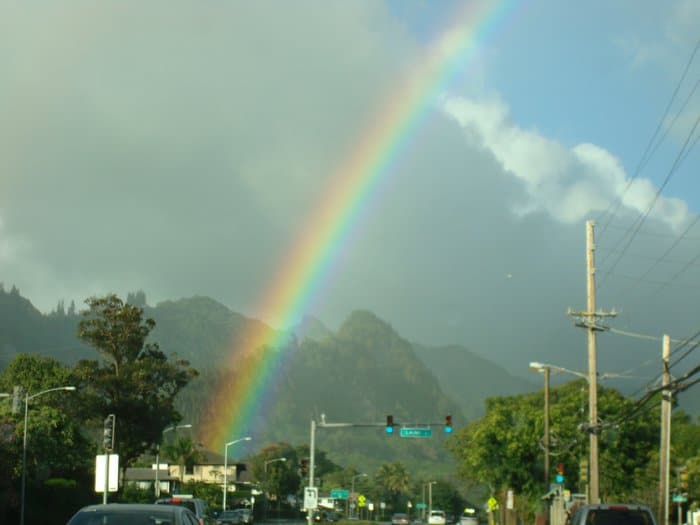 Matt and I are starting to plan our return to Oahu for the first time since leaving in September of 2009. I can't wait to revisit these favorites of ours and soak in the Aloha spirit we have missed so much. The islands get into your blood almost the minute you set foot here, and you never get rid of that feeling. At least we didn't.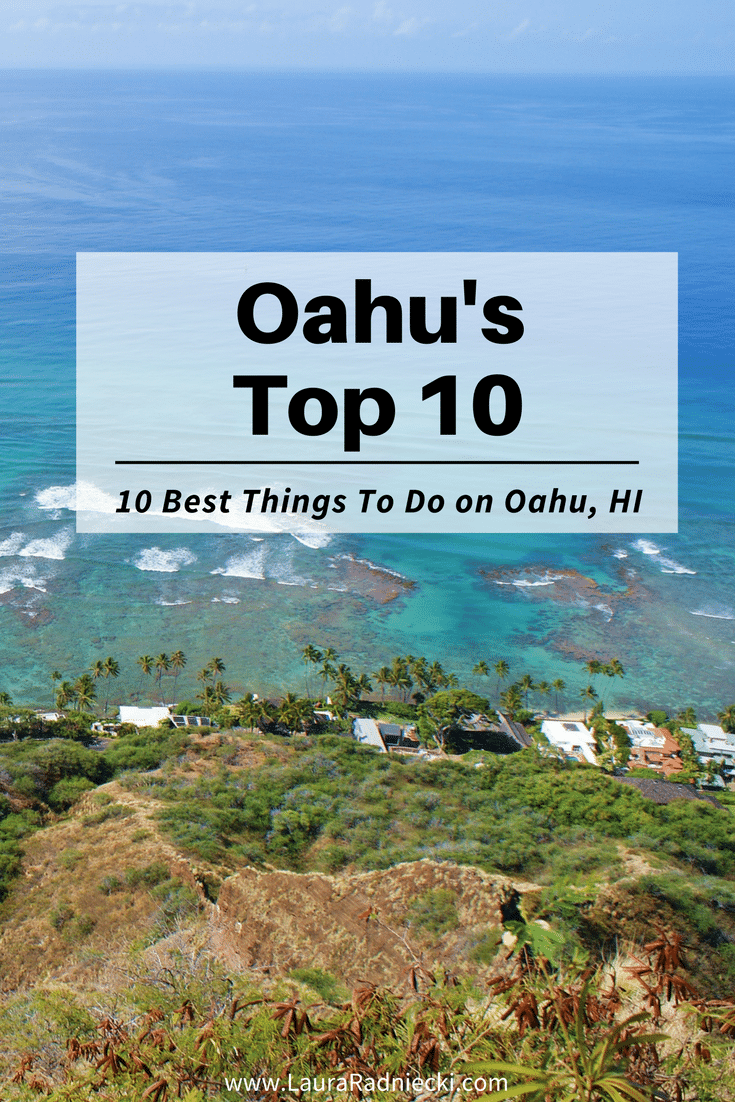 Have you been to Hawaii? Oahu, or one of the other islands? What were your favorite things to do?
P.S. There have been other great suggestions given in the comments section below. Make sure to give those a look to add a few more things you must do on Oahu Hawaii!