**These posts often contain affiliate links. Please see our disclosure policy for details.**
What does spring look like?
Can any of us remember anymore?
This winter has been the coldest, windiest, slowest moving winter I can ever remember and others seem to agree. For those of us up here in the Minnesota tundra, we are getting weary. We are getting tired.
It appears that we will reside in this stark white, frigid place forever.
So today, I offer you, and myself, a hopeful and uplifting reminder of what spring looks like.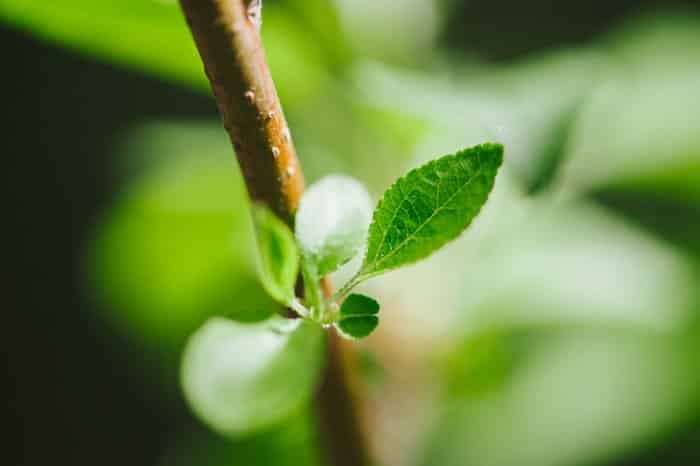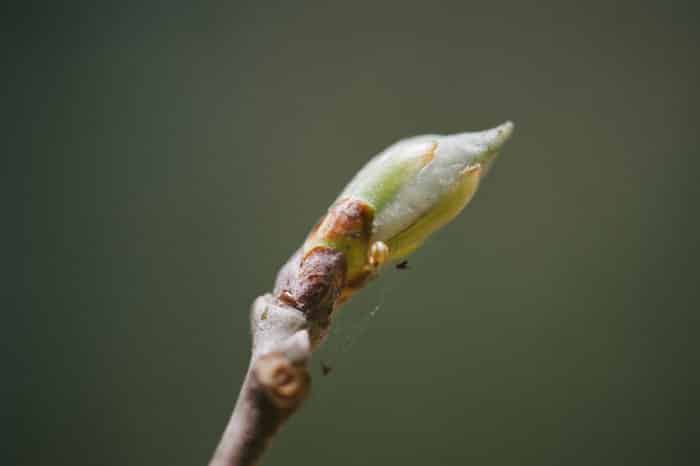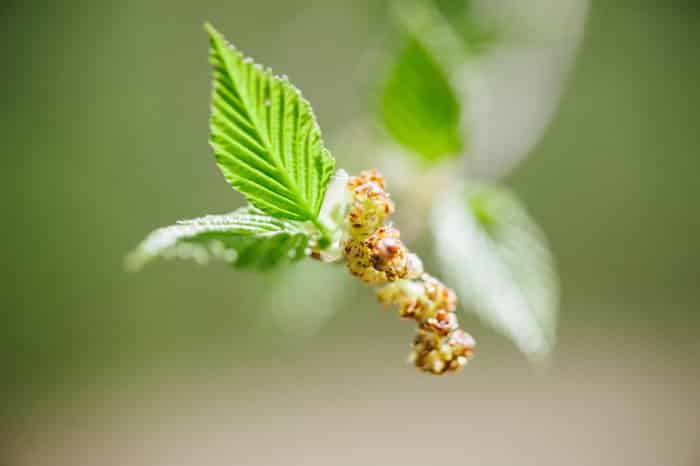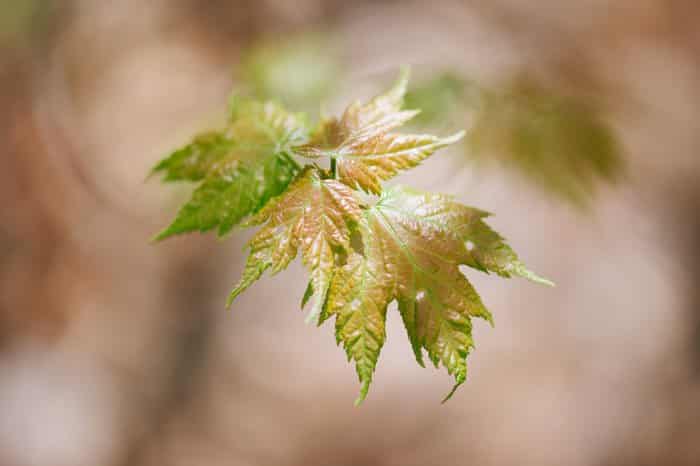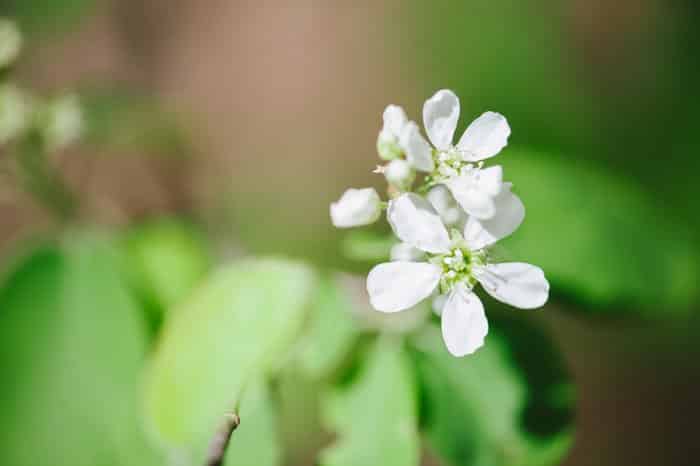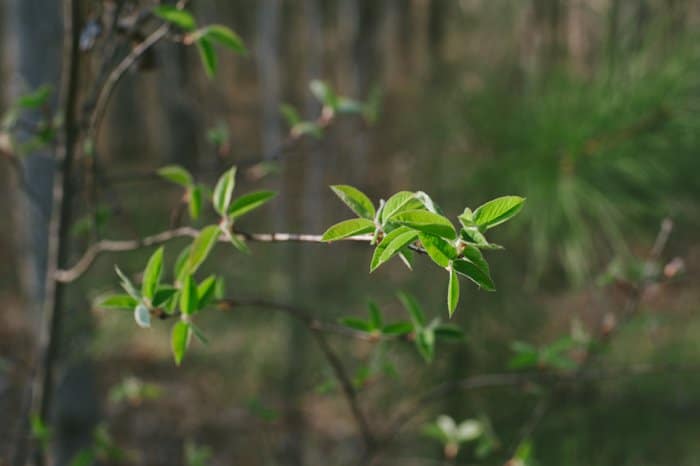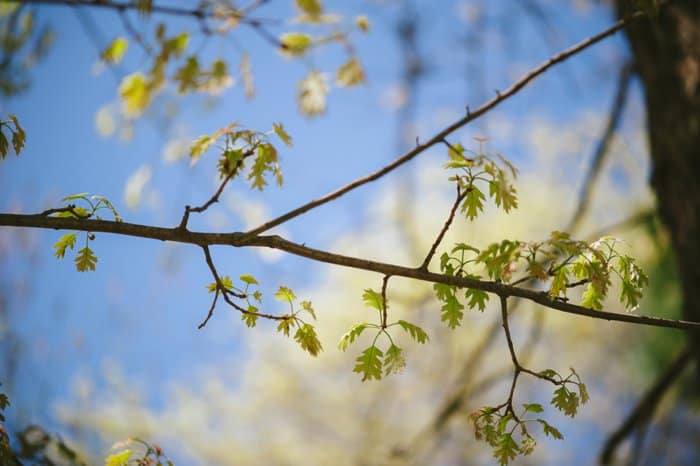 Oh, the vibrant colors of the green leaves and that blue sky!
I find inspiration and hope in these bright and lively images that are bursting with new life and warmth.
They serve as a reminder that while we aren't able to see it yet, in fact the weather will inevitably warm up and the buds will come. The green will peek out and it WILL once again turn to spring.
Keep holding on, we can make it!!
Has this winter felt unnaturally long to you too? Are you more than ready for spring?