**These posts often contain affiliate links. Please see our disclosure policy for details.**
This week, I'm grateful for:
1. Kiley + Will's Wedding Day
Last weekend, I photographed Kiley + Will's wedding day at the Northland Arboretum. It was my first time shooting a wedding ceremony there, and I LOVED it. I've photographed a reception there before, as well as multiple family sessions, but never a wedding ceremony.
There will be a blog post of their wedding coming in the next month, so stay tuned. I can't wait to share!
[Photo below is from Lum Park; another hidden gem we used for photos on the day of.]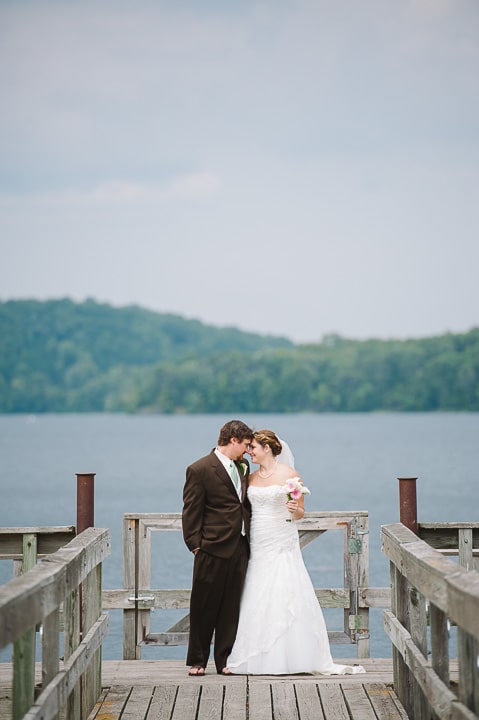 2. Picture-Perfect Summer Weather
The weather couldn't possibly get any better than it has been lately. Sunny, 75-80 degrees, low humidity… I'll take this every day of the year, please.
3. My iPad
Matt and I have watched movies and shows on Netflix for years. But I just recently started watching a new show called The Glades on Netflix, on my iPad. My book-reading has slowed down since I discovered this show.
The best/worst feature of Netflix TV shows? That the next episode automatically plays after a few seconds of the previous one ending… If I'm going to stop watching, I have to hurry up and close it before the new one starts or else I'm hooked for another 45 minutes!
4. The 21-day Meditation Series by Oprah and Deepak Chopra — [click here for more info]
I joined in on one earlier this year, in April. I faithfully followed along and meditated every day of the 21 day series. I loved the structure and routine it added into my mornings and the impact it had on my days.
When it ended though, my meditation habit fell by the wayside. I am not experienced or disciplined enough yet to do self-led meditation. That's why these are so great because they walk you through it. All you do is click "Play".
They just started another one early this week; today is Day 5. Once again, I love the structure it's added to my days. I'm thinking about buying a DVD set so I can play them every morning until I become experienced enough to lead myself in daily meditation.
Have you tried meditation before?
– – –
What are you grateful for this week?
Enjoy your weekend!
xo,
Laura