**These posts often contain affiliate links. Please see our disclosure policy for details.**
Last winter, I wrote a blog series with six tips for planning your wedding.
With wedding season quickly approaching and people getting engaged, I wanted to revisit those posts in the event that they might help some newly engaged couples begin to plan their dream wedding!
Planning Your Wedding: Part 1 – Picking Your Wedding Date
This post discusses tips for choosing your perfect wedding date and things you should consider when comparing different date and season options.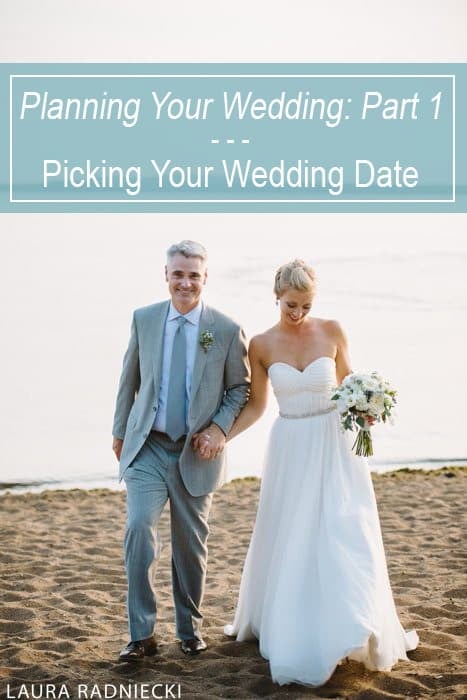 Planning Your Wedding: Part 2 – The Wedding Budget
This post discusses one of the toughest parts about wedding planning. How to determine your wedding budget and how to figure out where those precious dollars should be spent.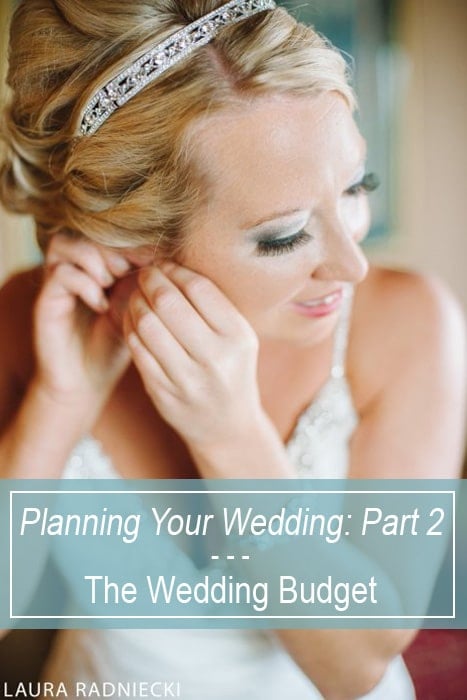 Planning Your Wedding: Part 3 – Choosing a Wedding Photographer
Arguably one of the most important decisions you will make in the course of your wedding planning, this post walks you through considering wedding photographer options and how to choose the perfect photographer for you!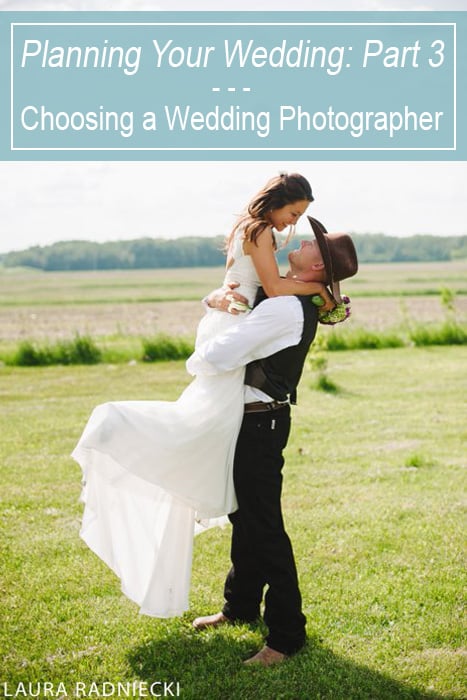 Planning Your Wedding: Part 4 – Consider the Power of Videography
This post talks about an often overlooked aspect of the wedding day. The incredible power of videography is visited and explored.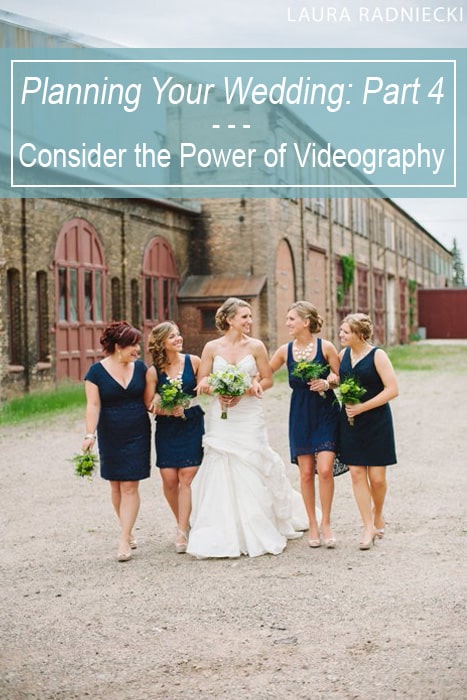 Planning Your Wedding: Part 5 – Choosing Your Other Wedding Vendors
This post touches on the other time-sensitive vendors that you might need to book, and offers suggestions on where to find quality recommendations.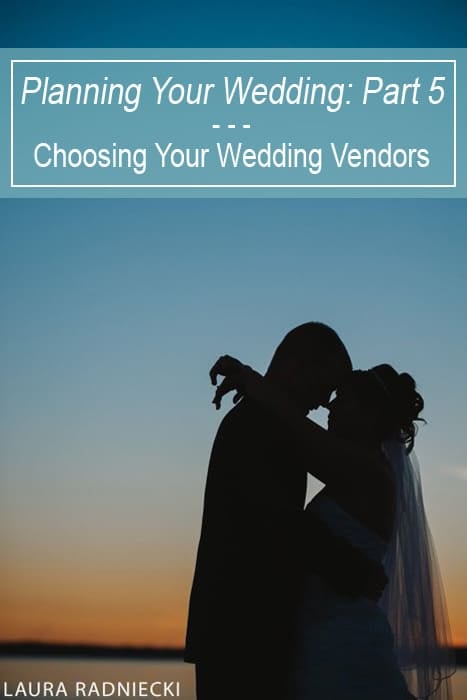 Planning Your Wedding: Part 6 – To First Look or Not To First Look
This post talks about an important topic relating to wedding photography, and discusses the new tradition of doing a First Look as opposed to waiting for the walk down to aisle to see each other.
Wedding planning is a very big, complicated task.
There is excitement, emotions, tons of decisions to be made and it's own share of stresses that creep in and try to steal some of your pre-wedding bliss.
I hope this wedding planning guide can help as you start your wedding planning journey. Take advantage of the resources that are out there as well. There are books, magazines and tons of online resources available to you that can offer information, insight and inspiration as you plan your dream wedding.
Happy Planning!
You can see Laura's celebratory wedding photography here.