**These posts often contain affiliate links. Please see our disclosure policy for details.**
Last month, I was given the opportunity to photograph the Hizon family at Deacon's Lodge at Breezy Point Resort.
Ramon and Perla decided to celebrate their 50th wedding anniversary with a vow renewal ceremony surrounded by their most cherished family under the towering trees of northern Minnesota.
We started the afternoon with a photo session, documenting the occasion with family photos to honor everyone traveling from near and far to celebrate with Ramon and Perla.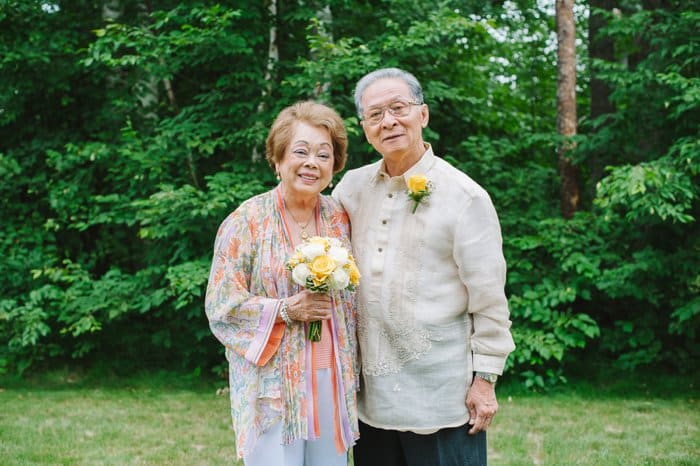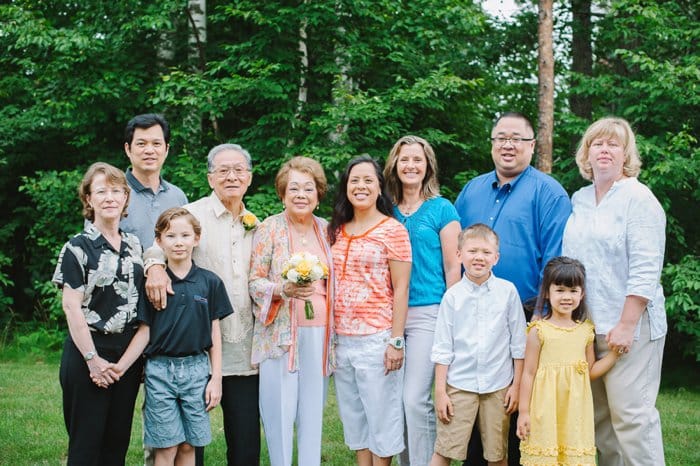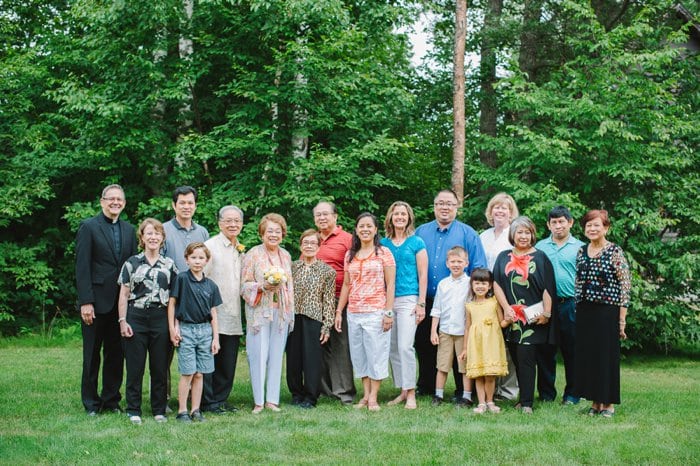 Then, once the portraits were finished, they began an emotional and heartfelt vow renewal ceremony where they once again pledged to love and cherish each other, just as they had done 50 years prior.
I'd only meet them less than an hour before, but I found myself with tears spilling over my cheeks as I looked on, just like the rest of their family.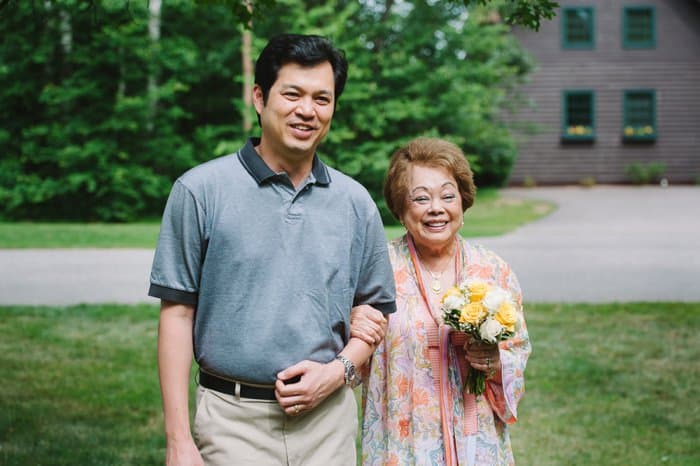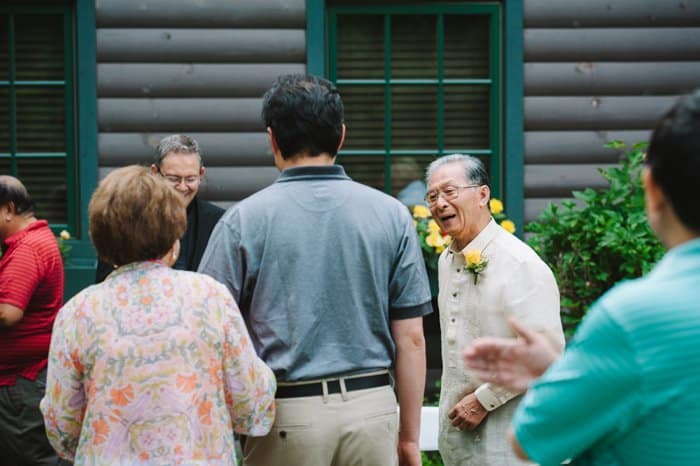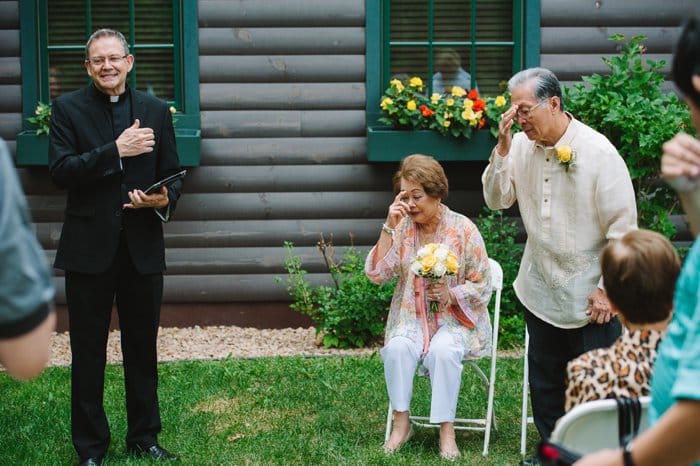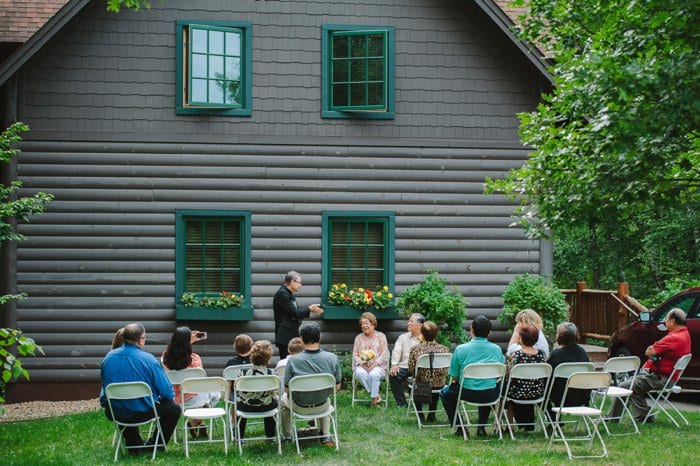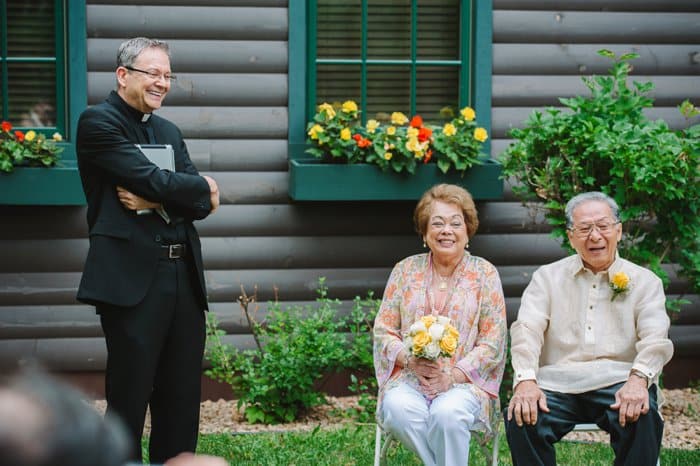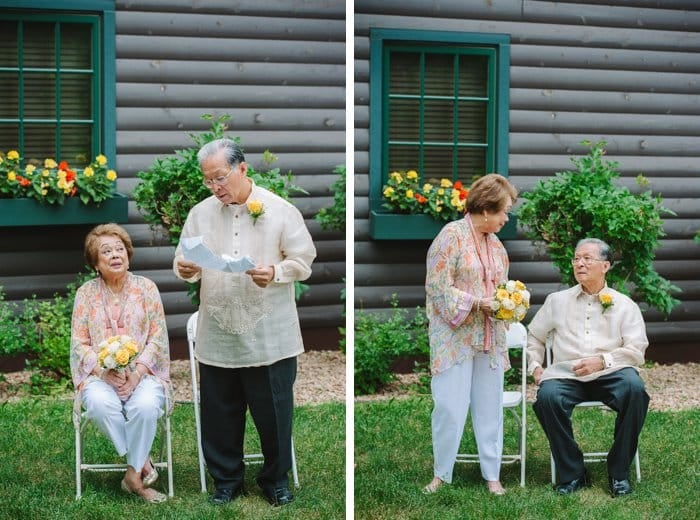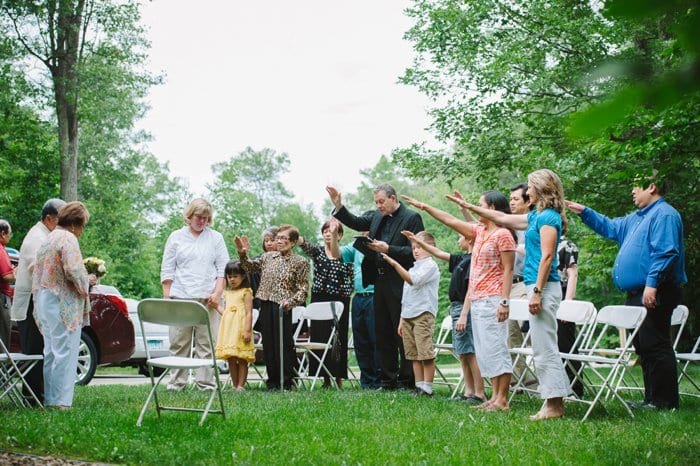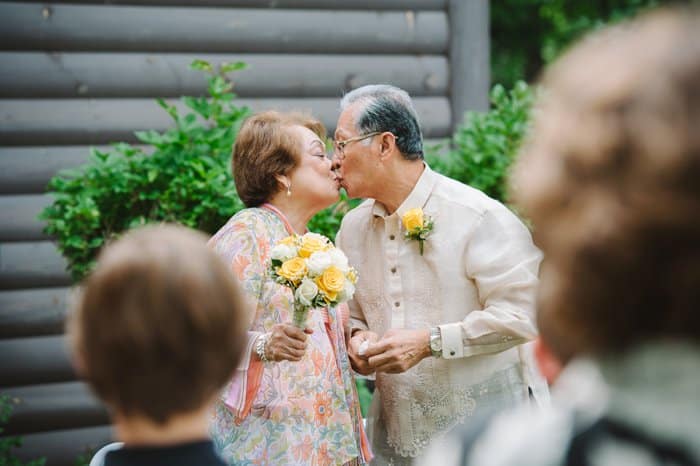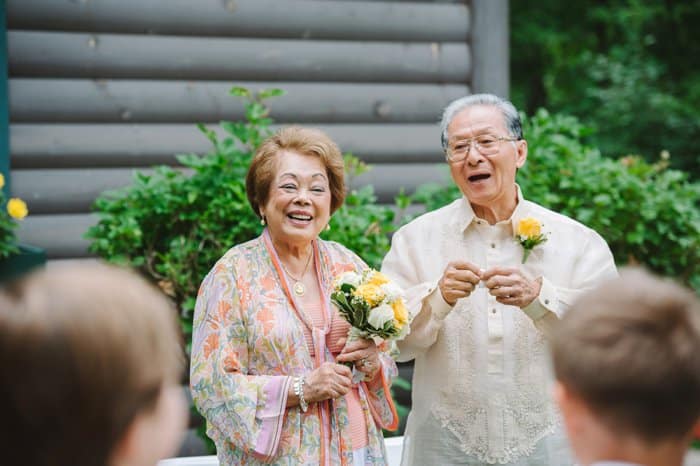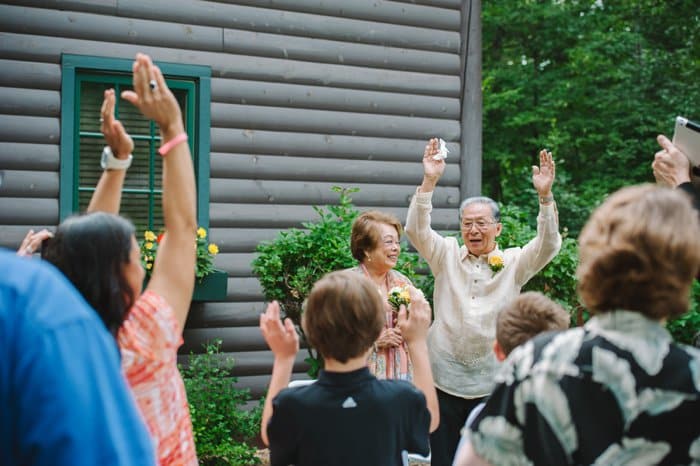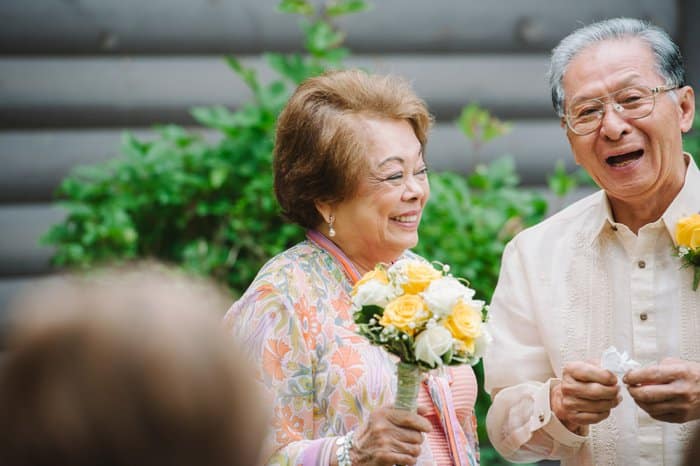 Ramon and Perla – you are an inspiration to married couples everywhere. As Matt and I approach our 7 year anniversary this year, I am honored to have been in the presence of you two and your strong, enduring love. If we are like you in a few more decades, I'll be thrilled. God bless you!!
xo, Laura