**These posts often contain affiliate links. Please see our disclosure policy for details.**
Over the course of my photography career, I've photographed many maternity sessions.
There is always a sense of excitement and nervous energy in the air, as well as anticipation of what is to come, and the changes that are ahead.
I've instructed couples on how to pose to flatter the baby bump and create sentimental and sweet images that will be cherished for decades.
But it's always been me directing other people; me taking other expecting couples' maternity photos.
And then, it was our turn.
In late January, when I was 31.5 weeks pregnant, Matt and I took our turn on the other side of the lens during our maternity session with my talented friend, Brainerd photographer Chelsie Elizabeth.
I'm almost at a loss for words when I try to describe what it's like to see myself in these maternity photos…
For so long, it's always been someone else. Someone else with a baby bump. Someone else with a baby growing in them. Someone else anticipating the birth of their baby.
But now, it's OUR turn.
I am so thankful that we were able to have Chelsie capture this precious time in our lives. I know we will cherish these photos for the rest of our lives.
And the fact we got to include our Remy girl in them… that made me even happier.
She was and will always be our first baby, and we were so happy to be able to include her in the maternity session as we anticipate the arrival of her little brother.
Chelsie – thank you from the bottom of my heart for photographing these precious photos of us. Thank you for directing us because it really is a whole different experience being on the receiving end of the camera. Thank you for reassuring us and sharing in our excitement. xoxoxoxo!!!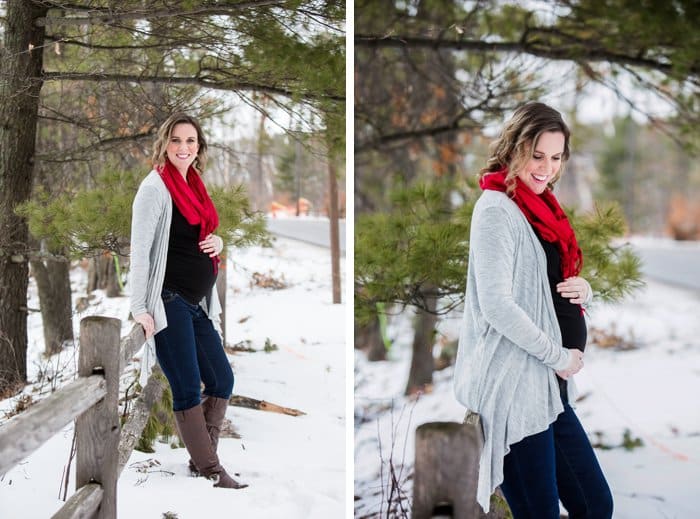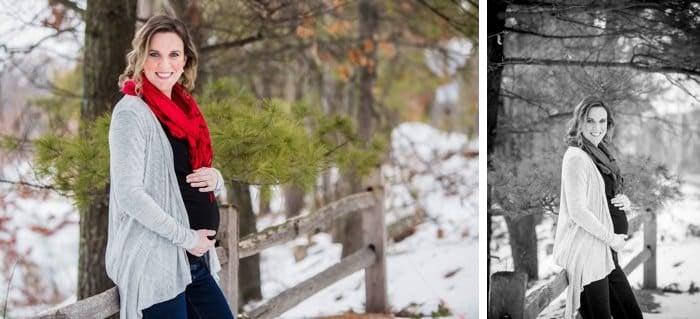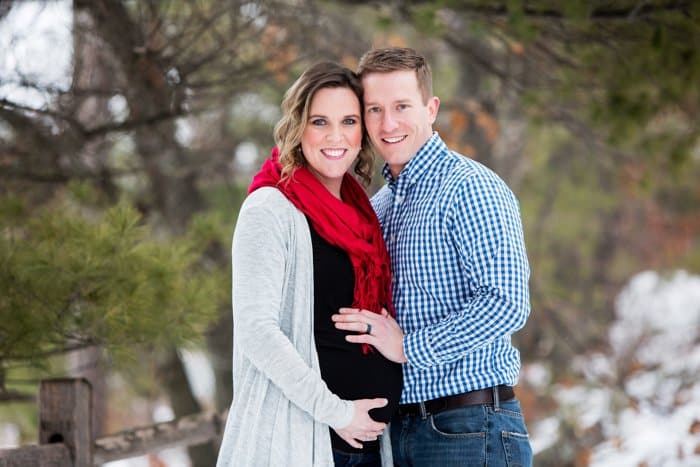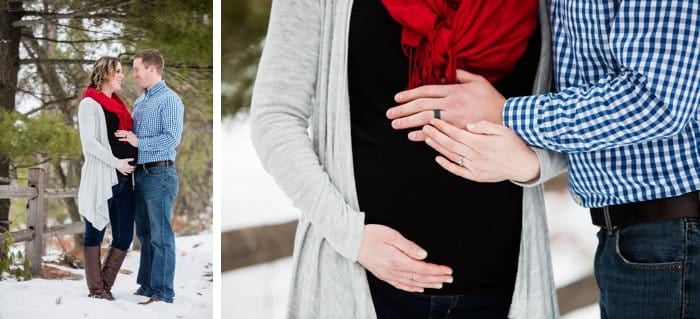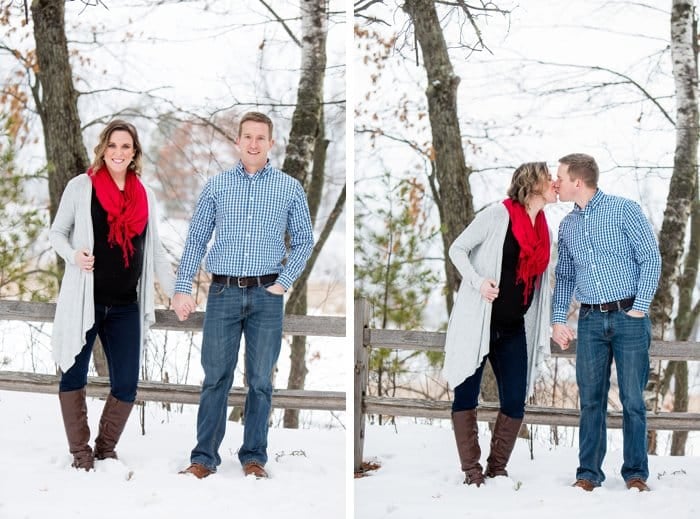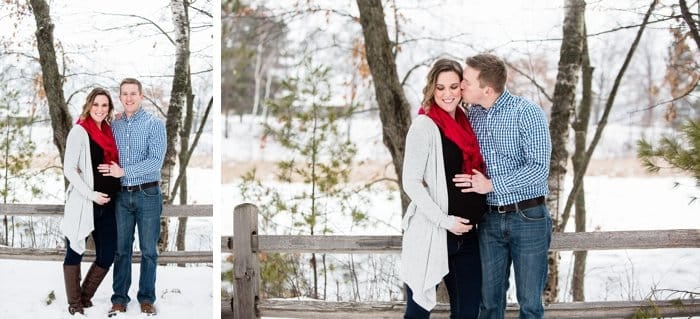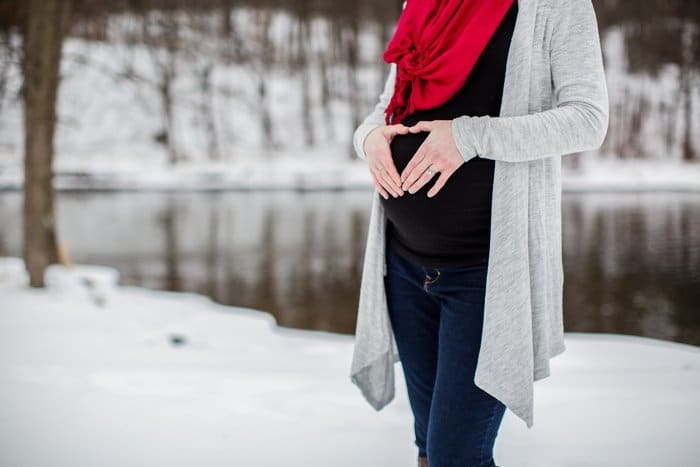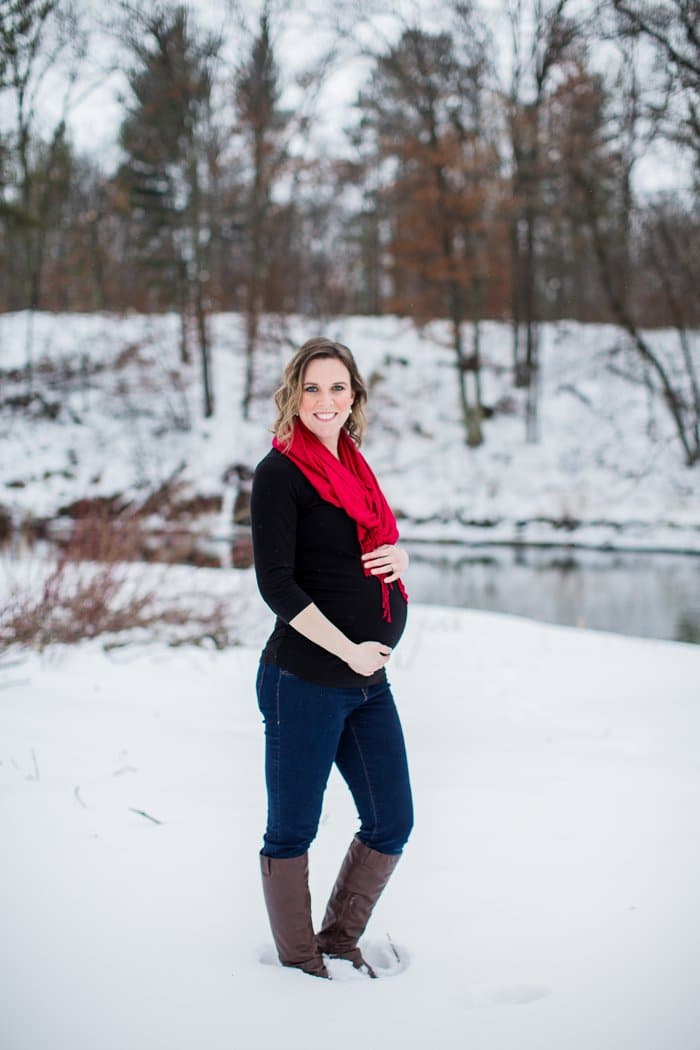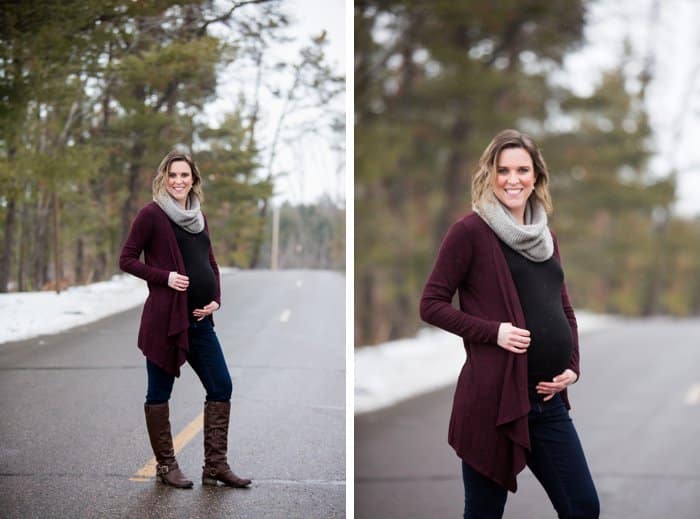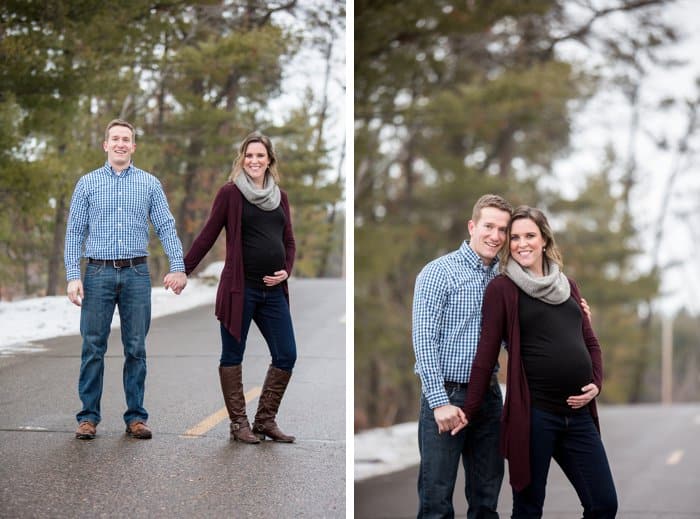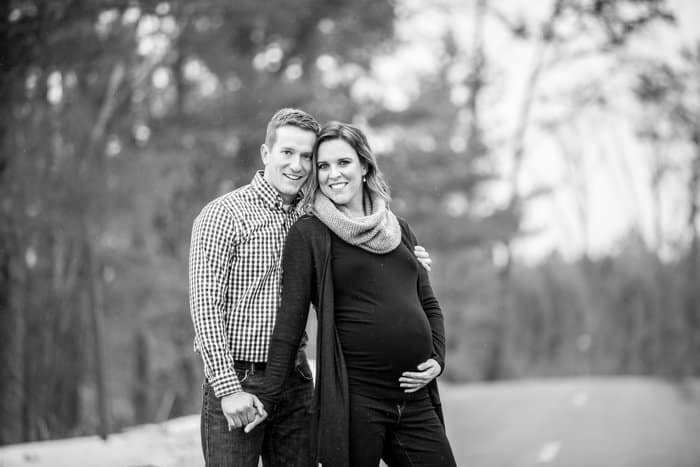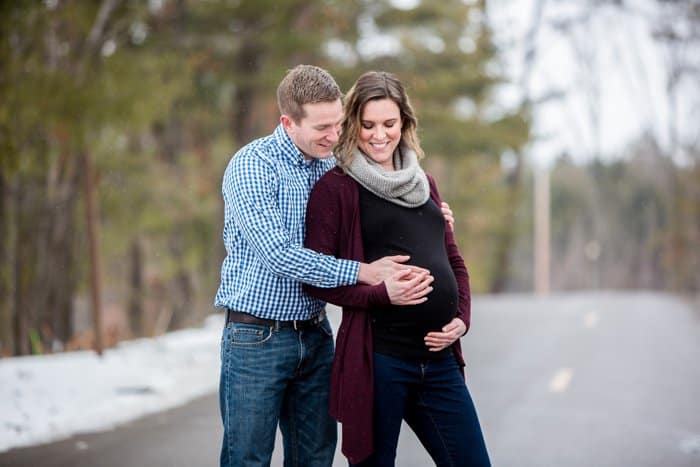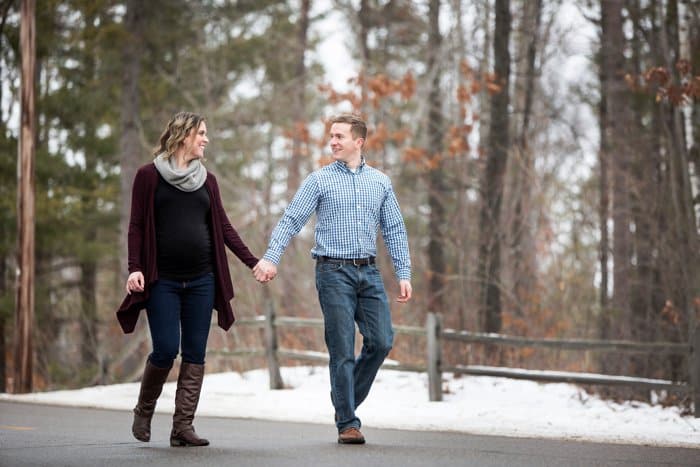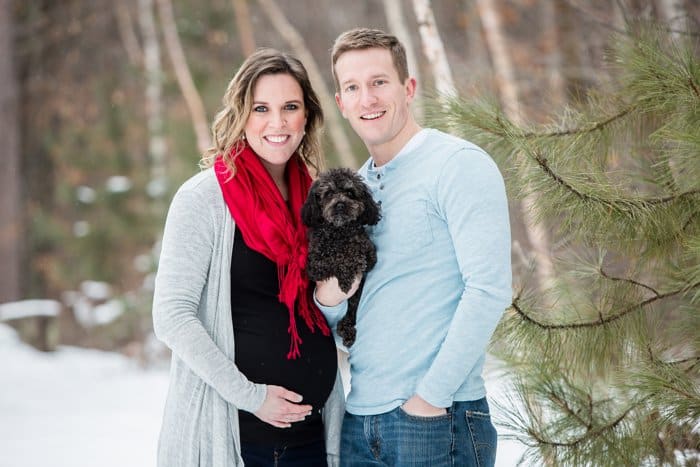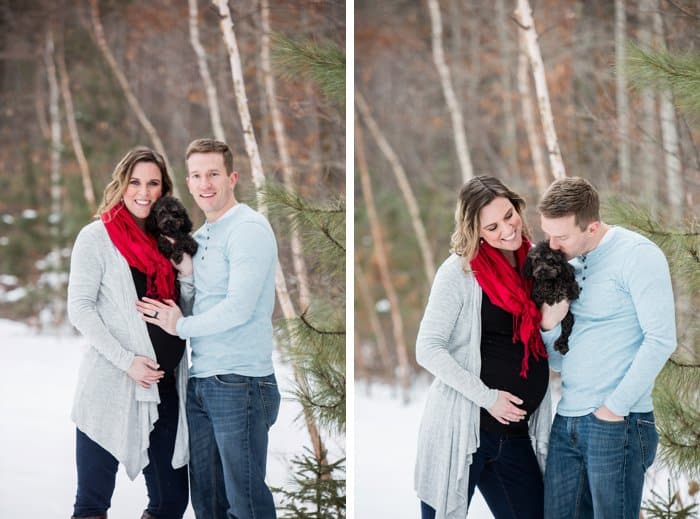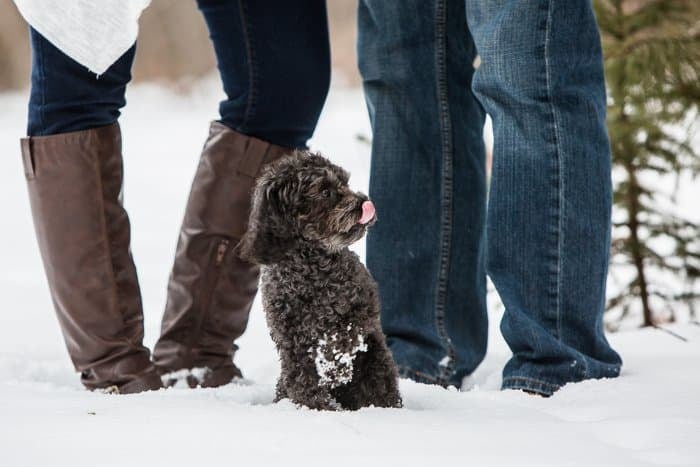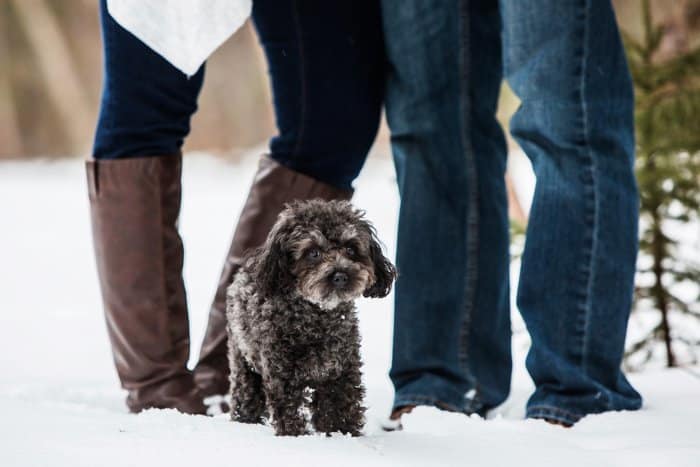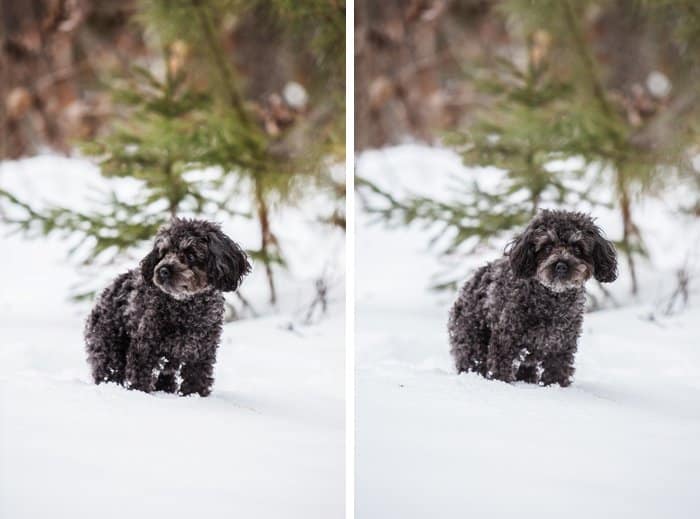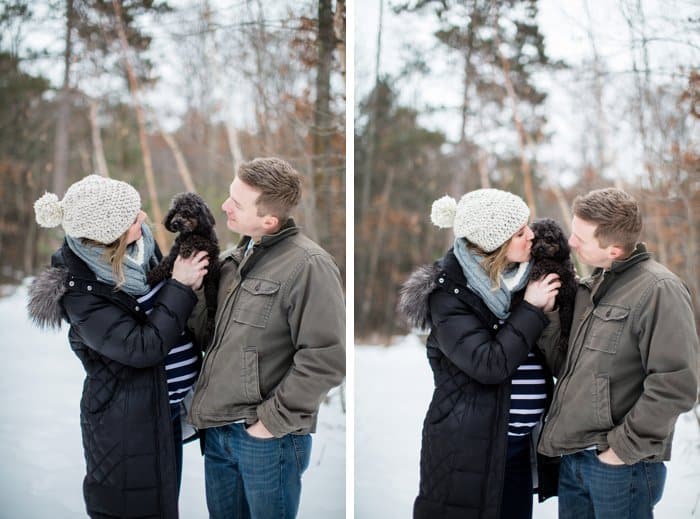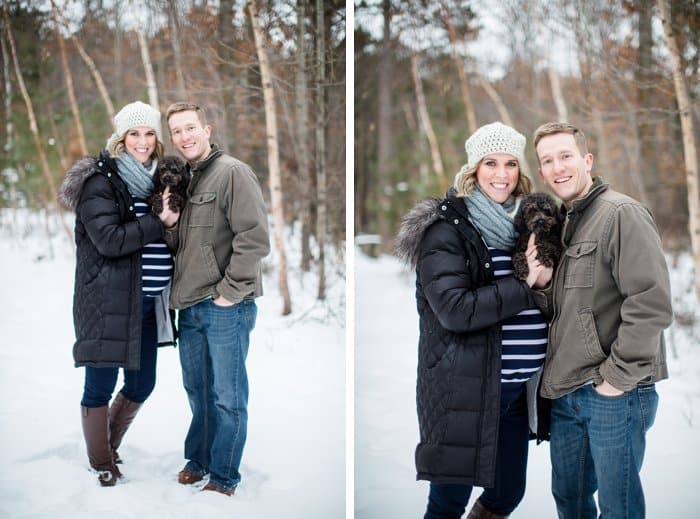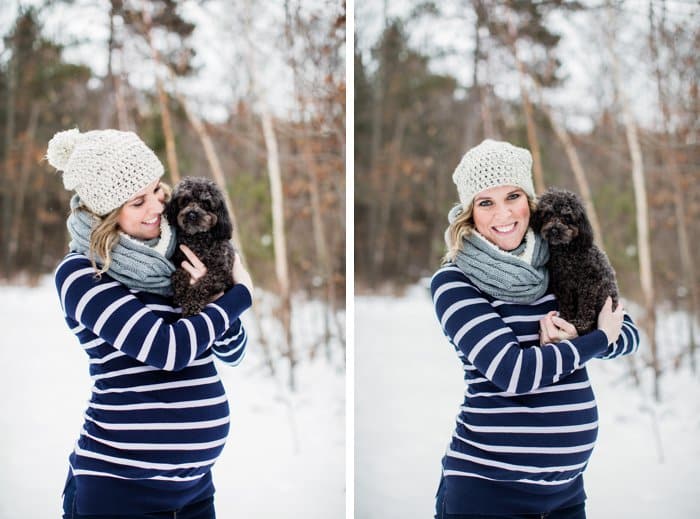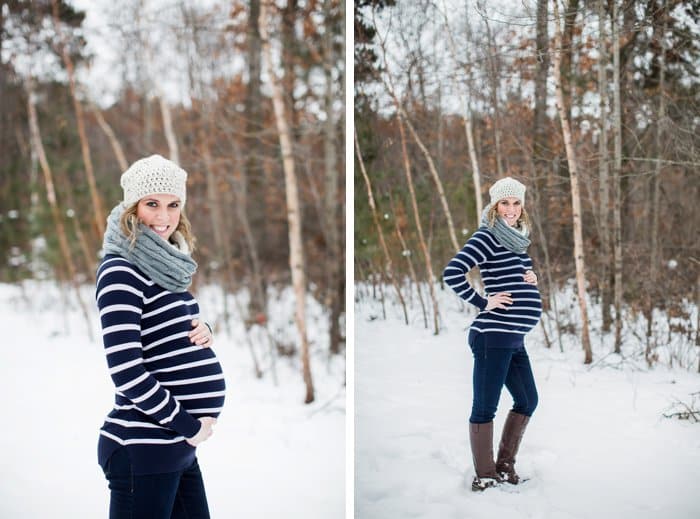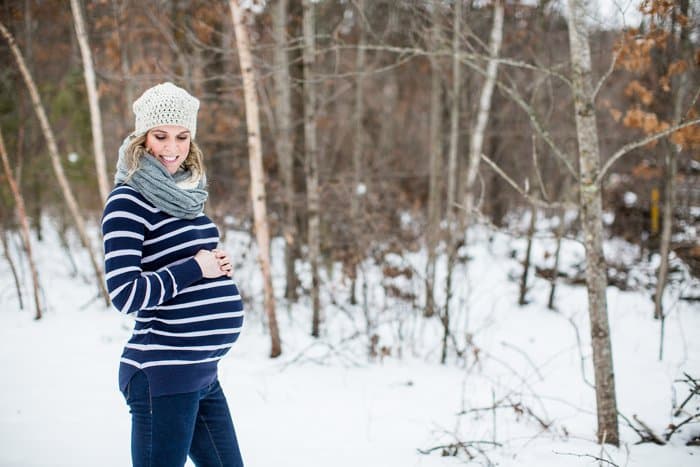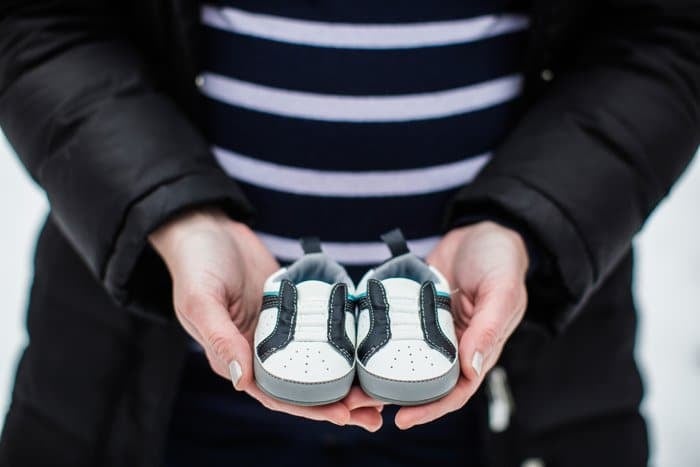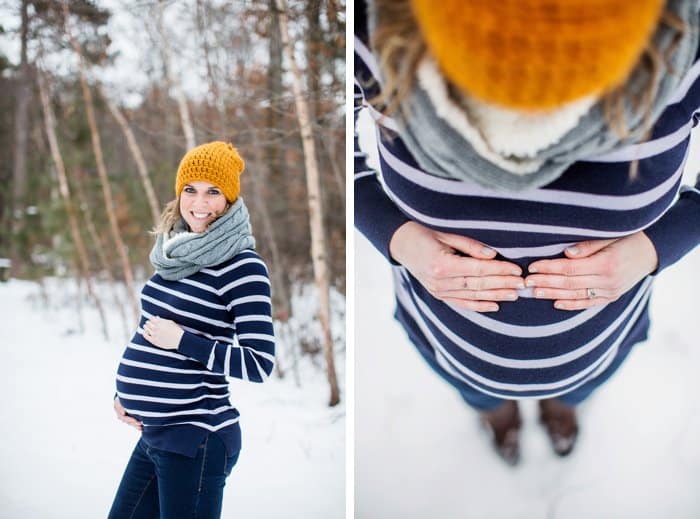 *Amazing photography by Chelsie Elizabeth.*