Here are the top photography resources from LAURA RADNIECKI all in one place!
---
The Love Your Camera Photography Course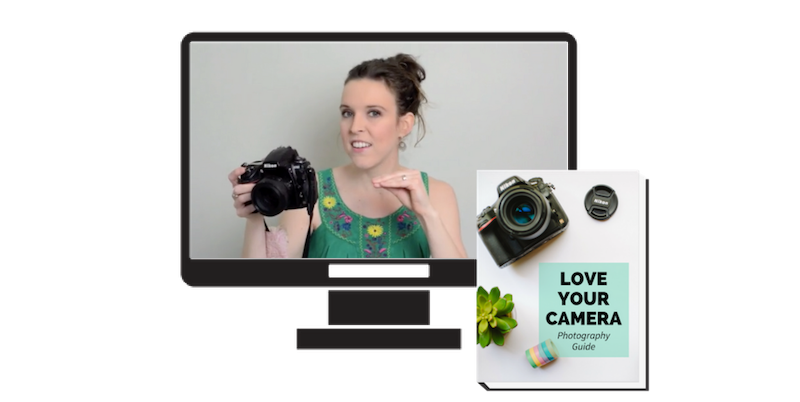 Turn complex photography into simple basics so you can take professional-level photos you can't wait to show off and brag about online!
LEARN MORE ABOUT THE LOVE YOUR CAMERA COURSE HERE
The Complete Posing Guide

An insanely simple system for posing your photography subjects so you'll never risk running out of ideas again!
LEARN MORE ABOUT THE COMPLETE POSING GUIDE HERE
---
The DSLR Made Easy Series:
The Editing Exposed Series:
Photography Tips and Tutorials: