Hey there, Mama!
Thank you for joining our Mom Community.
It is made up of women all doing our best to seek joy in the midst of motherhood.
That's what this site is all about, and why I keep writing and sharing.
I hope it encourages and inspires you. I am happy you are here.
xo,
Laura
P.S. Check your inbox for Day 1 of The Better Mama Challenge: 3 Days to More Connection With Your Kids!
---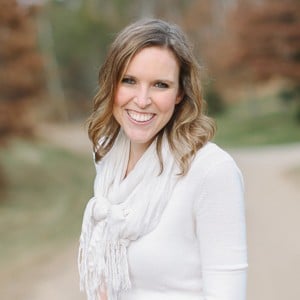 About Laura Radniecki:
Wife, Mama, Believer, Blogger & Photographer.
Spending my days seeking joy in the midst of motherhood while trying to squeeze in a much needed nap.
Read more about Laura here.