**These posts often contain affiliate links. Please see our disclosure policy for details.**
In an effort to be intentional and appreciate all of the blessings in my life, especially as summer approaches, here's another Gratitude Friday post!
Things I'm Grateful For This Week:
1. Tara + Anthony's BEAUTIFUL wedding last Saturday!
The weather could not have been better, or their love more perfect. It was so fun to kick off my wedding season with them.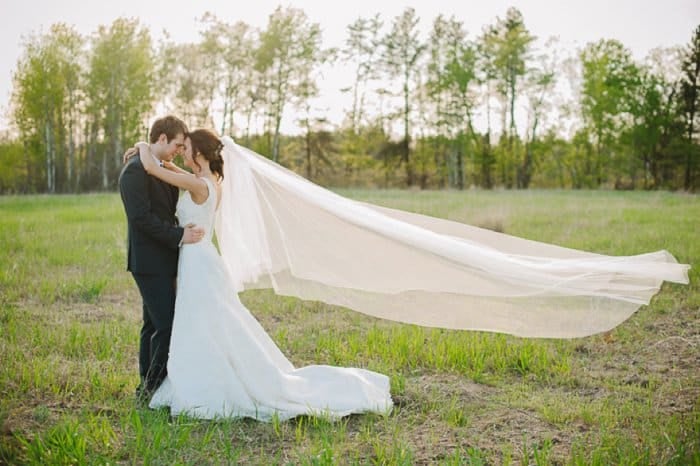 While we were shooting evening portraits, I stepped onto some soft dirt and sunk ankle-deep into a hole. Wedding photography is an adventure!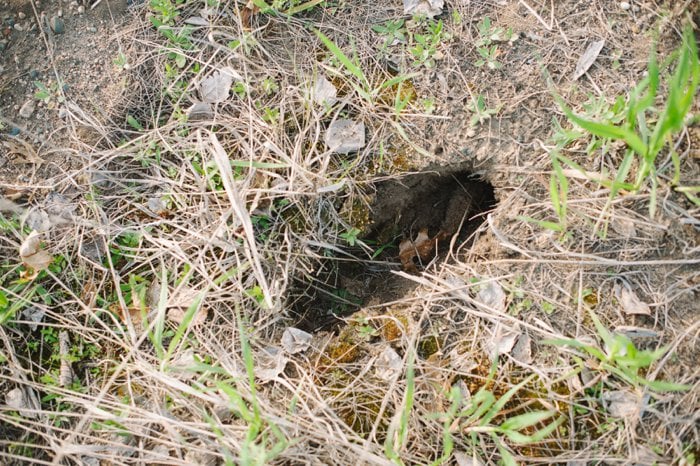 2. 80 degree days.
Aside from my short trip to Florida to meet my niece, I haven't felt 80 degrees in months. MONTHS. It's true though that our bodies become sensitive to temperature extremes. I need to ease into the heat slowly, with lots and lots of sunscreen and water for hydration!
3. Everything being green.
The stark brown landscapes of winter and early spring are long gone and in their place are vibrant new leaves! Our area has been transformed into a lush green paradise.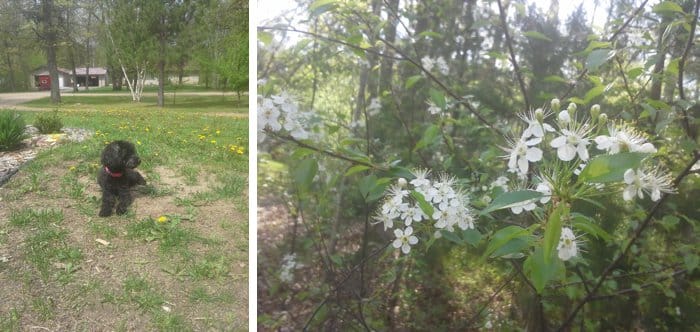 4. Summer!
Memorial Day Weekend was our first taste of summer, with the opening of the seasonal Catholic church, the return of the weekend traffic from the metro and the start of leisure time at the beach and out on the boat. I'm determined to make every moment of this summer count, and last weekend was a great start with bonfires, lunch on a lakeside patio at a local restaurant, and time out on the lake and in the sun.
5. Wedding Season, again!
Tomorrow, I'll be shooting my second wedding of the season at Cragun's Legacy. I can't wait to photograph Lindsy and Chase's wedding day!
—
Take 30 seconds today, and think of 3 things you are thankful for.
xo! Laura