**These posts often contain affiliate links. Please see our disclosure policy for details.**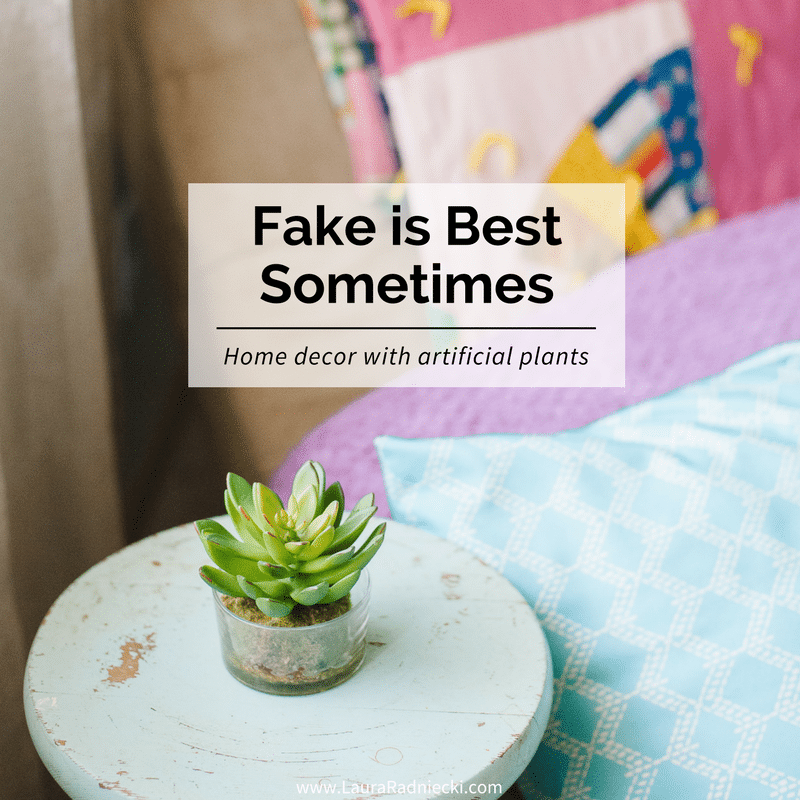 I have tried to grow and maintain plants in my house many different times. Something always happens though, and they end up dying.
My mom once gave me a jade plant that had been alive for over 20 years, and in a matter of one year with me I had overwatered it and it was dead.
I love the look of plants in a home. I love the green they add to the space; plants make it feel homey, fresh and alive.
But they are not maintenance-free.
Even succulents, which are supposed to be very low maintenance and hard to kill, have proven easy for me to ruin. My track record is rather pathetic and I have not had much of a green thumb.
Part of it might be that I don't have patience or the desire to spend a lot of time tending to plants. At least, that's true in this season of my life. In life with a baby, things need to be easy and truly low maintenance in order for me to want to bring them into my home.
Home Decor with Artificial Plants
The obvious solution seems to be fake plants.
However, the artificial plants I have used in the past were all clearly fake, and looked cheap rather than fresh and pretty. I want greenery in my house, but I don't want it to look blatantly fake.
I want artificial plants that appear as real as possible, at least from a distance.
Recently, I was given the opportunity to review artificial plants from Silk Plants Direct, so after perusing their selection, I chose a handful of artificial plants to add green to my home. I chose a large potted plant, a collection of smaller, potted succulents, and a few individual ferns to add to a centerpiece.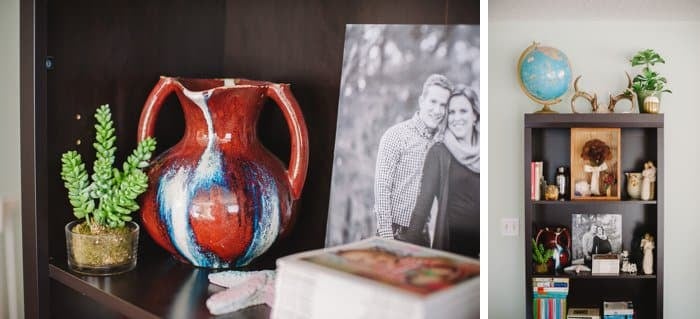 First of all, the company name is misleading because the plants are not silk; they're made of plastic.
I am very happy with the plants I received. Up close, it's easy to tell they aren't real, as is the case with anything artificial. But the quality is good enough that they appear realistic from a distance, which is exactly what I was hoping for.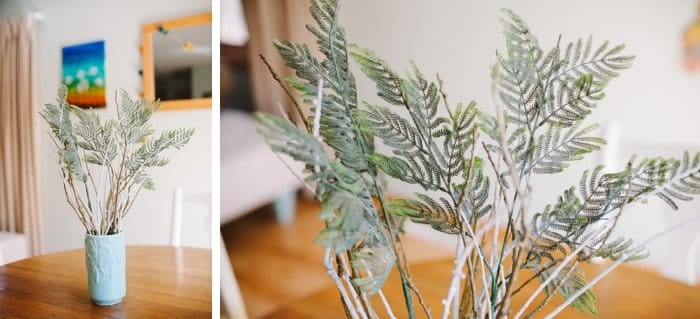 I have spread the plants out around my home, adding "life" and greenery to a handful of different areas.
Five Benefits of Decorating with Fake Plants:
1. No maintenance required
Truly, fake plants require no maintenance at all. They will look their best with a quick dusting every once in awhile, but it's not going to hurt them if they're simply left to fend for themselves for months on end.
2. They last forever
Once you buy an artificial plant, you can keep it forever.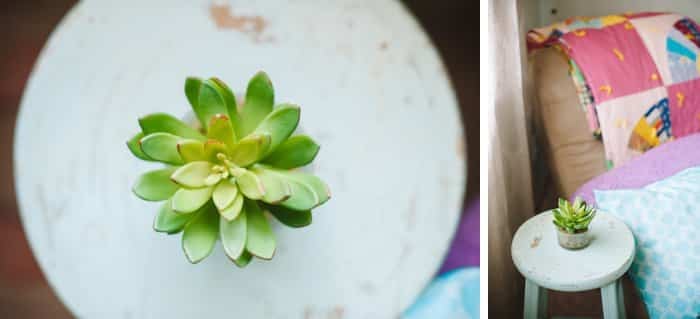 3. Never become overgrown
Unlike real plants which grow and change over time, artificial plants will stay the same forever. If you have a specific spot you want to fill with a plant, and a live plant grows too big for the space, you'll need to move the plant and buy a replacement. But artificial plants that are purchased specifically for a certain spot will remain the perfect size and shape forever.
4. Add "life" to a home
Even though they're not living, a good artificial plant adds "life" to a room. Fake plants can add greenery and freshness to an otherwise ordinary space.
5. Easy decor option
Artificial plants are a low-pressure, low-cost, no effort option for home decor. They are easy to buy, making it simple to change your mind in the future. If you get bored of the plant you have displayed, you can easily replace it with a new one.
– – – – – –
Artificial plants are obviously not alive, and upon close inspection, they won't live up to the real thing.
However, for people not interested in spending time and effort cultivating living plants, and for people who are in seasons of life not conducive to having live plants in their home, high quality artificial plants offer an easy, maintenance-free way to add a breath of fresh air to a home.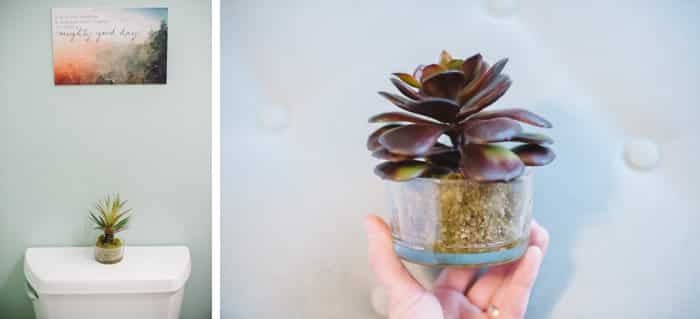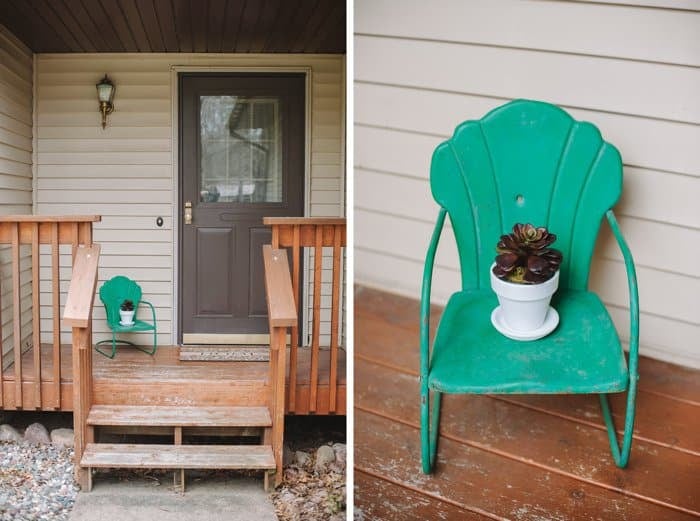 A big thanks to HedgeScapes for sponsoring this post, and for providing me with the artificial plants from Silk Plants Direct. HedgeScapes offers artificial hedges for commercial use like the artificial boxwood hedge, and has worked with companies like Disney, Universal Studios and Hyatt.