**These posts often contain affiliate links. Please see our disclosure policy for details.**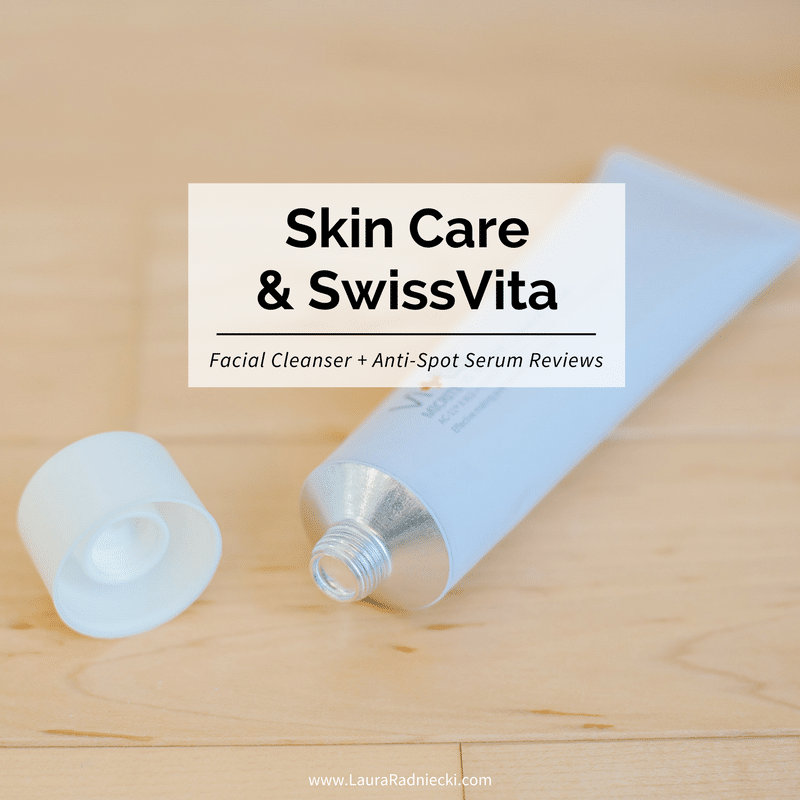 Some people are blessed with picture-perfect porcelain skin, but I am not one of them.
I started having acne issues as an early teen and while it's less severe than it once was, I still fall into the acne camp.
I thought you are supposed to outgrow acne, not carry it with you into your 30's…
True, my skin isn't as bad as it was during puberty, but it's not as clear as I'd like it to be. Don't even get me started on pregnancy… I actually think my skin was worse while I was pregnant that it ever was before in my whole life.
Dang hormones.
I've always tried to do my best at caring for my skin, and I've become an obsessive sunscreen user in recent years.
But life is busy, and I am guilty of letting my skin care slide.
I'm embarrassed to admit the number of times I've washed my face with hand soap in the last year or two.
Hey, at least I washed my face at all, right?! Matt almost never washes his face, and his acne troubles are long gone. Not fair!
In a perfect world, I want to take better care of my skin. I have this one face to last me throughout my life, and I want to be kind to it. It just requires me making myself and my skin a priority.
Easier said than done, right?
SwissVita Skin Care
A few months ago, I was contacted by a company called SwissVita that sells skin care products. I selected their facial cleanser and anti-spot serum to test out and share my experiences.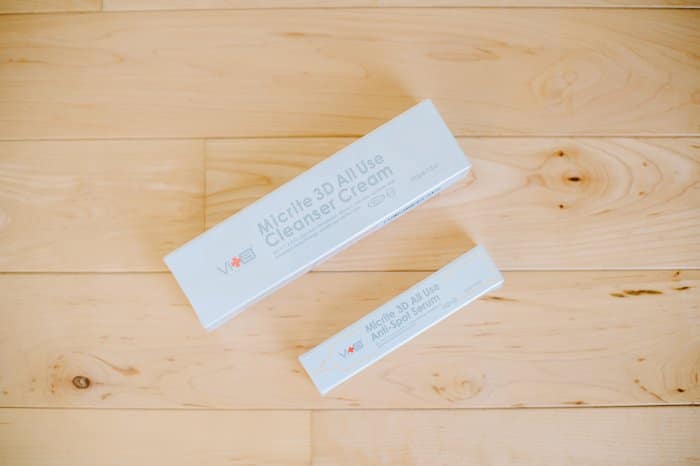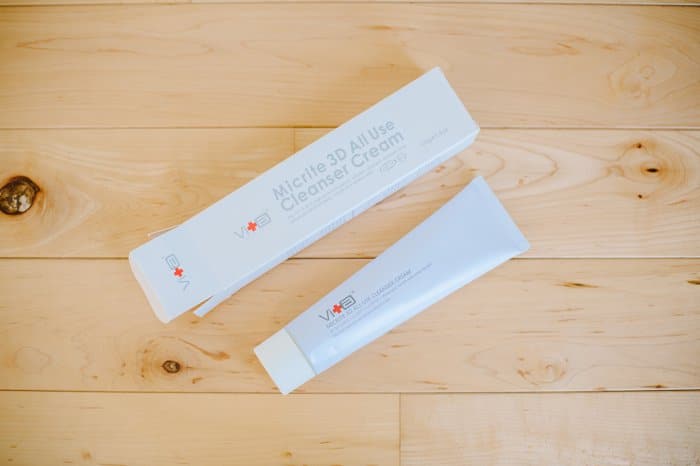 It's now been several months since I started using them. I wanted to make sure I gave myself adequate time to use the products before I comment about my thoughts on them.
Pros of SwissVita Products:
Unscented – no perfumes or harsh odors.

A small amount of the face wash lathers up well.
Takes my mascara off better than any other face wash or soap does. [I don't like using makeup remover because I don't want to add another step to my nightly routine. Plus, I don't like the greasiness. Soap often leaves dark mascara rings under my eyes. This face wash takes it off easily.]
The face wash leaves my face feeling clean, fresh, and smooth.
The spot remover smells light and pleasant, and goes on smoothly.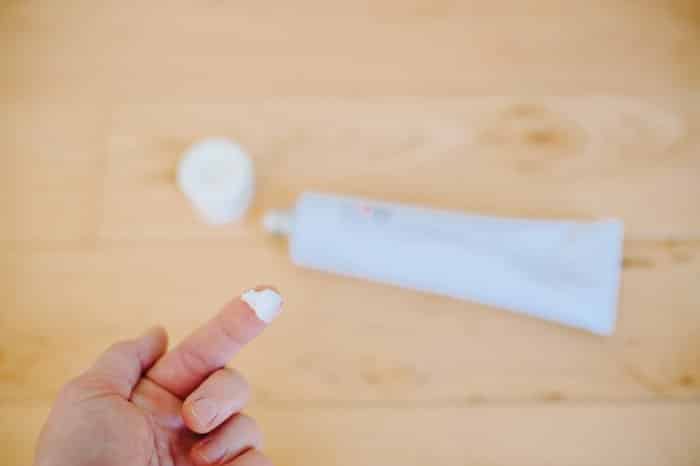 Cons of SwissVita Products:
The metal tube, on the face wash especially. There is no give or flex to the tube, so when you squeeze it a little bit, the face wash keeps coming because of the pressure that is built up inside. I wasted some in the beginning because of this. The same thing happened with my metal tube of E6000 glue; it must be a common thing with metal tubes. I know that the metal tube choice was intentional to better preserve the product, but I guess I prefer a plastic tube because it's easier to use and control how much you dispense without wasting any unnecessarily.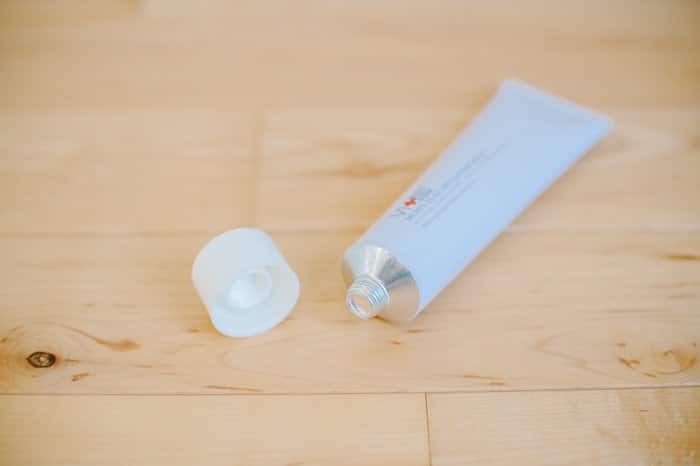 SwissVita Product Effectiveness
As for the effectiveness of the products, I do think that the facial cleanser cleans my face well and I think my skin looks pretty good these days. Part of that is surely due to my hormones going back to normal post-pregnancy, but I think using a high quality face wash helps.
It is hard to comment on the effectiveness of the spot remover, because I didn't have any major age spots that I wanted to remove. I have some acne scars on the sides of my chin that will likely always be there. They blend in with my freckles so they're not super noticeable to begin with, and they too are getting better in the post-pregnancy months.
So, while I can't say that the anti-spot serum works miracles, it does smell and feel nice, so I think it doesn't hurt to include it as part of my skin care regimen.

– – – – –
I am frugal by nature, so it's often hard for me to spend money in certain areas.
Skin care has been one of those areas, because it always seemed kind of like a waste. You put it on your skin, scrub a little, and then rinse it off. And there are so many cheap options at Target.
However, as I get older, I am realizing that some areas of life are worth investing in; spending more for higher quality items. I'm learning this with clothing and shoes, and it applies to skin care as well. Especially since our skin is irreplaceable; we might as well take care of it the best we can.
I'm talking to myself here… I need to hear and remember this.
Therefore, while I like to think that I only need a little hand soap and some water to clean my skin at the end of the day, I am not 18 anymore, and my skin needs more TLC than it once did.
Investing in high quality skin care products like SwissVita will help my skin feel and look as good as possible.
A big thanks to SwissVita for providing me with the facial cleanser and anti-spot serum to try and review! You can find more details about the facial cleanser and anti-spot serum on their website.