**These posts often contain affiliate links. Please see our disclosure policy for details.**

Sometimes, the best ideas come from the most unlikely sources.
Who knew a random playdate at the local mall with two acquaintances would spark an idea that would morph into a new passion project and ignite a friendship between three moms who also happen to be bloggers.
God knew.
I am continually amazed at the doors He opens for an introverted homebody who has a passionate heart for motherhood, business and blogging.
Introducing Up North Parent
In the last few months, I have teamed up with two other local mom bloggers, Becky Flansburg and Beth Hardinger, to create a brand new project called Up North Parent. Here's what our website says about Up North Parent:
"Up North Parent is a mom-owned brand and website with an Up North focus.
We provide parents with advice, reviews, tips and encouragement so they can navigate parenthood well, and live life easier.
We believe in thriving families and strong communities, and provide inspiration for both."
We are SO EXCITED about this project!
We have already collaborated with Grand View Lodge to highlight the new On The Rocks dining venue, and we have additional highlights and reviews of local hotspots coming soon. We also have begun writing about topics relating to parenting, and have big plans for a range of posts with the intent to inform and inspire.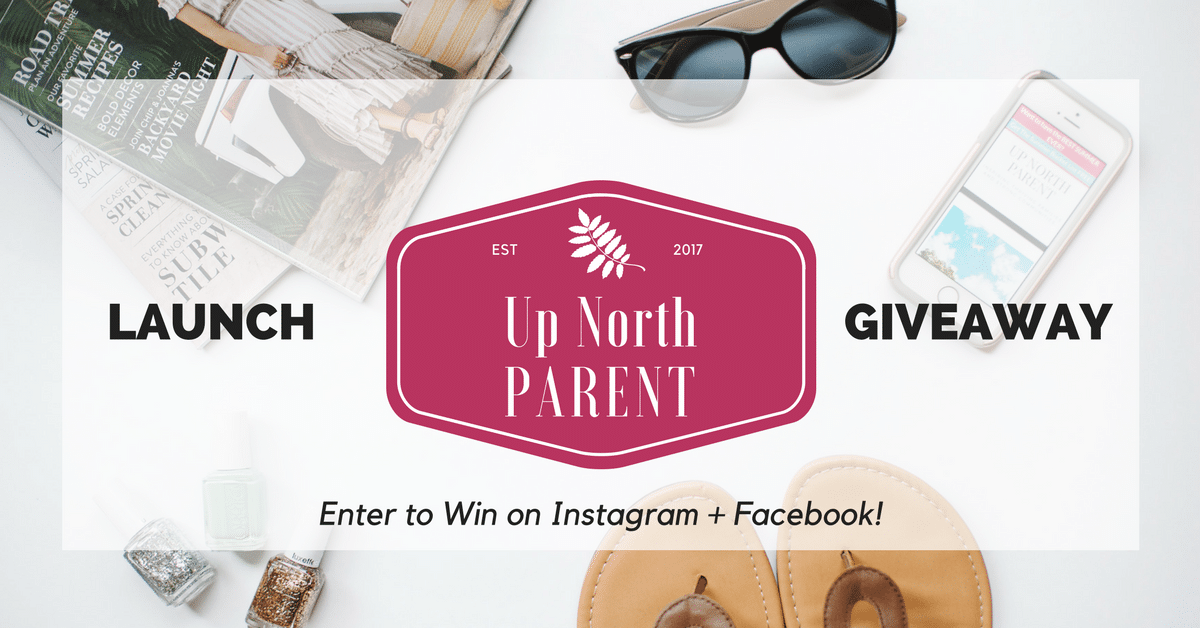 Up North Parent Launch Giveaway – Grand View Lodge and The Chocolate Ox
To celebrate the official launch of Up North Parent, we are hosting TWO different giveaways!
One is on the Up North Parent Instagram; we are giving away a $25 gift card to any of the 8 Grand View Lodge restaurants!
Over on the Up North Parent Facebook page, we are giving away a $25 gift card to The Chocolate Ox, one of the best places to get ice cream in the Brainerd Lakes Area!
For more details about the Up North Parent team, our mission, and the giveaways, you can read about the Up North Parent Launch on our website!