**These posts often contain affiliate links. Please see our disclosure policy for details.**
I am the oldest in my family with one younger sister.
Matt is the oldest in his family with 3 younger sisters and 2 younger brothers.
Up until a few weeks ago, there were no grand babies on either side of our family, and therefore no nieces and nephews yet.
All of that changed on April 26th, 2014 when my sister delivered my first ever niece, Leighton Charlie, into the world.
Named after my beloved Grandpa Chuck, her name symbolizes new life, carrying the memory of family into the future.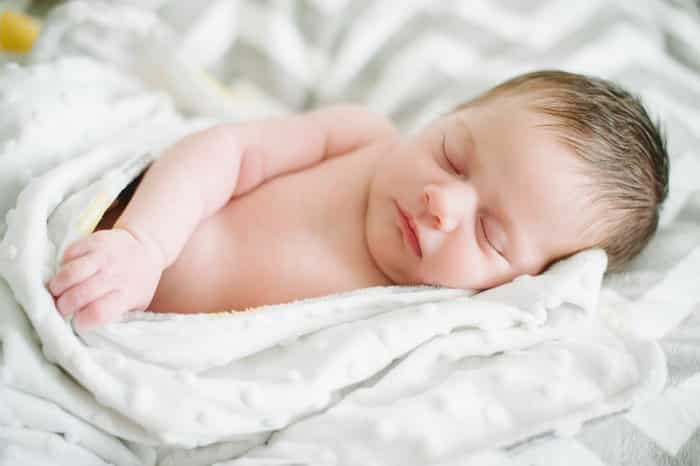 My parents and I were able to fly down to Florida last week to meet Leighton and see my sister and Tony, just 12 days after she was born.
While I would have loved to be there to photograph Leighton's birth, this was the next best thing.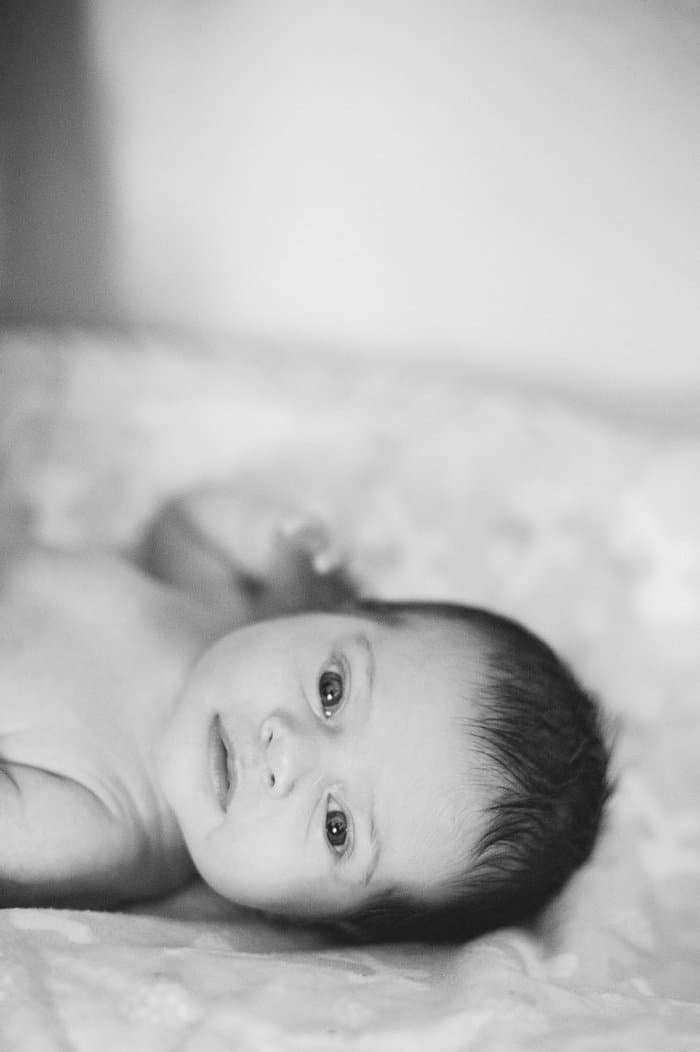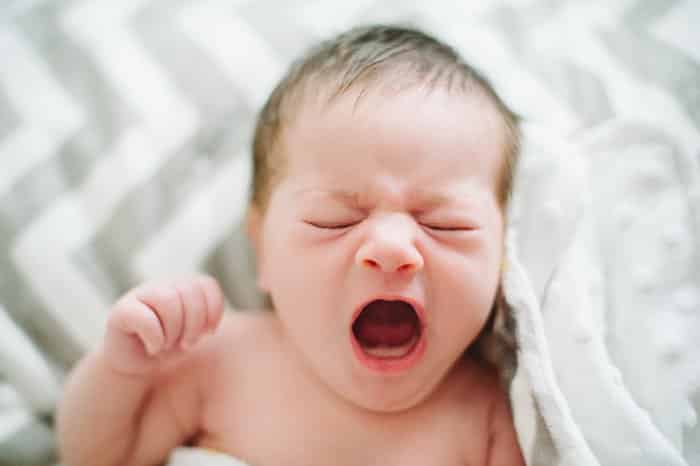 We were able to spend quality time together, and soak in the early days as both Leighton and her parents adjust to their new normal.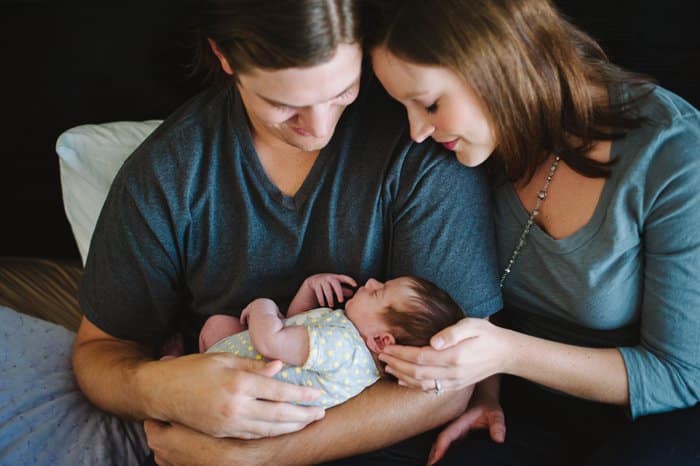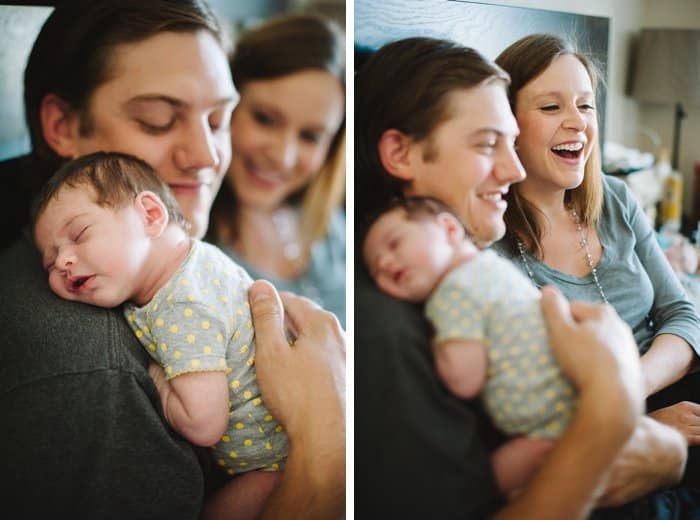 It was so beautiful to see my sister as a mother.
She's known she wanted to be one since she was very young, and we had plenty of practice with our barbies and dolls growing up.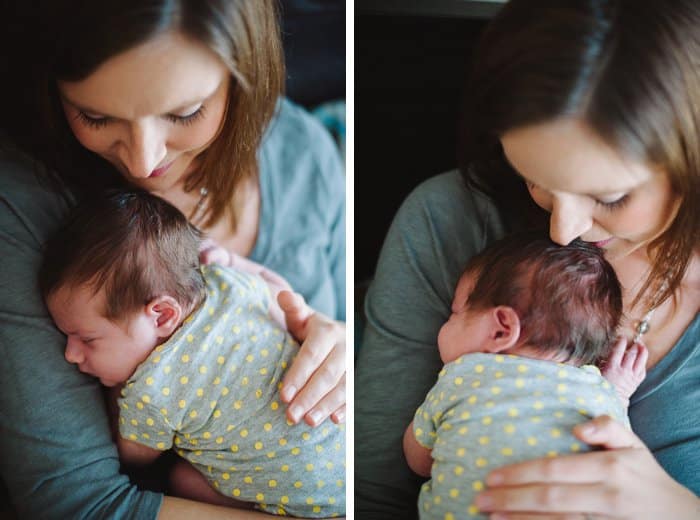 Despite the sleep deprivation and the curve of learning how to communicate with and provide for their newborn baby, my sister and Tony are loving and thriving in their roles as parents of Leighton.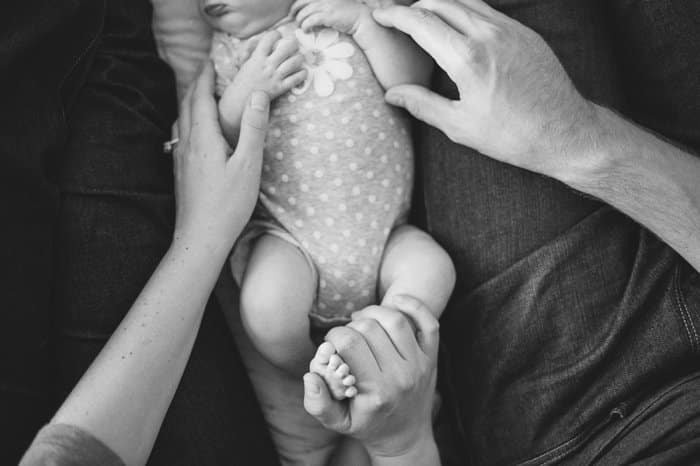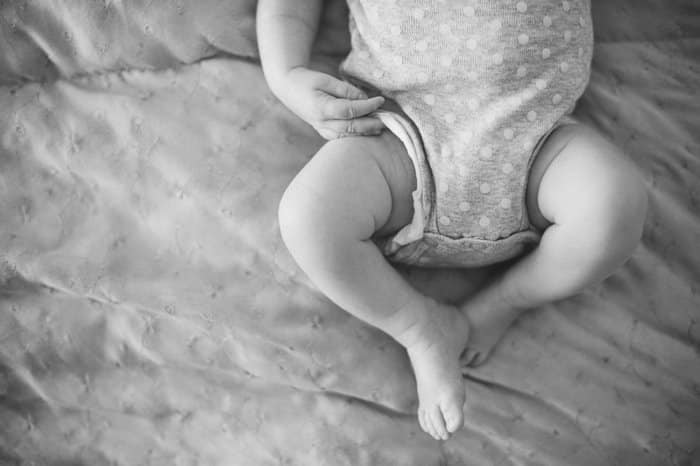 We were able to spend some time at the beach and enjoy the warm Florida sunshine too, especially since Minnesota still hasn't gotten the memo that it is spring and should feel like it.
[Ignore the shirtless boy in the background. He didn't seem to mind being in the photo.]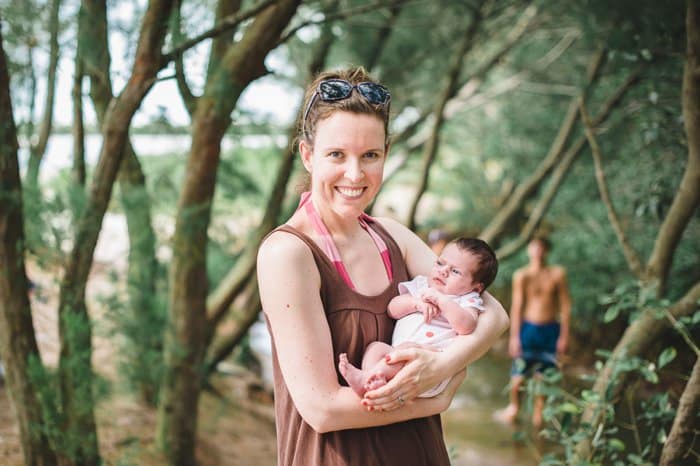 This trip took place at a great time for me, as a Minnesota wedding photographer. The calm before the storm, if you will.
My busy wedding season begins in less than 2 weeks, so this was the perfect time to slip away for a few days.
– – –
Because wedding season is looming and I've got multiple business ideas and projects in the works, I knew it might be hard for me to push PAUSE on my work brain and be fully present with my family.
The idea of being intentional with my time and being fully present in each moment has been heavily on my mind and my heart since the beginning of 2014.
My One Word for this year is Intentional.
I really made a conscious effort to be present and intentional this trip. I knew the time was so precious and I didn't want it to pass too quick.
Here are some things I did to help intentionally stay in the present:
Limited time on my phone – I intended to Instagram my way through the vacation but only ended up posting 5 or 6 photos the whole time we were gone.
Deep breaths – Whenever I started to think or worry about something that was coming in the days/weeks ahead, I would take a deep breath and remind myself of where I was. Florida, in the warm weather, with my family. Everything else could wait.
Reminders – The topic of being intentional and present is something my mom and I have been talking to each other about a lot lately. It was the topic of conversation multiple times during the weekend and that helped it stay in the forefront of my mind. I was also thinking about being grateful for where I was and who I was with often.
Reading the book, Miracles Now – I'm reading the book Miracles Now by Gabby Bernstein. The overall concept of the book fits in very well with the idea of being intentional and in tune with living in and enjoying the present moment. It did wonders for keeping me focused on the good things that were happening all around me.
The trip passed quickly and before we knew it, we were back on the bumpy plane back to Minnesota.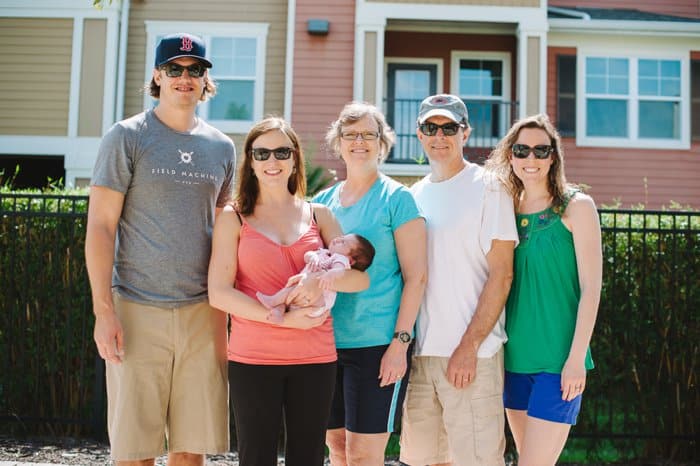 No matter how great a trip is though, there's nothing quite like coming home.
I'm thrilled to be an aunt for the first time ever, and I can't wait to watch and see what kind of personality Leighton will develop as she grows up. I hope she'll want to do lots of arts and crafts with her auntie Laura. 🙂
– – –
My hope for you and myself as well, is that we can truly make it a habit to Live With Intention.
xo, Laura