**These posts often contain affiliate links. Please see our disclosure policy for details.**
This weekend, I held the 5th Love Your Camera – Beginner DSLR Workshop at my home in Brainerd.
Five lovely women joined me for an afternoon of talking about photography basics, camera settings and exploring the different functions of their cameras.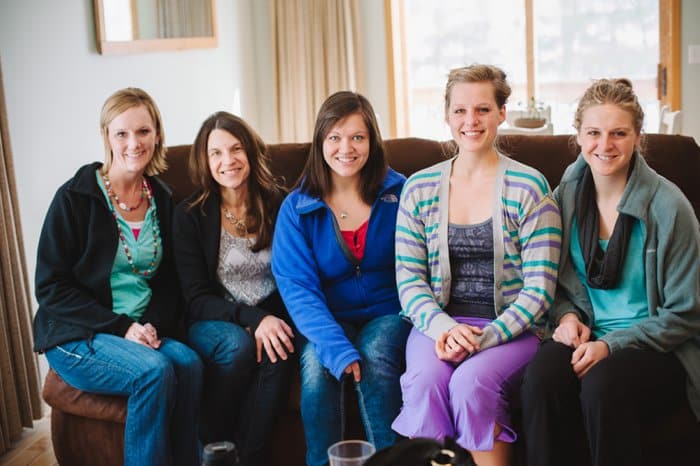 We covered Auto Mode to full Manual Mode, and everything in between. We learned about Aperture, Shutter Speed, ISO and how to control your camera's focal point.
When the ladies left, they were understandably tired from the huge amount of information they learned in such a short time. But I also saw the spark of understanding in their eyes. The excitement at beginning to understand what the settings mean and do, and what the results might be in their photos once they master them.
It's so exciting for me!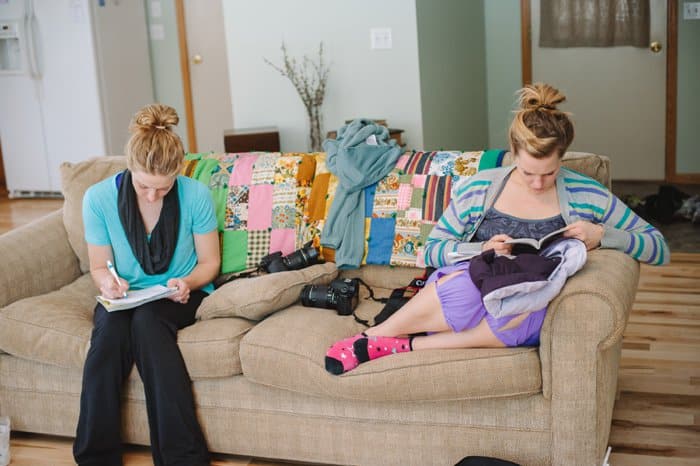 There were some interested people that weren't able to make this most recent Love Your Camera workshop. I made a list of the people who are interested in attending the next class.
Plans for the next class will be made as soon as there is enough interest to fill up the class. My guess is the next workshop might be held in the late fall? I am open to a summer class, if there would be enough interest to fill a class in July.
If you are interested in attending a future Love Your Camera – Beginner DSLR Camera Workshop, please let me know! You can find more information about the class on the new Love Your Camera website, contact me via the website's contact page, or email me at [email protected]
I'll add you to the list, and as soon as there are enough interested people, we will start making plans for the next class!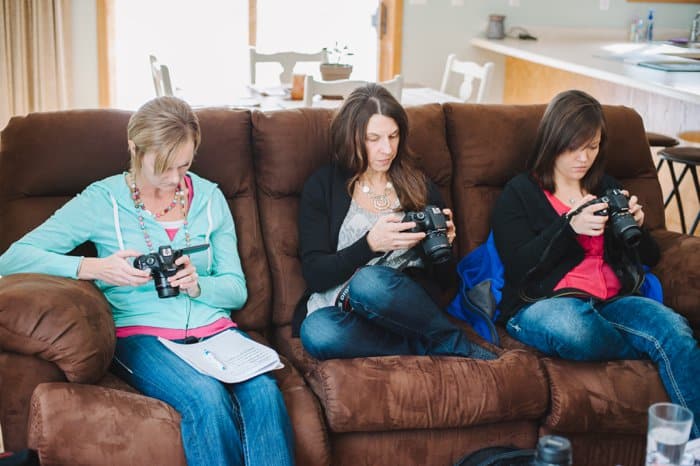 Thank you to all of you ladies who came on Sunday. It was so fun for me to spend time with you, explore your cameras and start to see the sparks of understanding in your eyes as you begin to master your cameras.
xoxo!
Laura