**These posts often contain affiliate links. Please see our disclosure policy for details.**
Allie reached out to me to inquire about an at home, lifestyle family and newborn photography session with her husband, son and soon-to-be-born 2nd child.
Everything she described about her hopes for the session lined up perfectly with my ideal at-home family session, especially with a brand new baby added to the mix.
Fast forward a few weeks, Allie delivered a perfectly healthy, beautiful baby girl and we scheduled a date for the session!
Allie wanted the session to be intimate and heartfelt, and to show her family in their space. She wanted to remove distractions and place the focus on relationships, emotions, and the perfectly beautiful chaos that accompanies adding a new baby to the mix, especially when you have a young child already.
I happily feel like we accomplished exactly what we were hoping to.
These photos signify the importance of family and the silly essence of childhood. They show the fleeting features of a newborn, before they turn into a baby, and the hilarious antics of a young, curious boy who likes to take photos, draw and dive into his mom's makeup case.
This session captures real life, in all it's imperfect, beautiful glory.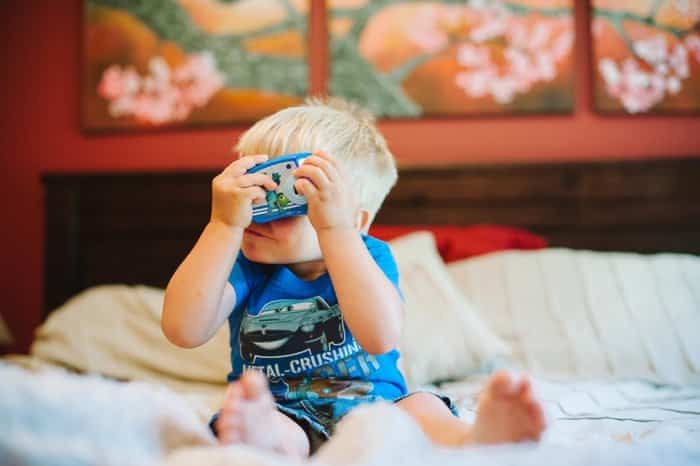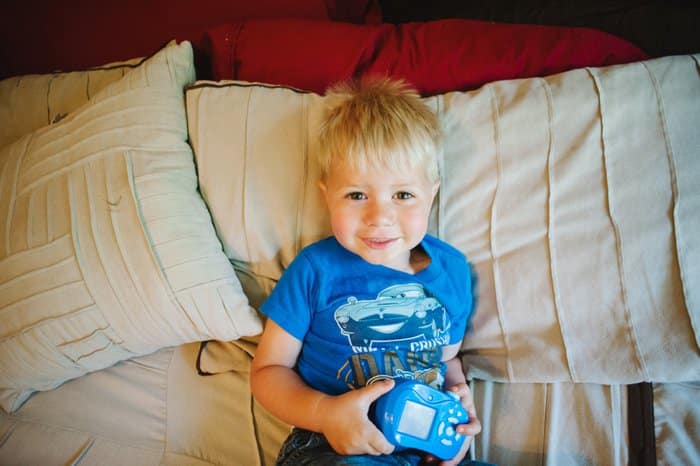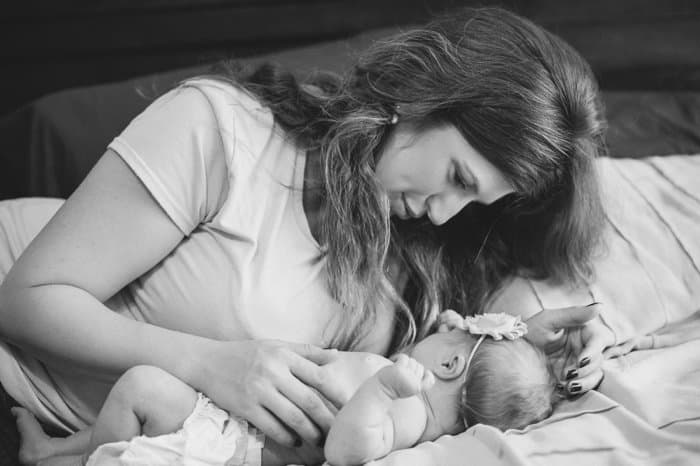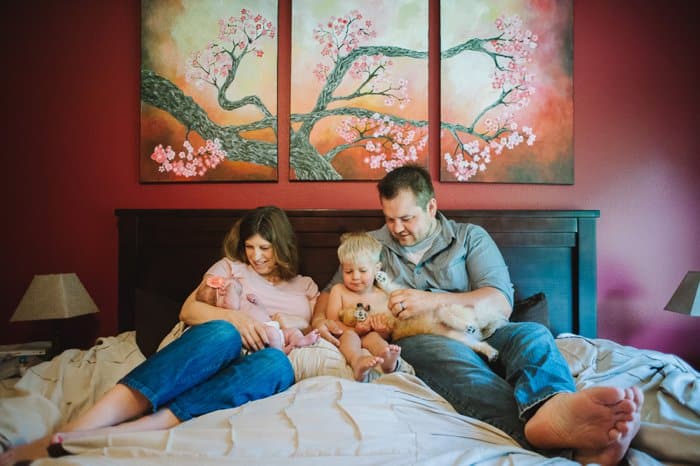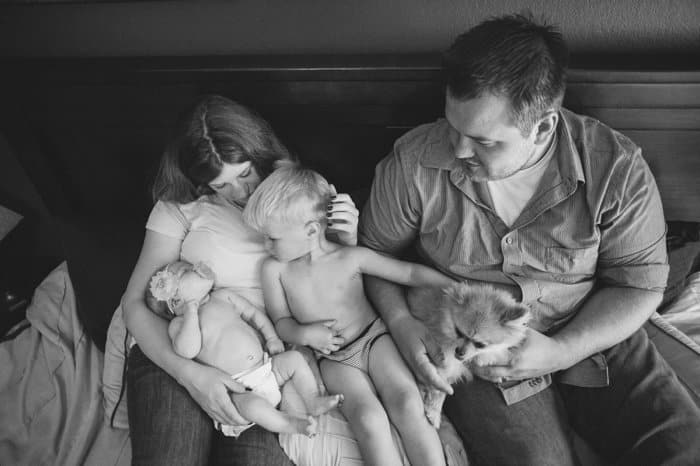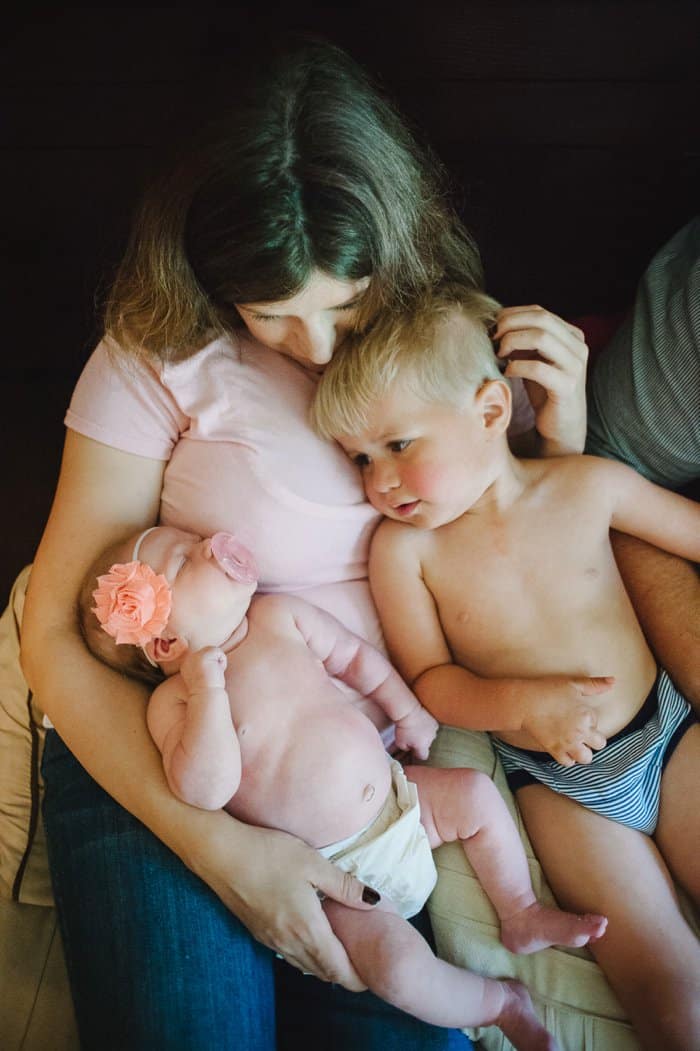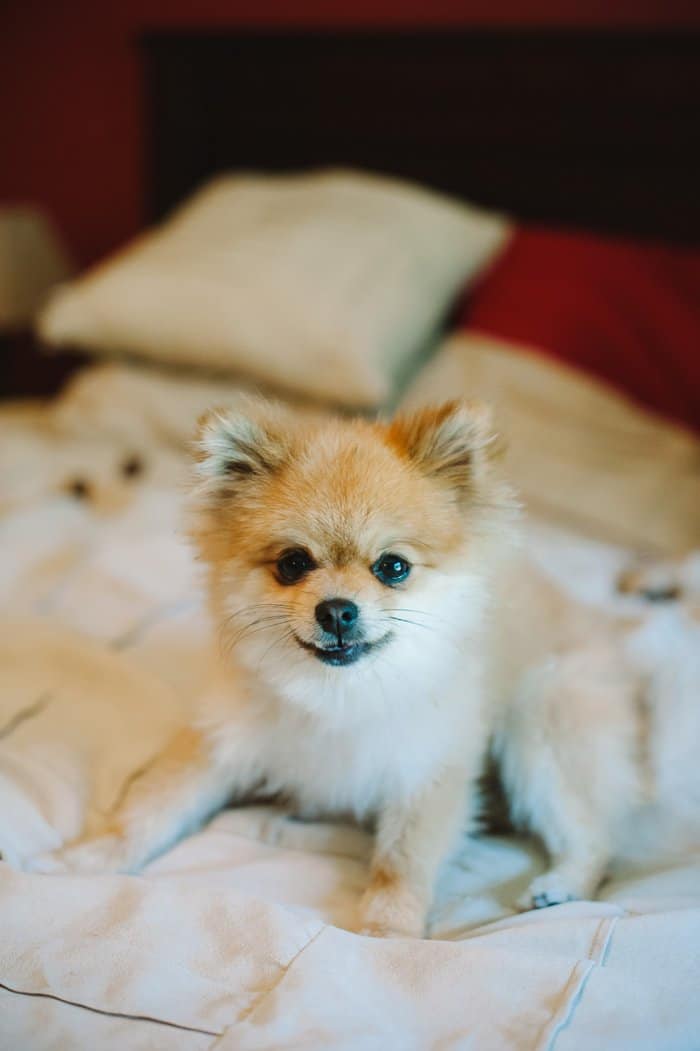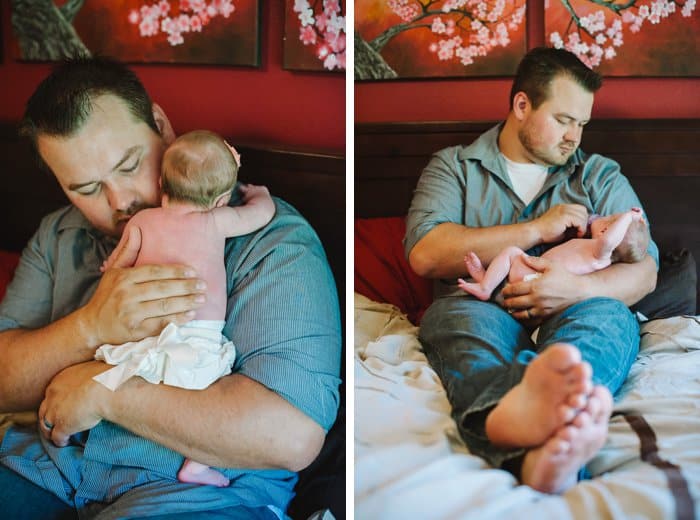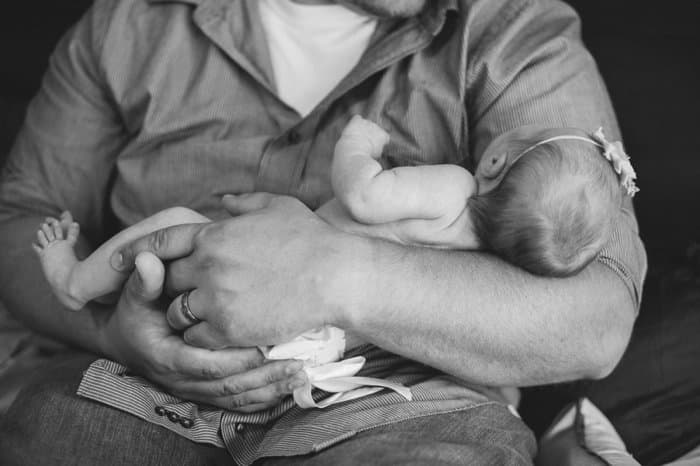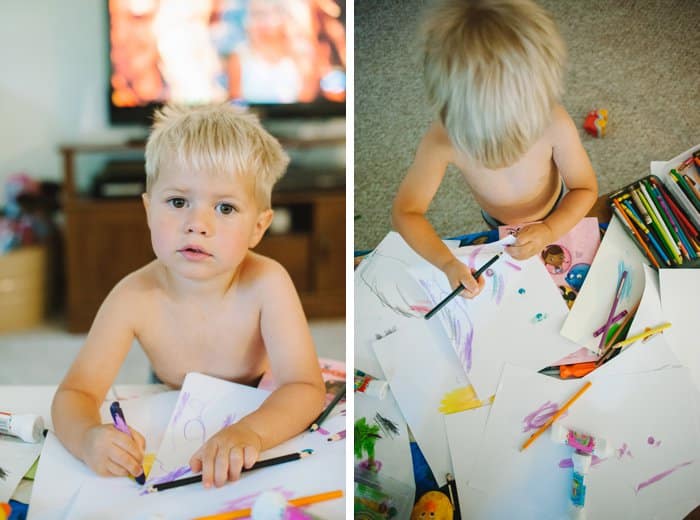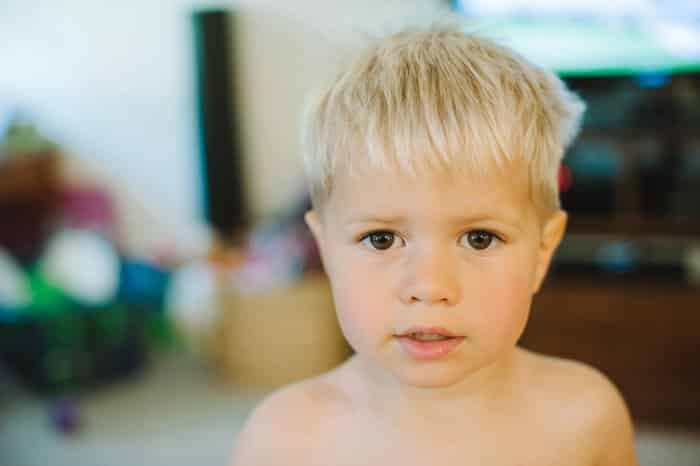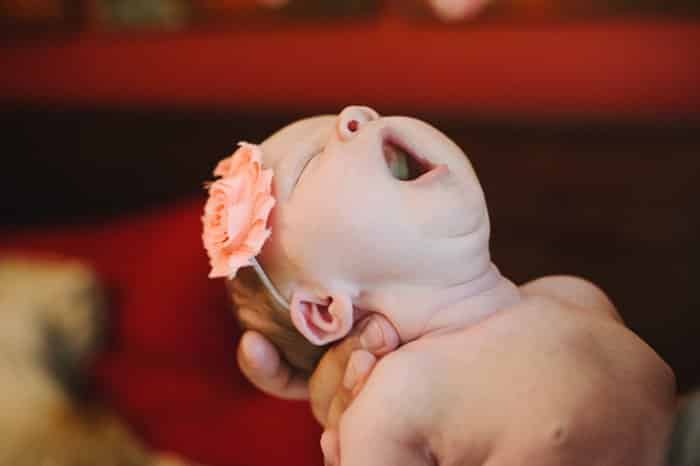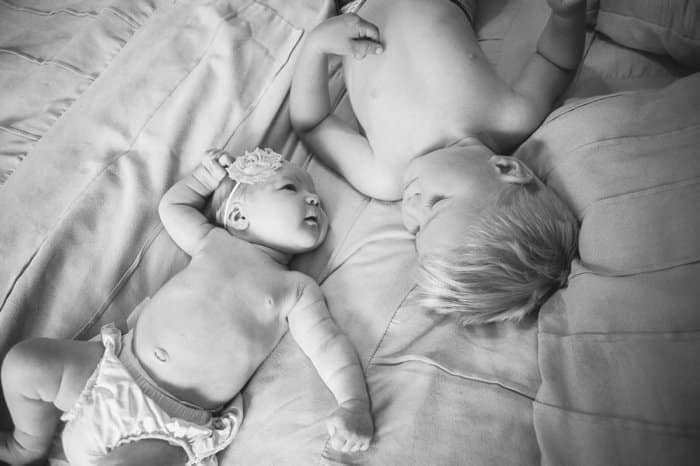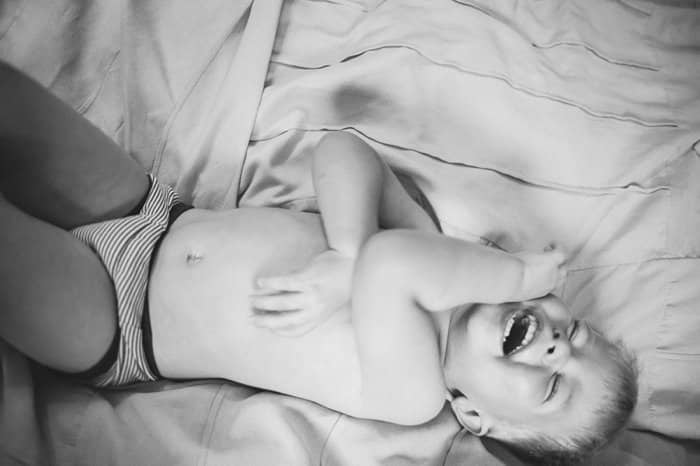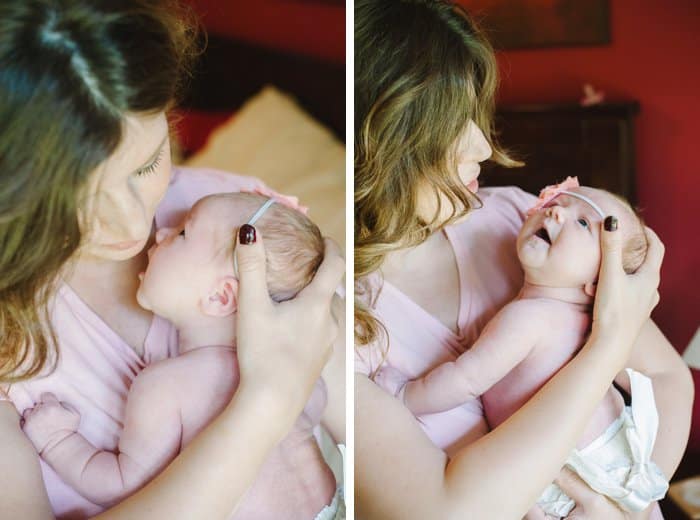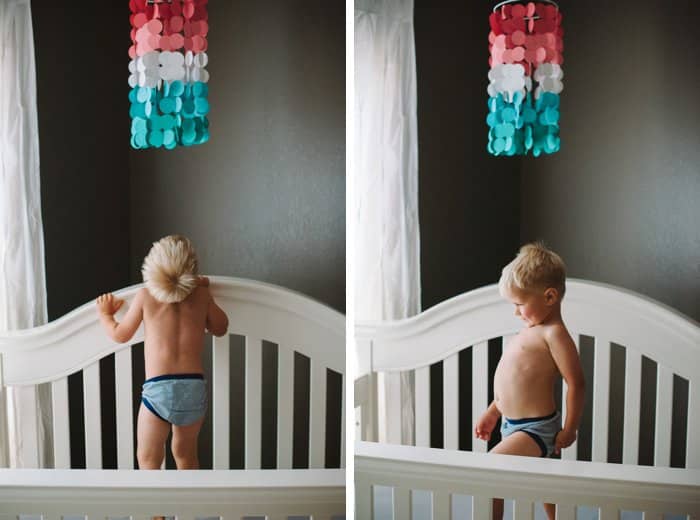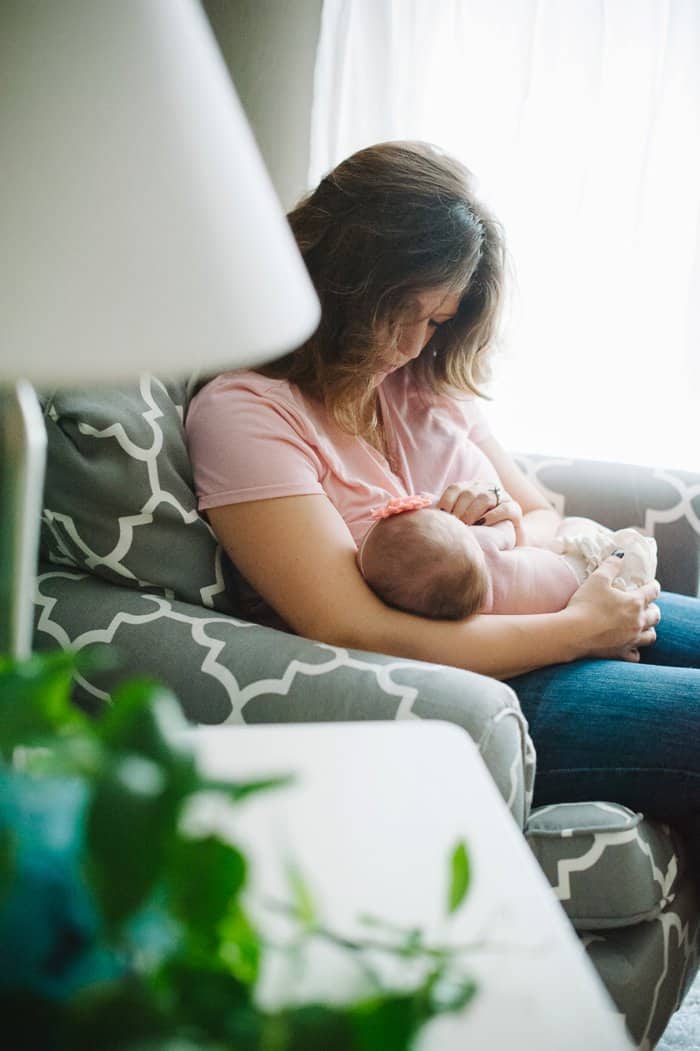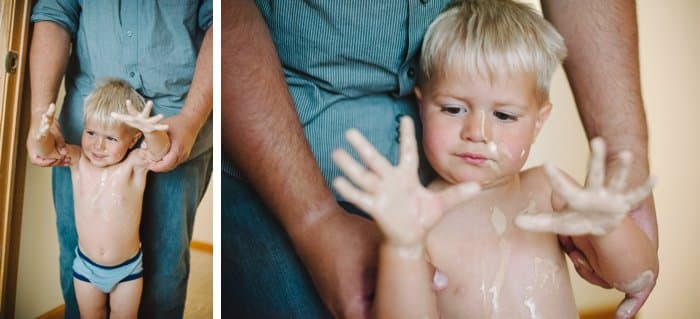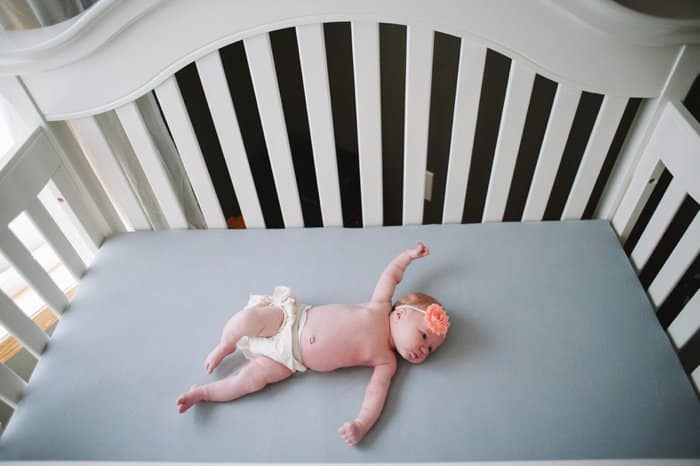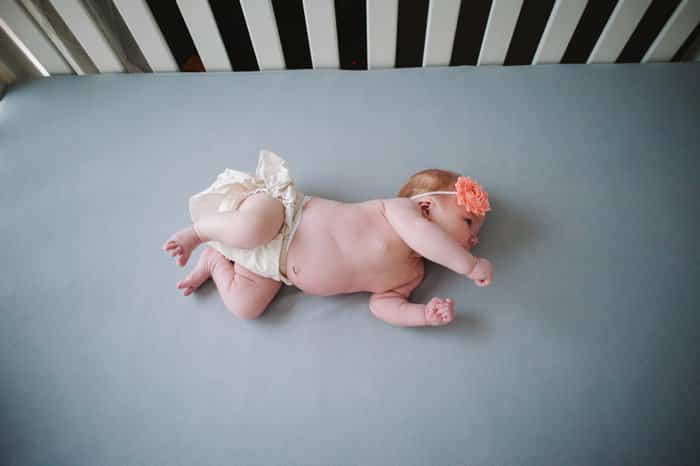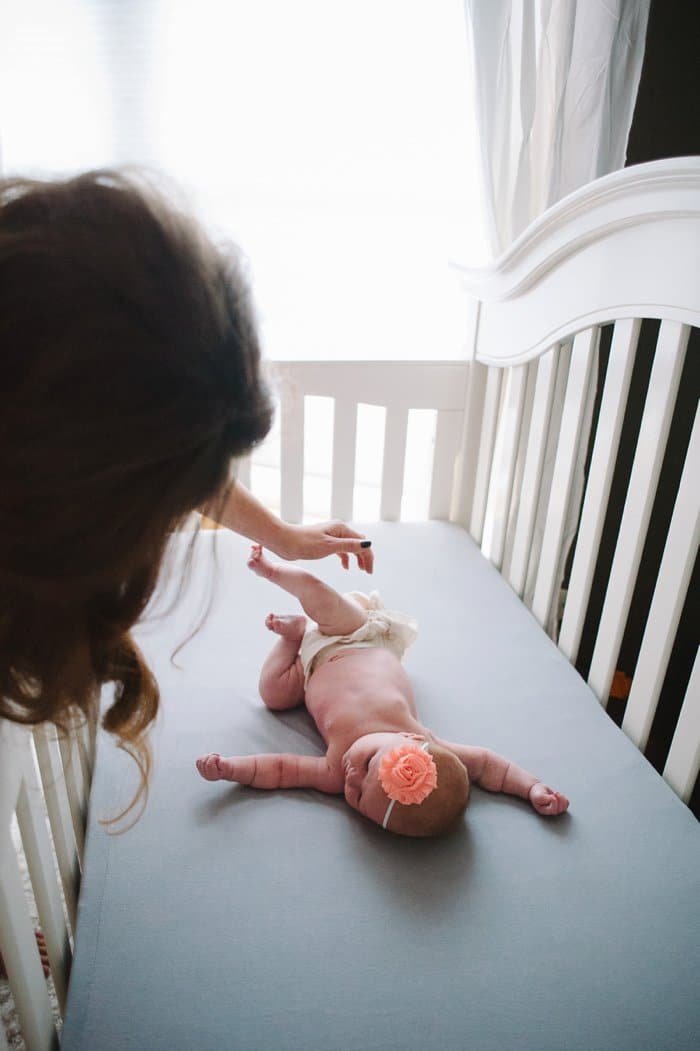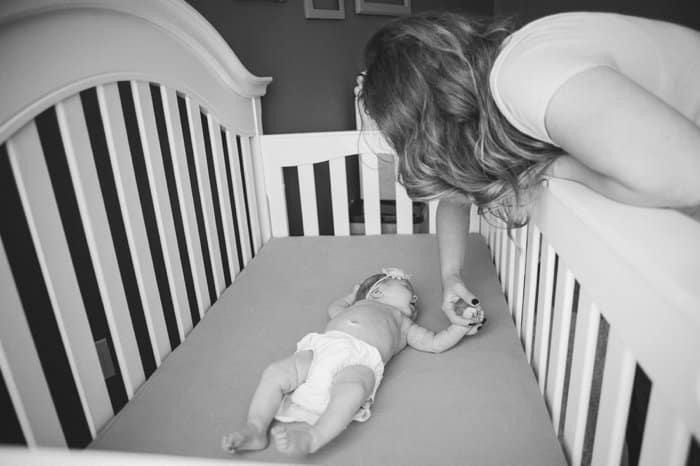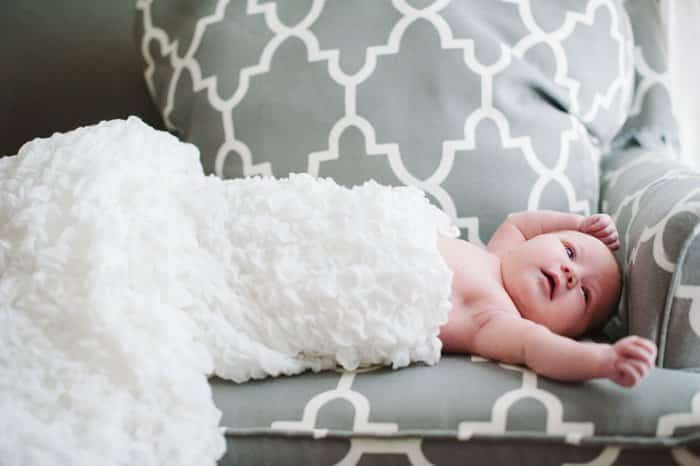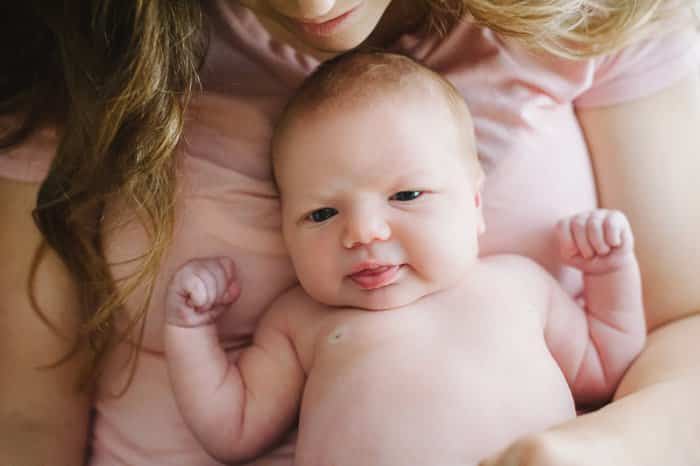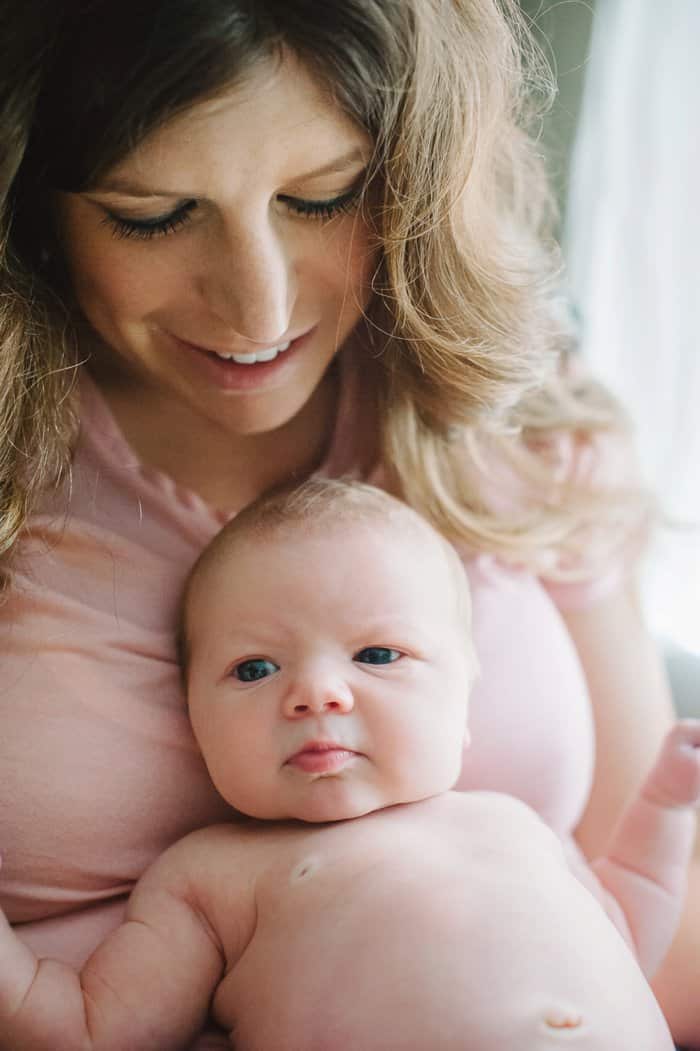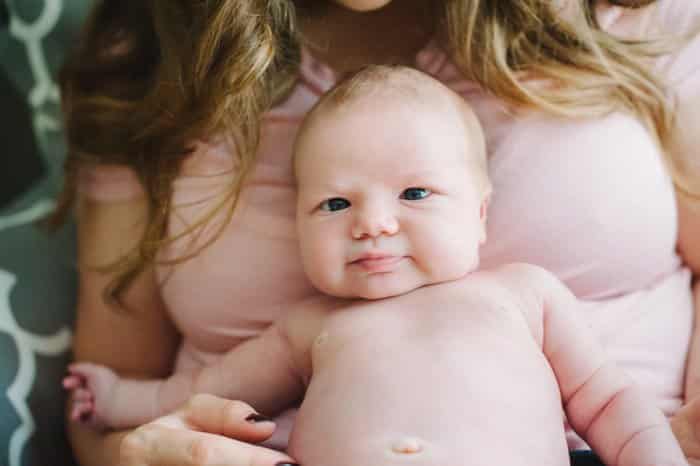 Allie and family, thank you from the bottom of my heart for welcoming me into your home and showing me the intimate corners of your space and your hearts. This is a precious time for your family, and I'm so grateful that I was able to capture it for you to look back on for decades to come. Enjoy your family of four.
xoxo, Laura
**If you are interested in an at-home family photography session, contact me! I'd love to hear from you.**