**These posts often contain affiliate links. Please see our disclosure policy for details.**
Today is a good day for another video centered around inspiration for life and business!
The topic today stems from the quote:
"You are the sum of the 5 people you spend the most time with."
The people you choose to spend your time with can either lift you up or drag you down. Even if you don't think they have that power, they do.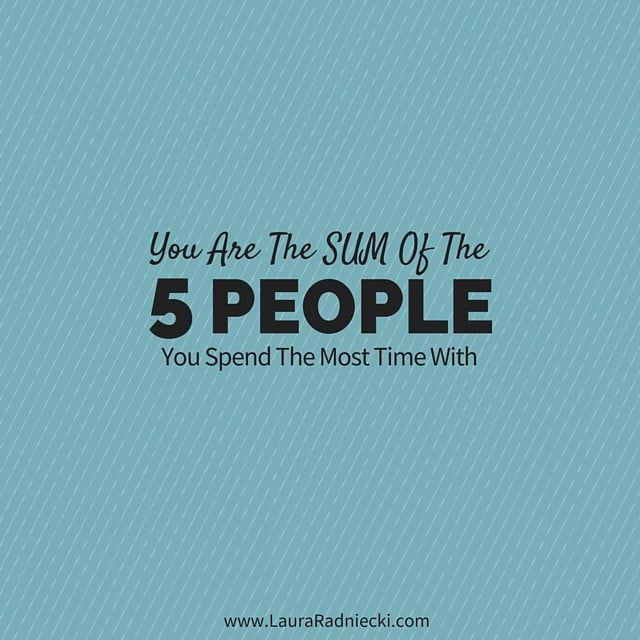 Because of this, we need to be very mindful of who we surround ourselves with, and what influence they are having on us, our lives and our businesses.
Who are you spending your time with?
Are they lifting you up with their positivity? Or are they bringing you down with their negativity?
We can all benefit from taking a look at our lives and making sure we are getting positive energy from the people in our lives.
Happy Wednesday!!
xo, Laura
P.S. Watch the end of the video for the outtakes with Remy!