**These posts often contain affiliate links. Please see our disclosure policy for details.**
Today is my mom's birthday!
Happy Birthday, Mom!
She is off celebrating with some of her high school girlfriends.
They have been friends for over 40 years. They have weathered many storms of life together, and their friendship is stronger than ever before. I am so inspired by them, and hope to have friendships like that throughout the decades of my life.
[Thanks for being such great friends to my mom, "girlfriends"!]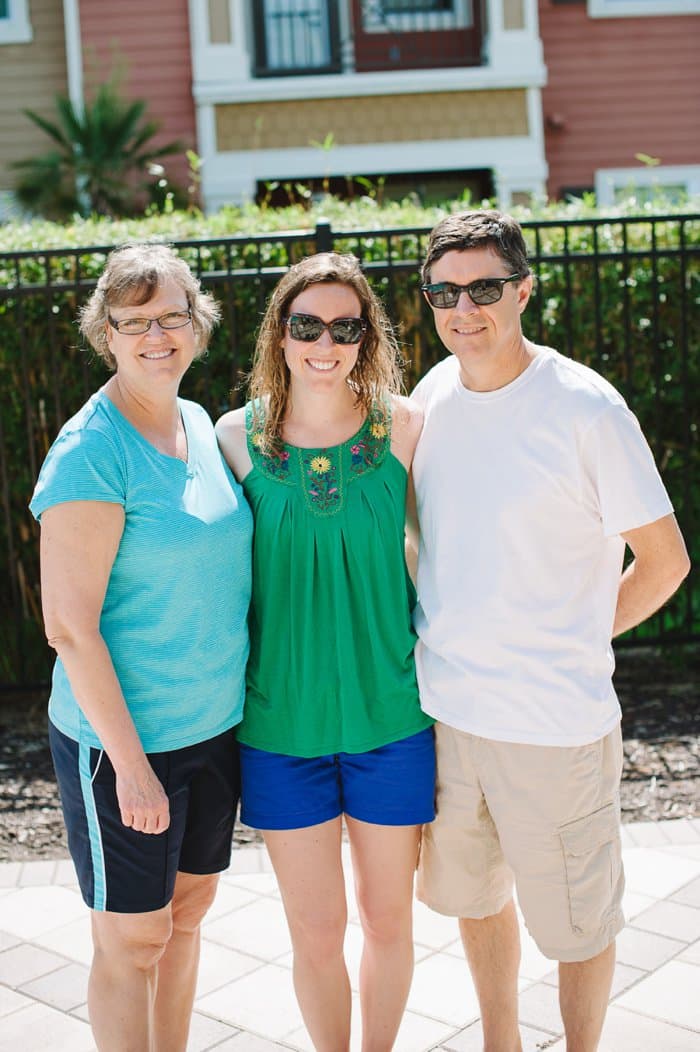 Because my family and I are going to be on vacation for the end of the week and the weekend, I am doing my Gratitude Friday post a few days early.
This week, I'm thankful for:
1. My mom.
I'm grateful for her optimism, her determination to be intentional about enjoying life [the good and the bad], and for her friendship.
Thanks for all the bike rides, lunch dates and chats, Mom! I love you!
2. The BHS Class of 2004 10 Year High School Reunion
Last weekend, we had our 10 year high school reunion. I was part of the planning committee.
The event was a success and it was really great to see faces that I haven't seen in ages. Many of the people there, I hadn't seen at all since high school. That's pretty crazy when you think that Brainerd is a town that's not all that big.
I'm also grateful for the appreciation of my classmates. Everyone was so gracious and thankful for the work us committee members put into planning the reunion. It's nice to know people appreciated our efforts.
3. Technology, and my smartphone.
I am a newbie to the smartphone world. I've only had a smartphone for a year and a half.
I find myself feeling so grateful for the ability to text people almost anywhere, write myself notes to refer to later so I can stay organized, check my email on the go if need be, and for features like GPS navigation on my phone to keep me from getting lost.
We often take such conveniences for granted, but truly, we have a super computer in our pockets these days.
How lucky are we?!
– – –
I hope you are having a great week, and are soaking in these summer days.
I intend to do the same this weekend with my family, while unplugging and reading at least one book.
xo!
Laura