**These posts often contain affiliate links. Please see our disclosure policy for details.**
It's been quiet around these parts for the last month. During a time of year that can be incredibly rushed and busy with holiday preparations, traditions and family time, I felt my heart want to slow down. I've got lots to say about the holidays we just enjoyed, but that's a post for another day…
Today is a special day.
Today is Matt and my 7th wedding anniversary!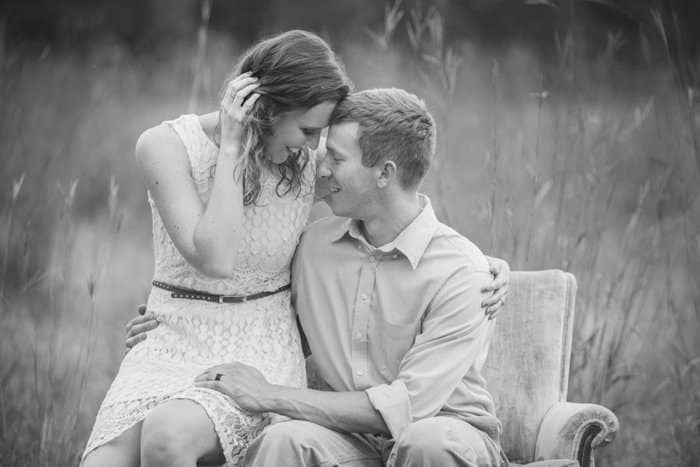 Matt,
I never would have guessed back in November of 2001, when we were young sophomores in high school, that our blooming romance would one day morph into marriage.
If someone had told me that after 6 years of dating, we would get married, and that after 7 years of marriage, we'd be where we are today, I don't know if I would have believed them. Very few people meet their soul mates when they are 15 years old.
But we did.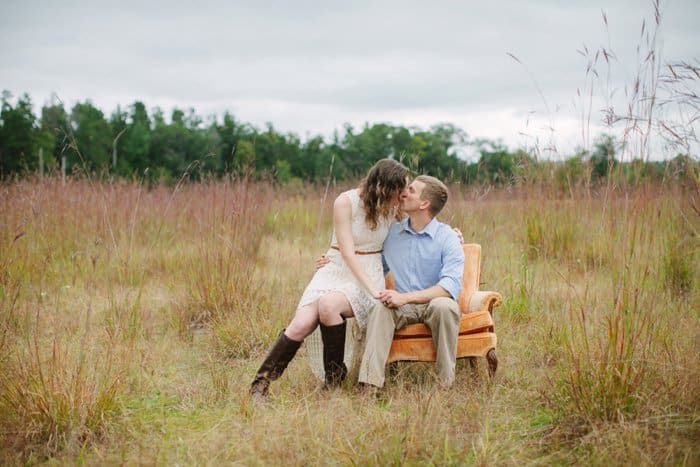 Our love story is unique and special. Mostly because it's ours alone.
Thank you for the memories of the last 13 years, and especially for these last 7 years of marriage.
Thank you for the sacrifices you have made for me, and for our family of three [Remy loves her daddy!]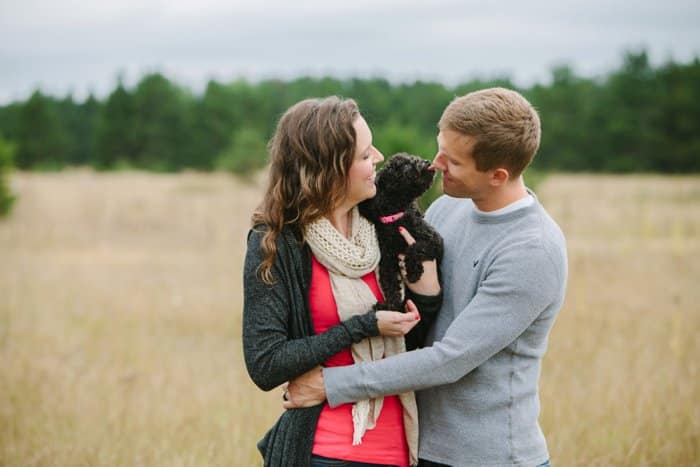 Thank you for your patience and for your support through everything these years have held for me.
I believe we are in the middle of the 'good old days' right now and things will continue to get even better in the years ahead. They will because we're walking side by side.
Thank you for everything. I love you.
Happy Anniversary,
Laura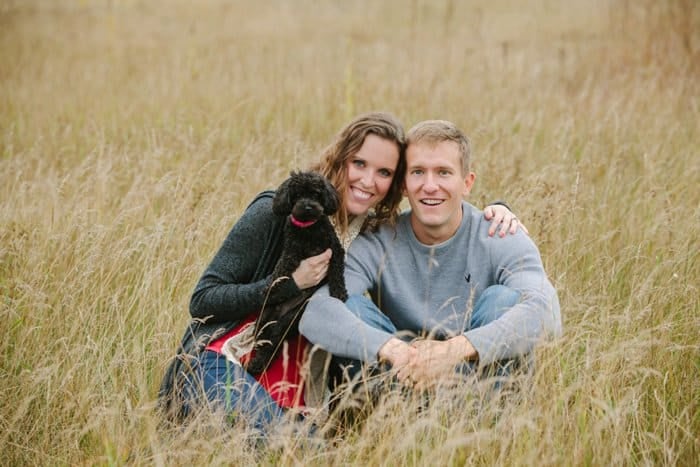 Photo credit goes to the talented Chelsie Elizabeth. Another post to come will include more of the beautiful images from our early fall photo session a few months ago. Thank you for these photos, Chels. I cherish them to my core.