**These posts often contain affiliate links. Please see our disclosure policy for details.**
Hello everyone! Happy Friday, and most importantly, Happy Independence Day!
I asked Matt how to spell Independence and he said, "Remember your song… I-N-D-E-P-E-N-D-E-N-T…" Leah Byrne – that one's for you!
I love today. I love sunshine, time on the water, feeling patriotic, and I LOVE fireworks! I love the 4th of July.
This week, I'm Thankful for:
1. Being an American
I'm thankful I live in this beautiful country. There are undoubtedly issues and reasons why many would think I'm crazy, but beneath it all, I'm thankful and in love with calling this place Home.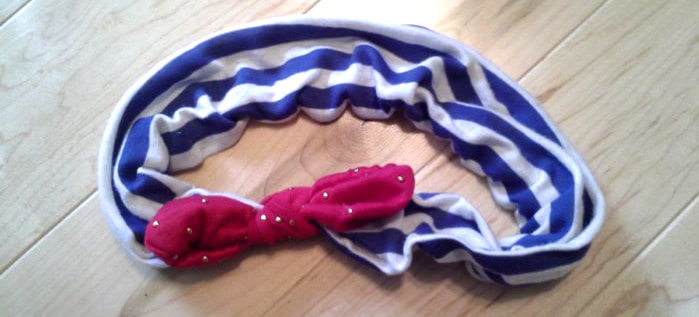 2. Living in Minnesota
In the summer, Minnesota is God's country.
Yes, the winters are another story.
But for right now, when I look out the window and see beautiful sunshine, green grass, blooming flowers, and know that it's going to be the perfect temperature for a day on the boat [80 degrees], I'm very thankful to call Minnesota home.
3. Calling Brainerd HOME.
Growing up here, most people can't wait to leave. A rural area of 25,000 people with one little mall doesn't entice some. Sometimes I've felt the same way.
But we are a tourist mecca in the summertime, and a lot of my portrait clients aren't local. They come up here on vacation and I photograph their families at the local resorts, or at the cabin they rent for the week. It's eye-opening to see people who chose your city to come to for their annual vacation. To know that they think about Brainerd like I think about my favorite vacation destinations…
When I keep that in mind, I realize how lucky I am to call this place home.
– – –
I wish you all a very happy 4th of July, and I hope your day is filled with good food, good company, and most importantly, gratitude for your life and everything that surrounds you.
We are blessed.
xo!
Laura