**These posts often contain affiliate links. Please see our disclosure policy for details.**
Our little Remy girl is TWO YEARS OLD today!
Never, ever did Matt and I imagine we'd love a furry little puppy as much as we do Remy.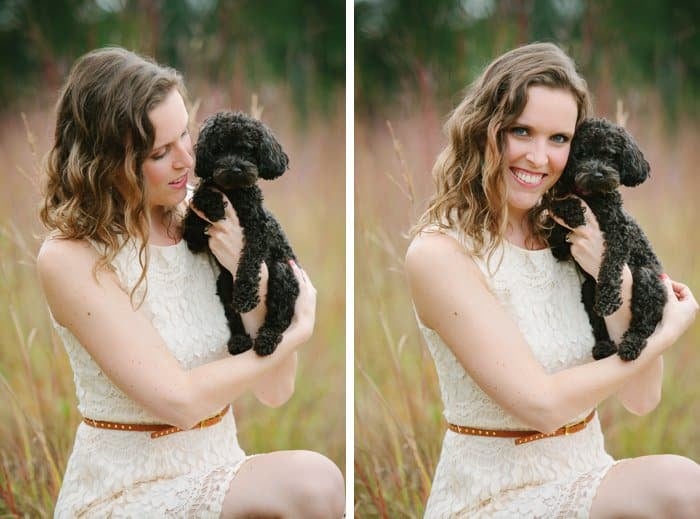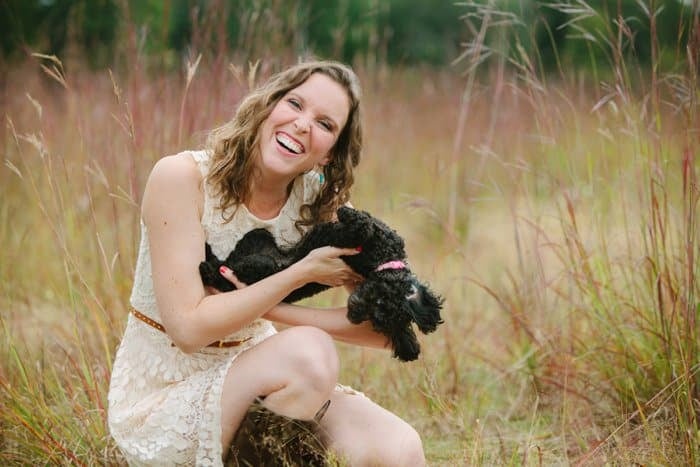 Remy,
Happy birthday, little one! You are two today!
You are the perfect blend of a snuggle bug and a feisty ball of play-fighting.
For being only five pounds, you sure have a BIG personality!
Thank you for all the kisses, tug of war games, bone chewing and snuggles you've given us these last two years.
We look forward to many, many more with you.
We love you!!
xoxo,
Mama and Daddy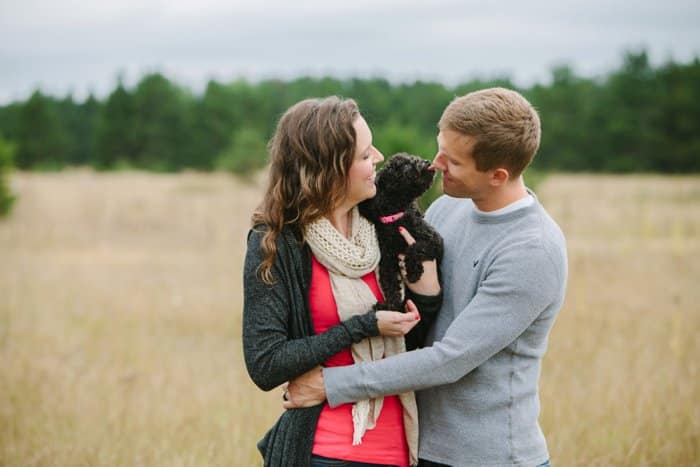 Photo credit belongs to the amazing Chelsie Elizabeth.