**These posts often contain affiliate links. Please see our disclosure policy for details.**
A few weeks ago, I met up with an extended family at Grand View Lodge.
They were visiting from all around the country; spending a few days together in the Brainerd Lakes Area.
They decided to schedule a photo session for the 5 cousins, all of whom were no older than 7 years old.
These kids – not only were they beautiful, but they were hilarious too!
Sessions with kids never go exactly as planned. Despite the preparation that goes into picking outfits and prepping hair, the power really falls in the hands of the kids. And that's ok!
The results of this session are beautiful, sun-kissed images that screen VACATION to me.
Enjoy!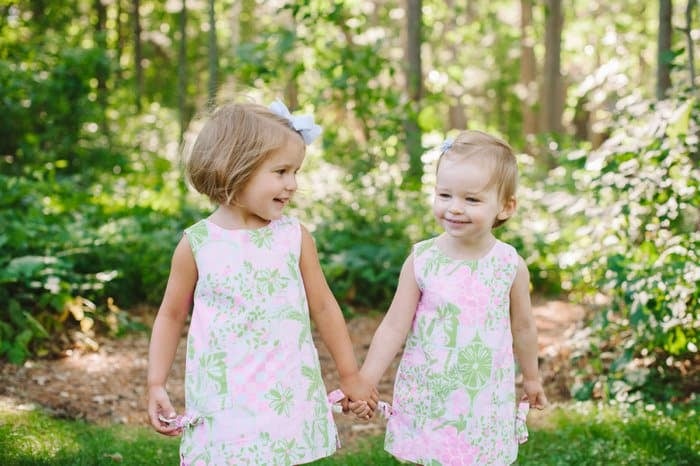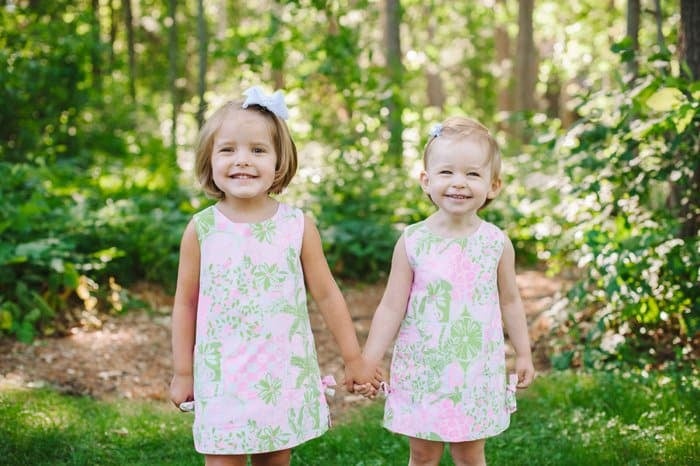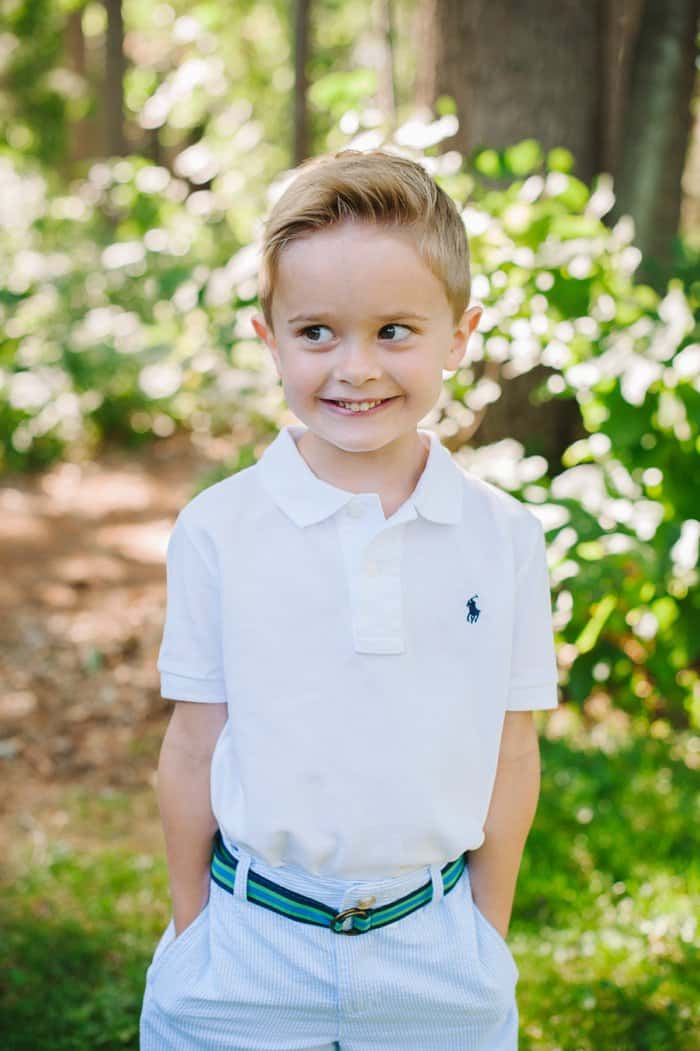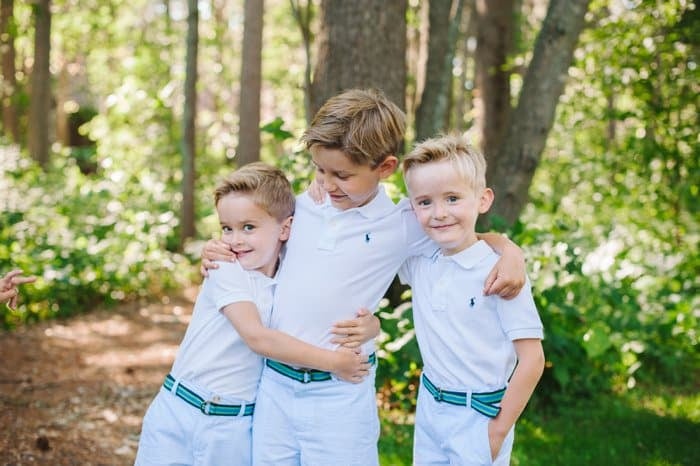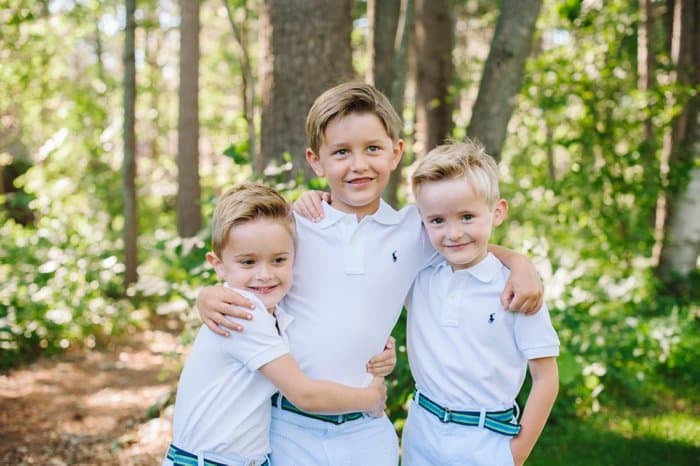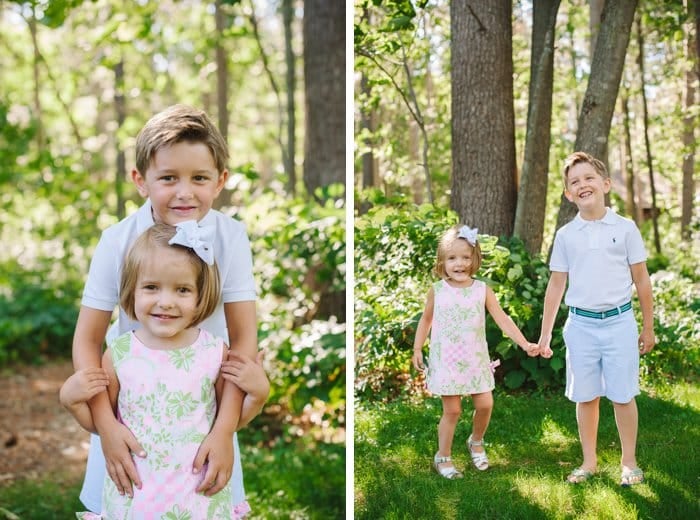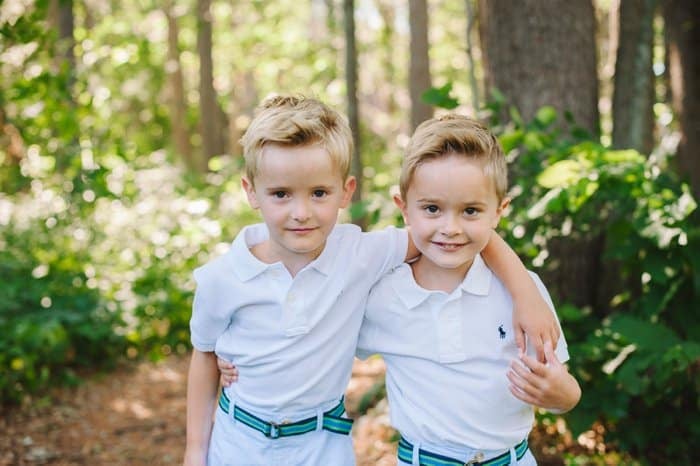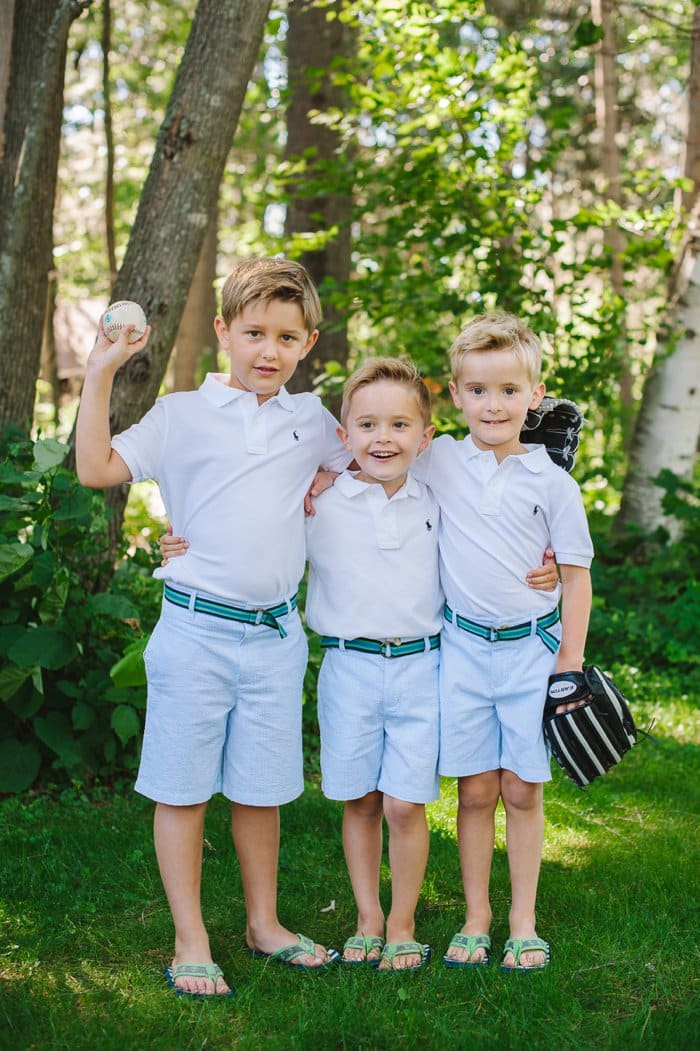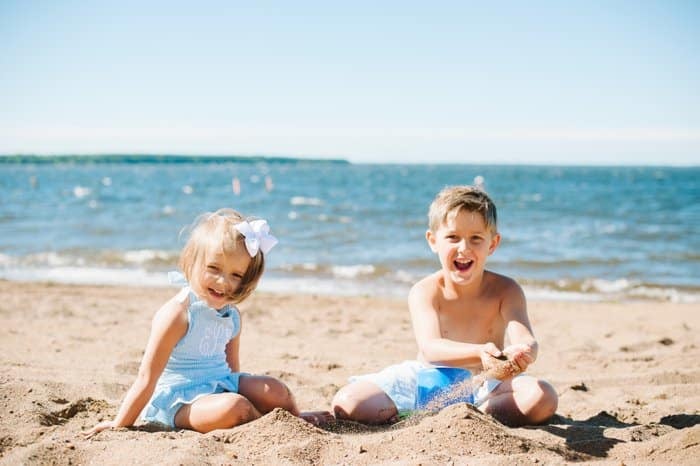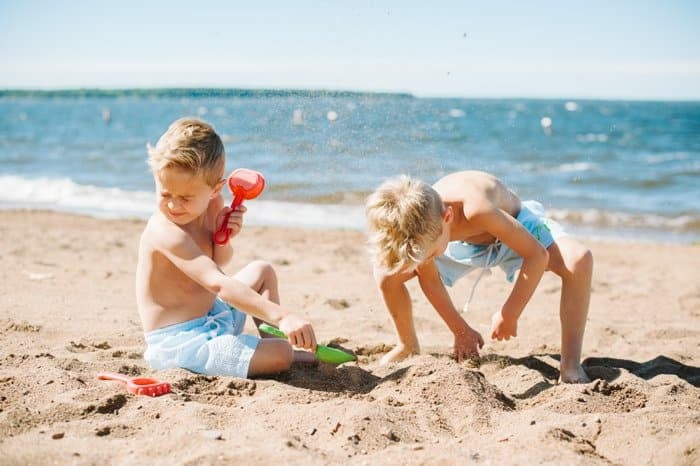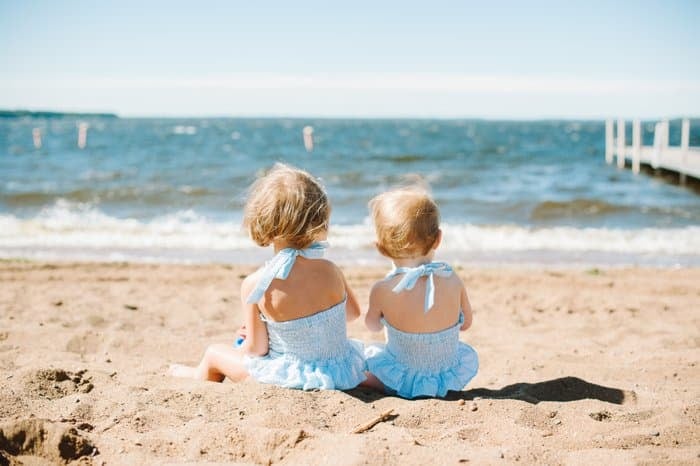 I want to lift the pressure from parents and photographers everywhere.
Kids have minds of their own.
Sure, we try to get them to cooperate using various bribes or other tactics [Do you want ice cream later? Look, a bird is sitting on my head!].
But ultimately, we have to have patience with kids, especially during photo sessions.
Here's proof that pretty portrait sessions are filled with bloopers and outtakes while we work to create the masterpieces…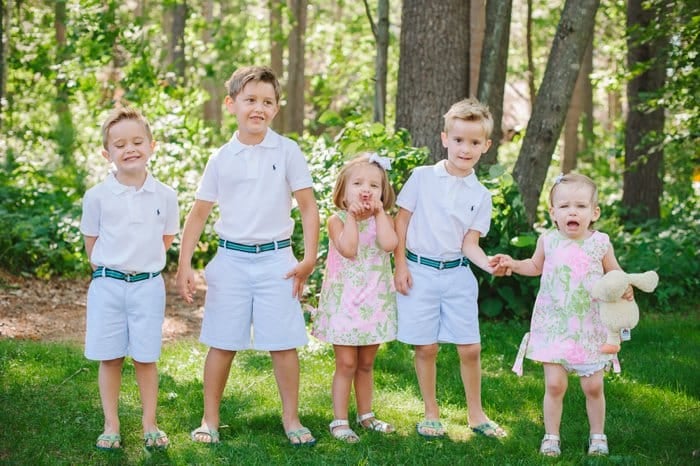 See?! They can't all be perfect, every time.
Real life is pretty great [and hilarious] too.
If you're looking for a portrait photographer in the Brainerd Lakes Area, you can find more of my work on my website.