**These posts often contain affiliate links. Please see our disclosure policy for details.**
My book-reading goals for 2014 are:
Read 8 Business Books
Read 40 Personal Books
In February, I read 6 more books. Three business books and three books for fun.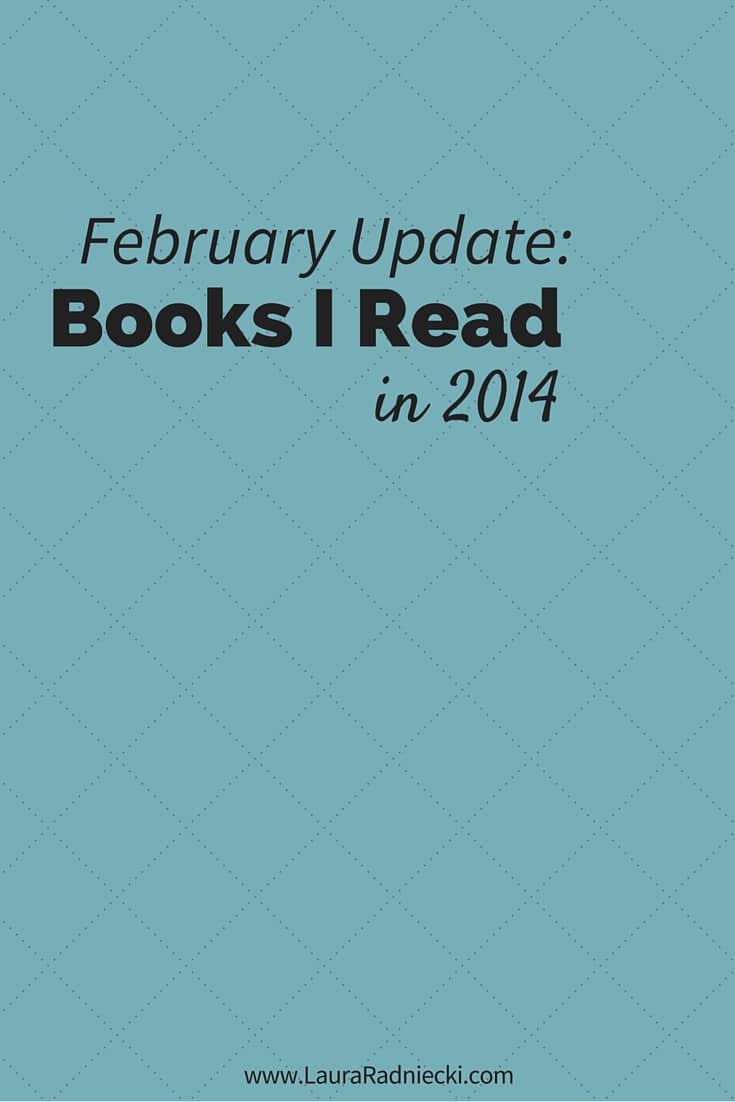 This book was our book club choice for February. I had heard of it before this but hadn't gotten a chance to read it yet. I haven't read the Hunger Games series and I kind of shy away from big society favorites like Twilight and Harry Potter. I still haven't read any of those.
But because this was for book club, I read it. And I LOVED IT!!! I just wanted the movie trailer today and we are definitely going to see it as soon as it comes out!
This is the second book in the Divergent series, and I devoured it after finishing Divergent. I thought it was equally great!
Trust by Lawrence Chan – [Business E-Book] –
I bought several business E-books by marketing guru Lawrence Chan this month. This is a good read about content strategy for blogging. A great resource for anyone in business who blogs as a part of it.
Creative Pricing and Packaging for Photographers by Lawrence Chan – [Business E-Book] –
Another E-book from Lawrence Chan. There was a lot of information that I already knew in this, but it gave me a kick in the butt to put it to use. I revamped my 2015 wedding pricing based on the tips he gives, so I can offer an even better service to my future clients!
I got this book from my friend Ellen. It's the perfect book for me – a romance book that's part of a mini series! I LOVED it. I am going to get the other 3 books asap from the library so I can continue to read about the awesome Quinn family.
Found by Lawrence Chan – [Business E-Book] –
The last E-book from Lawrence Chan. This book covers all things SEO related. Again, I knew a lot of what was covered, but Lawrence explained it all in a very clear, no nonsense way that is sometimes hard to find when covering pretty dry content like web SEO. I have been implementing the tips he covered since finishing it across all of my businesses.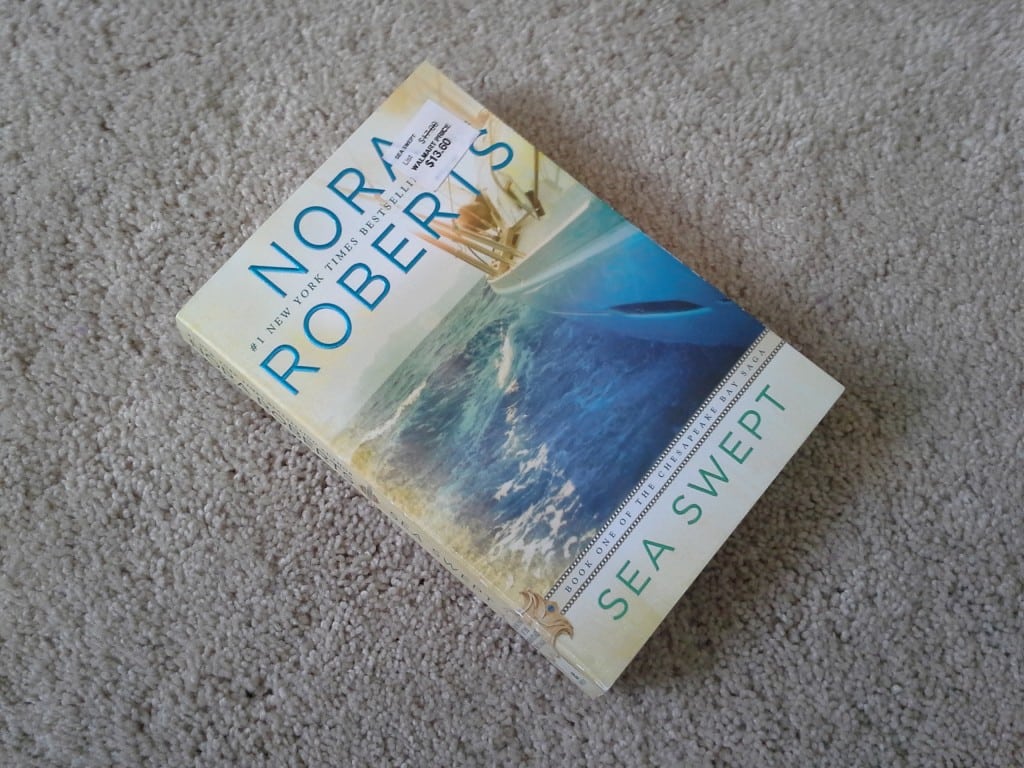 Adding February's 6 books to January's 4 books, my year to date tally is 10 books down:
Business Books – 3
Personal For Fun Books – 7
Up next on my list are the third book in the Divergent series [Allegiant], and the other three books in the Sea Swept series.
What have you been reading? Do you have any good recommendations for me?