**The blog posts I write often contain affiliate links. Please see my disclosure policy for more information.**
Happy Monday!
How was your weekend? I photographed a beautiful, sweet wedding this weekend, and then enjoyed some quality family time on Sunday.
Remy and I have a message for you today with a new video blog!
A Double Dog Dare for you…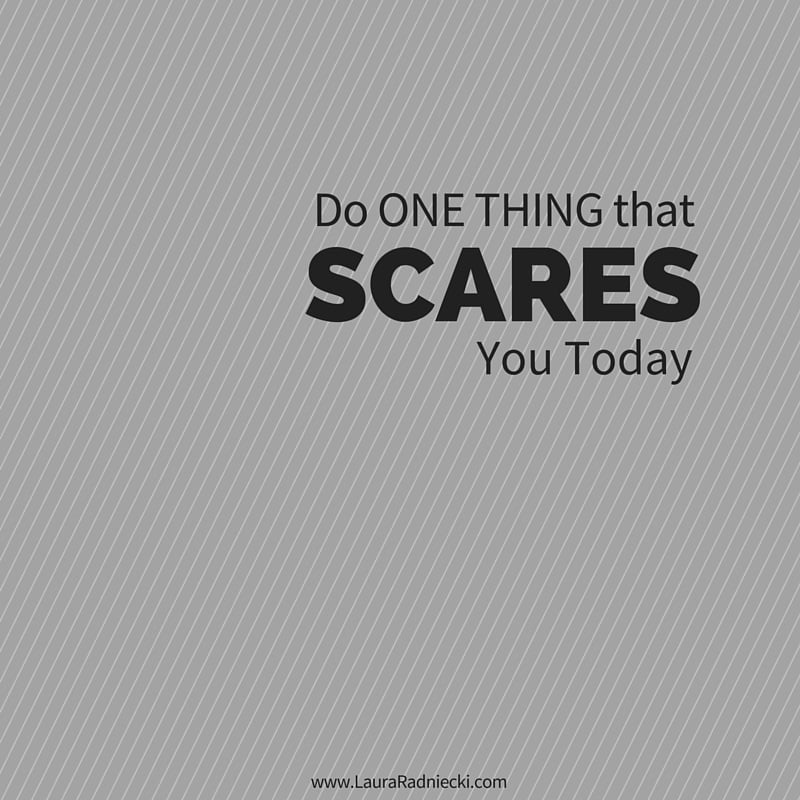 Today, Do One Thing That Scares You:
See if you can apply this to your personal or professional life today.
We double dog dare you.
xo,
Laura + Remy
See more Business + Life Inspiration videos here.