**These posts often contain affiliate links. Please see our disclosure policy for details.**
Over the past few years, I've blogged several DIY tutorials.
There is a category on this blog that allows you to see all of the Craft + DIY posts in one big stream.
Today though, I wanted to highlight 5 of my favorite DIY tutorials, in case anyone needs a craft project or two to do while we wait anxiously for spring.
How to Make a Fabric Flower Letter:
How to Make an Ottoman with Tufted Buttons: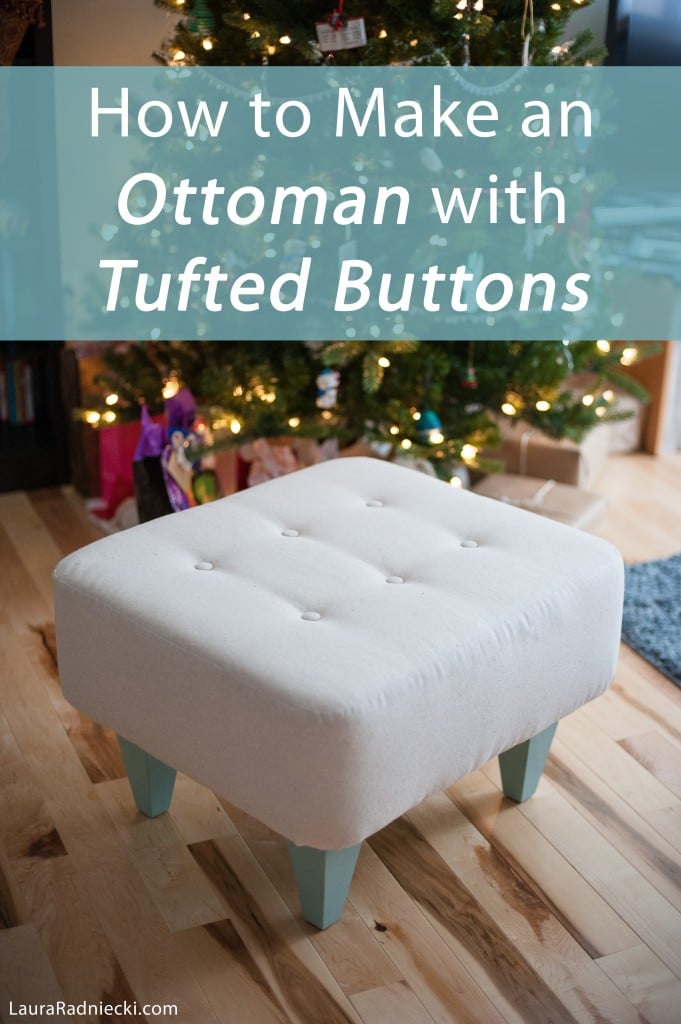 How to Make a Fabric Pom Pom Necklace: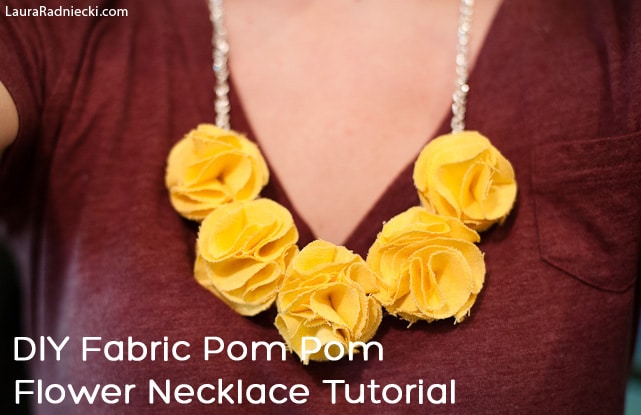 How to Make a Fabric Flower Ring: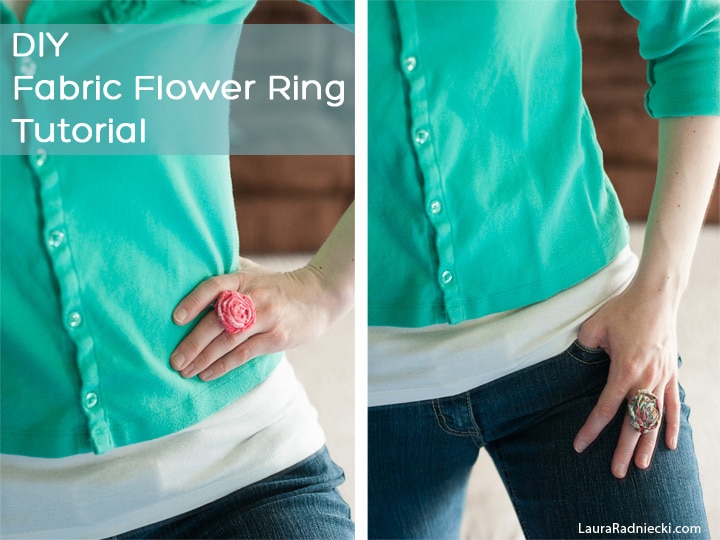 How to Make Wine Glass Charms: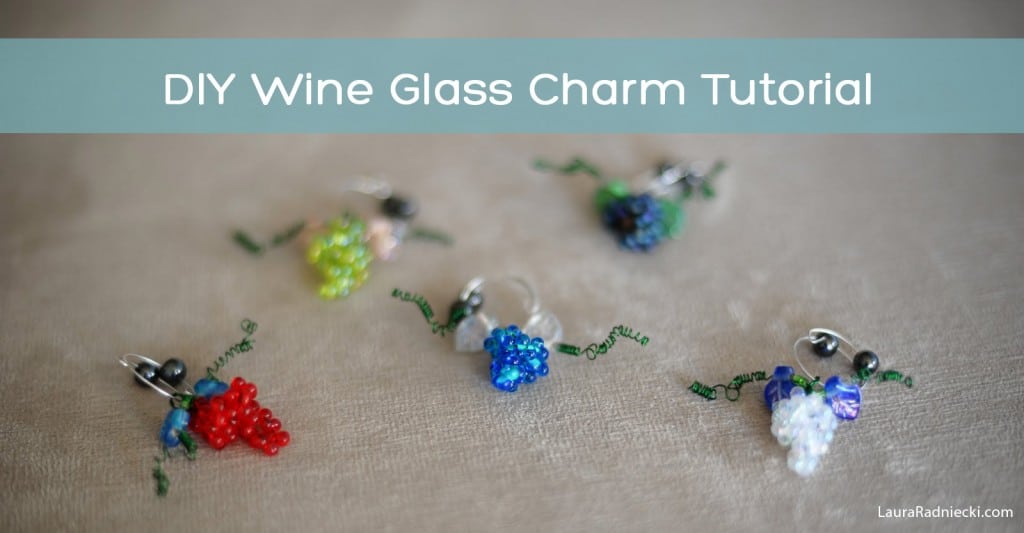 If you make any of these crafts, I'd LOVE to see a photo of your finished product! Please, please, let me share in your DIY adventures and success! And if it's a total failure, hey – I've been there! We can laugh about it together.
What have you been making lately?