**These posts often contain affiliate links. Please see our disclosure policy for details.**
I have been blogging since 2009.
As of this writing, I have published 1,036 blog posts over the last nearly 9 years.
I've written about our days living in Hawaii, and the end of Matt's time in the Marine Corps. I chronicled our 40 day cross-country road trip before we moved back to Minnesota. The beginning of my photography business is memorialized on my blog, as is the progression of my work as I blogged most of my sessions and weddings since I started.
The purchase of our first home was documented, and I photographed and wrote about adding a new furry member to our family in 2013. Matt's triathlon career made many appearances on my blog, as did the addition of my first niece to the family.
And most recently, I wrote about my pregnancy and the birth of our son, Raleigh, followed by my journey into motherhood.
I began my blog as a 23 year old woman who was nearing her 2nd wedding anniversary and embarking on a brand new entrepreneurial career as a photographer, leaving behind her nursing bachelor's degree.
Here I sit, writing this as a 31 year old mom of a baby boy and a feisty dog. Matt and I will celebrate 10 years of marriage this year.
The majority of the last decade of my life has been captured and written about on my blog.
It is precious to me.
For a long time, one of my goals has been to somehow get my blog printed into a hard copy book form. I've heard about people doing this, and I always thought what a cool thing that would be to have.
This winter, I researched my options and decided to finally do something about this goal.
Through my research, I found a company called Into Real Pages. They specialize in turning blogs into books, and from the looks of their site, they do a great job with it.
So, despite the big investment needed to turn my huge blog into book form, I decided to go for it.
The company has limits on how big their books can be. The biggest options is 700-some pages. Because of this limit, I had to break my blog up into separate volumes in order to get them printed.
Volume 1 is 2009 and 2010. This includes our Hawaii days, our road trip, and the beginning of my photography business. It includes all of the shoots and weddings from my first full year in business.
The book came and I could have cried. It was PERFECT.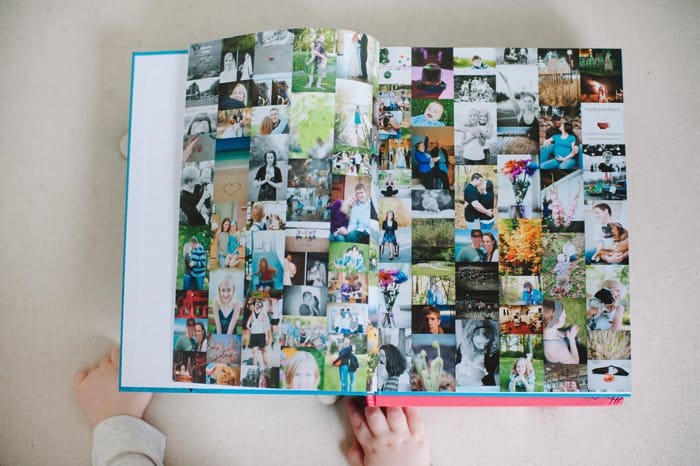 Even better than I could have imagined. All of the time I took to photograph and write those posts – it is now in hardcover, printed glory at my home.
I loved the first volume so much that I immediately ordered a second volume: 2011 and 2012.
Soon, it too arrived and like the first, I adore it.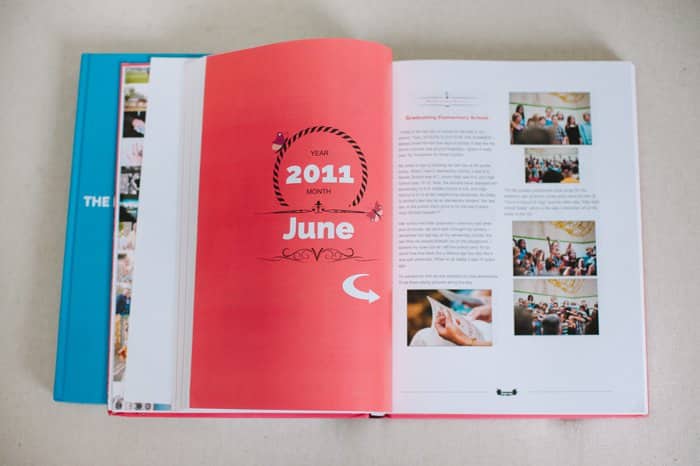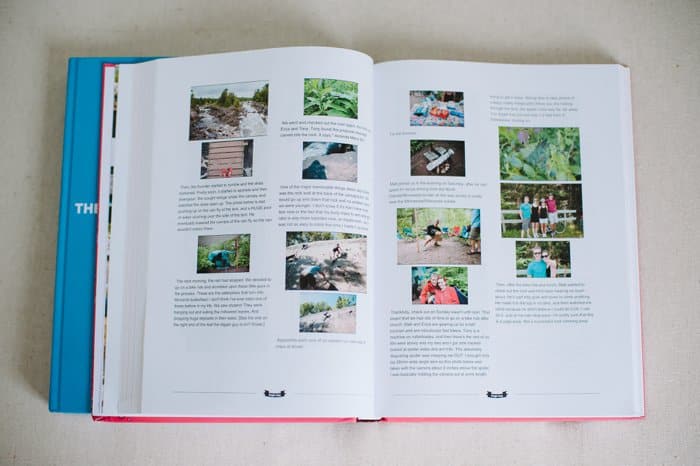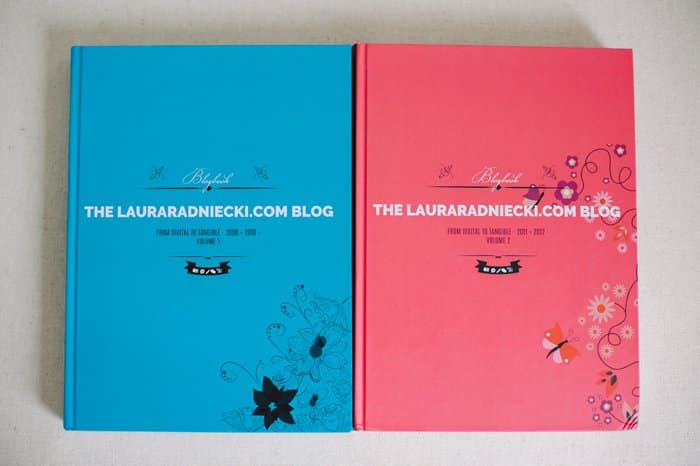 Digital to print is profound.
I still have to print the third volume: 2013-2016. I posted a lot less in recent years so I think I will be able to fit all of those years into one book. I'm waiting on a new coupon code before I order it because it's going to be another BIG one.
My plan as of right now, once I'm all caught up, is to continue to print annual blog books from here on out. The annual books will be much smaller than the first three volumes but that's ok with me. I will continue to build my collection.
Every time I see these books, I feel a lump form in my throat.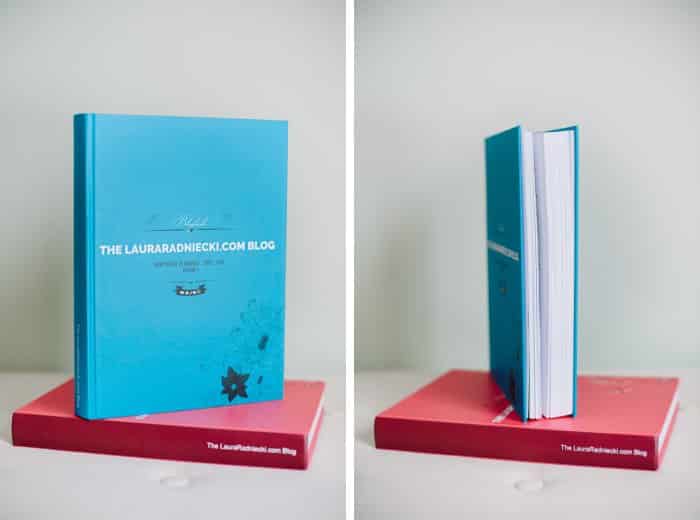 Knowing that I have tangible proof of all the time and effort that I put into my blog is gratifying.
Knowing that no matter what happens in the future with my site or heck, even the internet in general, I will have these books that chronicle so much of our lives these last nearly 9 years… That's an emotional, priceless feeling.
I am so glad this company exists and even more happy that Google pointed me in their direction.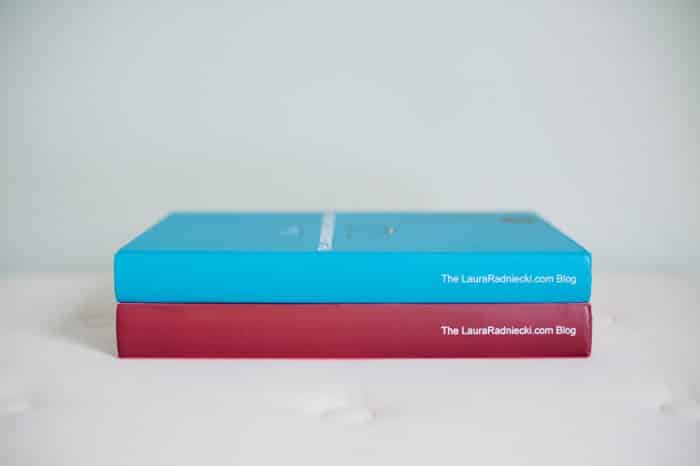 ***Edited to add: After efforts of my own, as well as comments from many others on the non-existent customer service response from Into Real Pages, I went looking for another company to use to print my remaining blog books. I found BlookUp.com and used them to print the remaining 4 books of my blogging career to date. I wrote an extensive post about BlookUp and the blog books they publish. If you're considering printing your blog into a book, I highly recommend BlookUp for their quick and easy process, gorgeous books and amazing customer service!***