**These posts often contain affiliate links. Please see our disclosure policy for details.**
I love crafts. Ever since I was a little kid, I've loved making things, and I've been dreaming of crafting with my future kids for years.
When Raleigh was less than a year old, I decided to introduce him to art and began bringing out paper and crayons several times a week. He's nearing a year and a half, and one of his favorite activities is dumping out boxes of crayons and colored pencils. Sometimes he colors with them on the big pad of white paper I bought, and other times, he just carried them around or uses them as drumsticks.
He's curious and wild, just like a toddler boy should be, so I know I'm expecting a lot when I think about doing crafts with him right now. But I can't help it; I've waited for this for years!
Recently, I went on a crafting spree. It had been 6 months since I really made anything (post-Christmas crafting burnout maybe), and I was itching to get back to it again. I also had some ideas for future blog posts, so I wanted to make the crafts for them.
Going into my projects, I knew Raleigh wouldn't be much of a helpful participant. But I underestimated his interference level haha!
So now, let's look at the outtakes: what crafting looks like with a toddler (and a dog!) Remy is a curious dog, so she's always investigating what's going on too. I was photographing the different steps of my crafts in preparation for blog posts, and they kept getting in my way.
This is What Crafting with a Toddler and a Dog Looks Like
"Oh, mom's taking pictures? Cool. Wait… balls!"


"You weren't using this paper, were you?"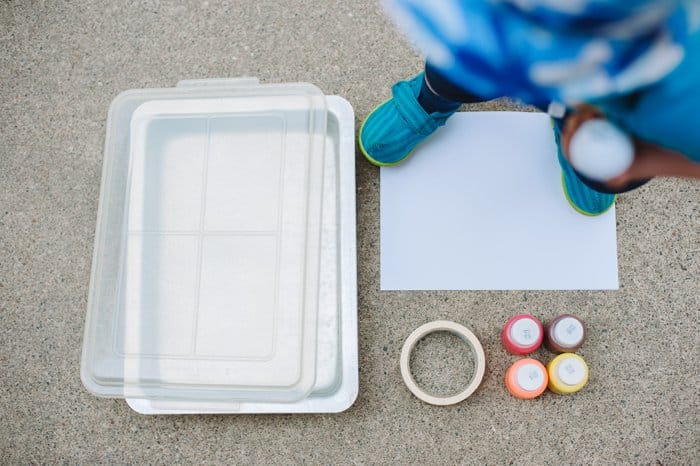 "Mom, are we done yet? I have dirt to go play in."
"Oooh, what are these??"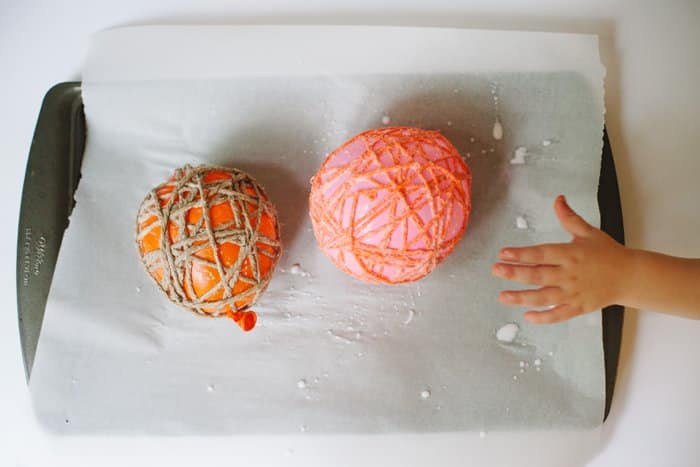 "Can I play with these?"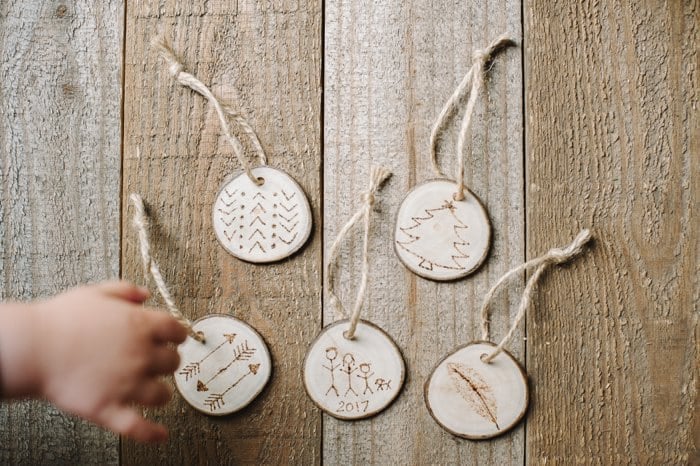 Remy's turn! "What is this?"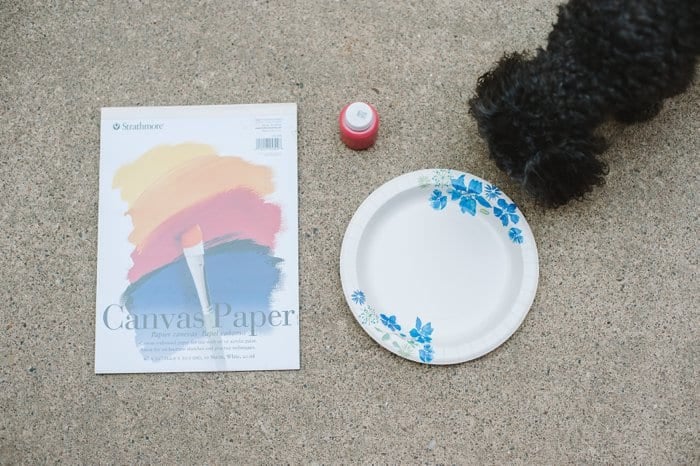 "Hmmm, is this food?"

This is what crafting with a toddler and a dog looks like. One tired mama ready for a nap.

I'm exhausted…
Haha! But in all sincerity, I know this is just part of this motherhood season of life I'm in right now.
As all moms can relate to, I can't even go to the bathroom in peace these days, so obviously I can't craft in peace.
I'm just happy to be creating and making things. And I'm also happy to be exposing Raleigh to crafts, or "Arrrrrt" as we call it. I'm hoping that by watching me making fun things, he might be interested in it as he gets older too.
For now, he's content to check out everything I'm making and photographing, and he's got a really neat dirt pile to play in.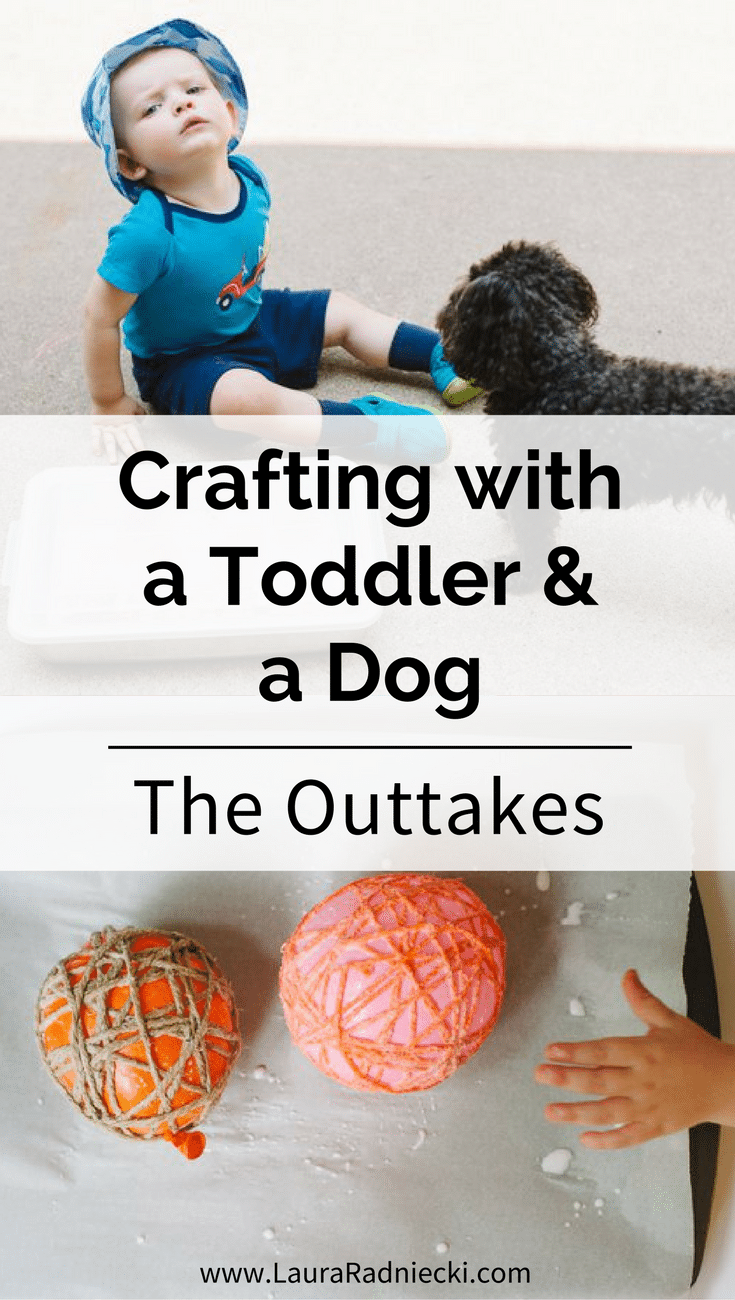 – If you liked this post, I would love if you would share it on Pinterest or Facebook. Thanks & xo! –