**These posts often contain affiliate links. Please see our disclosure policy for details.**
Carlie and Ole met during a Gopher Football tailgate a handful of years ago.
Fast forward a few years, Ole proposed to Carlie after the two attended another Gopher Football game.
Last summer, we photographed their engagement session, and this year, on a beautiful late March day, Carlie and Ole became husband and wife.
The joy surrounding Carlie and Ole on their wedding day was infectious. They love to joke and laugh with each other, and there was plenty of that throughout the whole day.
Tears abounded throughout the day as well. They began with meaningful words written to Carlie from her mama, and led into Carlie stepping into her dress for the first time. They continued with the First Look and Ole seeing her for the first time, and continued through the wedding ceremony with Carlie's entrance with her father and heartfelt words from a family friend and pastor. They remained into the evening with the reception toasts and emotional first dances.
Carlie + Ole: It was an extreme pleasure to be a witness to the joining of your hearts and families on your wedding day. I added my tears to the mix during your wedding day, and I feel lucky to have been able to do so. I wish you a lifetime of love and that laughter you are both famous for, and I look forward to watching your adventures together.
xoxo,
Laura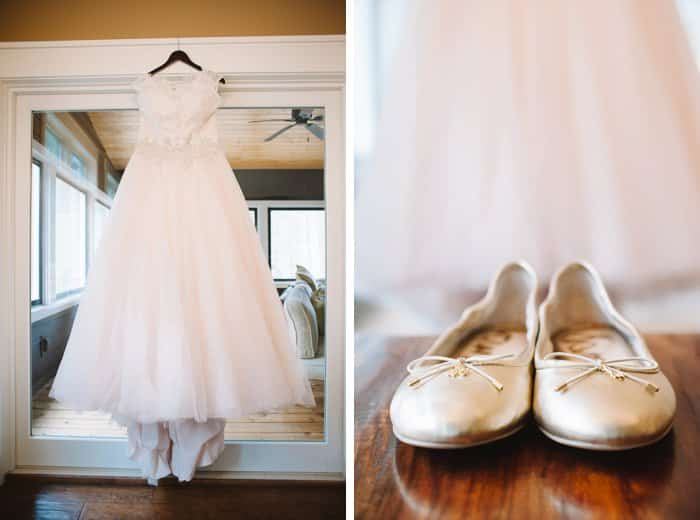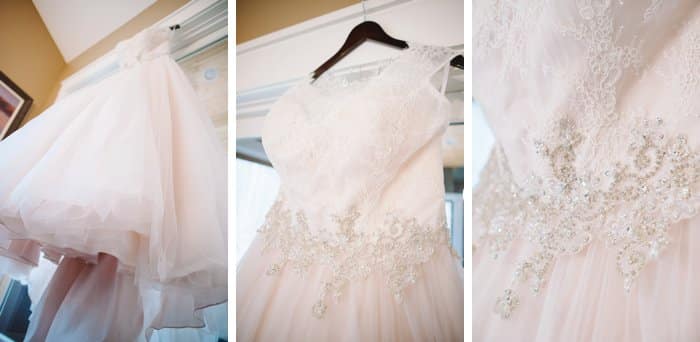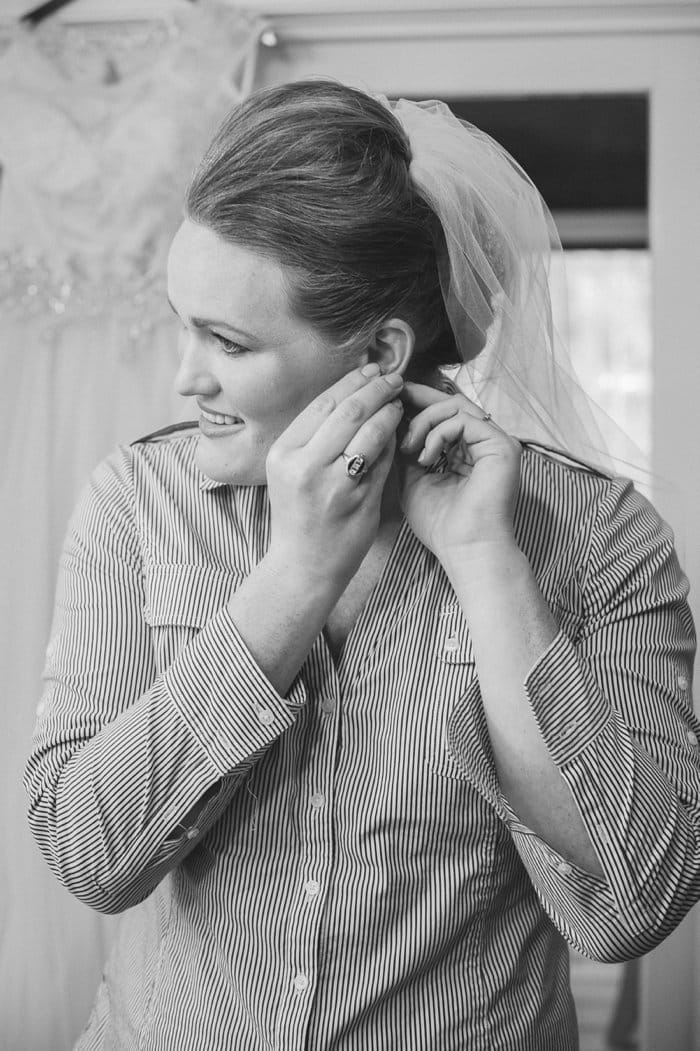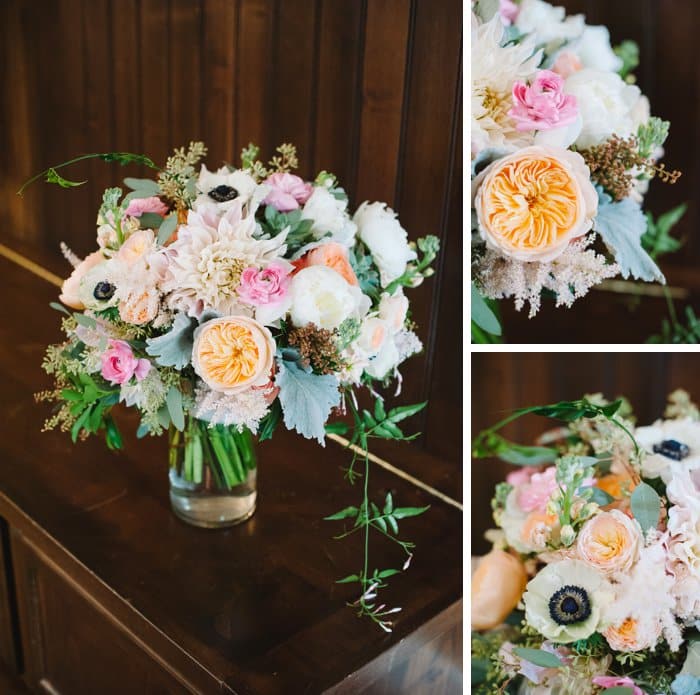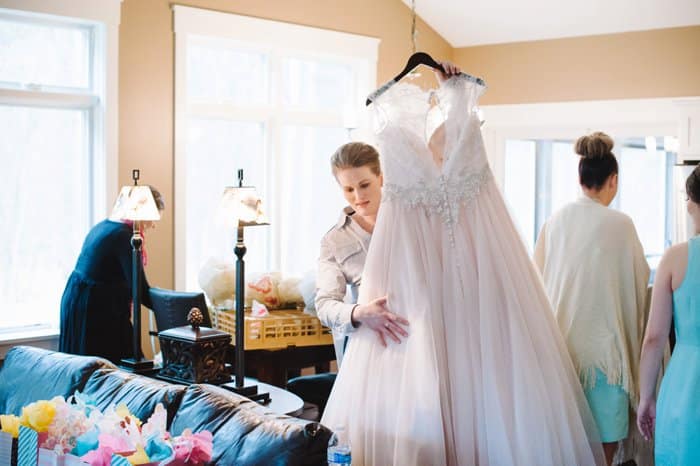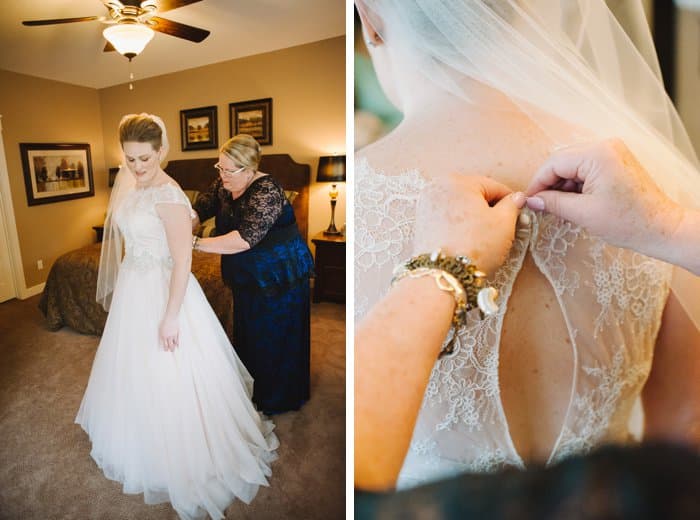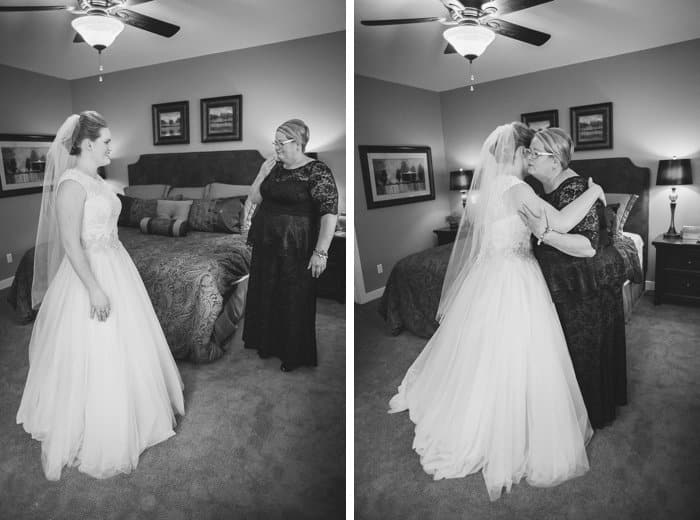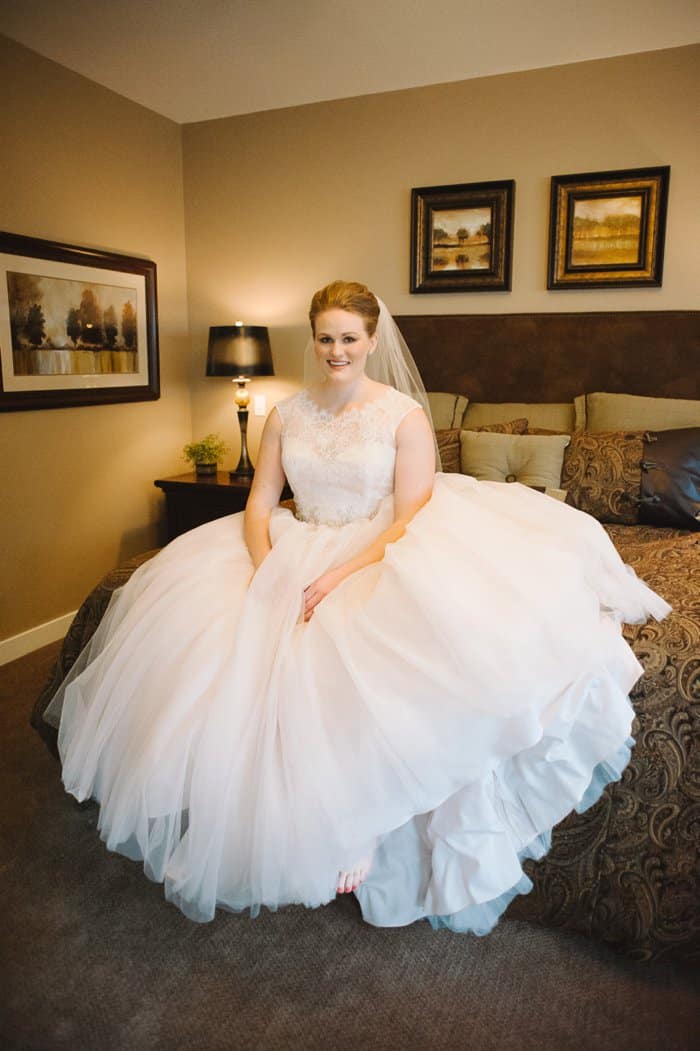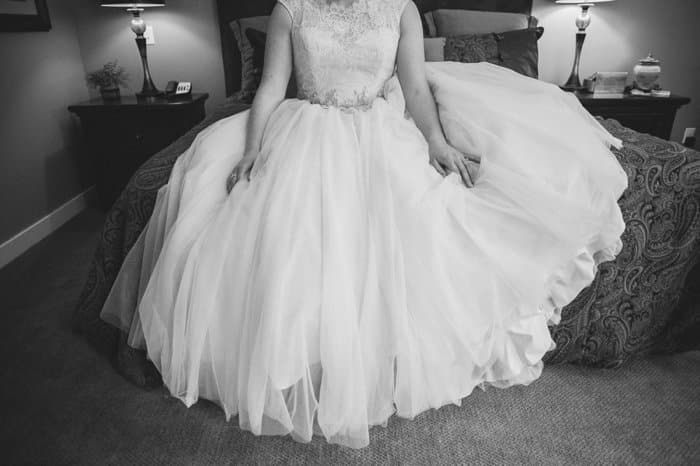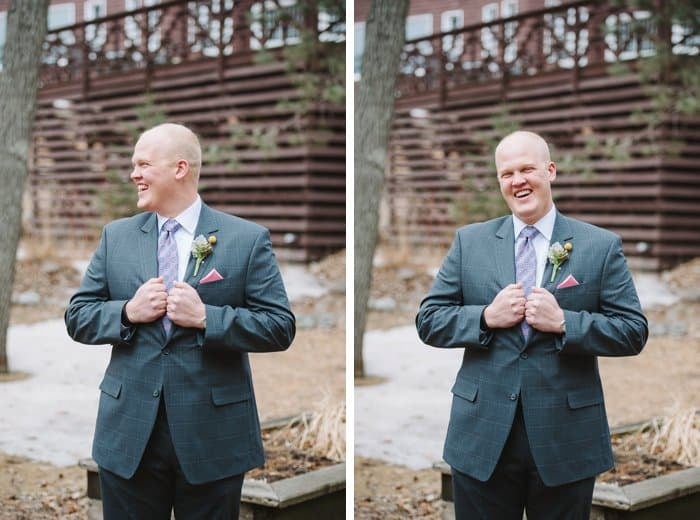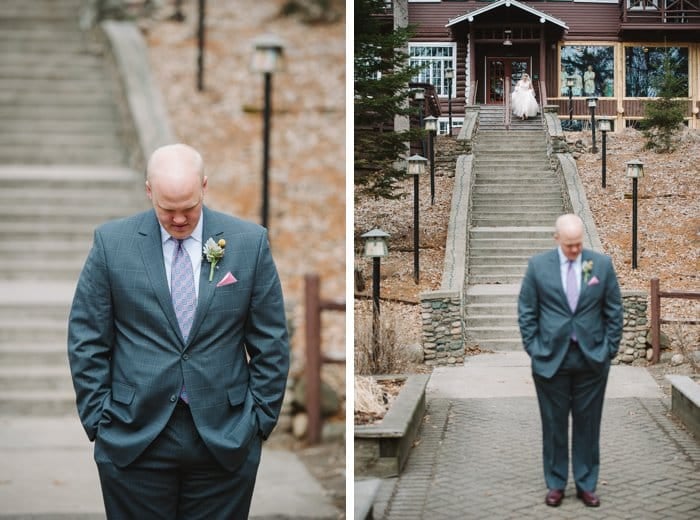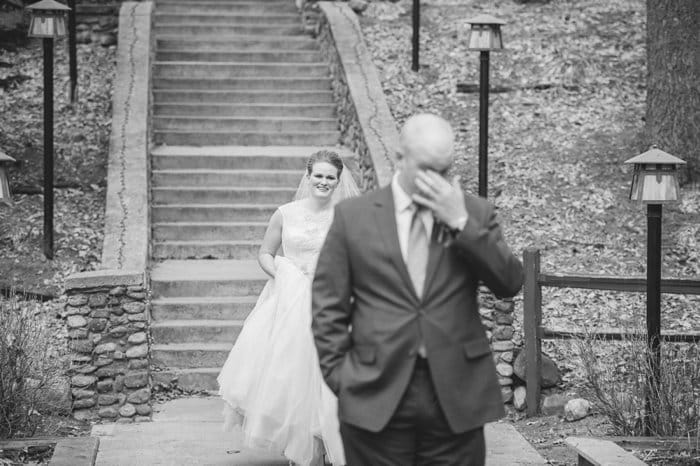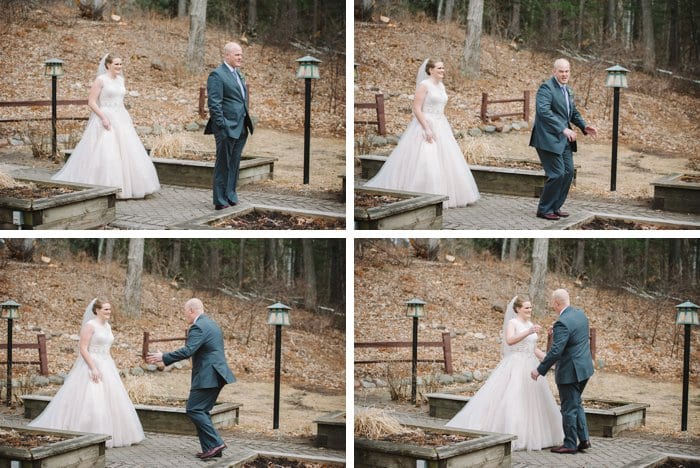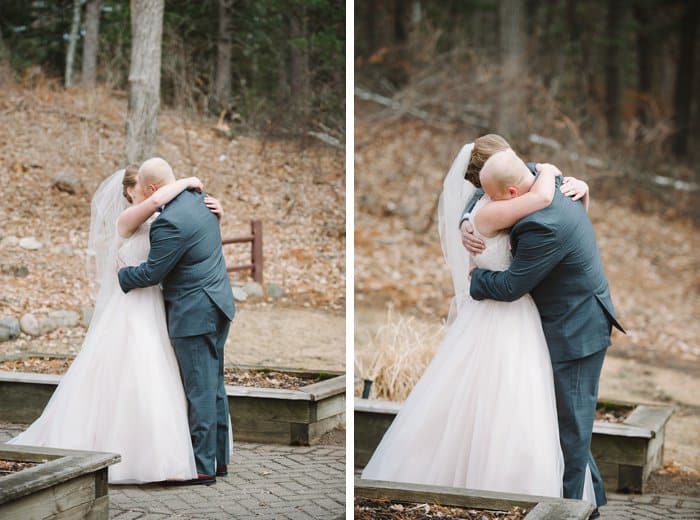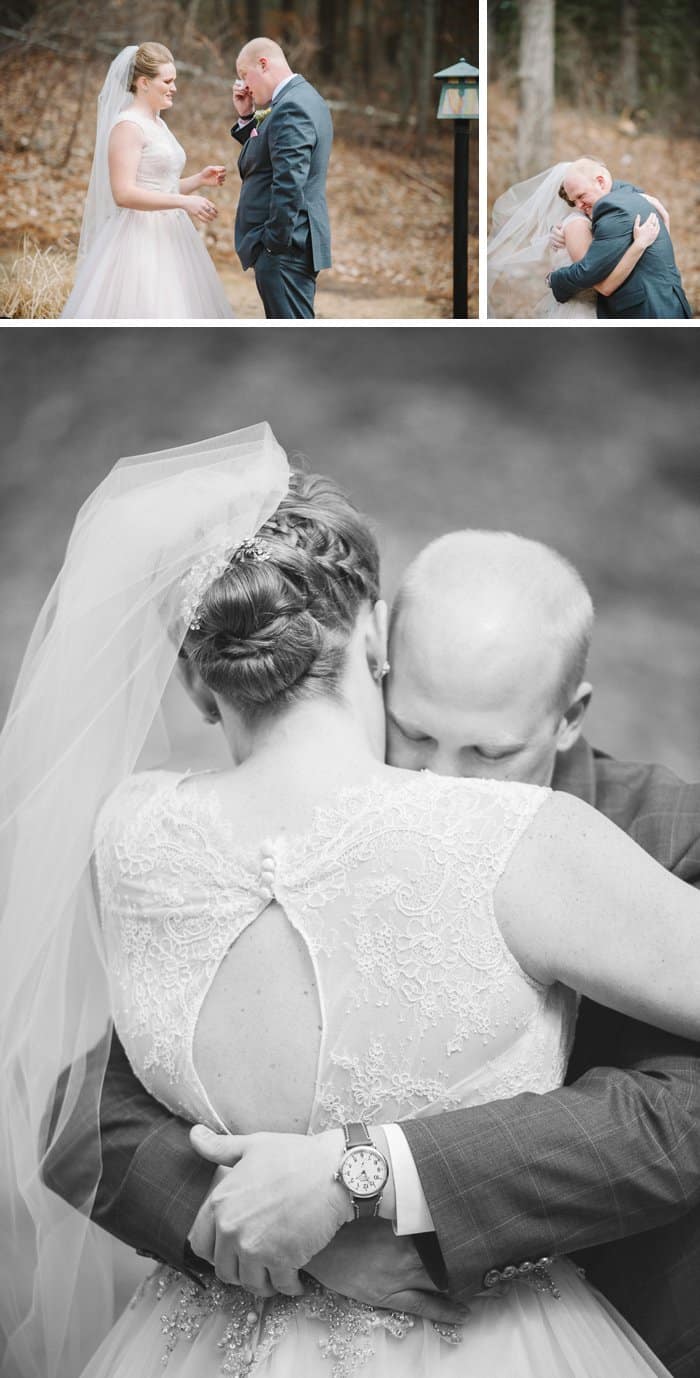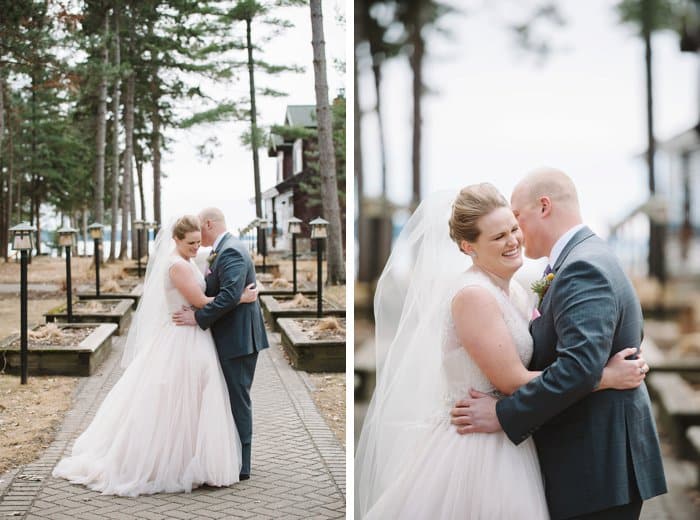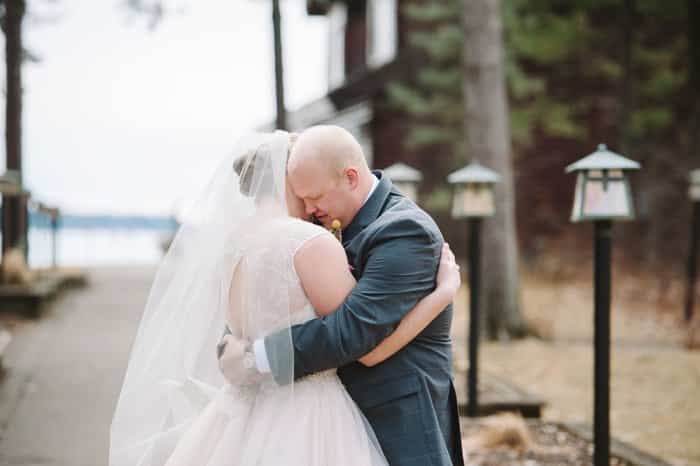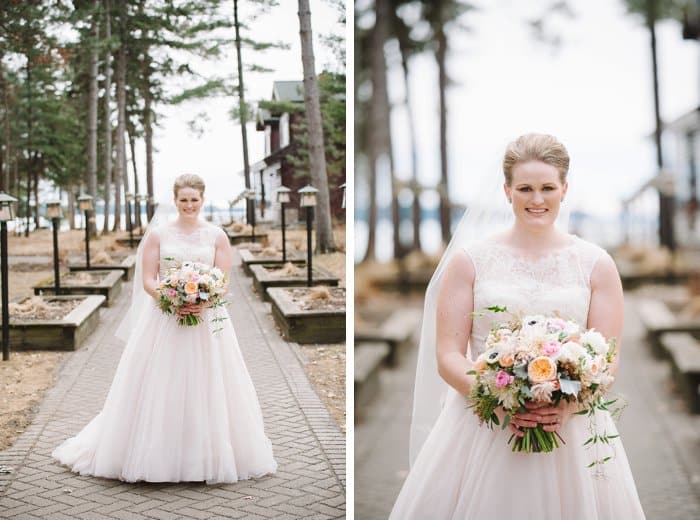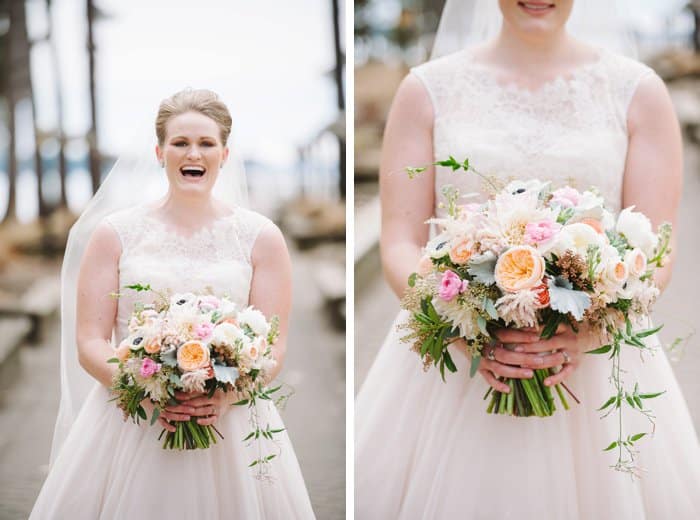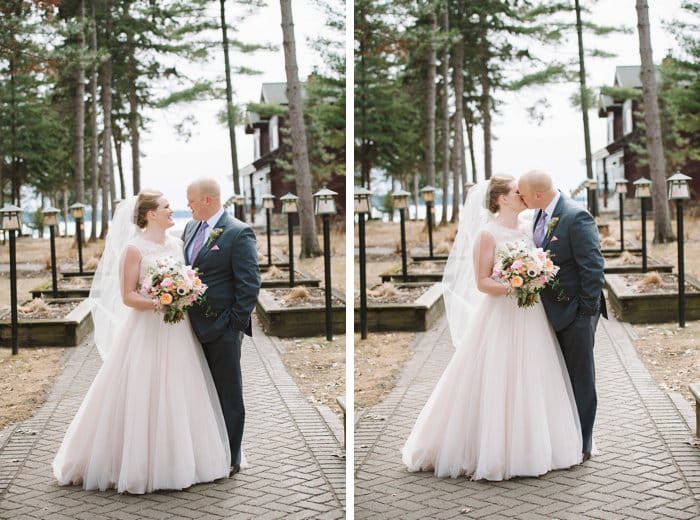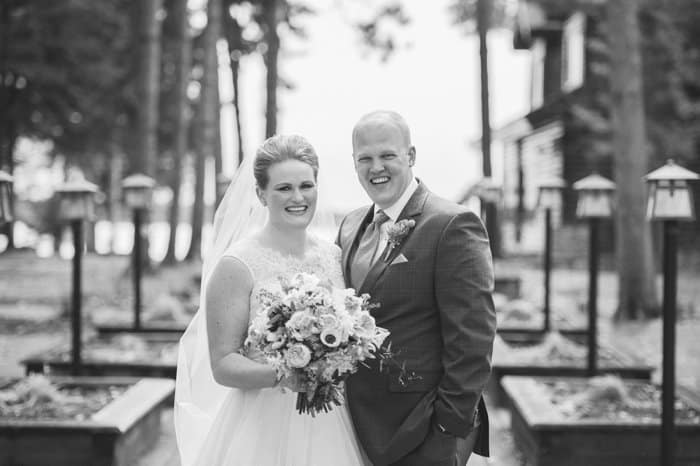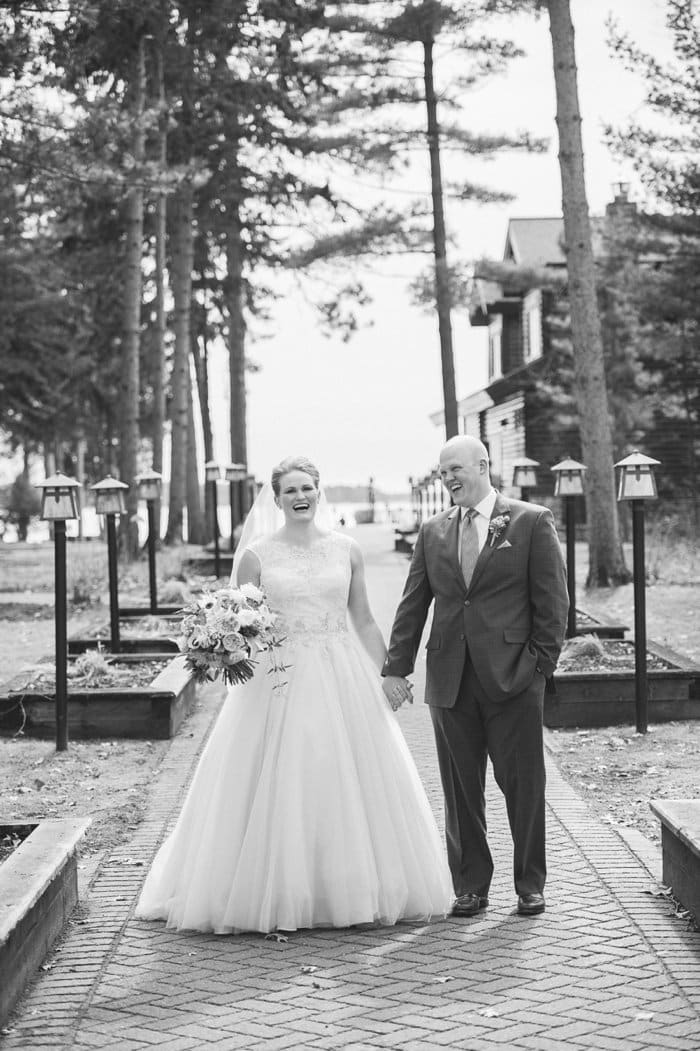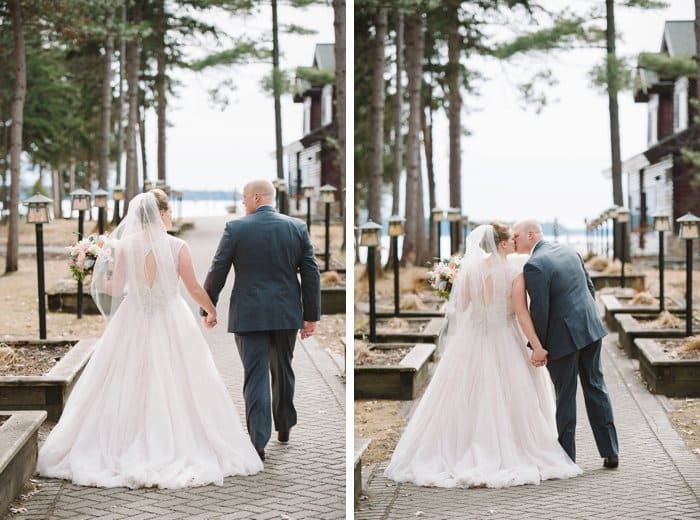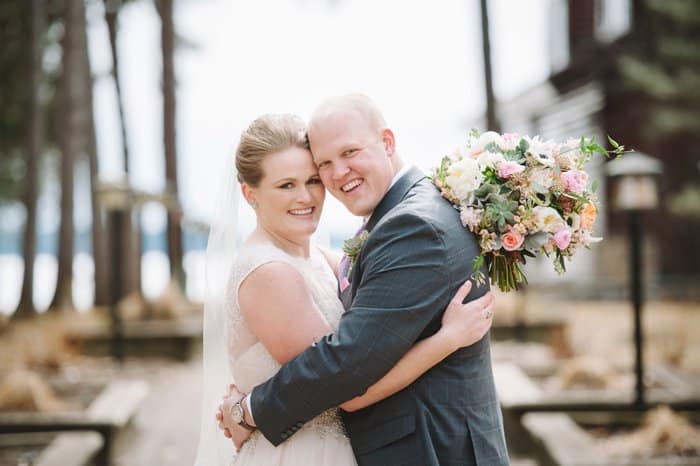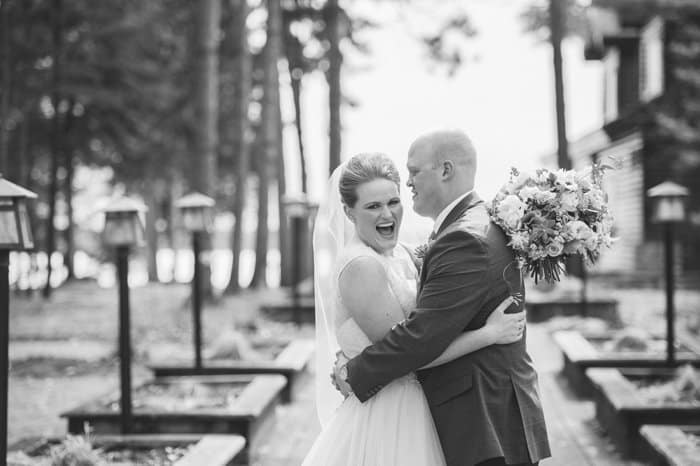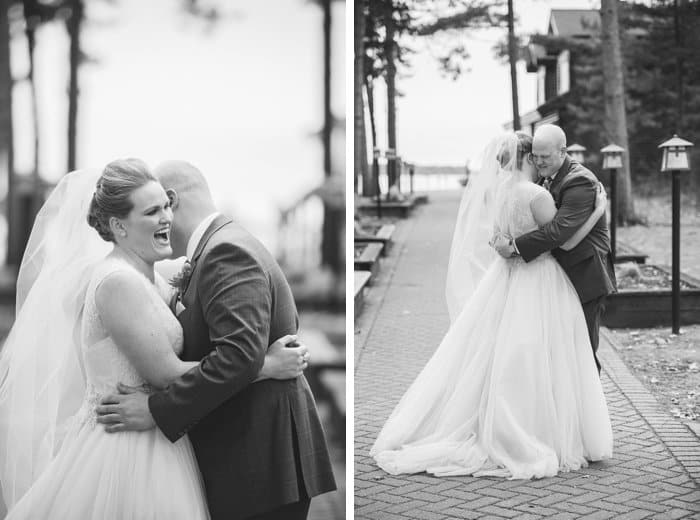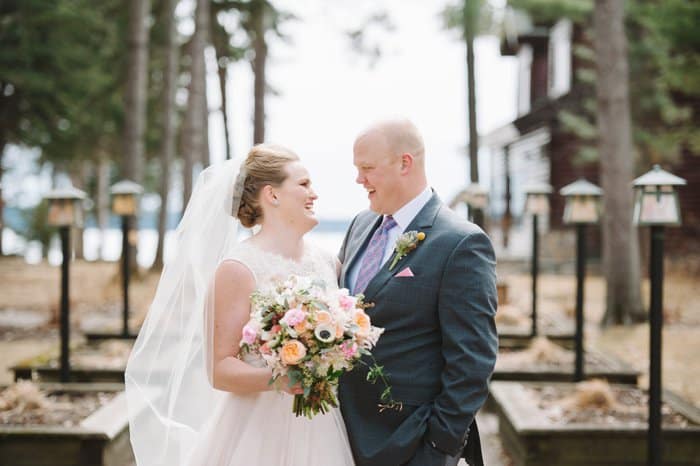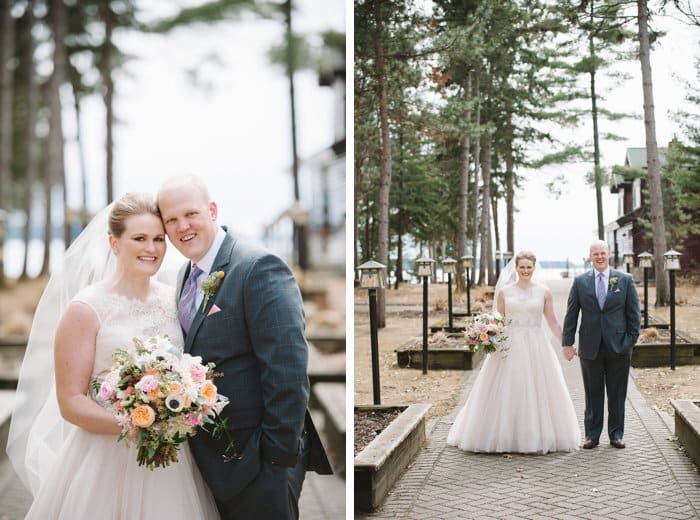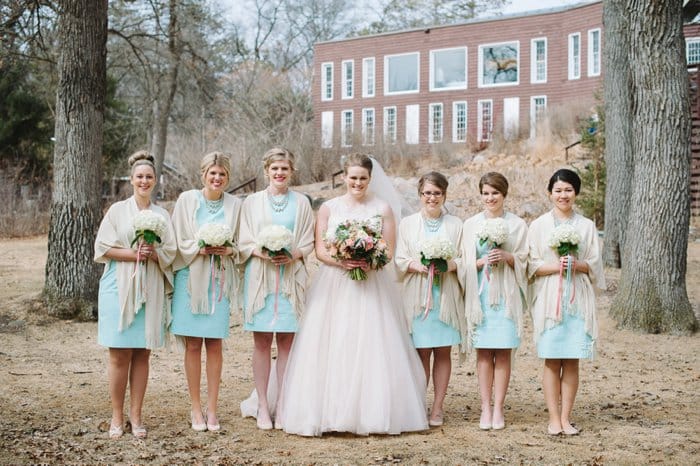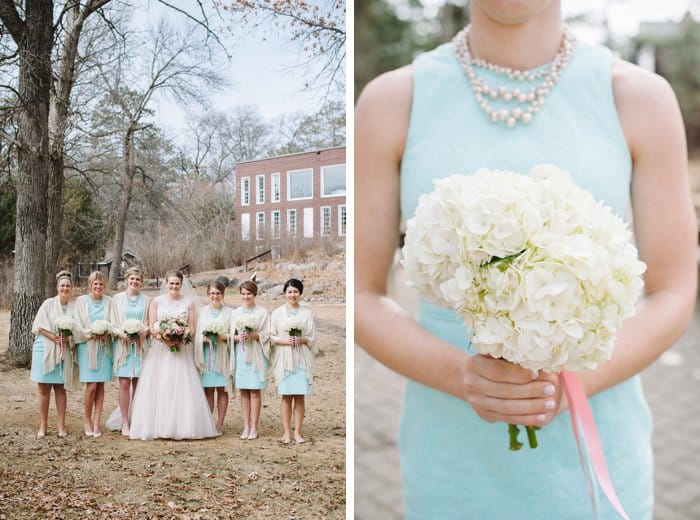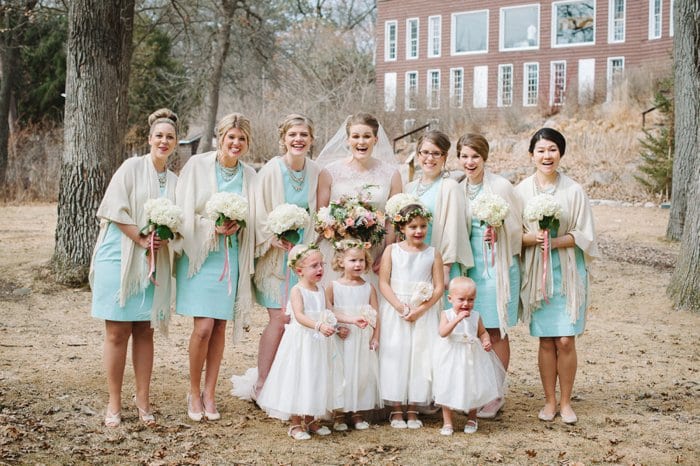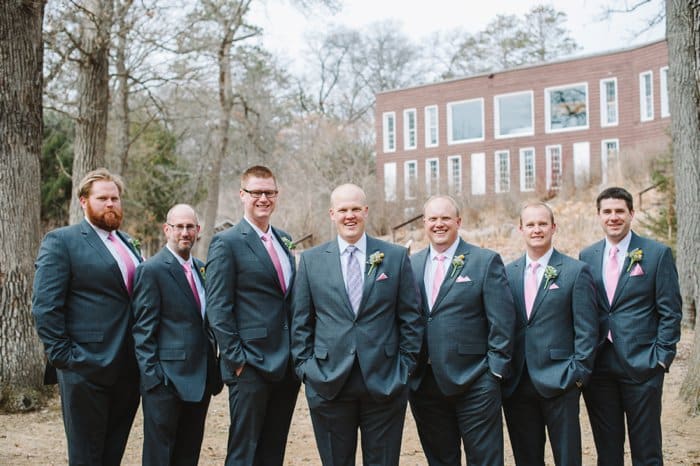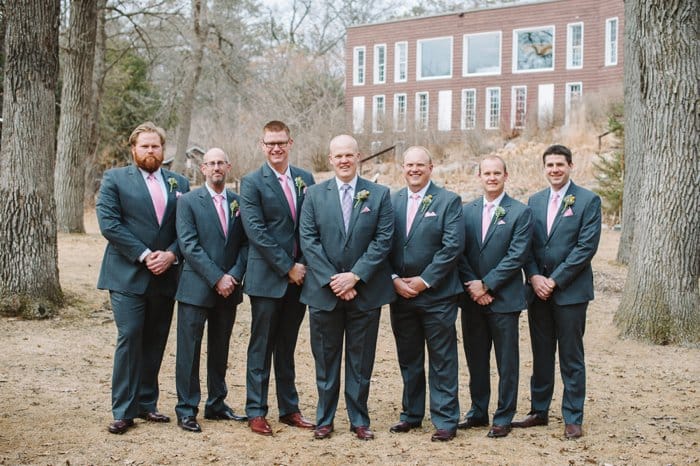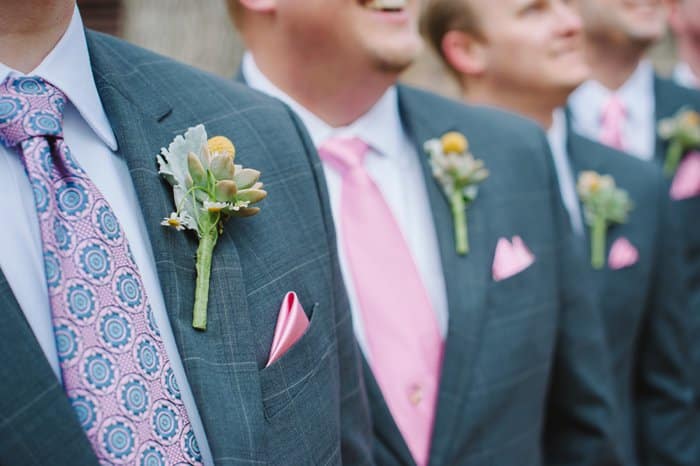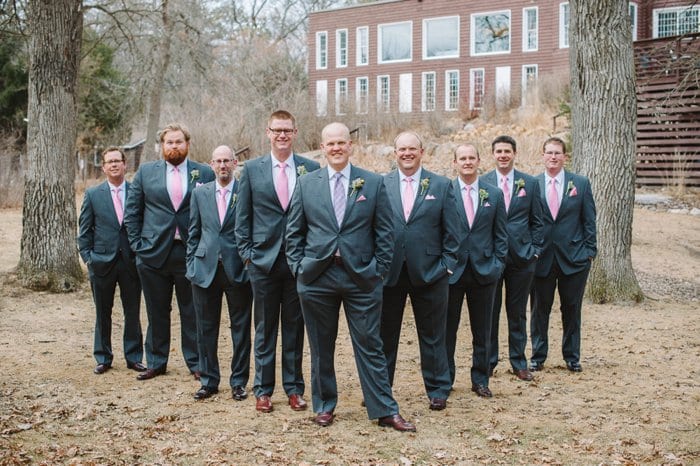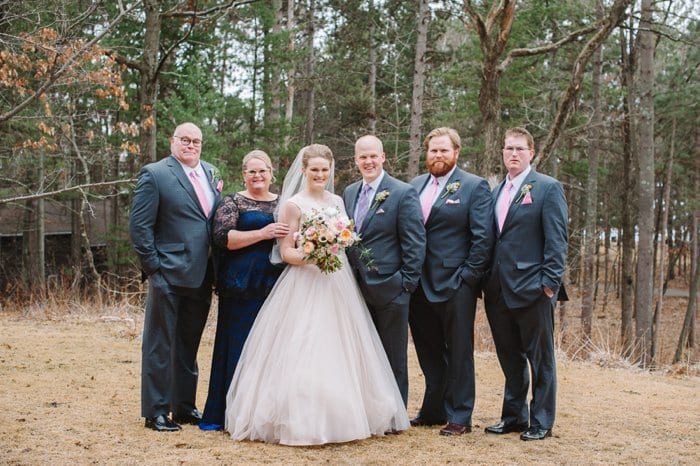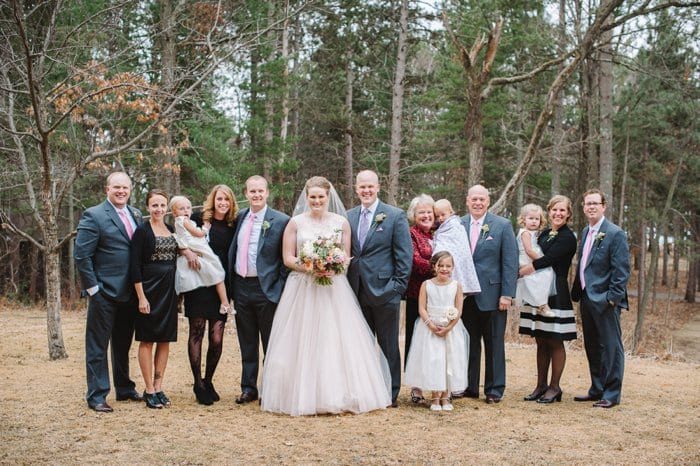 – – –
Wedding Ceremony Venue: Lutheran Church of the Cross in Nisswa, MN
Wedding Reception Venue: Grand View Lodge in Nisswa, MN
Wedding Photography: Laura Radniecki Images
Flowers: Kate Kuepers, Bloom Designs
Band: Tami and the Bachelor