**These posts often contain affiliate links. Please see our disclosure policy for details.**
Happy AUGUST!
Can you believe it's August 1st today?
This week was a really great week. In truth, I'm grateful for the whole, entire week.
A few things I'm particularly thankful for this week:
1. Chad + Kaleena's Engagement Party –
We went to an engagement party for Matt's uncle this weekend. His uncle is the same age as us and is marrying the most awesome girl ever! We can't wait for her to officially join the family.
2. Camping –
Matt's family spent the early part of the week camping in Crosslake. We went out on Monday night to spend the evening with them. We went out to dinner and then watched the sunset, and had a bonfire and some s'mores.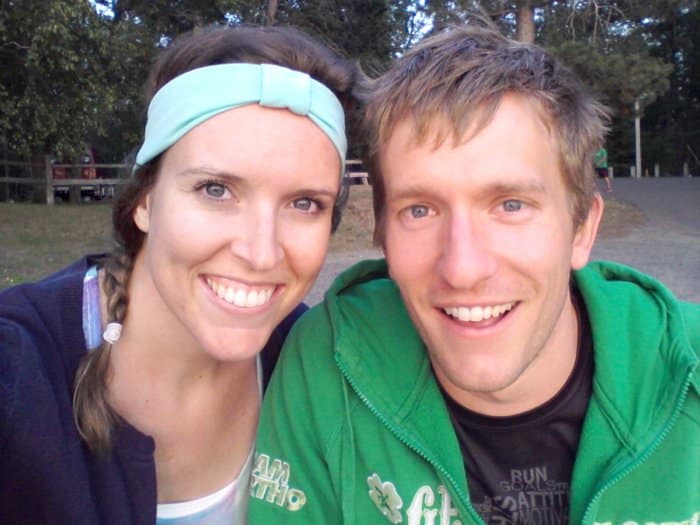 3. Amazing clients and photo sessions –
I worked with some amazing clients this week. Beautiful girls for their senior photos, lively families full of humor and spunk, and an intimate at-home newborn session that filled my heart to the brim. I love what I do.
4. The County Fair – 
It's that time of year again! Matt and I headed to the County Fair for a little people watching and for me, some Cotton Candy.
Being an intovert, my Fair-quota is filled in about 45 minutes. So many people! So many noises, smells and sights! Matt could have easily skipped the Fair but he humors me and comes along anyway. My favorite buildings are the ones from the historical society and the kids art building.
– – –
I'm shooting a wedding tomorrow for two amazing people, and I can't wait to witness them becoming husband and wife!!
Happy Friday!
xo!
Laura