**These posts often contain affiliate links. Please see our disclosure policy for details.**
Dave and Ellen are friends of ours. They both race triathlon with Matt, and we've gotten to know them well over the last few years.
A few weeks ago, I got the chance to photograph Dave's extended family at his parent's home in Maple Lake, MN.
I love photographing multiple generations, and watching the loving interactions that happen when families come together.
Thomes Family – thank you all so much for happily putting up with the madness that photo sessions can bring on! I had so much fun with you, and I love the images we created!
Enjoy!! xo, Laura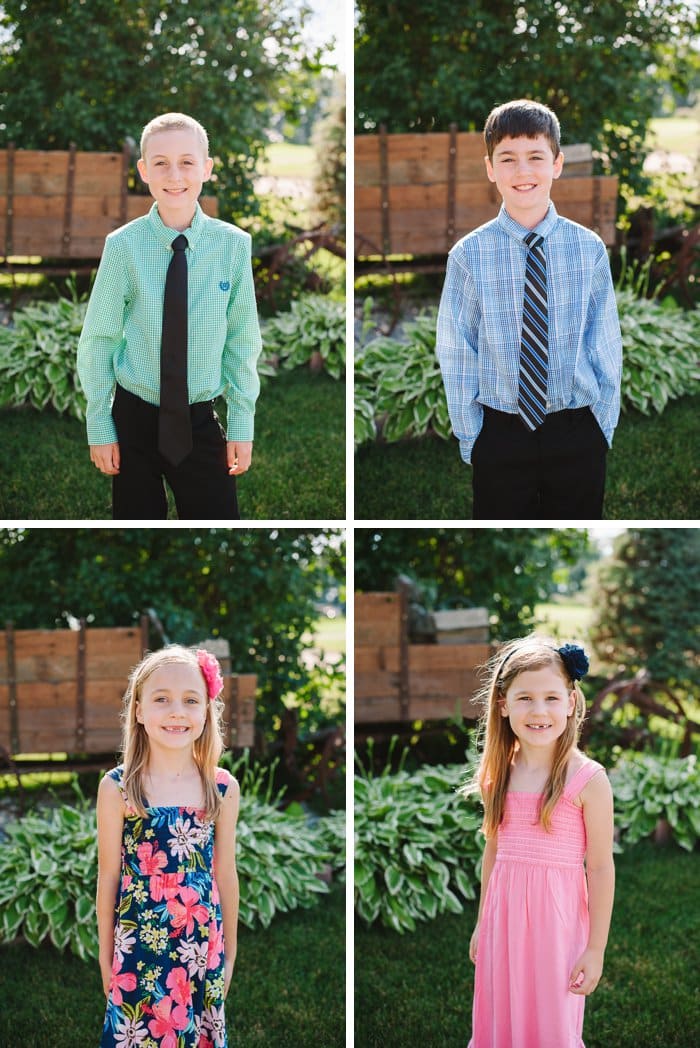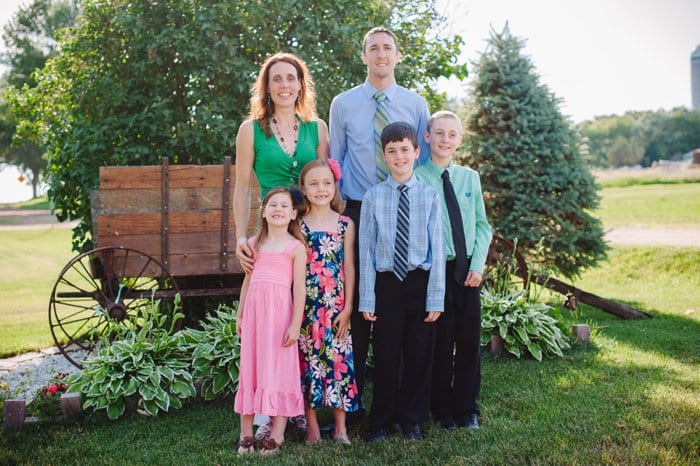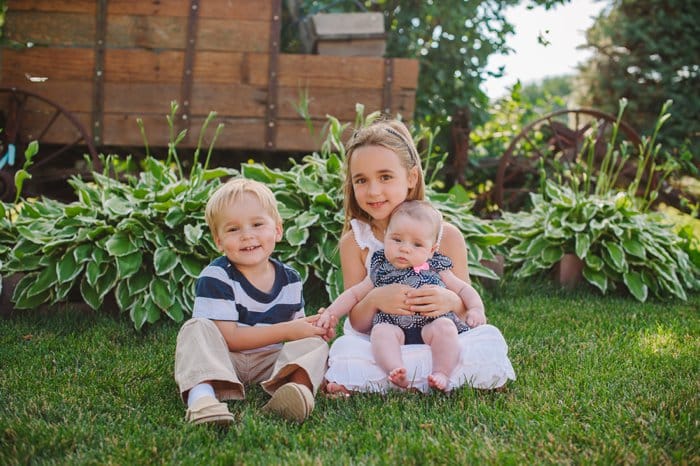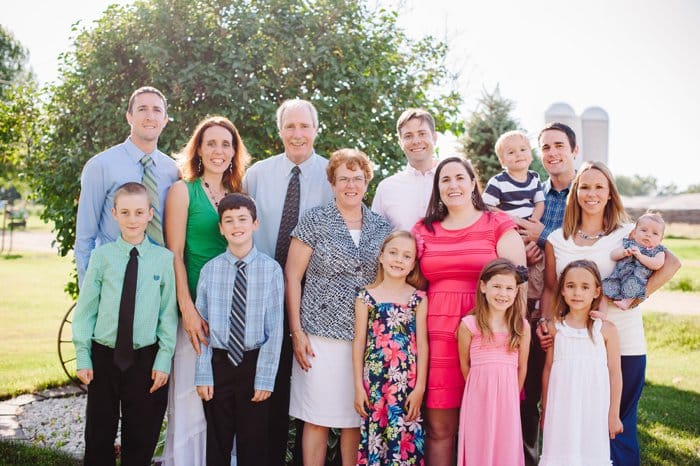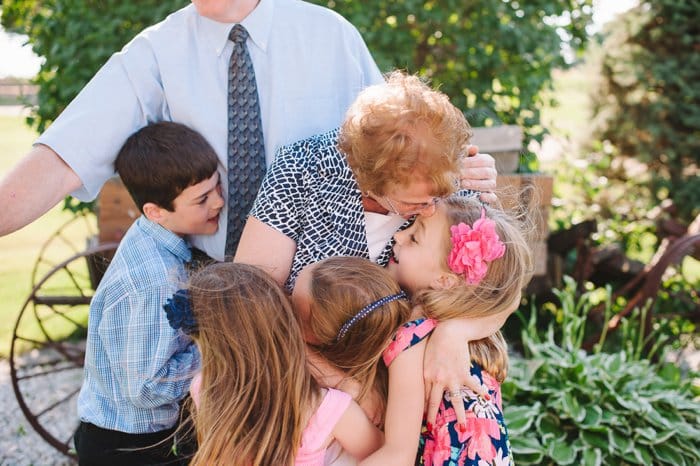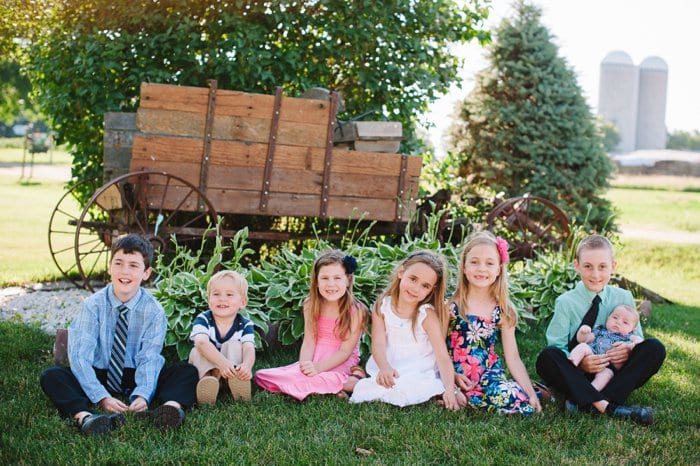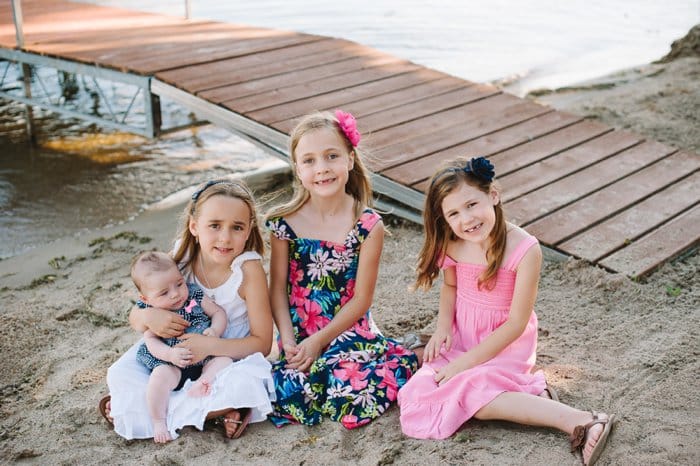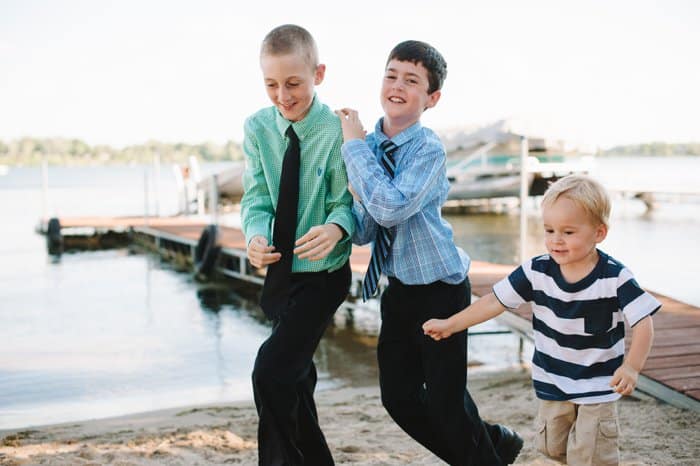 If you are looking for a family photographer in the Brainerd Lakes Area, you can find more information on my website.