**These posts often contain affiliate links. Please see our disclosure policy for details.**
I wrote a few months ago about the initial plans for our 10 year high school reunion for the Brainerd High School Class of 2004.
Here we are, less than a week away from our reunion.
I remember being a senior in high school like it was literally yesterday.
Lip Sync. Christmas Ball. Kixters Dance Team. Prom. 
And then, just like that, high school was over. College was ahead. I was officially able to drink a Zima in Canada…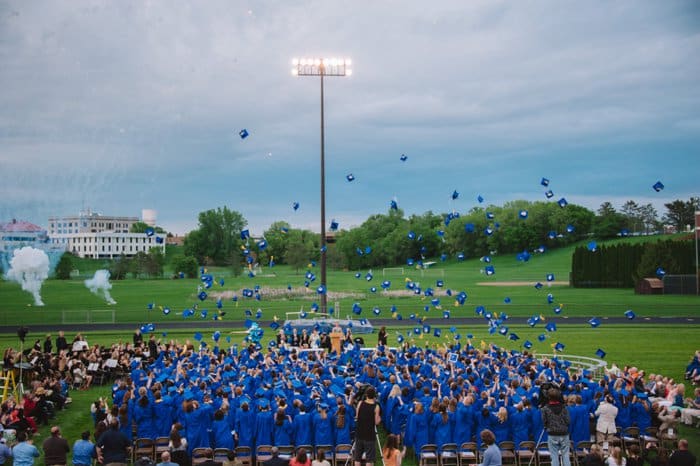 This Saturday, the BHS Class of 2004 will gather together for the first time in 10 years, at Sherwood Forest in Nisswa.
We will have heavy appetizers, music, and we'll be able to catch up in person with people we haven't seen in years. We'll be able to take pictures and share them with classmates with our own hashtag.
I can't wait!
– – –
For those who haven't bought their tickets yet, today is the last day to buy them before the prices go from $25 to $35!
You can buy your tickets online for the BHS Class of 2004 10 Year Reunion HERE.
Details:
When: Saturday, July 5th, 2014 from 7:00pm – 11:00pm
Where: Sherwood Forest – 8789 Interlachen Rd, Nisswa, MN 56468
Ticket Cost: $25 per ticket if bought by the end of today! Tickets can be bought at the door for $35/each.
If you buy your tickets online by the end of today, you'll be entered into the drawing for some great prizes at the reunion. Prizes include reunion drink tickets, restaurant gift cards and a Starbucks gift basket.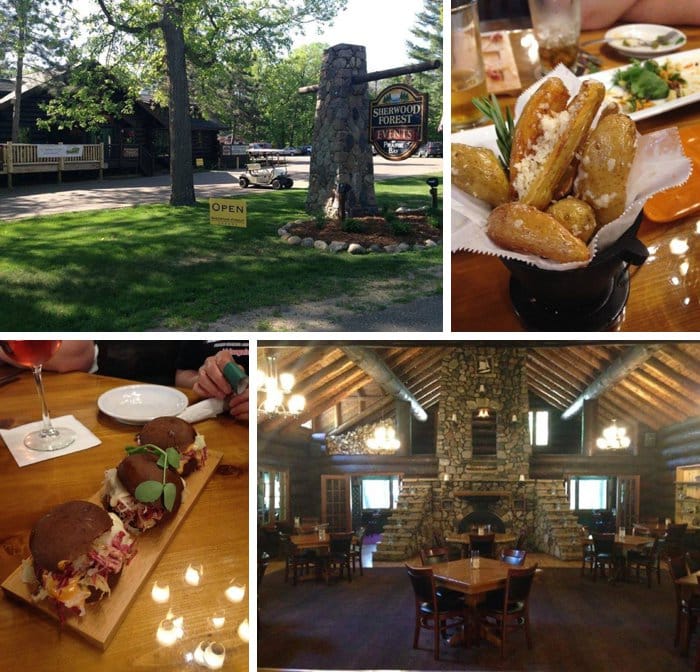 Milestones like this always make me nostalgic and cause me to reflect on all that's happened in the past 10 years.
Although it feels like I was 18 only months ago, I marvel at how much has happened in those 10 years. While Matt and I are different from many of our peers in that we don't have any kids, we've added a lot of chapters to our story since we tossed our cap and gown into the air 10 years ago.
It will be crazy to see what happens in the next 10 years!
BHS Class of 2004, see you Saturday!!