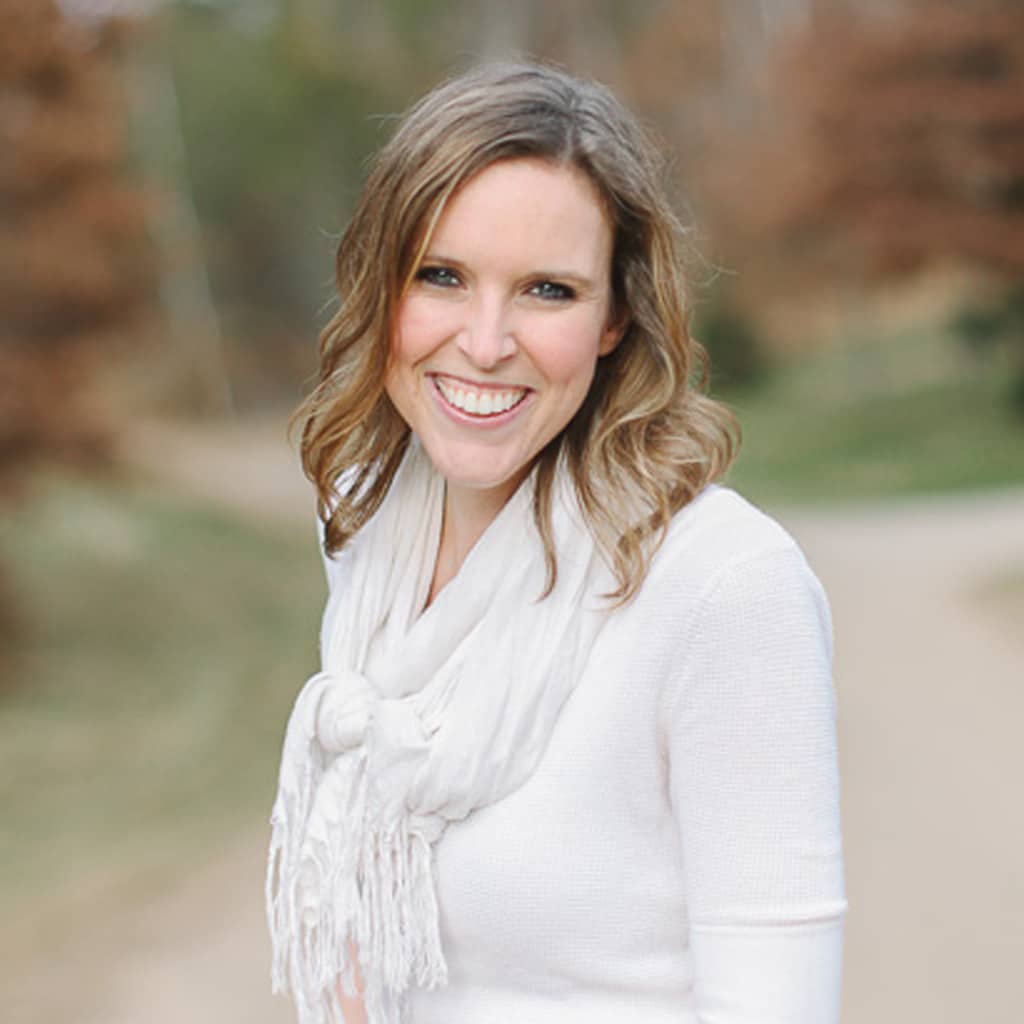 ---
Are you disappointed in the photos you take?
Do you wish you could take better photos of your life?
---
If you have thought or felt like this, I've created something just for you that has the power to change your life!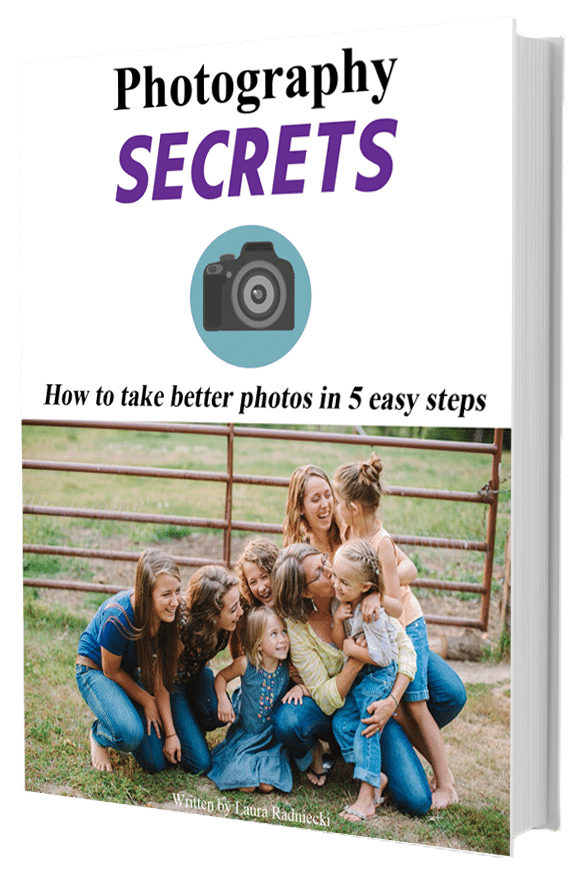 Photography SECRETS: How to Take Better Photos in 5 Easy Steps is a 70 page e-book that will help you:
Understand lighting — [one of the toughest parts of photography]
Learn about composition
Become more confident with your photography skills, no matter what camera you have
Create better photos of your life
And the best part, I have made it available to you, completely FREE!
If you want to take better photos of your life, sign up for your copy of Photography SECRETS now, by entering your name and email below!