**These posts often contain affiliate links. Please see our disclosure policy for details.**
The last four months have been some of the hardest times of my life.
And yet, like most hardships, they have been some of the most growth-filled and spiritually rich months I've ever lived.
Even though I've committed myself to writing openly and freely, there are some details that are better left to myself, which I'm sure everyone understands. My goal in the posts ahead is to be as open as I can without crossing boundaries.
Since November, I've been dealing with some debilitating, confusing and frustrating medical issues. As someone who's been generally healthy their whole life, I didn't realize how much I took good health for granted. When it's suddenly yanked from under you with no warning, it's terrifying and maddening.
Over the holidays and in the months since, I have seen many doctors and had rounds and rounds of tests with all negative/normal results. That's a mixed blessing: for test after test to come back negative or normal. "Yay, I don't have leukemia, but what is making me feel this way?"
Along with weeks on the couch and millions of thoughts that swirled through my head, came the start of an awakening in my faith.
Before I dive into anything about that, the latest with my health is that I've been on a treatment plan for awhile to hopefully get me on the path toward feeling better. It seems to be working and I'm cautiously optimistic that I'm on the way to full health again.
I don't know for sure what caused my sudden onset of symptoms nor do I have a definite diagnosis.
All I know is that feeling ill for months on end is debilitating and humbling beyond anything I've ever had to deal with.
For the millions of people around the world who deal with chronic or acute illnesses daily… my sympathy and prayers are with you. You are all warriors.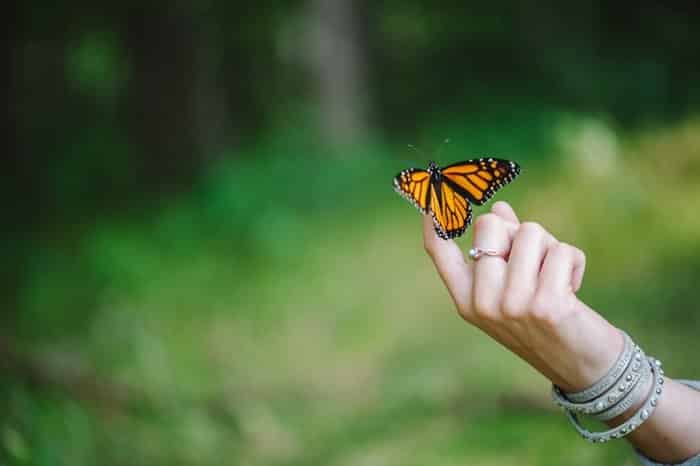 During the lowest points of my illness, on days when I feared the future because I couldn't possibly ever imagine feeling well again and the "what if's" threatened to drown me, my choices were to slide into a bitter depression or turn to my faith.
In the last 4 months, I have changed more profoundly than in the 3 decades before.
That's what prompted my desire to write more freely.
I have things to say and messages to share. Things I want to talk about in case others feel the same way.
So here I am.
Thank you for reading along with me.
xoxo,
Laura