**These posts often contain affiliate links. Please see our disclosure policy for details.**
Tara is from America and Anthony is from England.
Tara and her sister were visiting a friend in England and were at church when Tara spotted Anthony for the first time. After noticing how cute he was, Tara leaned over to Leah and whispered loudly, "I like his pants."
Little did Tara know that in England, "pants" usually mean the American equivalent of underwear! But thankfully, Anthony didn't heard her proclamation.
It didn't take long before Anthony and Tara were introduced and began talking. Things quickly progressed and soon, they were in a long distance relationship across the ocean.
Fast forward a few years later, and after hundreds of hours spent on Skype and trips back and forth between America and Europe, their wedding day arrived.
On a picturesque Saturday in late May, with guests from Minnesota as well as family and friends from England gathered around them, Tara and Anthony became Mr. and Mrs. Reeson!
Tara + Anthony – it has been a joy getting to know you this past year! I adored being your photographer and being able to capture these photos that I hope you love. I can't wait to see where marriage takes you! Enjoy!
xo, Laura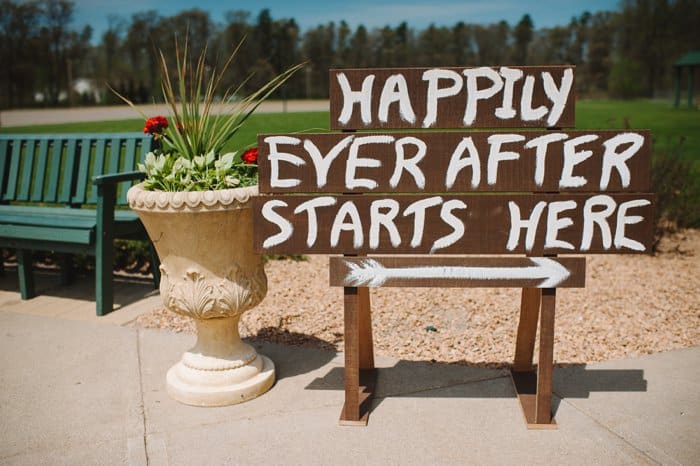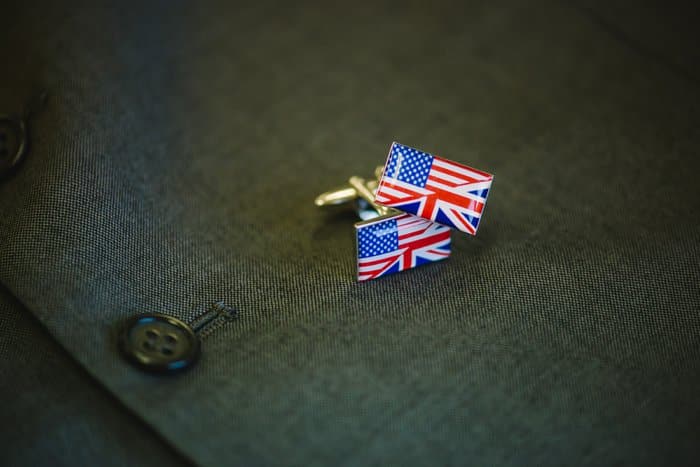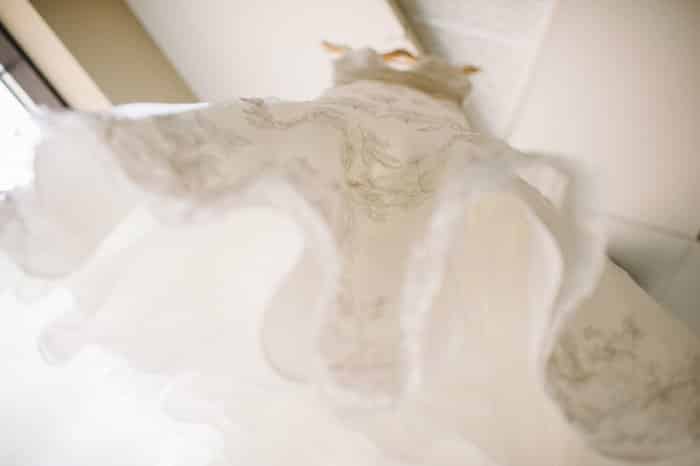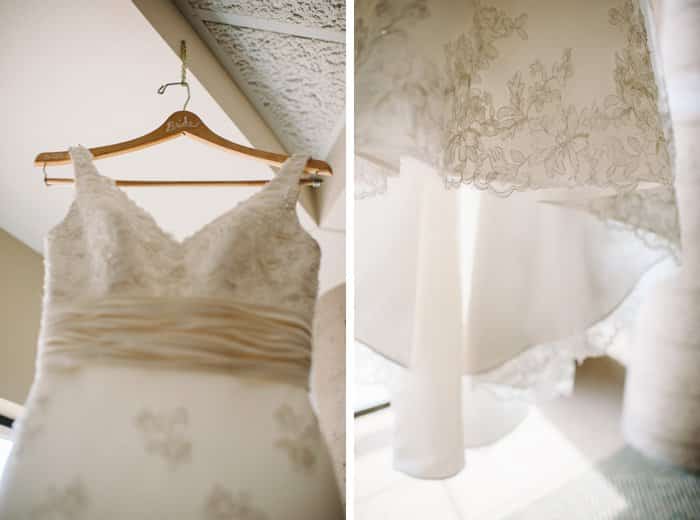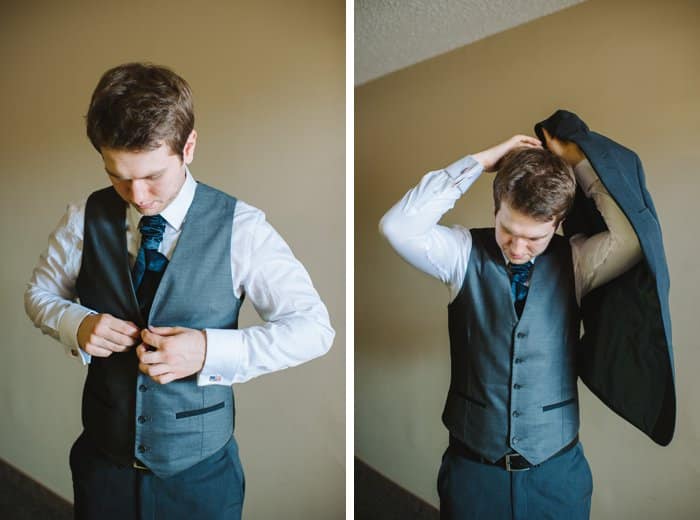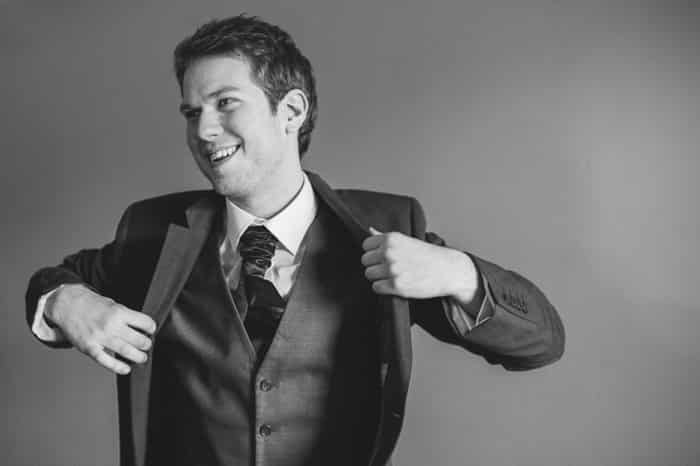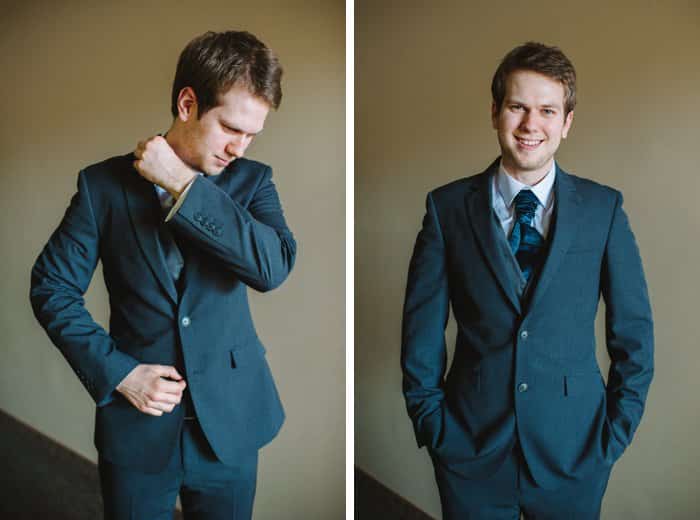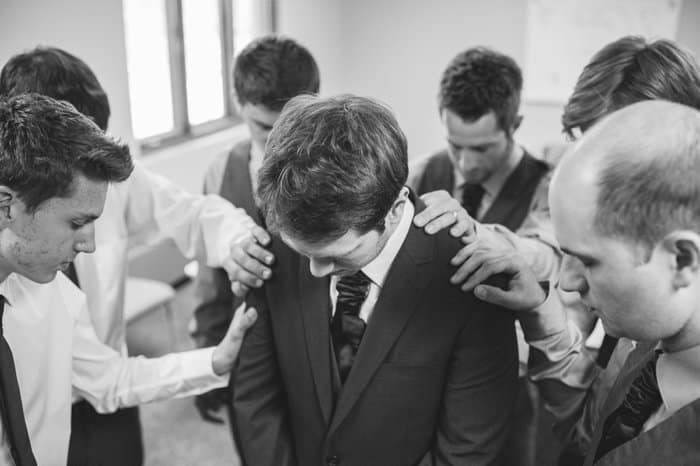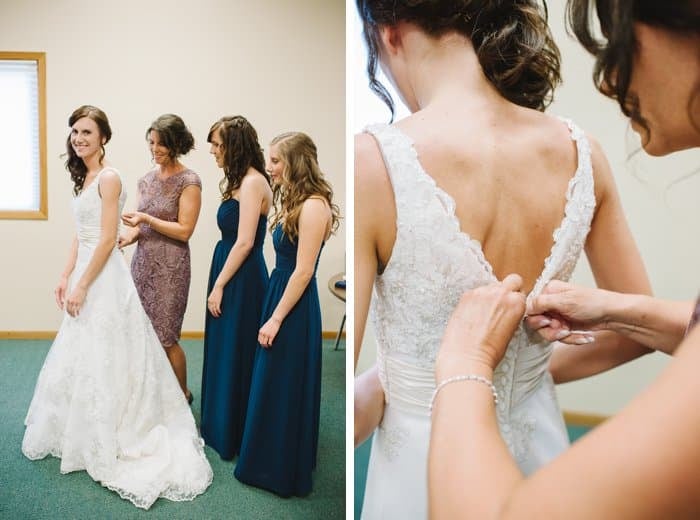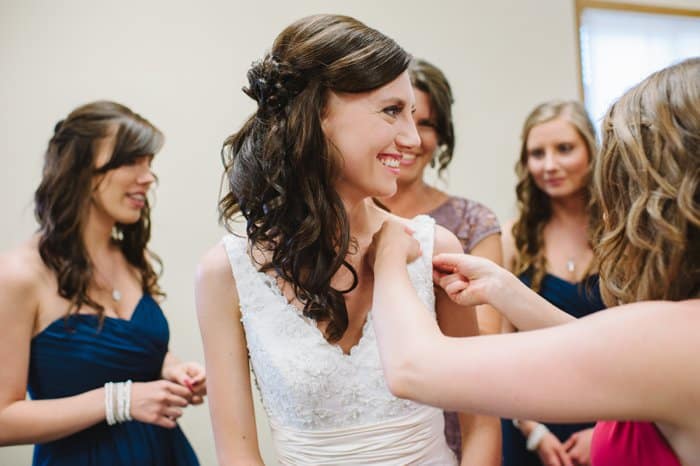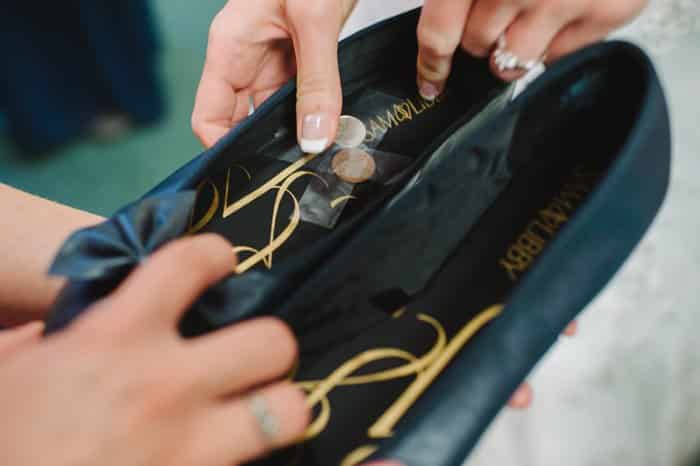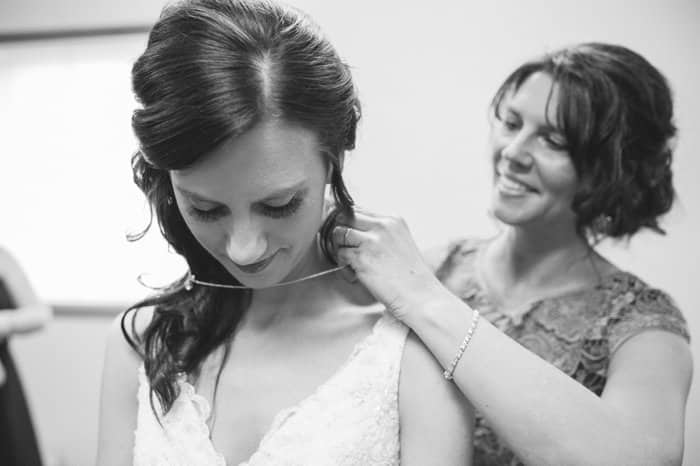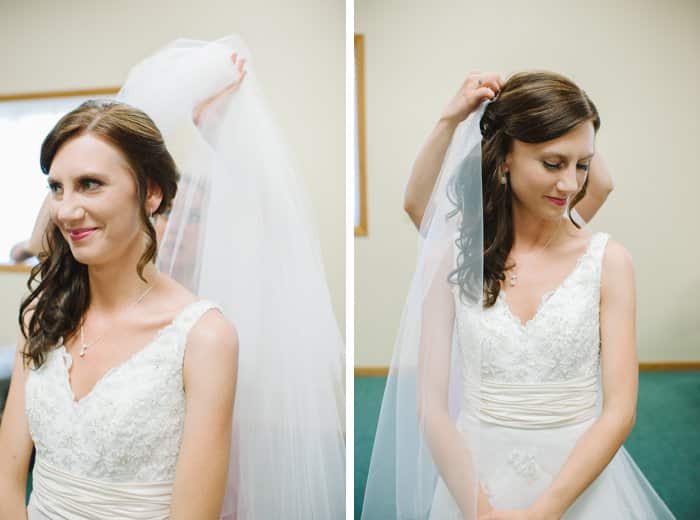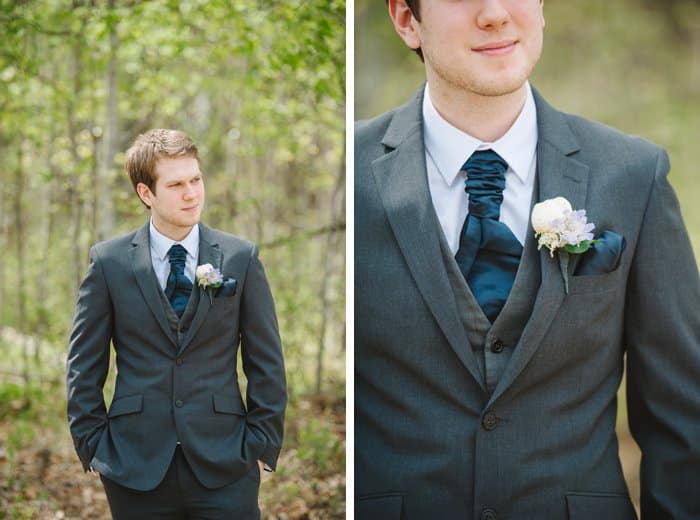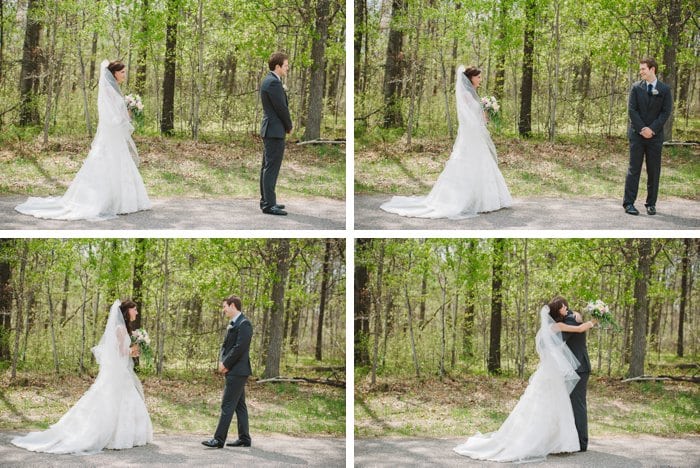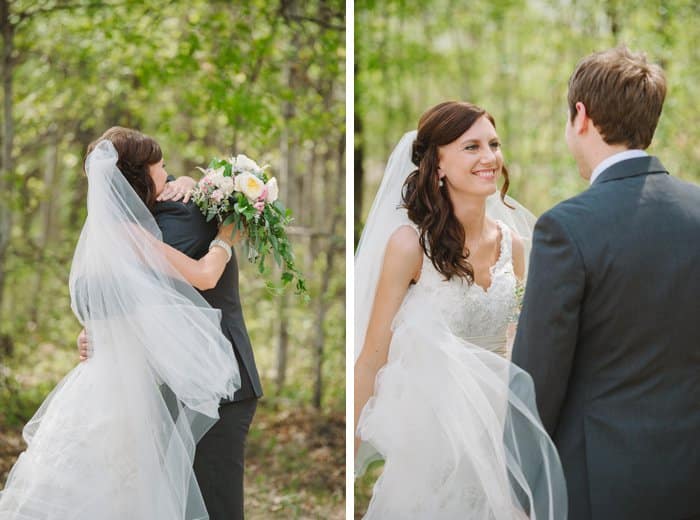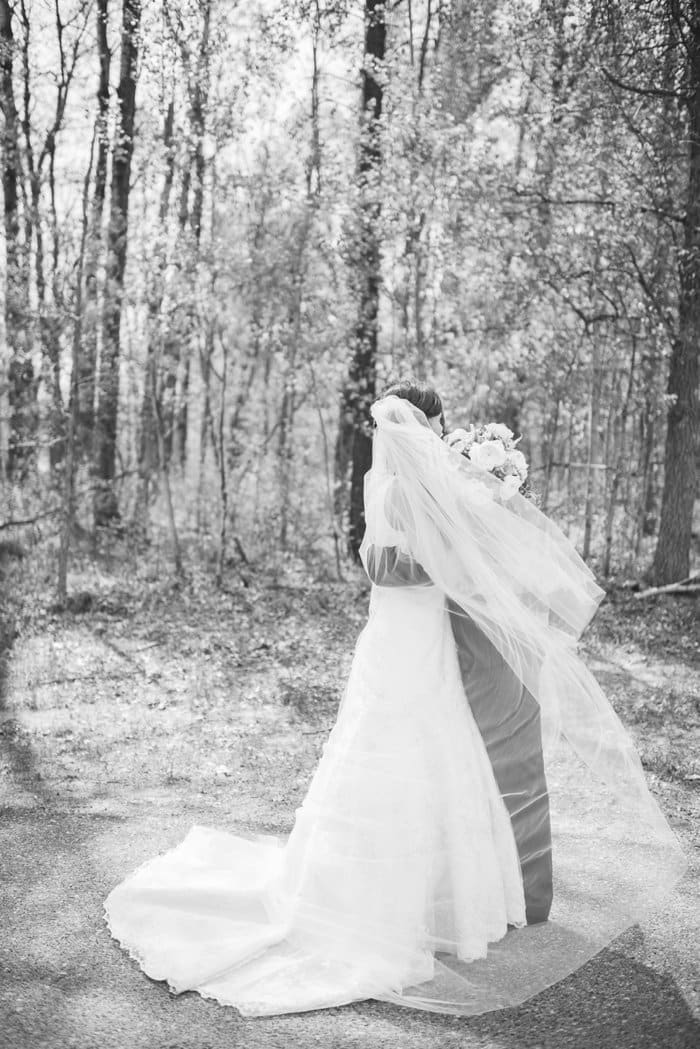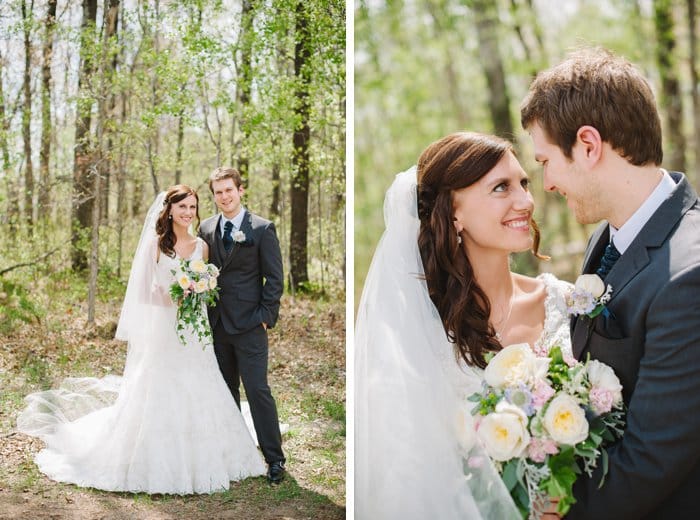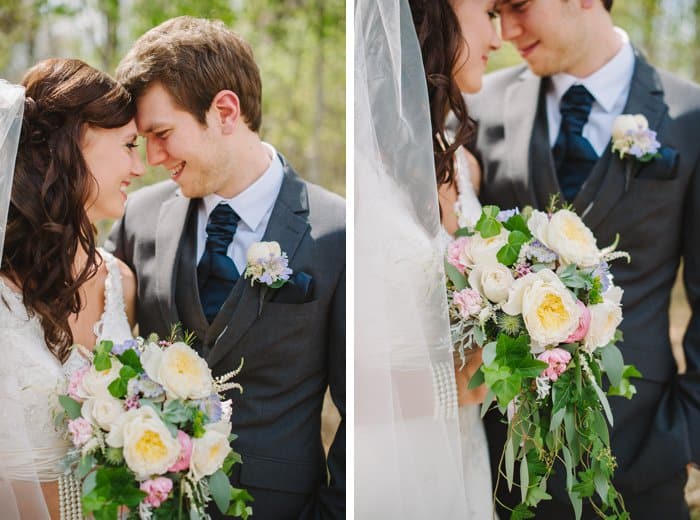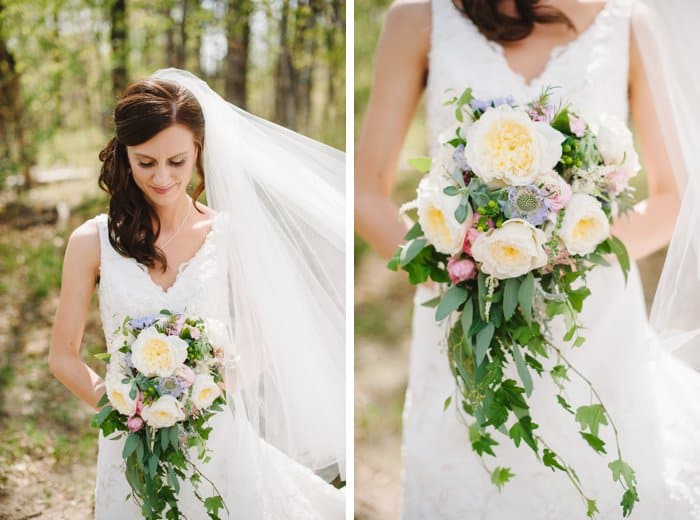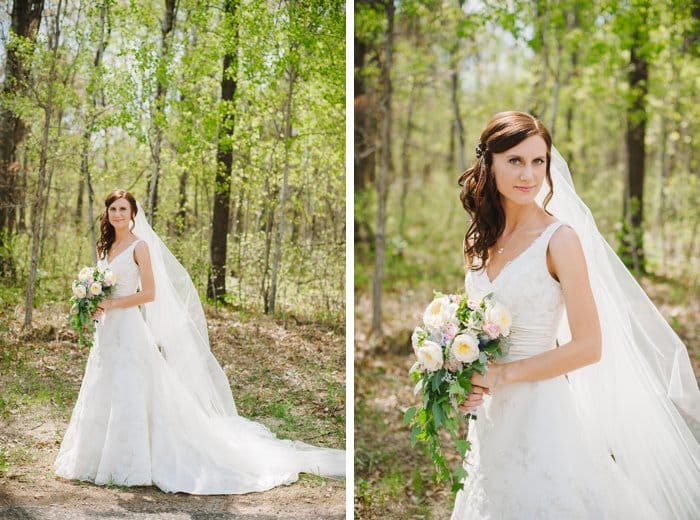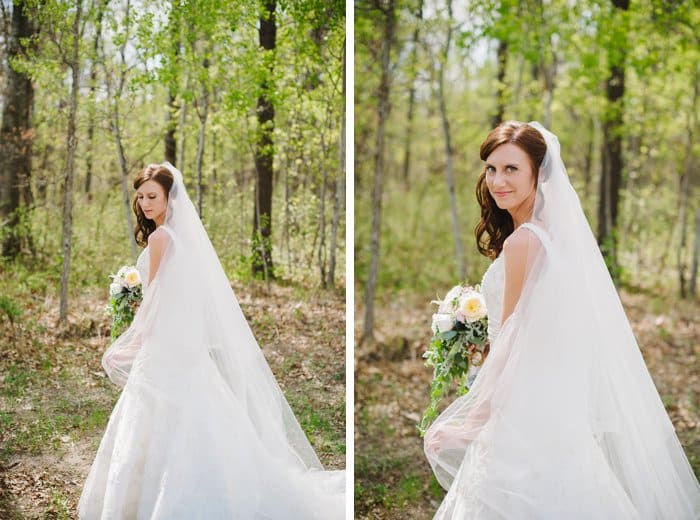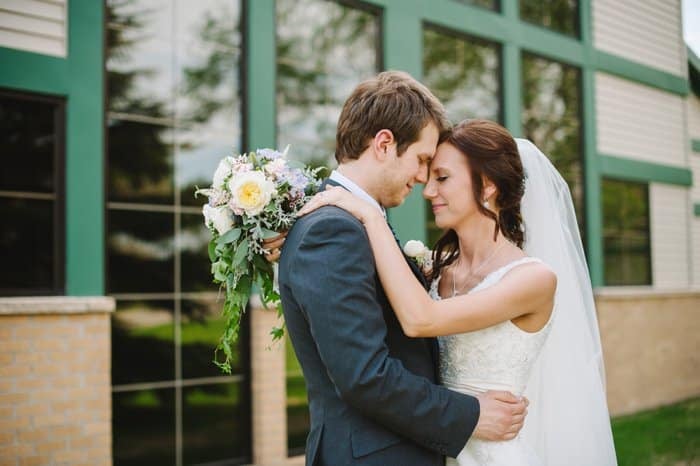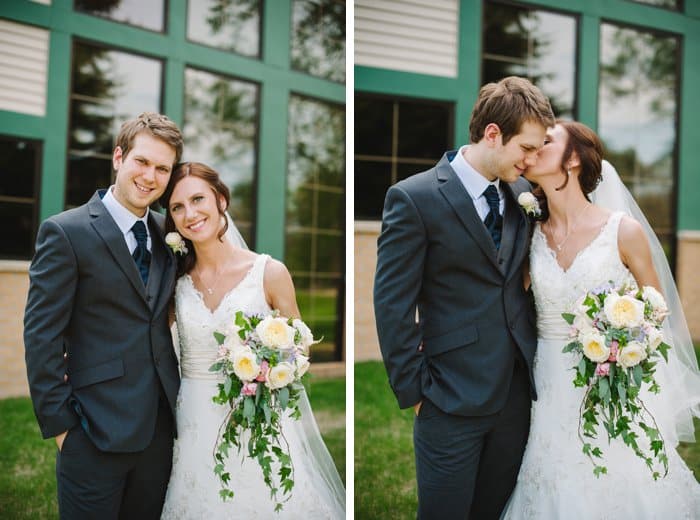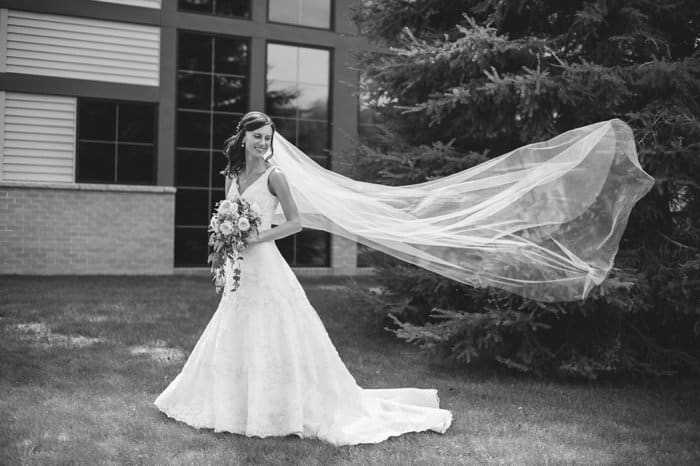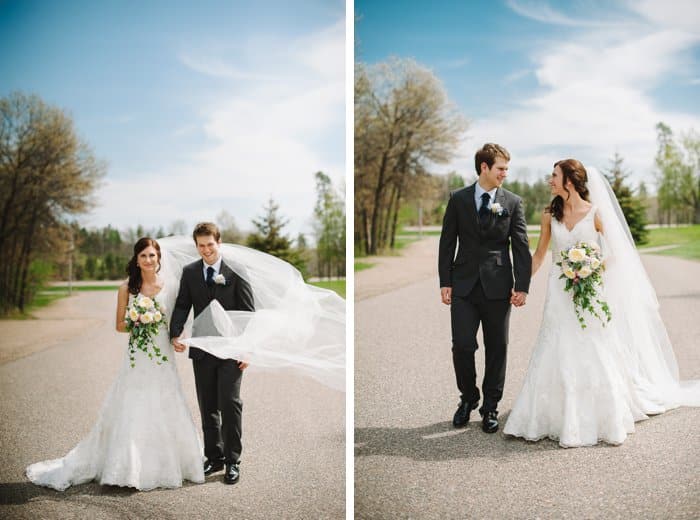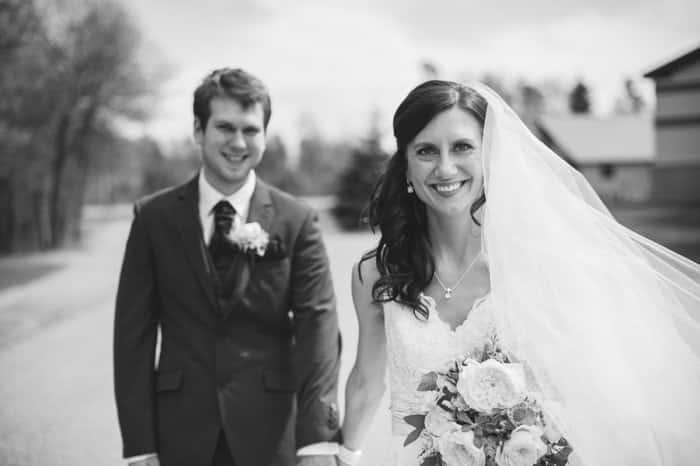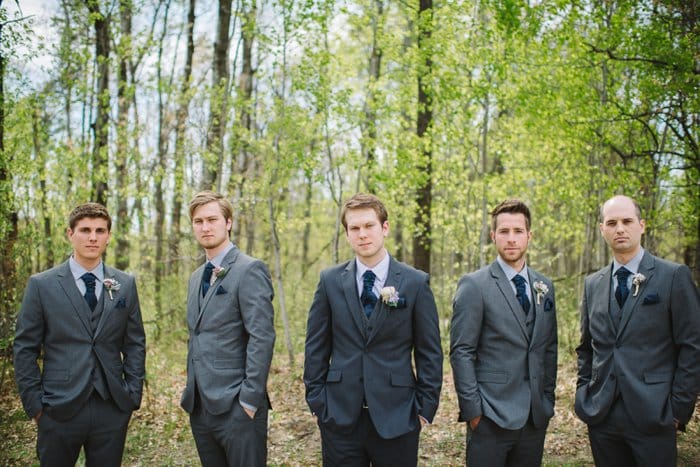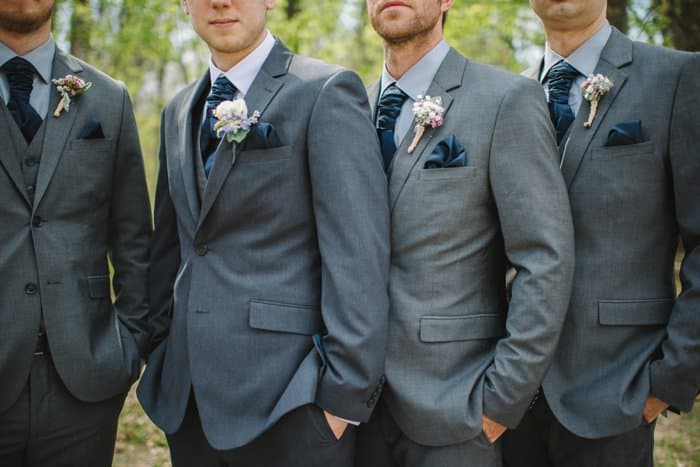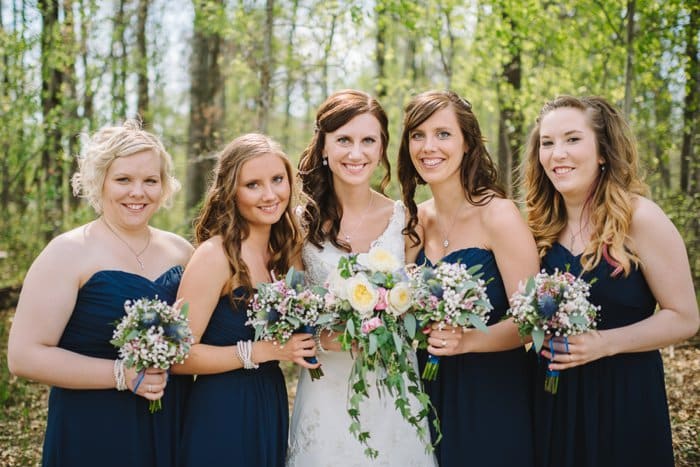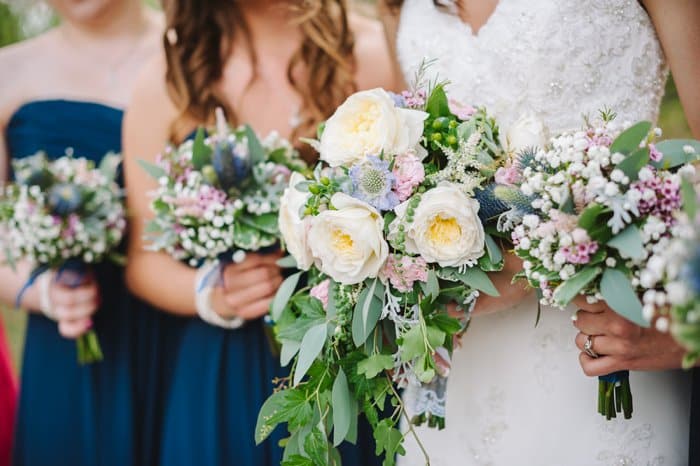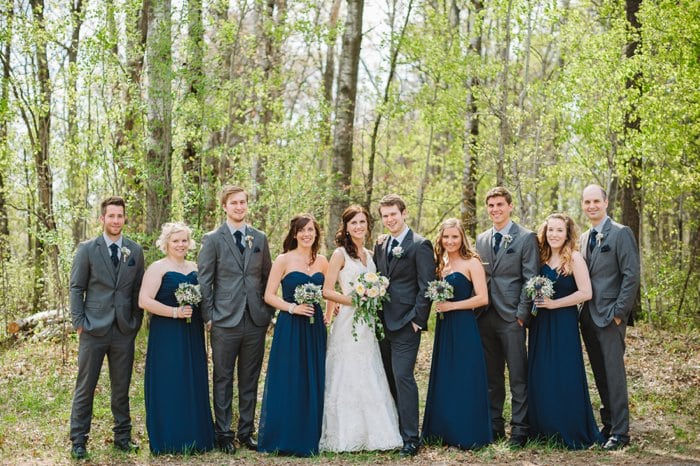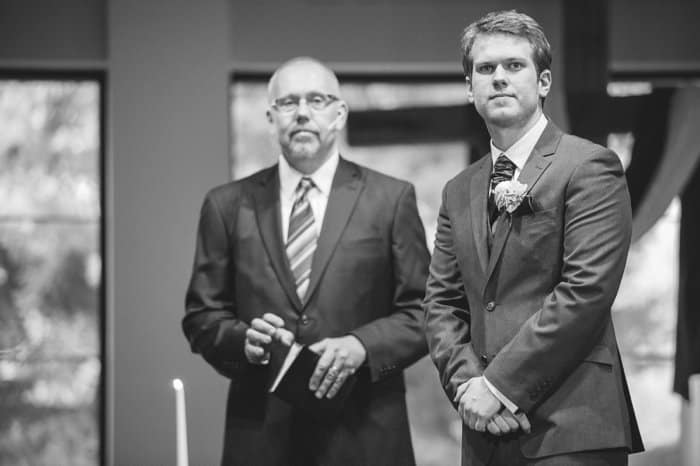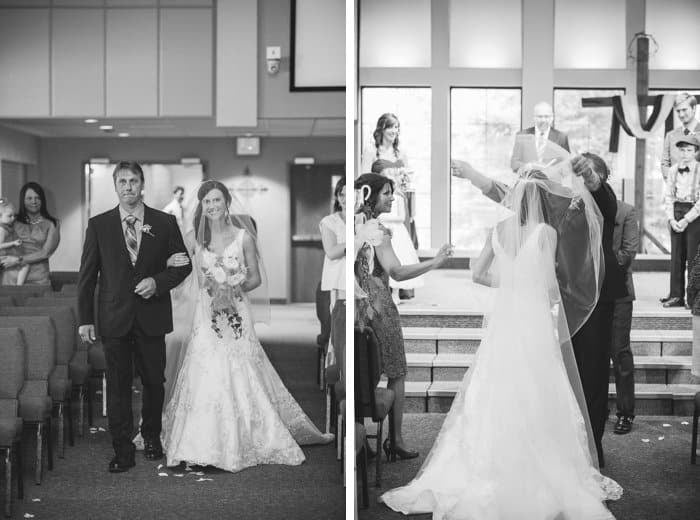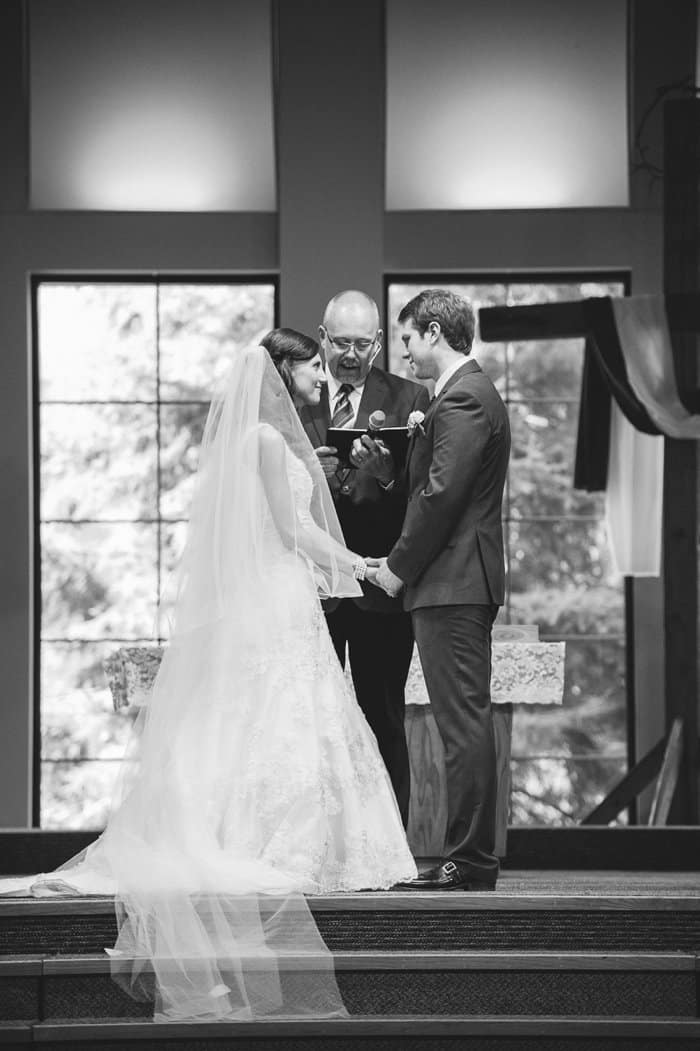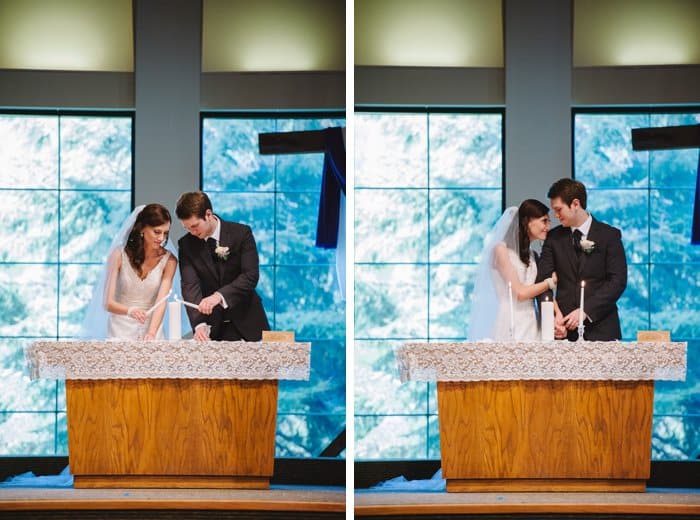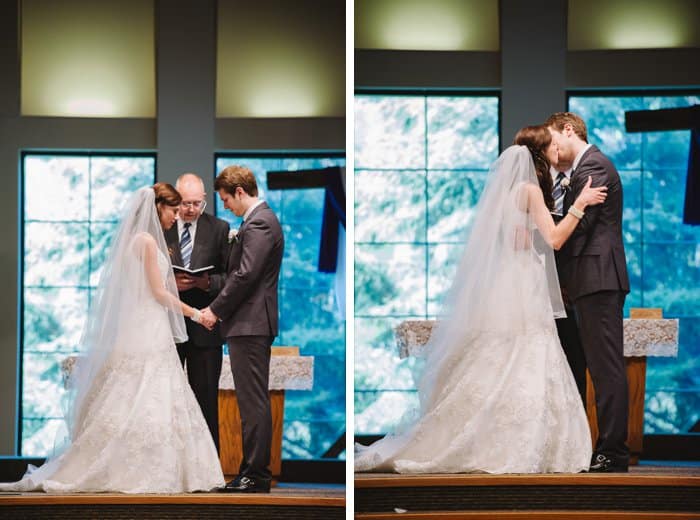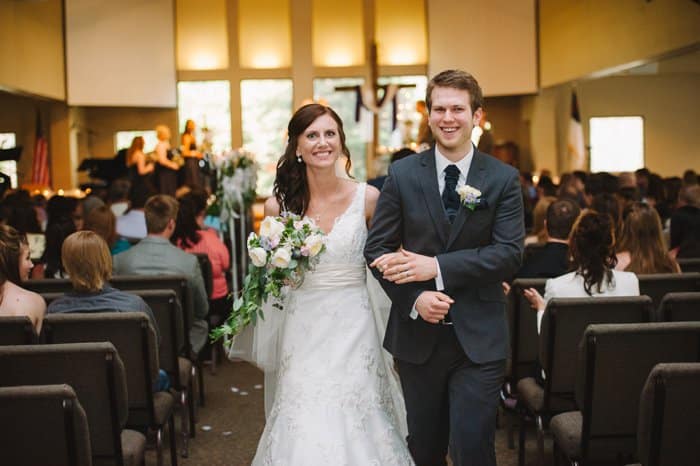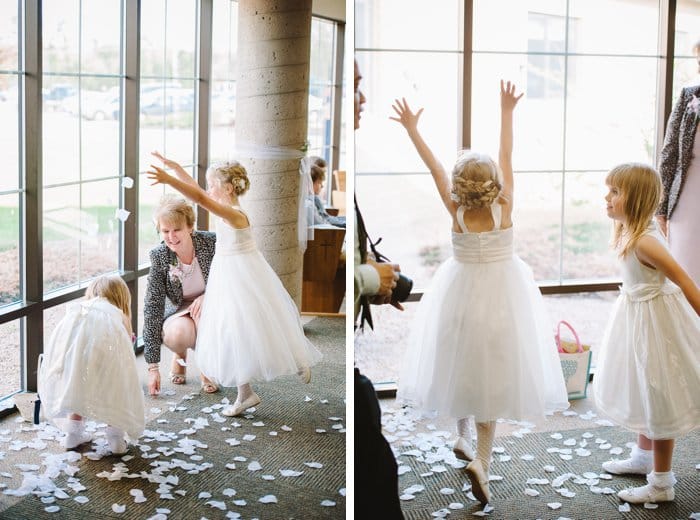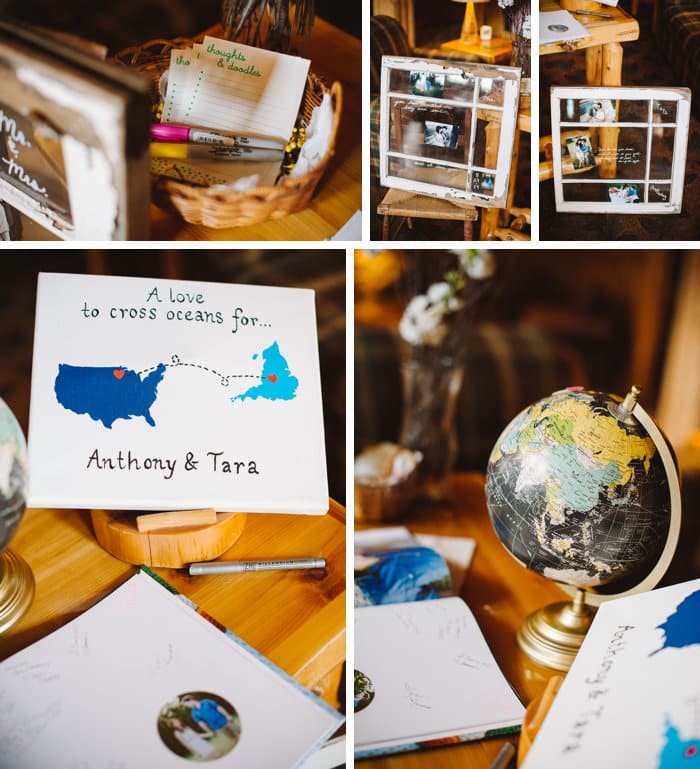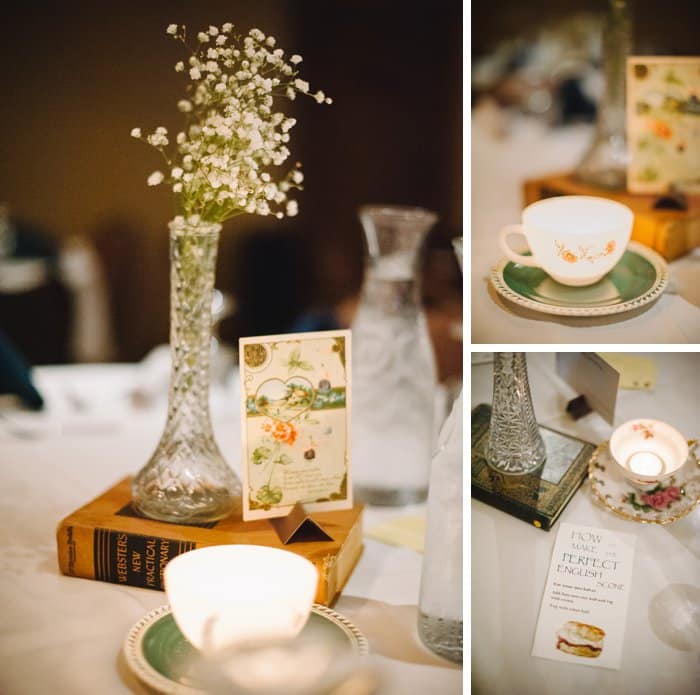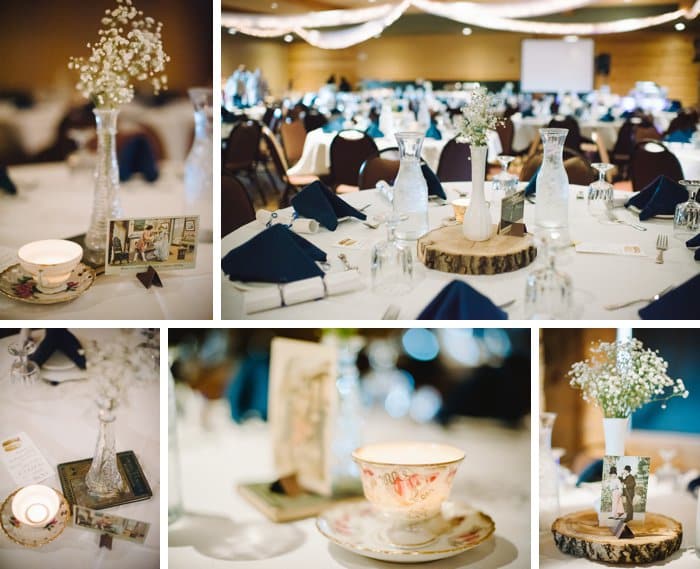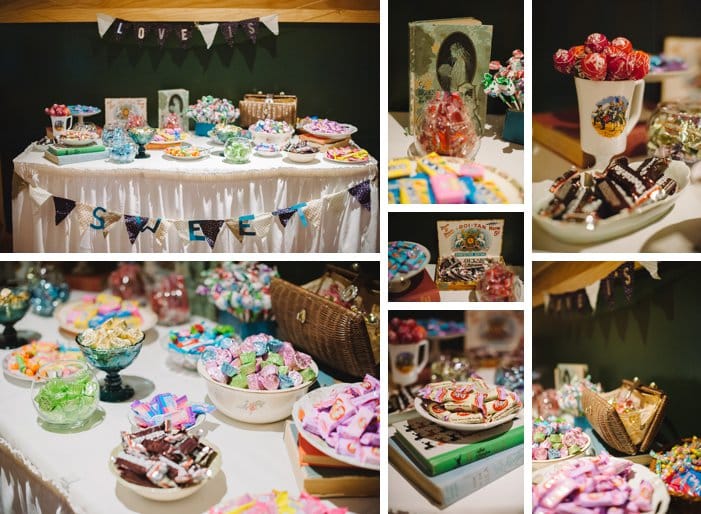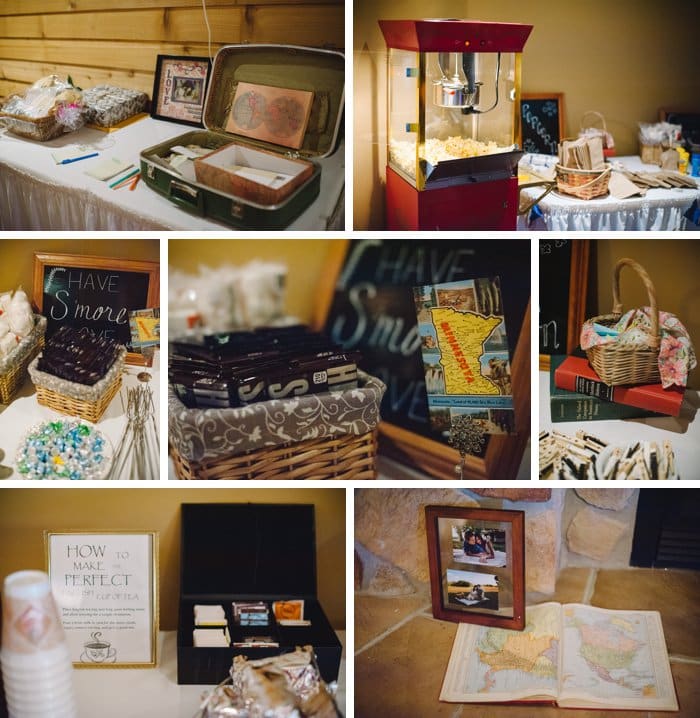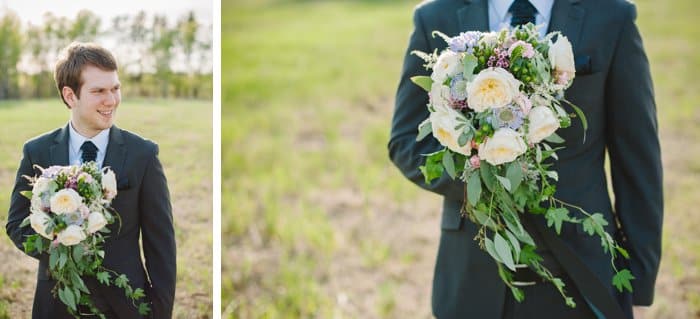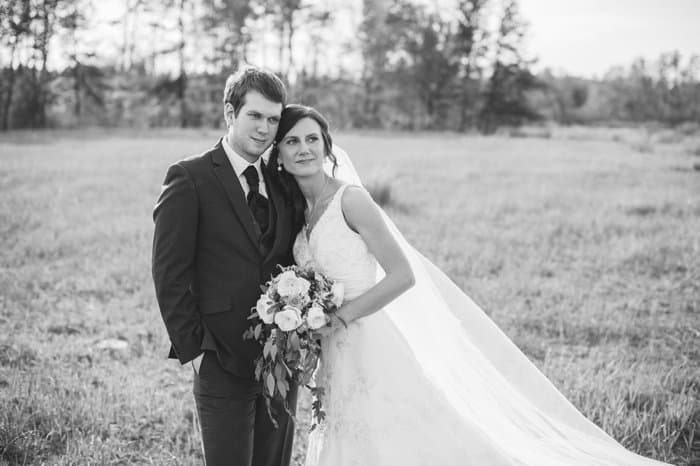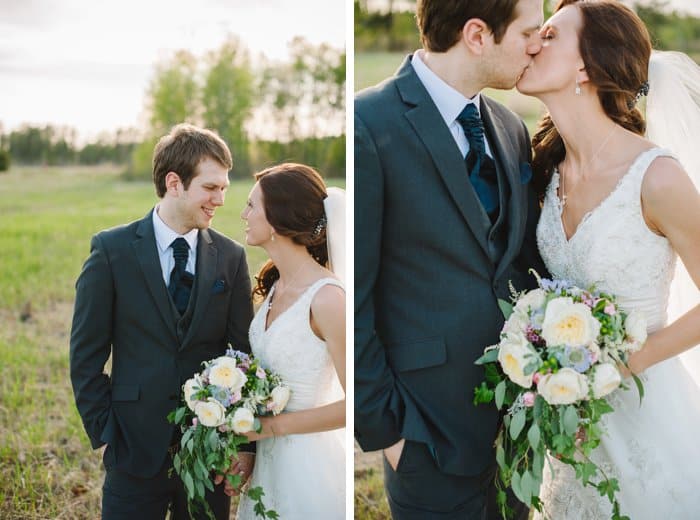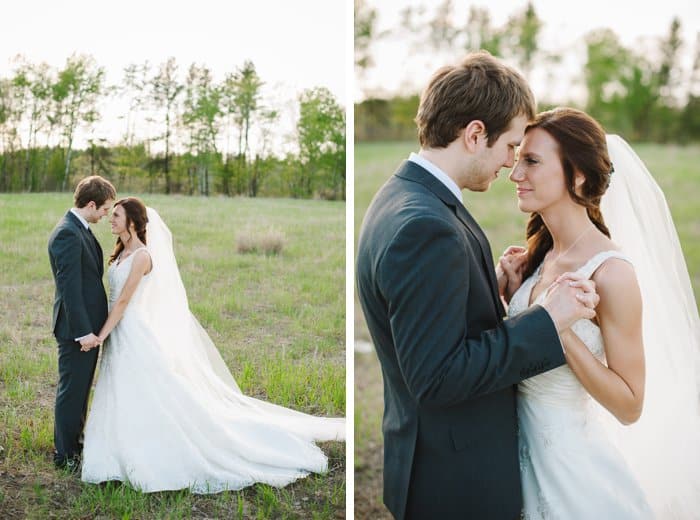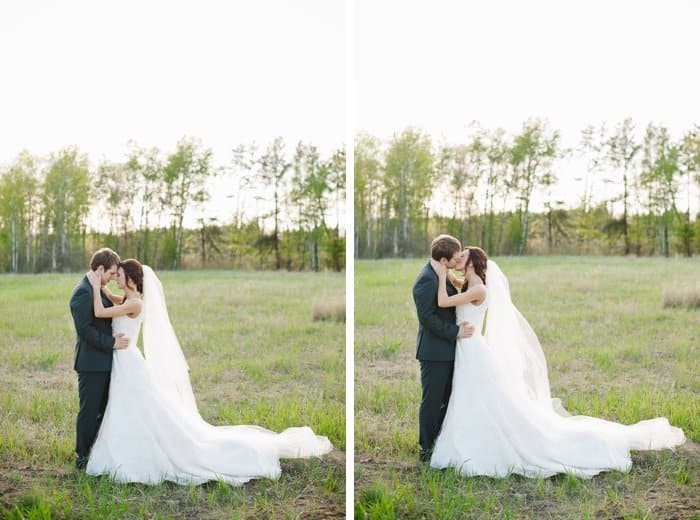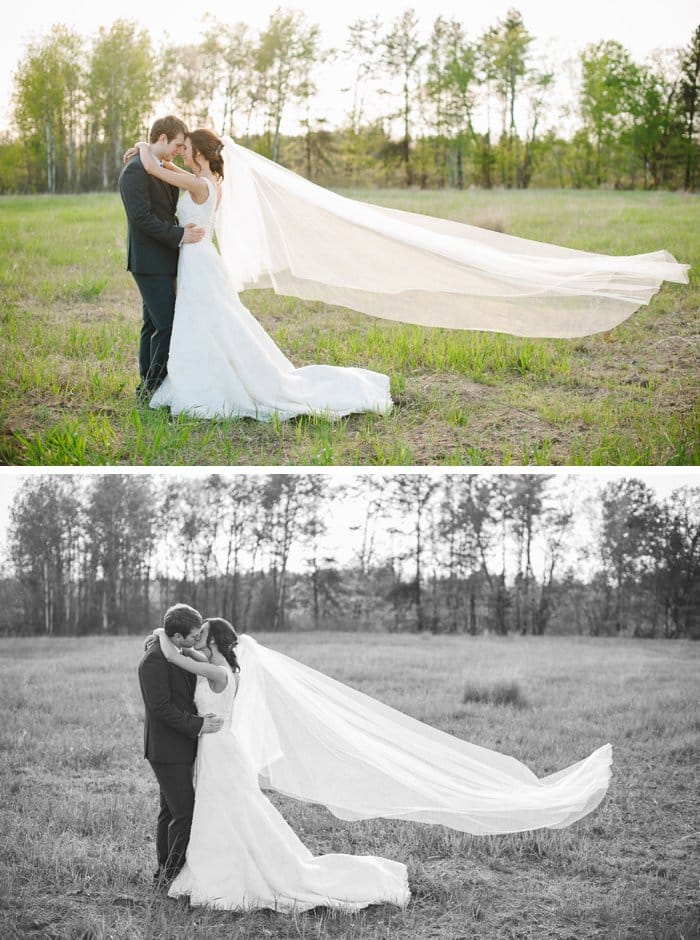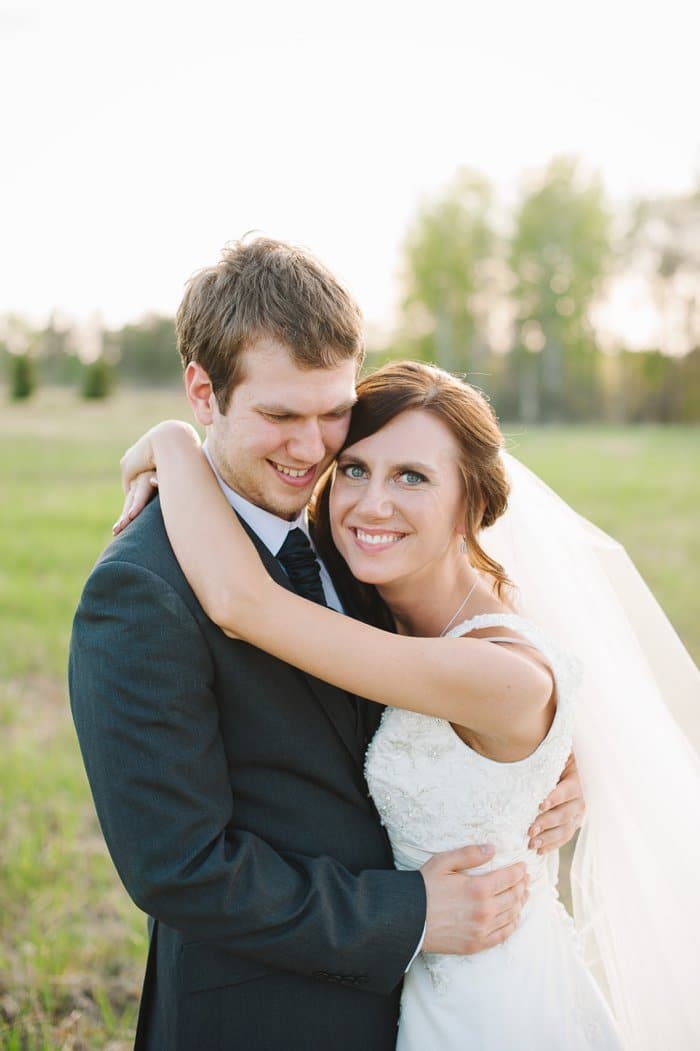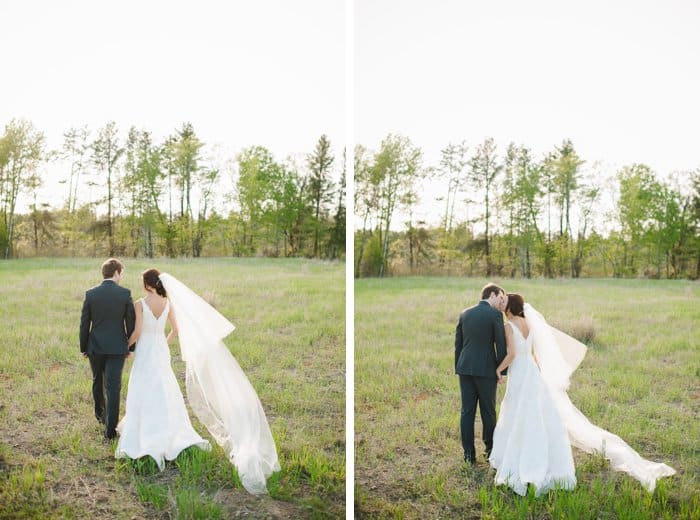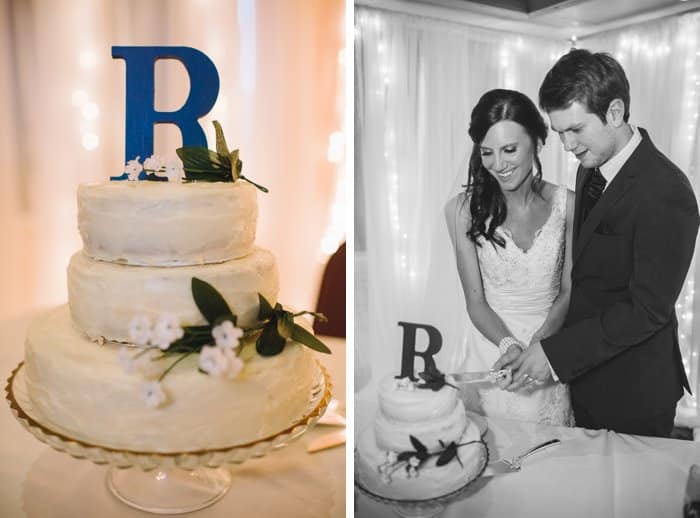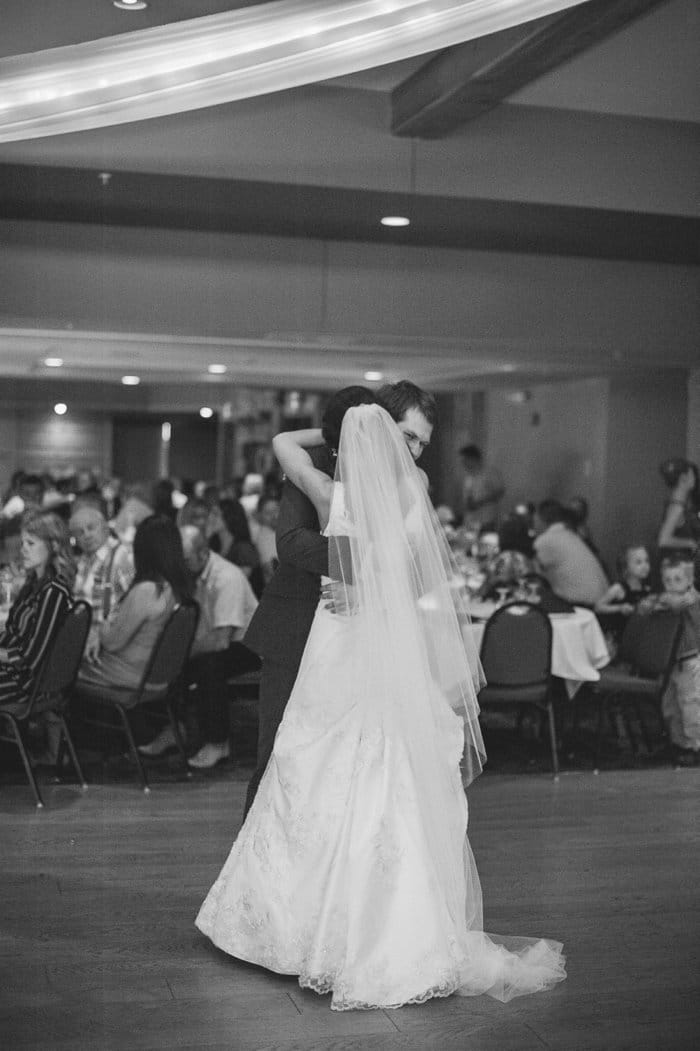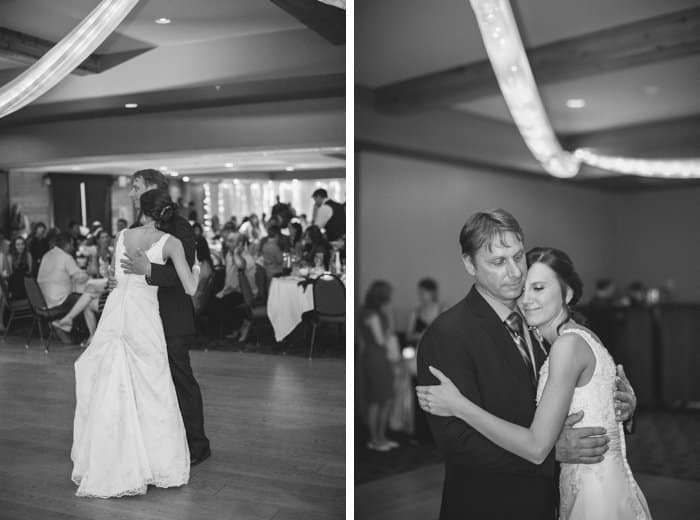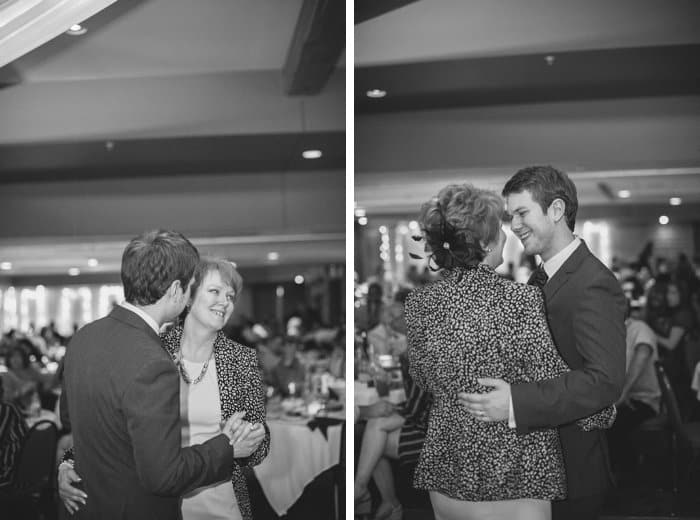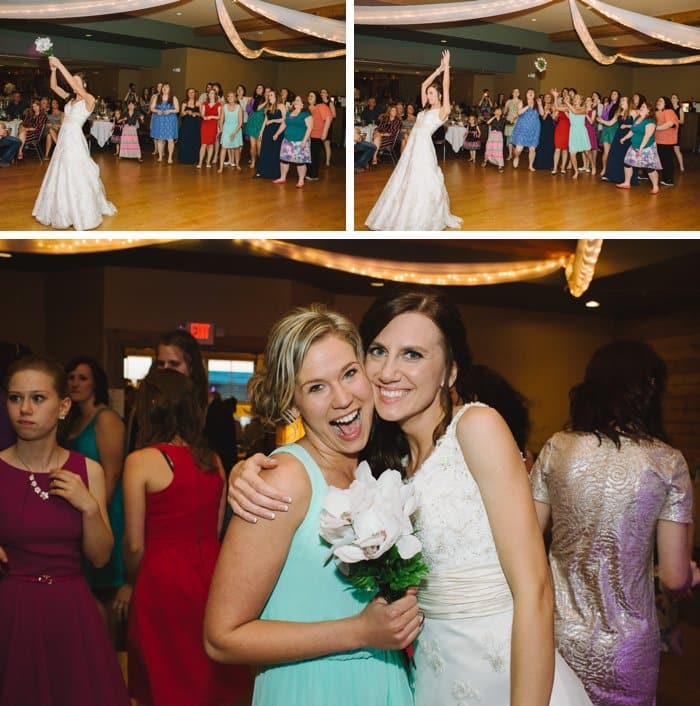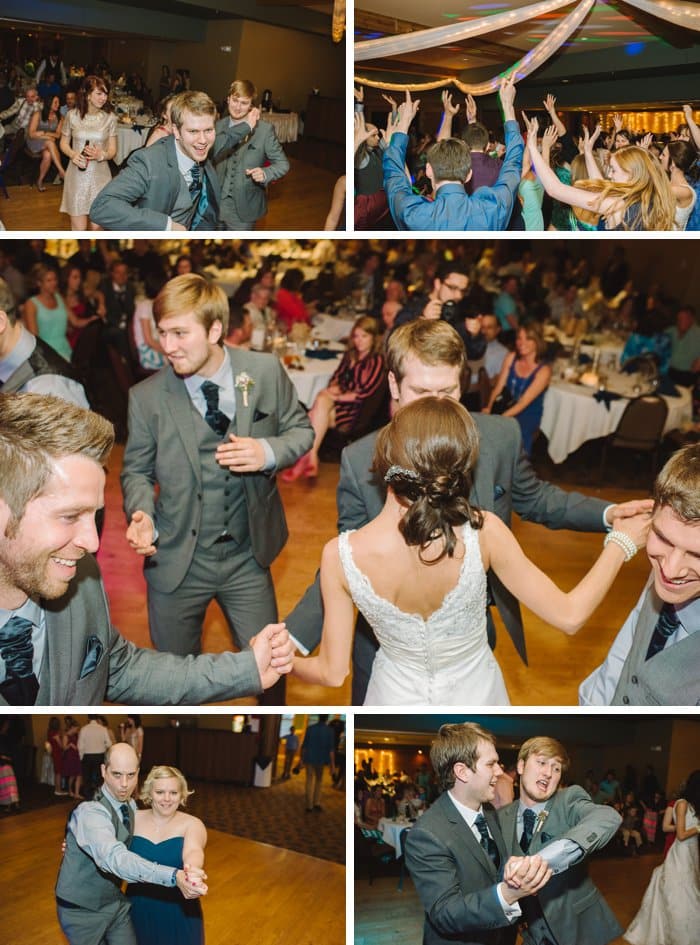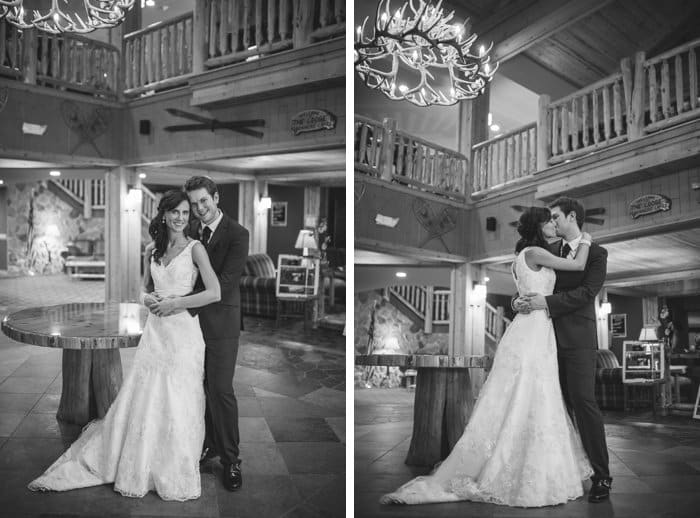 Wedding Venue: Lakewood Evangelical Free Church
Reception Venue: Arrowwood Lodge
Flowers: Kathy Bergman | Bergman Floral
Wedding Photography: Laura Radniecki Images
If you are looking for a photographer for your Brainerd wedding, information can be found on my website.