**These posts often contain affiliate links. Please see our disclosure policy for details.**
As April slides into the second half of the month, the start of my 2014 wedding season creeps closer and closer. My first wedding is just over a month away, and I am getting so excited! [I know you are too, Tara!!]
Following in line with the wedding planning posts from Monday, I started thinking about my favorite things about weddings, and particularly, my favorite things about being a wedding photographer.
Here are my top 5 reasons I love being a wedding photographer:
 1. Unique Wedding Day Details
I love to see the special touches that each couple puts into their wedding day.
Seeing the bride and bridesmaids wear TOMS makes me giddy with excitement. Because I wear TOMS shoes to shoot weddings in too!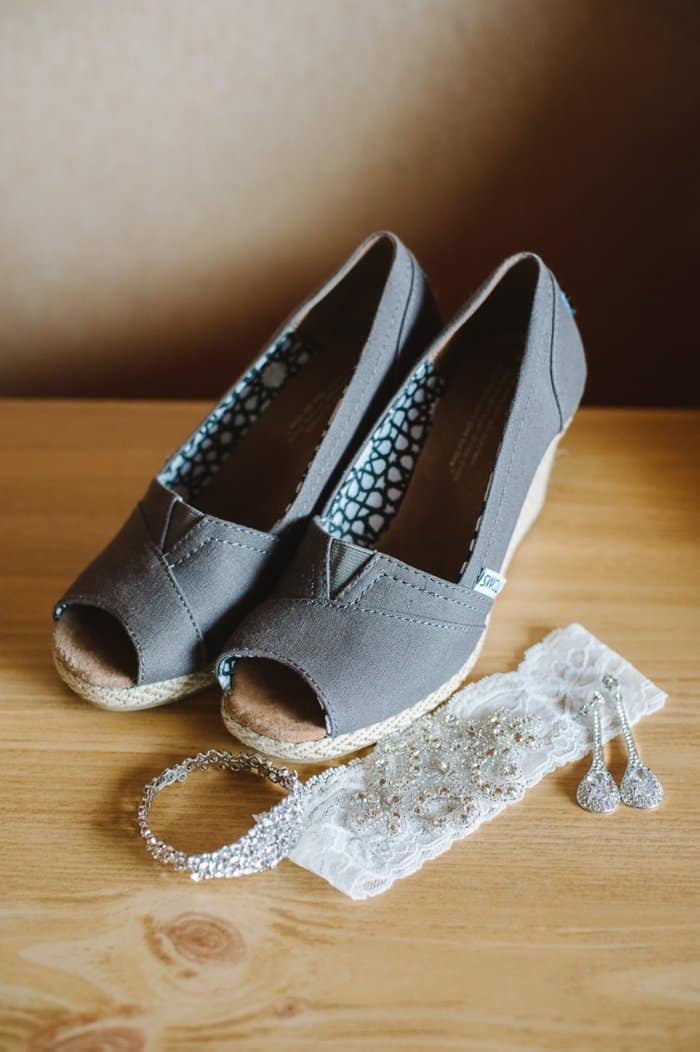 I also love pretty flower bouquets and when couples have fun themes for their weddings.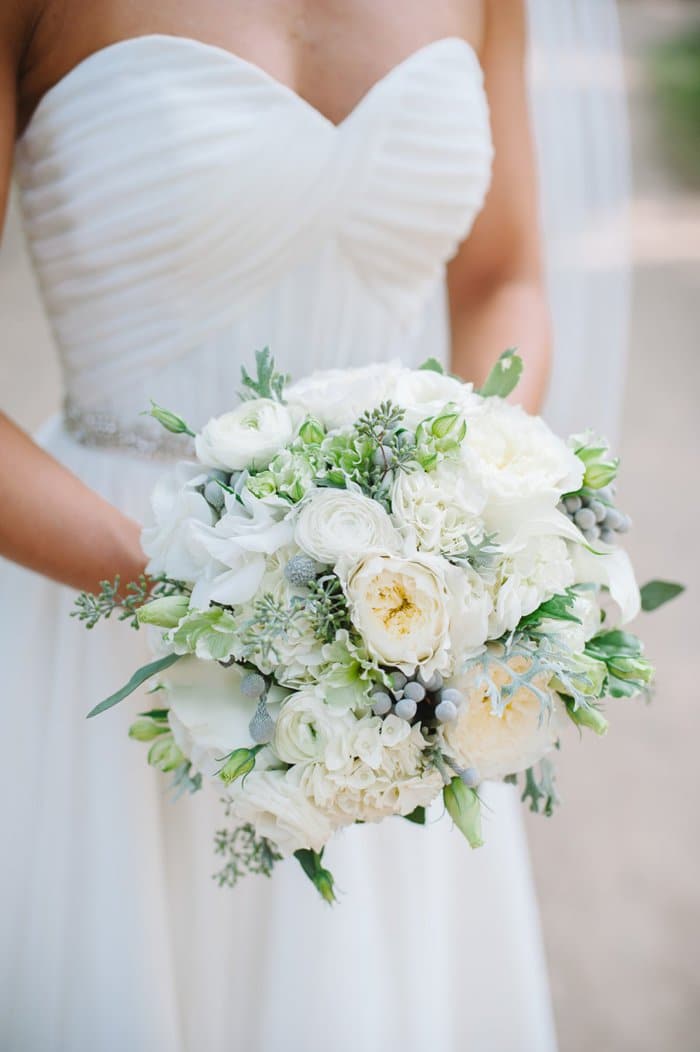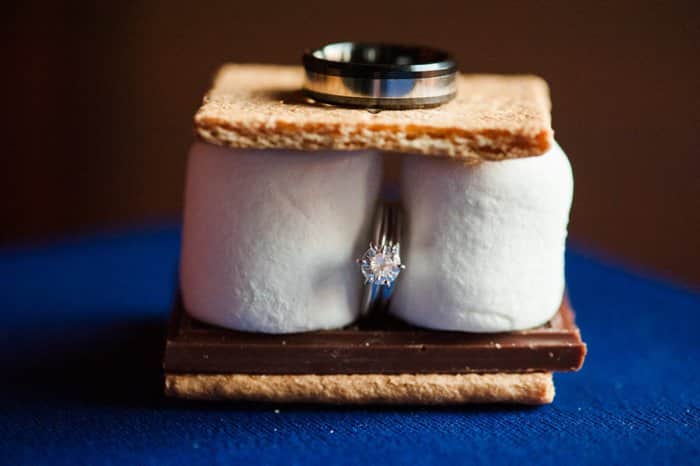 2. First Looks
I adore when couples decide to do a First Look, and these are some of my most favorite parts of the wedding day. Watching their reactions as they see each other for the first time on the day they will be married – it is a very special memory every time I get to witness and photograph it.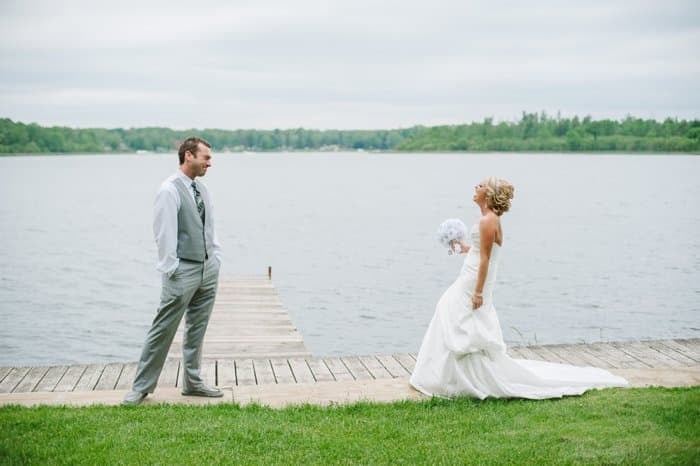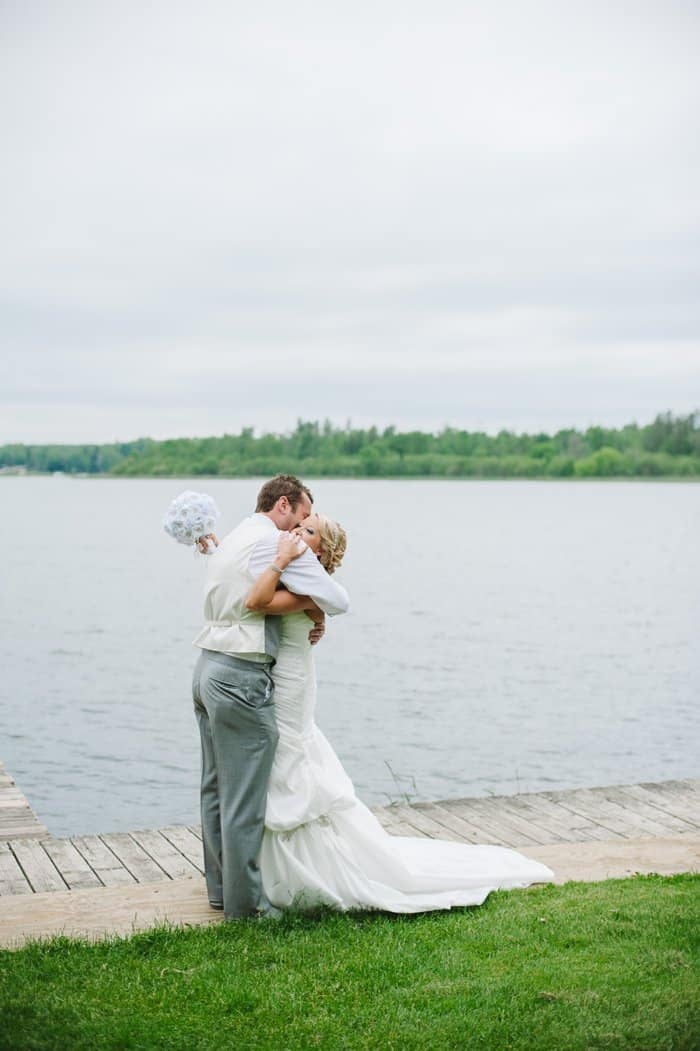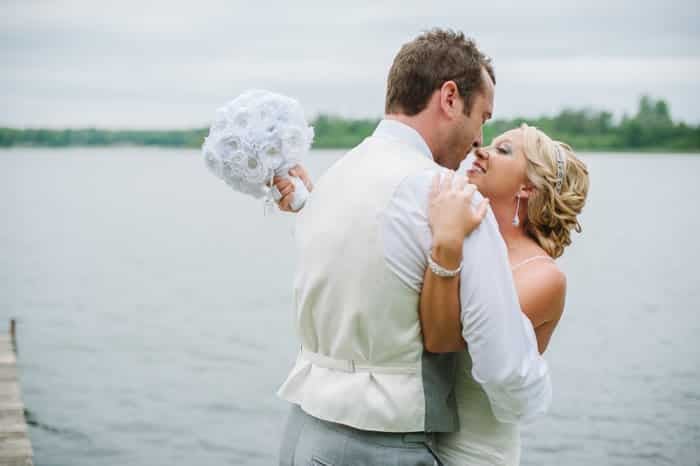 3. Beautiful Settings
I love photographing in unique settings. My weddings take me to a wide variety of venues. From beautiful wide open country spaces, and rustic urban settings, to pristine lakeside resorts, every wedding offers a unique setting.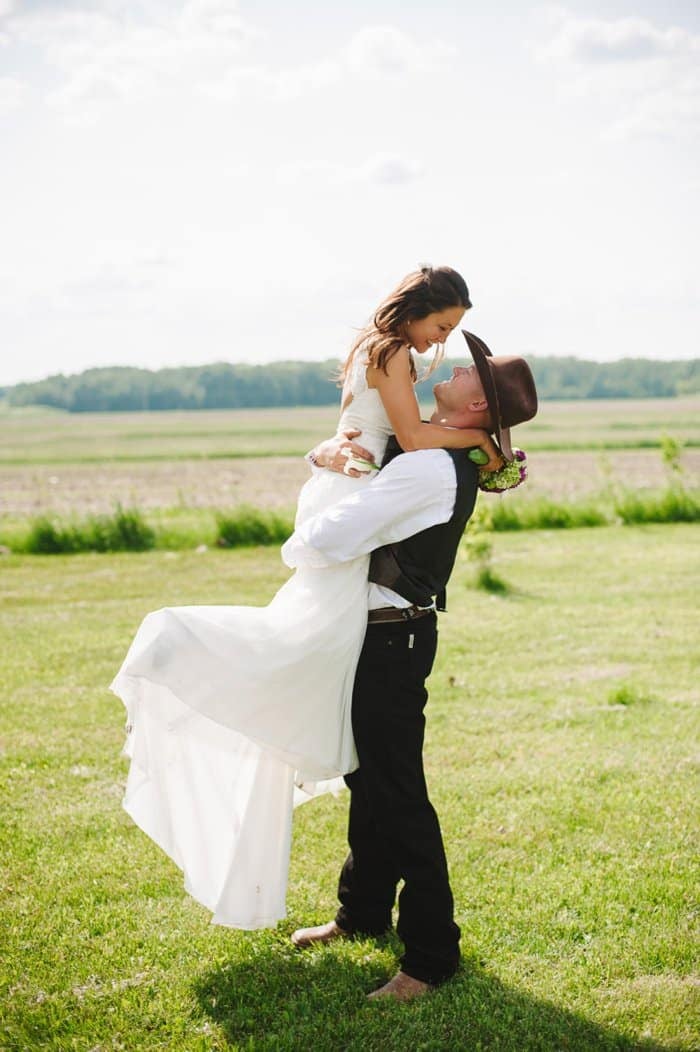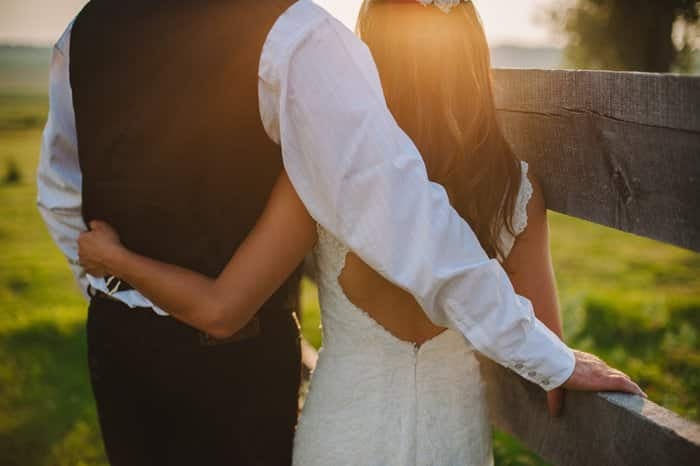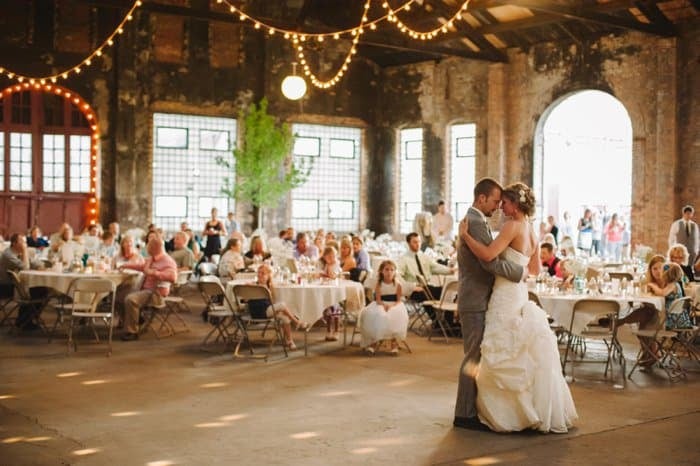 4. Fun Surprises
I love when the couple surprises me by doing something extra fun and unexpected. One memory that sticks out in my mind was a few summers ago when my amazing couple decided they wanted to jump into the water, in their wedding clothes, after their wedding was over. Um, YES PLEASE!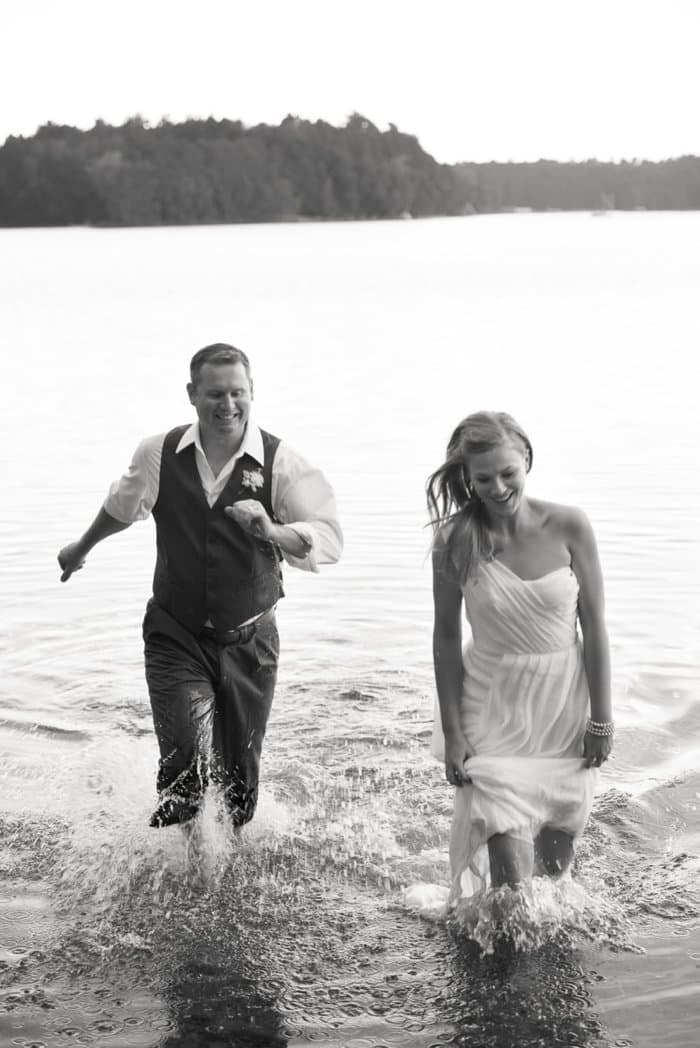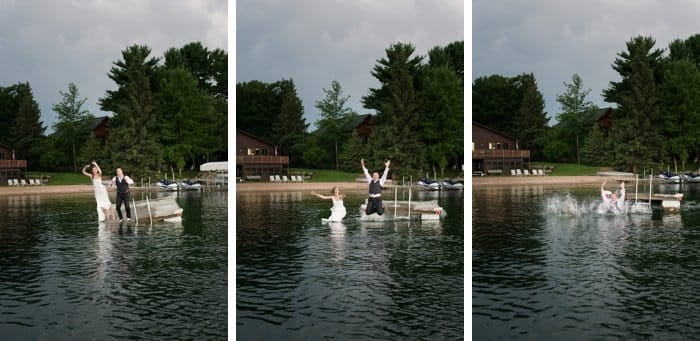 It was a memory I will never forget, and I doubt they will either!
5. Father Daughter Dances
Lastly, I have a very sweet spot in my heart for Father Daughter dances. The emotions these dances evoke is powerful and so beautiful. I'm often found with tears in my eyes as the songs comes to an end.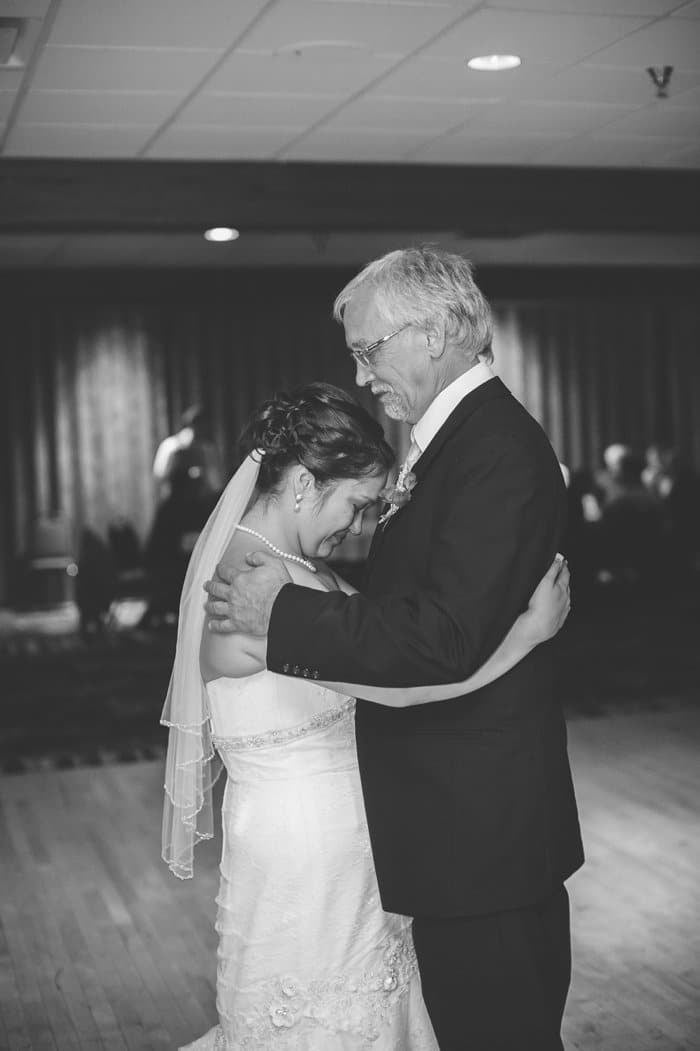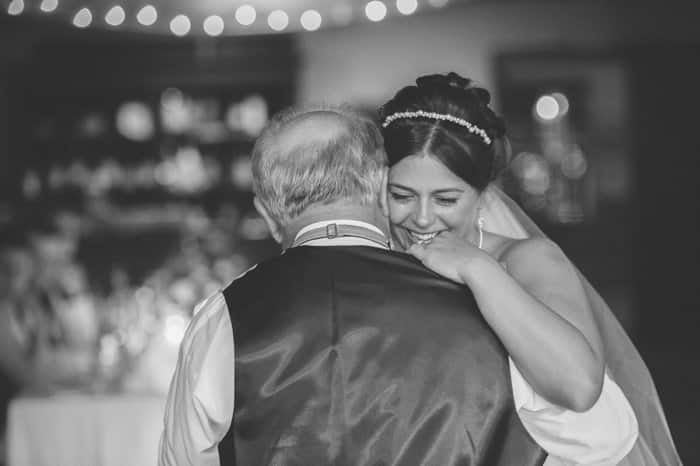 There are many, many reasons why I love being a wedding photographer, but these stick out in the front of my mind. As my first wedding of 2014 approaches, I find myself getting more and more excited for the season ahead.
**To all of my amazing 2014 Laura Radniecki Images couples out there, I can't WAIT to celebrate your wedding day with you this year!! xoxo!!!