**The blog posts I write might contain affiliate links. Please see my disclosure policy for more information.**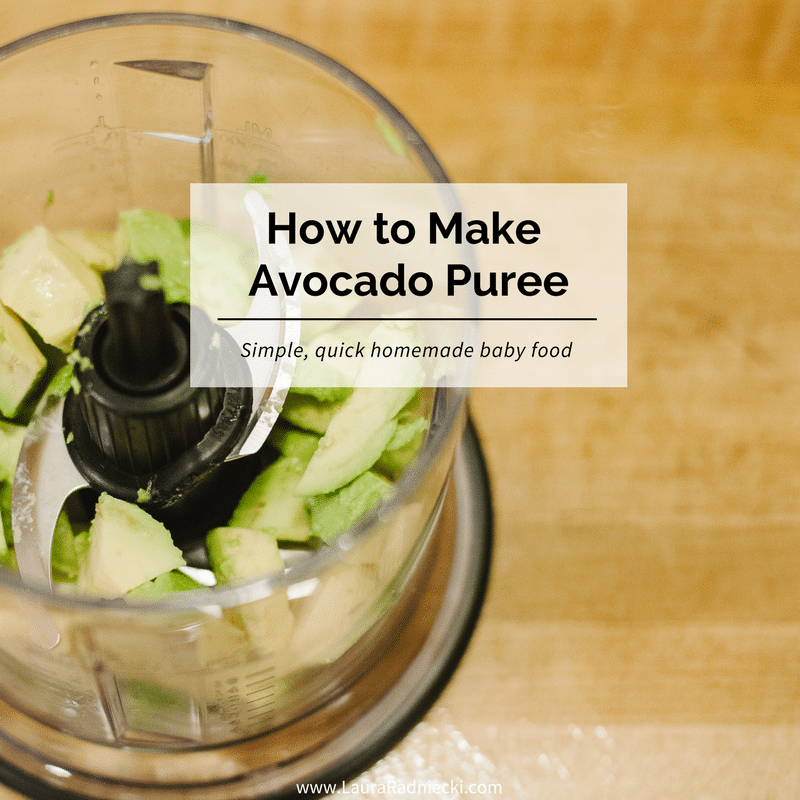 Avocados are one of the superfoods that are all the rage right now. They are loaded with healthy fats and make great additions to a variety of food dishes.
Because of their health benefits and relatively bland taste, avocados also make good early solid food for babies.
How to Make Avocado Puree
Step 1: Cut ripe avocado in half and scoop out the insides with a spoon.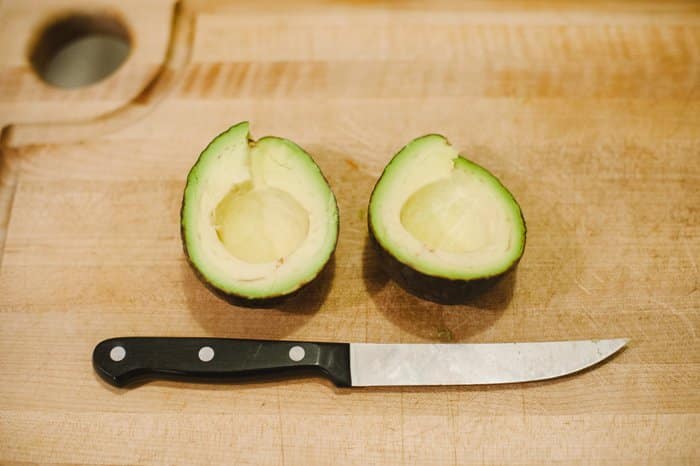 Step 2: Cut the flesh into chunks and put into a food processor or blender.
Step 3: Puree until smooth.
If you are making avocado puree for an older baby who can tolerate a little texture, the inside of a ripe avocado may not require pureeing. Instead, it might be able to be mashed with a fork.
For younger babies, a quick blend in a blender or food processor is all that's needed to turn avocado into a smooth, creamy puree. No additional liquid is needed.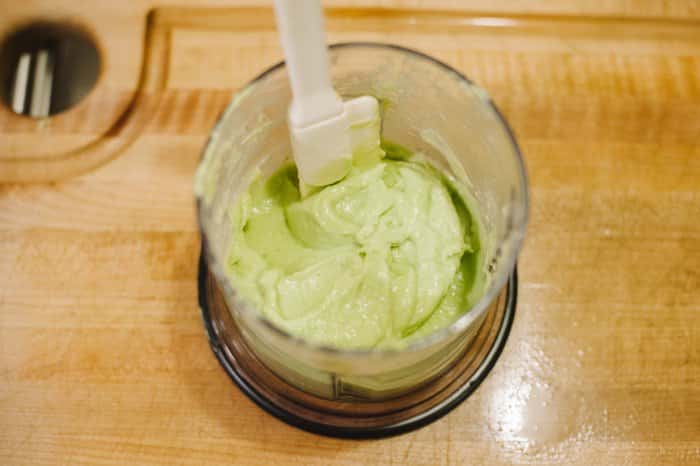 Step 4: Place the avocado puree into freezer containers of your choice.
I outlined 6 different methods for freezing homemade baby food to help you decide what method will work best for you.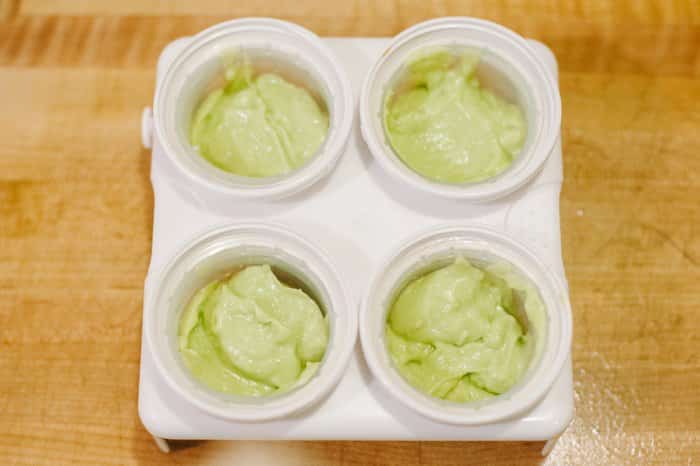 – – – – –
Avocados make easy, nutrient-packed baby food purees, and are generally well liked by babies.
The only downfall is the cost; avocados can be quite expensive depending on the time of year.
I was able to make four servings from one avocado, so it's not as affordable as other homemade baby food purees I have made like sweet potatoes, carrots, squash or prunes.
However, compared to the cost of store-bought baby food, you still come out ahead when you choose to make  your own homemade avocado puree.